JINNAN ZANG | 24 May, 2017
"The skills I have learned here, and the academic culture around me, make me think more critically. My experience as a PhD student at Queen's, will no doubt benefit my CV and my future career."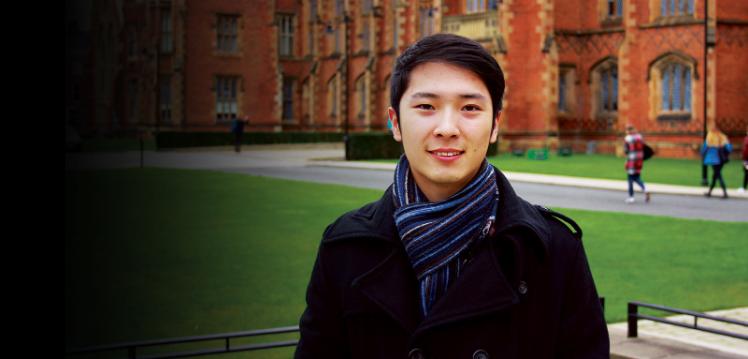 Wangchen Liu | 25 May, 2017
I am in the second term of the International MBA programme and have really enjoyed Queen's University Belfast so far. I hope my experience will help you to gain an insight of life and study here.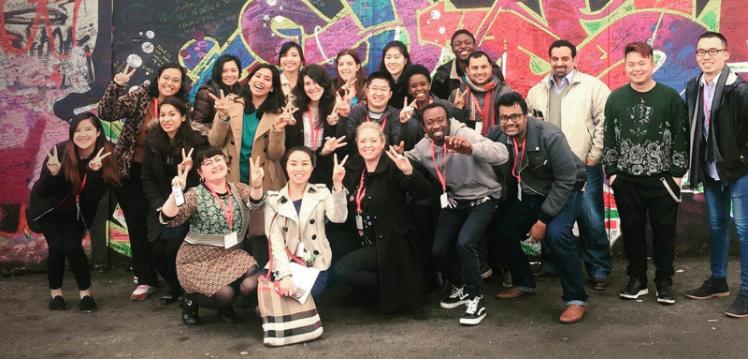 Queen's Student Blog | 29 April, 2019
Xie Pingping explains what motivated her to become an International Ambassador for Queen's and why it's made her university experience so much better.