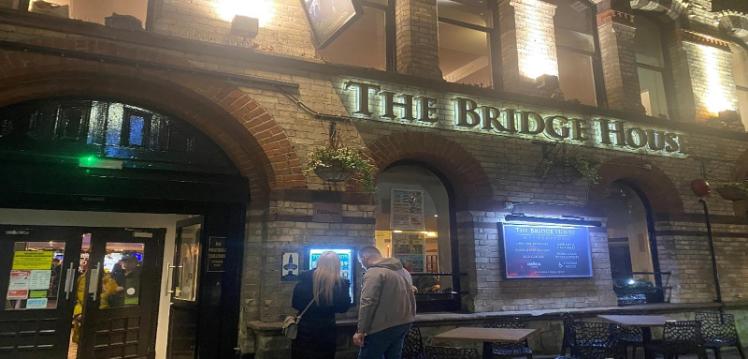 Zonglin Yuan | 28 December, 2022
International Business Law student Zonglin Yuan from China has some recommendations for a restaurant and a pub with student-friendly prices and some organisations to help you make friends and settle in in Belfast.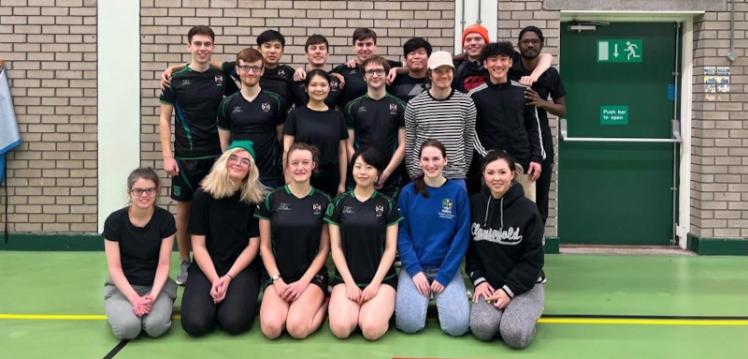 Valerie Chen, 3rd year Business student | 14 February, 2022
Valerie Chen is an international student from China. She tells us why she chose Queen's as her firm choice: from great career opportunities and new social experiences to living and exploring a beautiful and fun city.

JINNAN ZANG | 24 May, 2017
"The skills I have learned here, and the academic culture around me, make me think more critically. My experience as a PhD student at Queen's, will no doubt benefit my CV and my future career."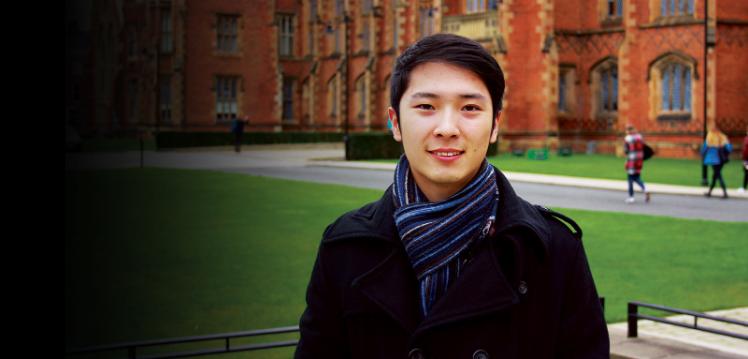 Wangchen Liu | 25 May, 2017
I am in the second term of the International MBA programme and have really enjoyed Queen's University Belfast so far. I hope my experience will help you to gain an insight of life and study here.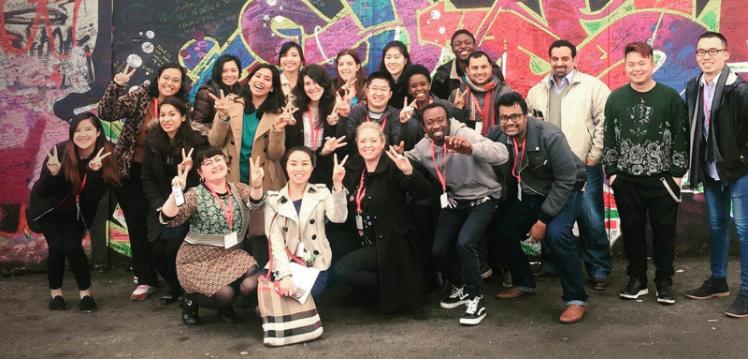 Queen's Student Blog | 29 April, 2019
Xie Pingping explains what motivated her to become an International Ambassador for Queen's and why it's made her university experience so much better.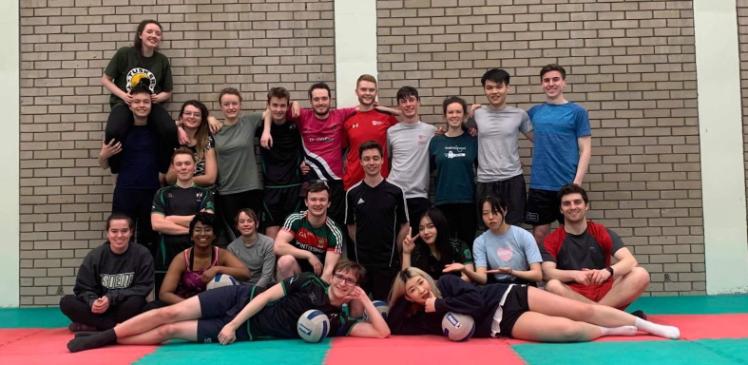 Valerie Chen, 3rd year Business student | 8 September, 2021
Valerie Chen tells us her top 5 tips for settling into life at Queen's as a first year international student.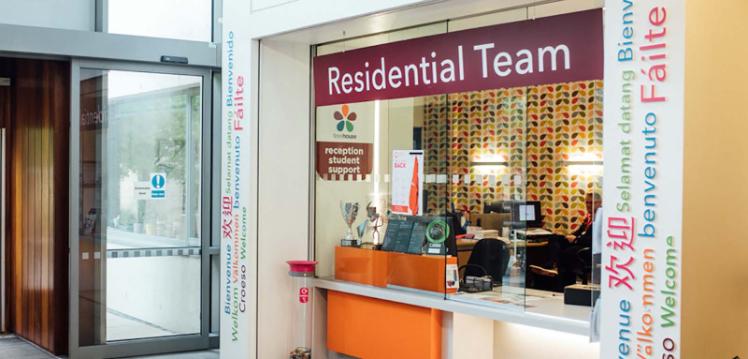 Valerie Chen, 3rd year Business student | 28 September, 2021
You've finally made your way to Queen's, met your new flatmates and spent a few nights in your new home. If you're still nervous about all these changes, take a look at Valerie's tips about how to settle into uni accommodation.