5 bakeries to try while you're at Queen's
Northern Ireland, home of wheaten, soda and potato bread. But where can you get your share of baked goods in and around Belfast?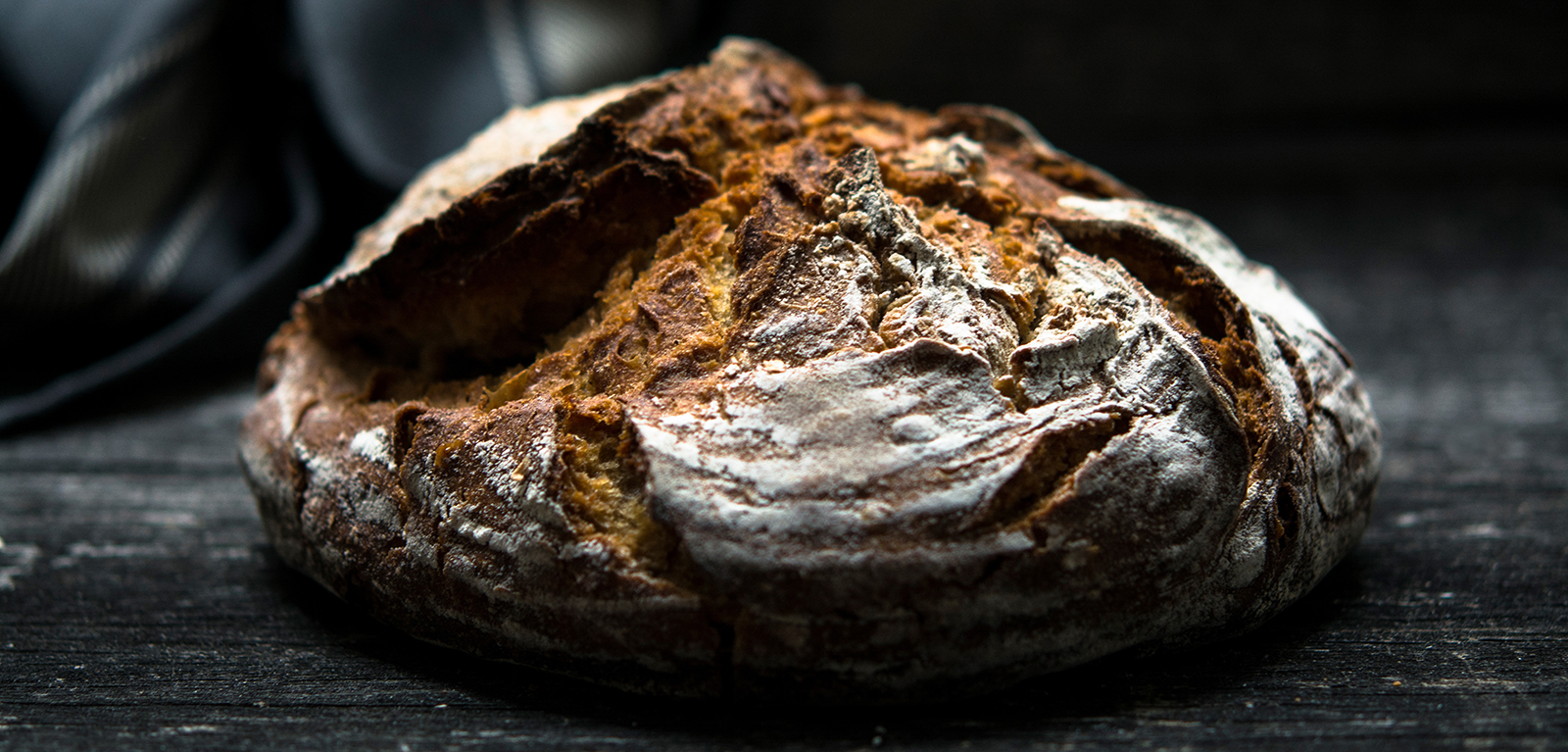 1.Greggs
Firstly let me put a caveat on this one! It's not Northern Irish so good luck finding the likes of soda bread. I'm a tight Yorkshireman from the North of England where Greggs is part of the staple diet, even for toddlers where a sausage roll takes the place of a dummy! But now that Greggs has just opened in Botanic Avenue, a short hop from campus, so you can get a hangover during sausage roll (although I think I prefer the steak and cheese roll). As well as mounds of pastries, you can get loads of sweet treats like muffins, cookies and my favourite, cinnamon buns. Look out for the Greggs stall at Fresher's Fair to fill your wallet full of vouchers to keep you going throughout the year!
2.French Village
This one may be a little bit posher than Greggs but it's definitely worthy of your hard-won student cash! As well as a cafe next door (you must go to the cafe if you haven't been already), there's a huge cabinet full of freshly baked French patisserie delights. My favourite has to be their zingy Tarte au Citron!
3.Patisserie Valerie
Want your French foodie fix in the town centre? Then this place is for you! As well as all your posh little French patisserie morsels, you can order huge gateaus with loads of layers of sweet, tasty goodness! Their hot chocolate is also renowned - along with their apple and cinnamon tarts - a perfect, warming wintery treat!
4.Jeffers Home Bakery
This is a proper Northern Irish bakery. They're all across Northern Ireland but there's one next to the Waterstones in town and one has just opened on the Lisburn Road (perfect for those at uni in the MBC!) This place will do all your traditional breads only found over here. See my blog on Northern Irish foods for advice on what to order. I can promise you they'll taste a heck of a lot better here than they will from any old supermarket!
5.Bread and Banjo
This is an American-style artisan bakery. As well as all your sweet and savoury bakery bits and bobs, these guys do a load of charity work so you can feel good about yourself, even when you're filling your face with all their tasty food!
Peter Moor

English with Linguistics | 2nd year | Huddersfield, England

I am 19 year old Yorkshire lad, born and bred but now studying English with Linguistics at Queen's. I decided to come to over to Northern Ireland after many holidays visiting family across the country. I am part of the university politics society and the debating society. This semester I'm also doing a French language course - wish me luck! I'm a keen swimmer which is certainly needed when this country has so much good food to offer!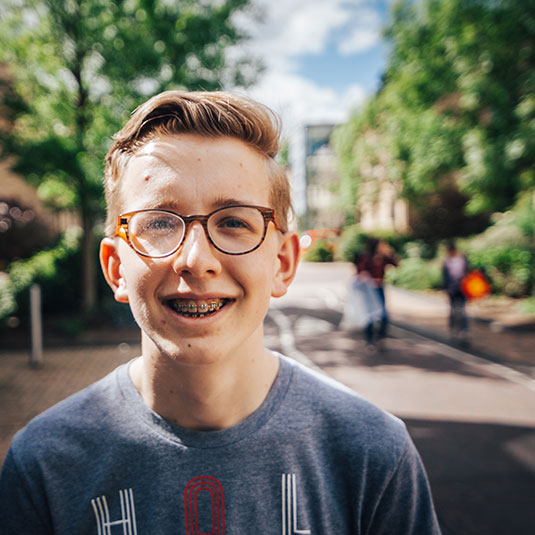 Peter Moor
Student blogger, BA English and Linguistics