Students from Great Britain
Four reasons you should dive in to the Underwater Hockey club at Queen's
Fun, friends and fitness are just a few of the reasons to take the plunge, says Lucy Brown from Cambridge, England, a member of Queen's Underwater Hockey Club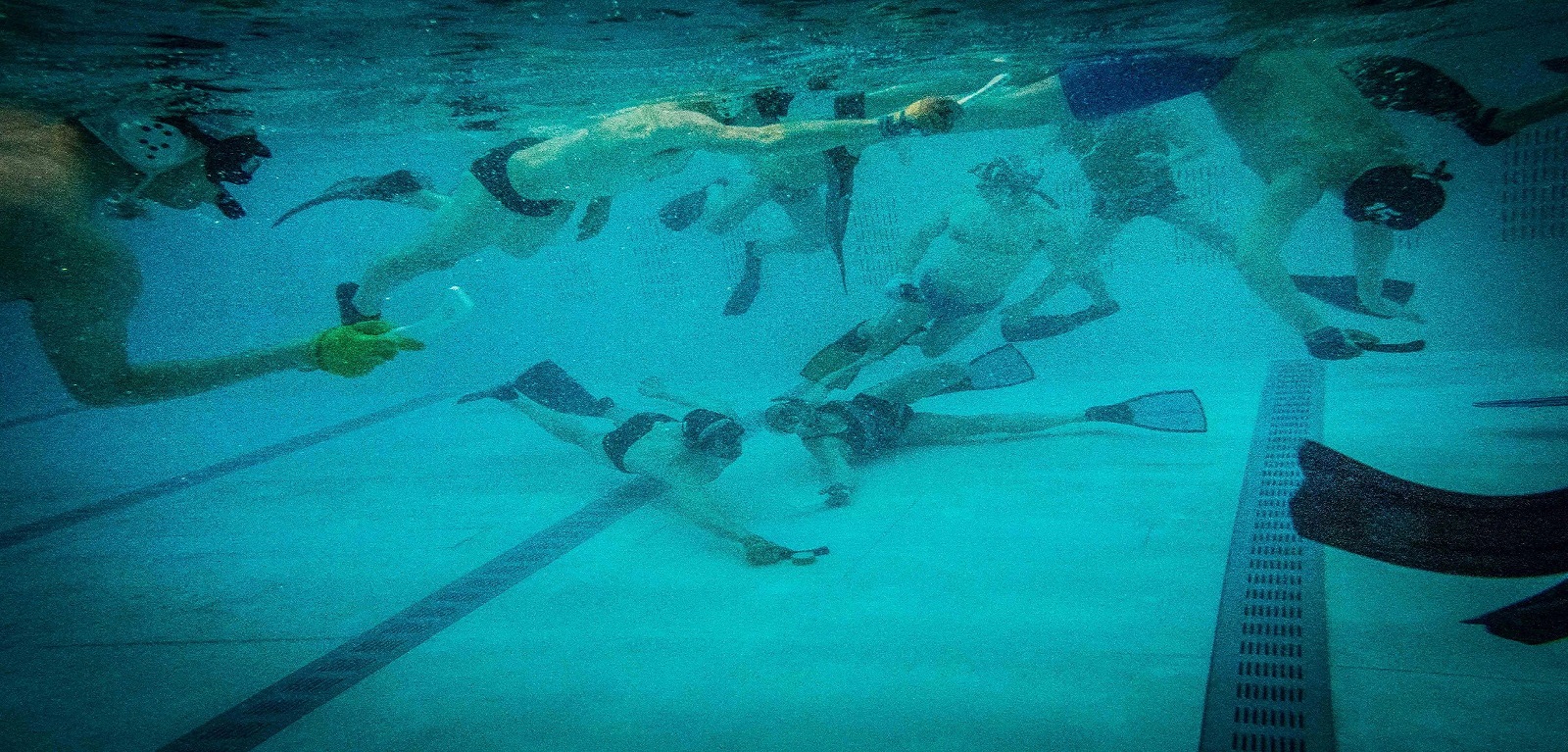 1. It's an exciting way to keep fit
I've always loved swimming but I find lengths a little monotonous, so underwater hockey lets you enjoy staying fit in the pool while adding the excitement of a team sport. The idea of playing without breathing scared me a little at first but it was actually one of the easiest aspects of the sport to pick up!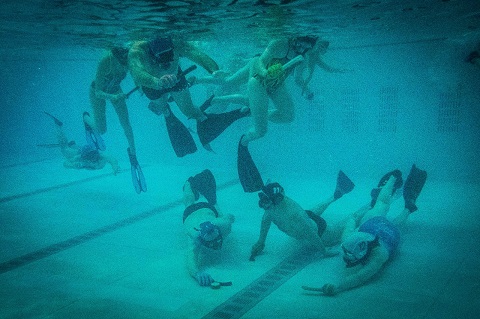 How long can you hold your breath?
‌
2. You'll meet like-minded friends
I've met some of my best friends through the sport, everywhere I've played people have been so welcoming – the world of underwater hockey is like a family. Everyone who tries the sport wants to do something new, isn't afraid to try new things, and enjoys being part of a team.
‌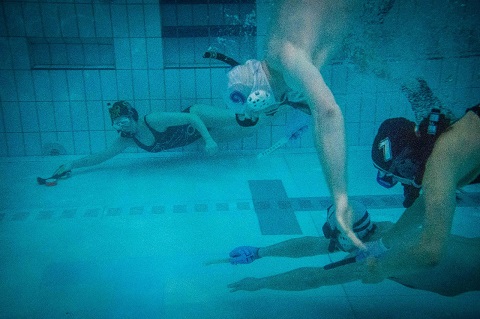 3. You can escape to an underwater world
When you're underwater you're in a completely different world, focusing on the game and all the stresses of uni life just disappear. Playing gives me a structure to my week where I can focus on my work knowing that I will be jumping in the pool in a couple of days, or heading off to a tournament. In my two years with the club, we've played tournaments in Ireland, England, Germany, Italy and Hungary and we're thinking of going to Slovenia this year!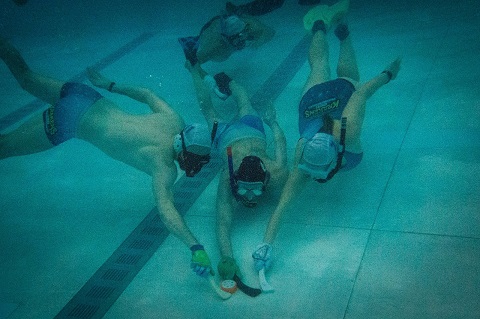 Lucy's like a real-life Little Mermaid
4. It's a unique conversation-starter
I would recommend the club to anyone who enjoys trying new things and challenging themselves to do something they might never have considered before! As soon as I went to my first session I fell in love with the sport – it's the perfect way to stay fit, have fun, make friends and it's always a unique conversation starter!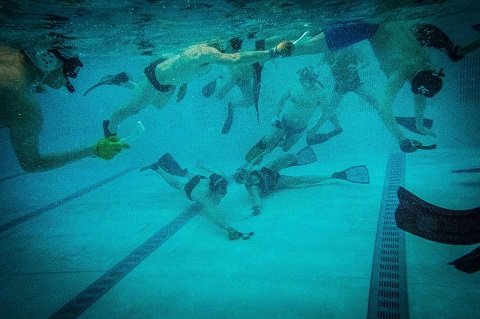 ‌