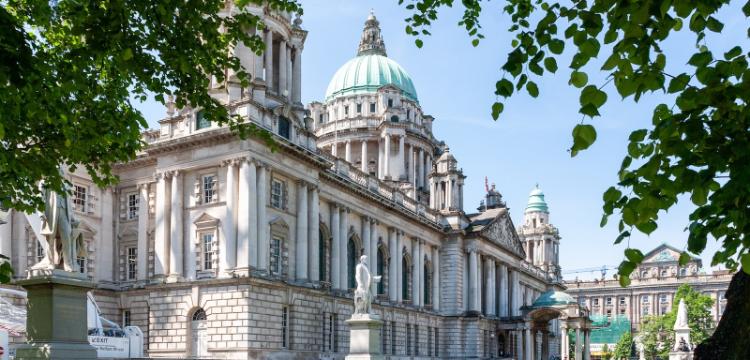 Allison Linzing | 7 March, 2022
Allison tells us what she wishes she'd known when she moved from Chicago to Belfast.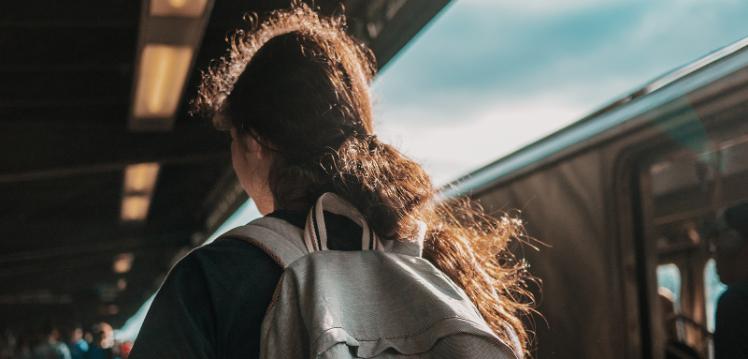 Bimsarie Neranja Jananee Weerathunge | 21 June, 2018
Postgraduate student Bimsarie Weerathunge gives her top tips on moving to Belfast from Sri Lanka.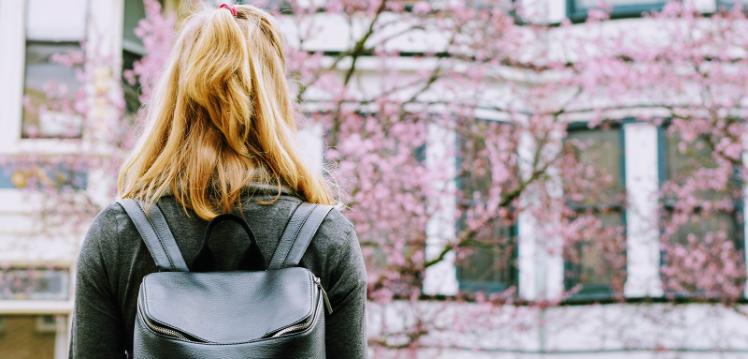 Anna Kruglova | 7 June, 2018
Studying abroad is a real adventure, which makes it simultaneously exciting and scary.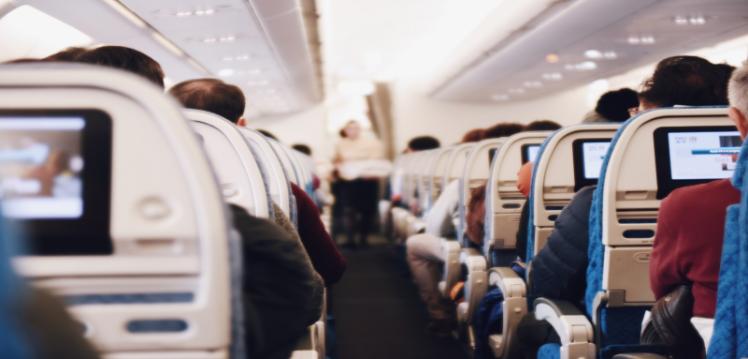 Peter Moor, BA English and Linguistics | 20 February, 2018
With these air travel tips, the one-hour flight to Belfast from your UK city will be a doddle, says Peter Moor, from Huddersfield.

Peter Moor, BA English and Linguistics | 21 August, 2018
With this guide, moving to uni in Northern Ireland will be as easy as moving to the uni down the road in England.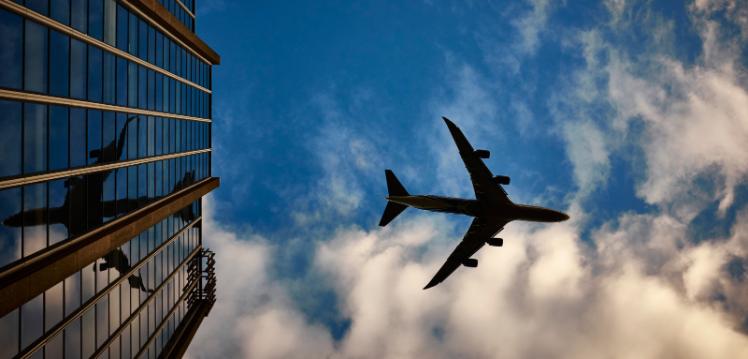 PETER MOOR, BA ENGLISH AND LINGUISTICS | 22 January, 2019
Think it's expensive to get to Queen's? Think again! Peter is sharing his tips and tricks for getting cheap flights to Belfast, including how to get all your luggage here on a budget.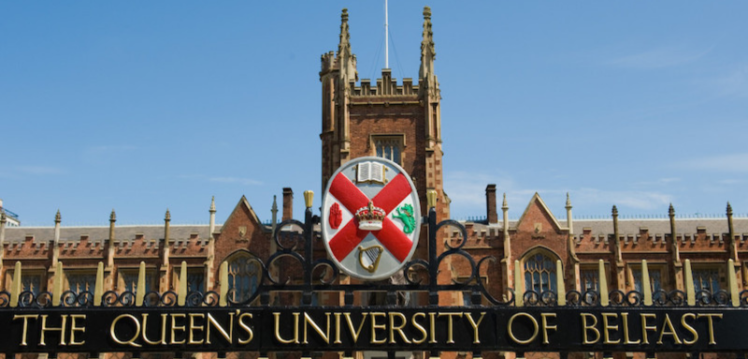 Charlie Allen, BA Spanish and Portuguese | 29 July, 2019
With two airports, 74 flight routes, and 3 Ferry Crossings- getting to Belfast is much simpler than you think. Charlie is sharing his experience and tips for anyone travelling to Queen's for the first time.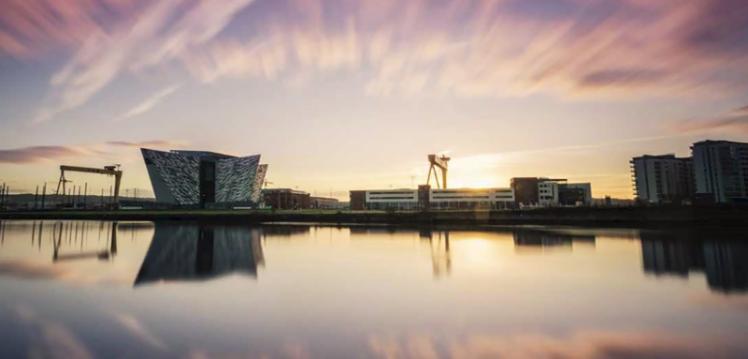 Alice, Gabbie and Maisie | 7 February, 2020
Three Queen's students from England talk journey times – and prices – when travelling to Queen's.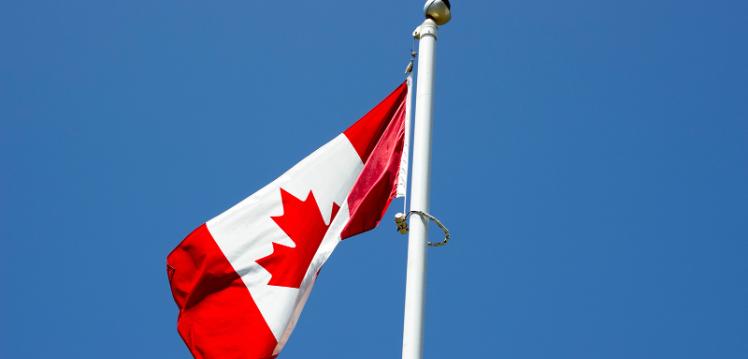 Tejinder Gill, BDS Dentistry | 5 June, 2018
Starting out at a new university can be a very overwhelming experience, let alone moving to a new country. Here are six tips and tricks I picked up when moving from Canada to Belfast!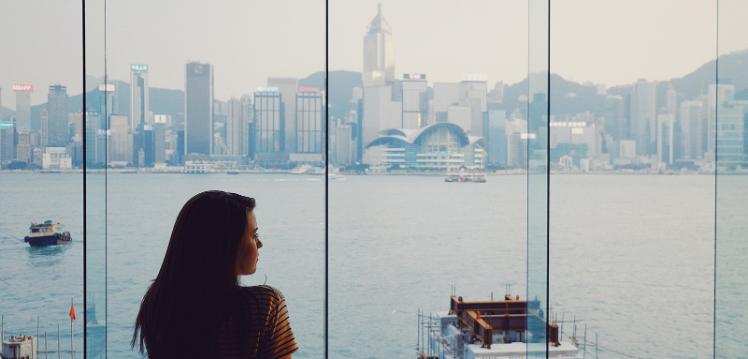 Shing Him Mak, LLB Law | 4 June, 2018
Leaving home for the first time should be exciting, but at the same time it is nerve-wracking as well. Here is my experience when I first moved from Asia to Belfast.

Shing Him Mak, LLB Law | 8 October, 2018
Unlike GB students, the price of air fare for international students can be quite expensive. Fortunately Shing Him Mak is here with advice on choosing travel options from Asia to Belfast.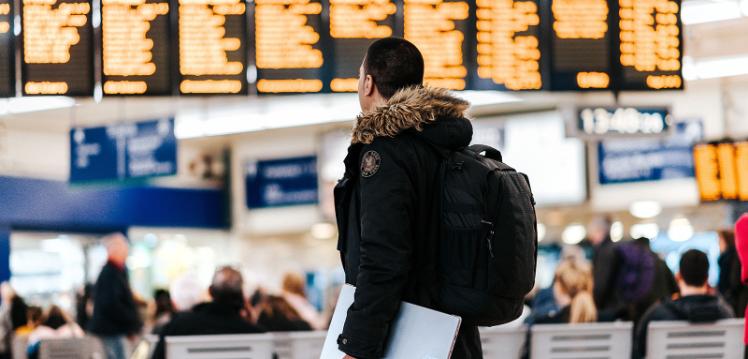 Shing Him Mak, LLB Law | 23 August, 2018
Are you travelling to Belfast for the first time in your life? Don't miss one of our overseas pre-departure seminars for everything you need know.
Staff writer | 7 September, 2021
You're travelling a long way to join us – we're on hand to help