Moving to Belfast from Canada
Starting out at a new university can be a very overwhelming experience, let alone moving to a new country. Here are six tips and tricks I picked up when moving from Canada to Belfast!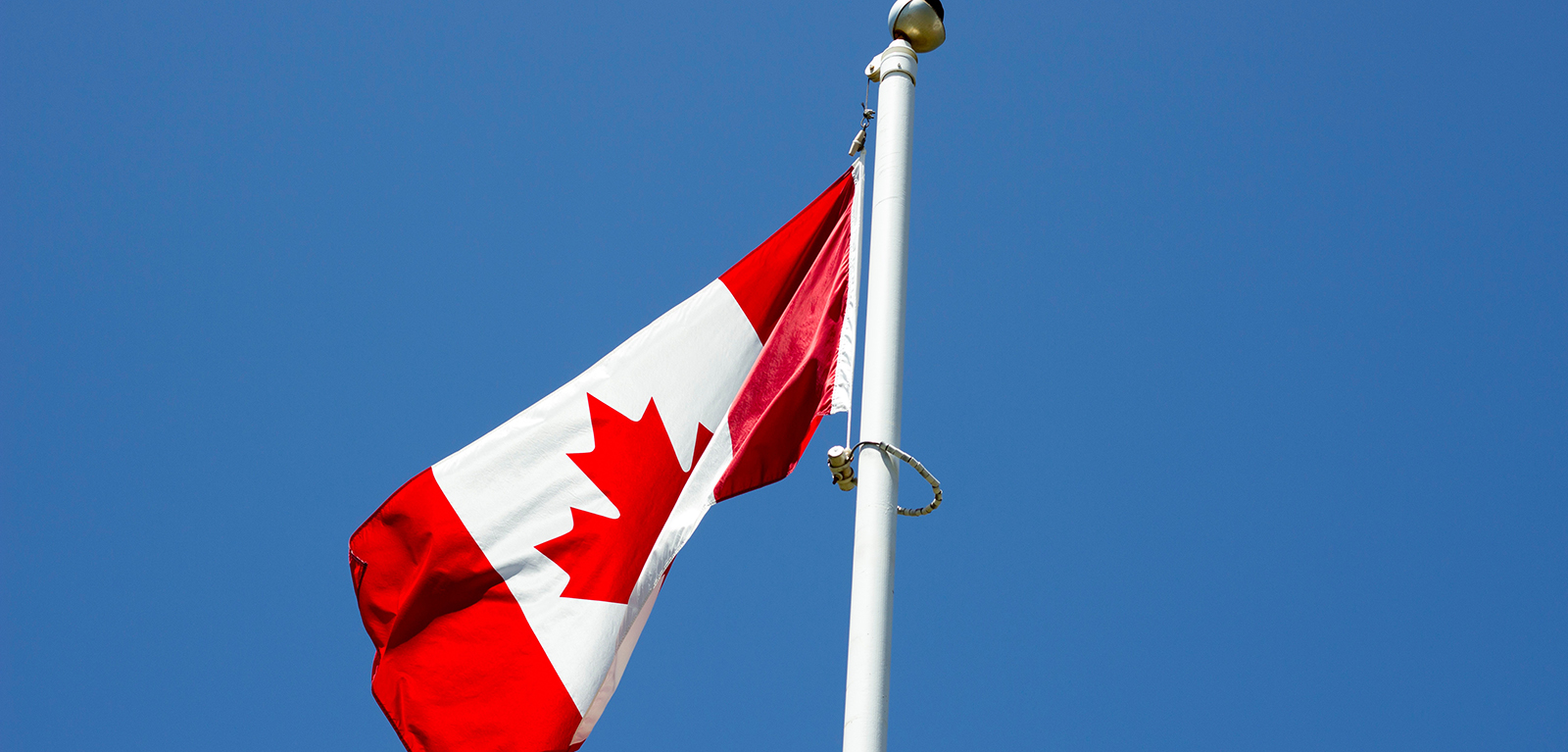 1.Keep busy during the flight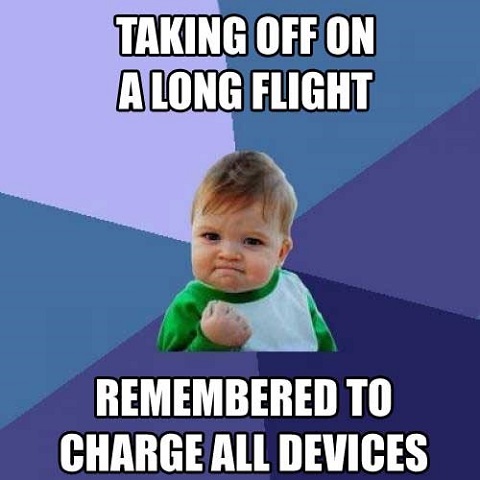 Travelling to Belfast was a very bittersweet journey for me since I was excited to start this new beginning in my life but also sad about having to say goodbye to family and Canada (until winter break, of course!). While many international students have their parents travel with them to help with this transition, I did not, so the airport goodbyes were very solemn but hopeful. Flying from Canada to Belfast is a LONG journey (8.5 hours to Heathrow Airport, 2 hour layover, and then another around one hour to Belfast City Airport!) but I had my journey all planned out. I was doing research about what to see once I got to Belfast and finalising some bus tour and trips. NB This was not a good idea (see point 5). All in all, my journey was long, busy, tiring, but full of nervousness and excitement.
2.Only pack essentials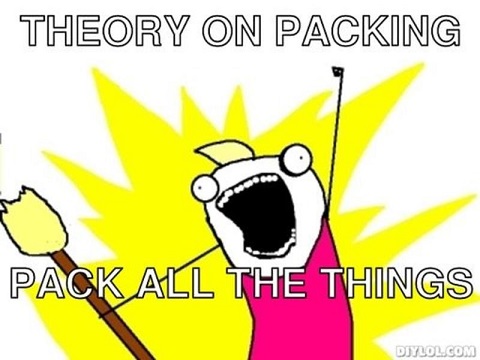 Now, it's always hard to prioritize when you're moving overseas but are restricted to weight limits. I packed essentials (Belfast can get cold, so bring nice sweaters, hoodies, jackets and close toed shoes!). However, I decided to pack some pictures of myself with my family and friends. These pictures were great memories for whenever I felt homesick, and they also provided great decorations in my new bedroom! So I would highly recommend packing some small momentos from home. It's always nice to be reminded of something you love!
One thing I regretted packing was my Nutri-Bullet smoothie blender. I did not realise how much of hassle it would be for me to buy two different adaptors for the voltage; I could've almost bought a new one for the same price! One piece of advice from me would be: if it's easily accessible in Belfast, don't pack it! Save that suitcase weight for something more valuable!
3.Take advantage of Queen's Accommodation
Now, one thing I cannot stress enough is PLEASE, PLEASE, PLEASE stay at Queen's Accommodation, at least for your first year. Living in dorms helped me meet new people, get comfortable in a new city, and make friends. While you will spend a lot of time with your classmates, making friends outside of that environment is also important and that is where dorms are helpful. I have become very close friends with some flatmates and it has helped me widen my horizons and meet people with such different backgrounds. Also, Queens Accommodation give you a care package in your room which has a SIM card for your phone, many pamphlets and freebies, information about student discounts, and other treats! They really do guide you through the entire process of moving - so why make it harder for yourself by living out on your own?
4.Don't be afraid to ask questions
Be loud…….. I mean, don't scream at everyone, but ask questions!
After taking a cab from the airport to Elms Village (it was super easy, the cabs are literally waiting right outside the airport), my first encounter with Queen's staff was at Elms reception. Everyone was SO welcoming and one person from reception actually walked with me to the place where we needed to check-in. The Residential Assistants were very good at answering questions and made me feel like less of an outsider. If you think your question is dumb, believe me when I say it is not. Many people have probably asked the same question and so the staff members are used to it; also they are there to help and make your transition as easy as possible! So, yes, be vocal, ask questions and get ALL your doubts cleared up!
5.DON'T BE A LONER
Travelling alone can be fun and adventurous but I found that the trips and bus tours I had booked before reaching Belfast were the least enjoyable because I did not have any of my new-found friends with me. The trips that were booked later on (some by ourselves, some through Elms) were so much more fun and it was a nice time to bond with new people. Keep an eye out for trips and activities organised by the Residential Life Team when you get here.
‌
6. Walk the city
I found that the best way for me to get to know the city was literally just walking around, going to new food places and cafes, checking what the city centre had to offer, and doing some shopping to see the differences between Canadian and UK. shops. I do enjoy being on my own a lot but it was also nice to ask a classmate or flatmate to come try a new place with me. By my third month here, I felt (sort of) at home. I still consistently talk to my friends back home through Facetime, Skype, Whatsapp, etc etc etc. (P.S. time zones are the worst!). I think I will always miss Canada but I feel very comfortable in Belfast and I have made a very strong network of friends already. I cannot wait to see what Belfast adventures the next years hold!
Tejinder Gill

Dentistry| 1st year | Canada

I am a 23-year old-Canadian girl through and through! I came to Belfast in Sept 2017 to start my degree in Dentistry. While I do have a degree from Canada (in Biochemistry), coming to Belfast has been an entirely new experience. I am part of the Canadian American Student Association and I am also going to be a Residential Assistant next year, so if you see me around, say hi! I love reading, sports, singing but above all, I am a coffee fanatic, so I am always up for a chat over a delicious cup of coffee!

‌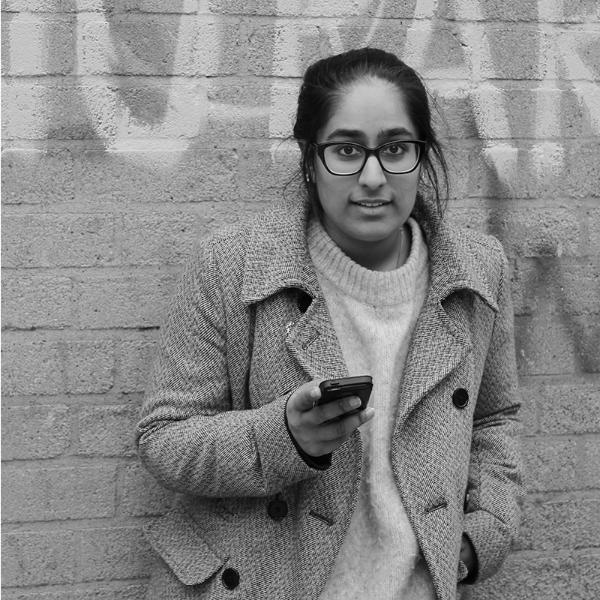 Tejinder Gil
Student blogger, BDS Dentistry