Travelling to Queen's from Sri Lanka
Postgraduate student Bimsarie Weerathunge gives her top tips on moving to Belfast from Sri Lanka.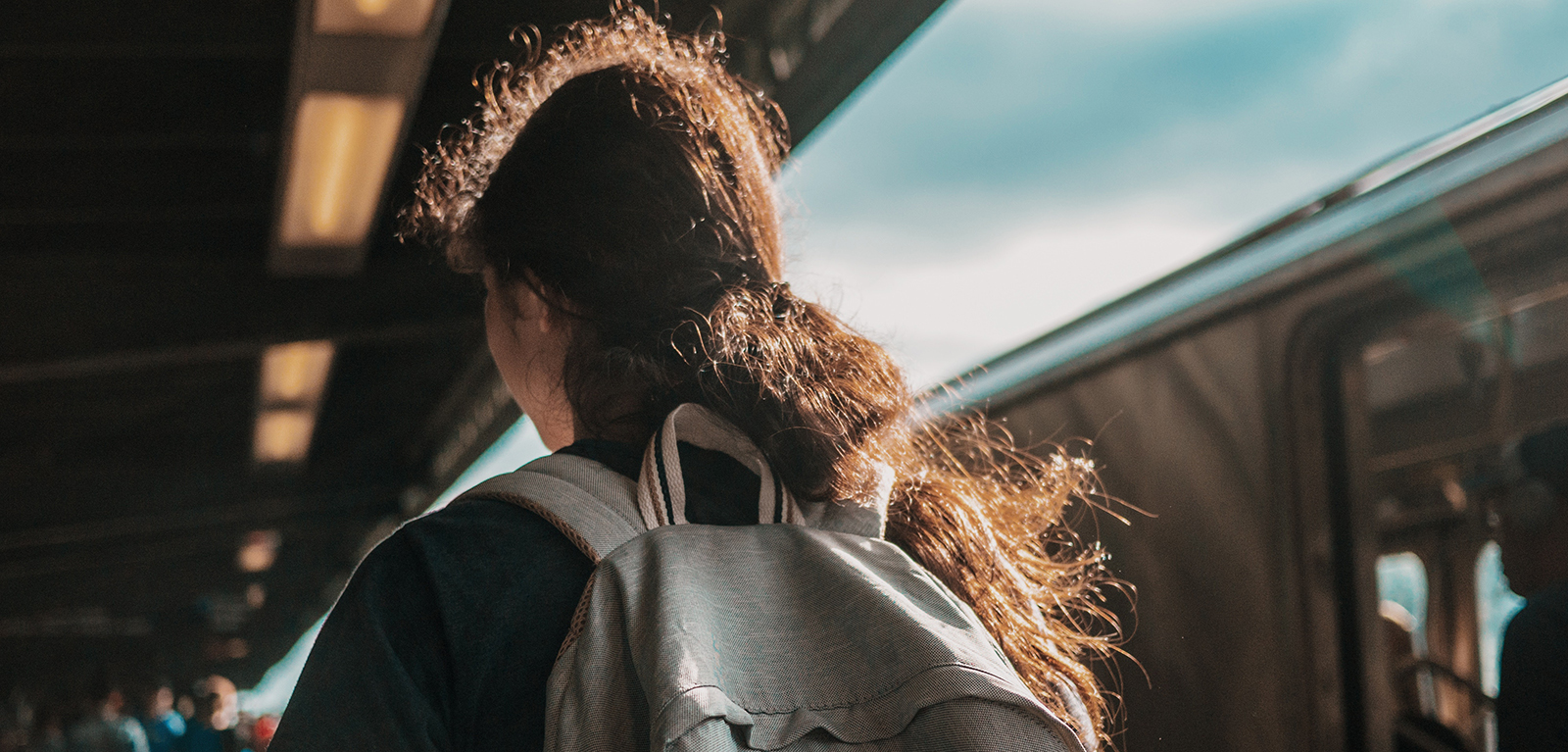 Packing
I made sure to only pack essentials in my hand luggage. Take the documents you need for immigration in your hand luggage, and remember when you're bringing toiletries, they need to be less than 100ml. I left out bringing a heavy winter coat with me since it frees up a lot of space in my luggage for winter jumpers, and a good coat can be purchased for around £20 pounds in Primark.
Travel experience
This wasn't my first time flying to the UK, but it helped a lot to be on top of organising the journey beforehand. First I flew to London Heathrow from Colombo and then took another flight with Ryanair to Belfast International. Being an international student, going through Heathrow Airport was important as this is where the immigration checks happen and your passport is stamped, which is an essential step for border control. Make sure you have documents like your passport, and university admission and accommodation letters ready for inspection, as this will make the immigration check much speedier.
Getting to my accommodation
My flight to Belfast International landed around 3:30pm which meant, by the time I got to the university after the 40-minute bus ride from the airport, it was just after 5pm. Thankfully, the Queen's Accommodation office at Elms Reception that is open 24/7, so I was able to retrieve my keys as well as purchase a set of mattress covers and duvets. My room which is in Guthrie House has a sink, bed and desk included but did not include duvet covers, so this was an essential purchase. The students and staff that I asked for directions were especially kind and gave good directions, which along with the fact that a taxi from Elms to Guthrie House is only around £3 one way, made it a lot easier to navigate around for the first time.
Getting my bearings
The very first flatmate I met was a Malaysian girl, who was really friendly and showed me where the basic shops like Tesco Metro were located. After that, Google maps is really handy if there's a particular shop you're looking for. The fact that Belfast city centre is just a straight walk along University Road makes it a lot harder to get lost. Argos, Poundland, Primark and Tesco are all within easy walking distance, which makes it handy to get budget kitchen utensils, jackets and anything else you need.
Given that I arrived in the early evening and didn't have any groceries to cook with, I was worried I wouldn't be able to find something to eat. However, Queen's is located close to lots of cheap-eat restaurants in Belfast, so I was relieved to take the short walk and discover Boojum for my first meal in Belfast.
Settling In
I arrived during the weekend which was convenient because I was able to arrange my room and kitchen so I could plan for the week of lectures that followed. My first lecture was in Riddel Hall and my coursemates were really kind and showed me how to navigate the Queens' Online website to access lecture resources and lecture slides. The lecturer ran me through the course outline and by accessing the textbooks that are conveniently available in the McClay Library, I was able to do some extra reading on the course material and catch-up throughout the week.
I arrived too late to join the Queen's Orientation programme, so I had to navigate a few things on my own. In hindsight, I would recommend trying to make it to Orientation as it includes airport pickups on certain days and also gives you a chance to meet a lot of other International students that are away from home too and looking to make friends.
Keeping in Touch
Moving away to university is an exciting time but keeping in touch with friends and family from back home will always reduce your homesickness. I use WhatsApp and Skype to chat with my family almost every day and the fact that Queen's Accommodation has Wi-Fi included in the rent, means you don't have to worry about any extra costs.
Discover more about coming to Queen's from overseas
Bimsarie Neranja Jananee Weerathunge

MSc Management| Postgraduate|Sri Lanka

I am currently doing a Masters in Management at Queen's. Before that, I completed my undergraduate degree in Economics at Warwick University. I grew up in Sri Lanka and I've had the opportunity to experience a diverse range of cultures and people since then. In my free time, I enjoy going for walks and this has especially been true since I came to Belfast and discovered Ireland's scenic views. Right now I am in the process of working on my dissertation. I hope you enjoy my blog posts and that they help you gain a picture of student life at Queen's.

‌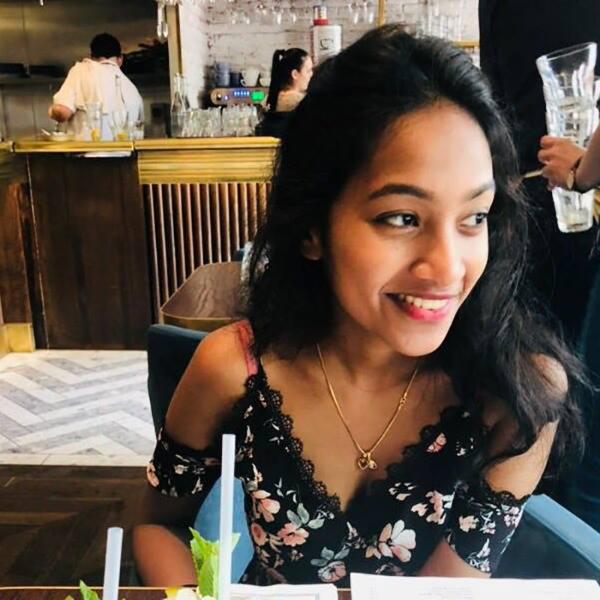 Bimsarie Neranja Jananee Weerathunge
MSc Management