4 reasons why St George's Market is a must-visit for students
From straight-from-the-ocean seafood to freshly baked cakes, Shuk Kuen Yau ('Yumi') from Hong Kong reveals why St George's market is foodie heaven.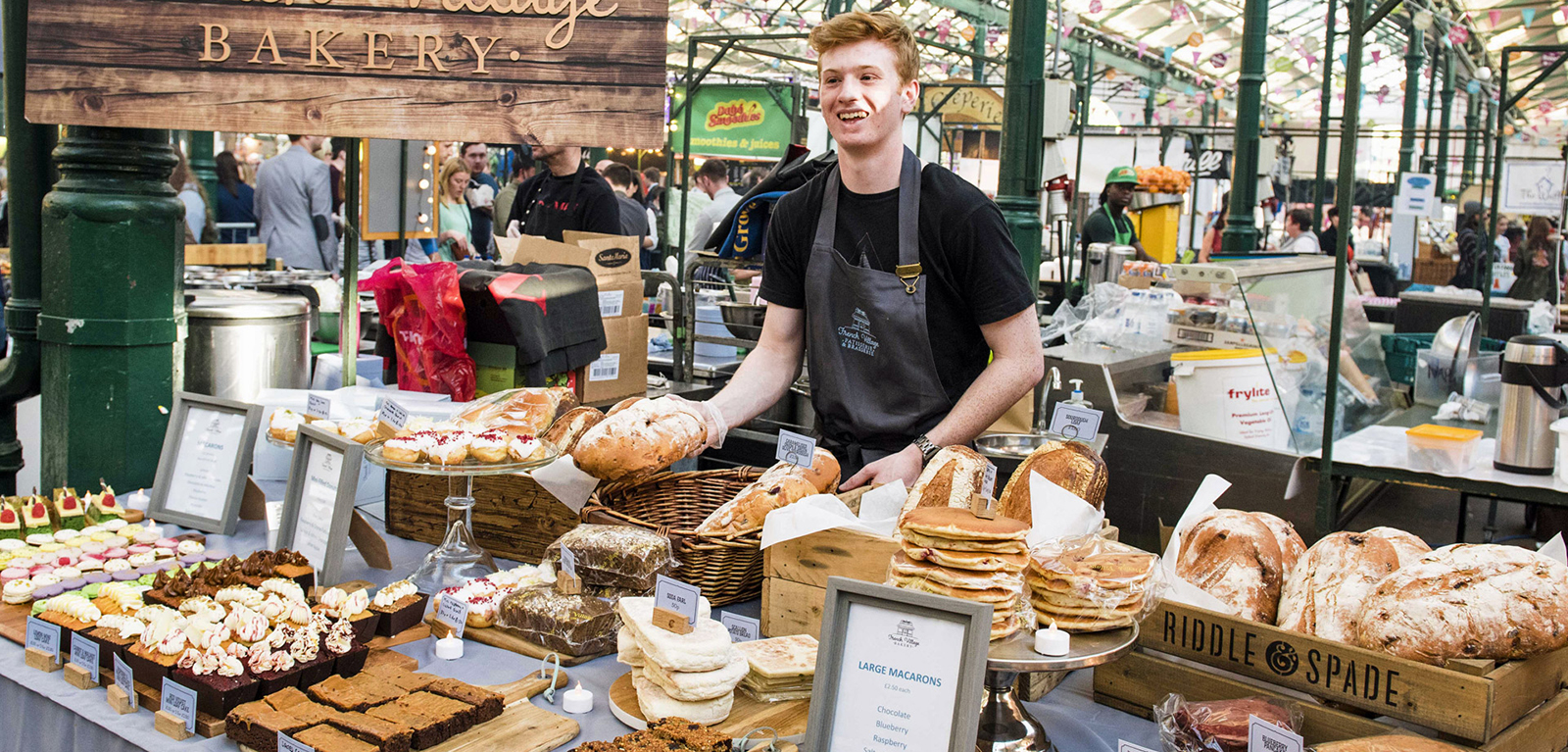 Banner image: Visit Belfast
If you're in the mood for cooking, you'd likely head to a big supermarket like Tesco for ingredients, or the Chinese supermarket if you want to cook an Asian speciality. However, if you are looking for fresh ingredients in Belfast, St George's market is also worth a visit. Here is why.
1. It's one of Belfast's oldest attractions
Dating back to the 1890s, St George's Market is one of oldest attractions and the biggest local market in Belfast. There are numerous local and international stalls, selling a variety of products and ingredients. The market is open Friday – Sunday and you can easily spend a few hours there.
2. You can taste fresh seafood
The market not only sells fresh ingredient, but also lots of continental foods and drinks. There are different types of seafood in the stalls, such as clam, squid, salmon, crab, prawn and so on. Some of the seafood can be tasted immediately so it's as fresh as possible. I ordered some local oysters which were really reasonably priced. The stall owner removed half shell and passed it to me with a piece of fresh lemon to taste on the spot. Other ingredients, like beef, pork, chicken, ham, cheese, fruit and vegetable can be found everywhere in the market. All the the ingredients are homegrown and homemade and reasonably priced.
3. You can get a great burger
If you are hungry, there are burgers, cakes, bread, fresh juice and coffee. The burger comes highly recommended.
4. You can buy souvenirs
If you want to find some souvenirs for your friends and family, it is also an awesome place for you to select gifts including postcards, paintings, Irish wool knits, vintage teacups and pots and claddagh rings.
Discover more about food in Belfast.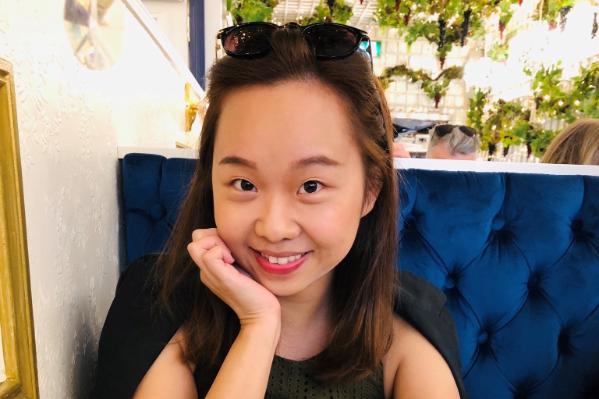 Shuk Kuen Yau, MA Media & Broadcast