7 Questions About Queen's That You are Too Embarrassed to Ask
Here, I answer some of the unusual questions I've been asked about Queen's by fellow international students.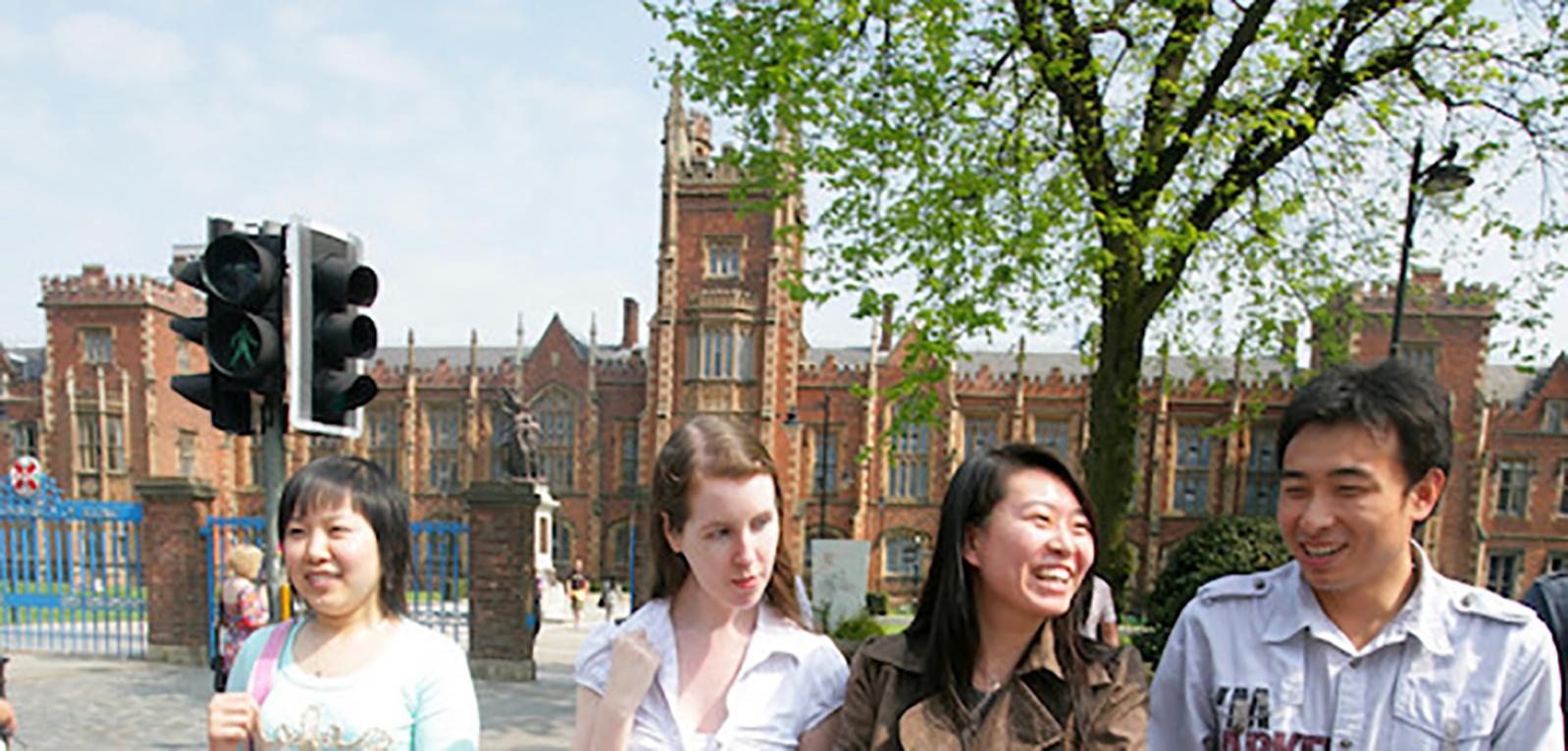 1.'What is Queen's?'
Queen's is the most prestigious university in Northern Ireland, once dubbed the 'Oxbridge of Ireland', it has Russell Group status. Established in 1845, a number of notable alumni have graduated from Queen's including former President of Ireland Mary Mc Aleese and world-renowned Irish poet Seamus Heaney.
2.'Where is Belfast?'
Despite that fact that the UK has been one of the most popular places to visit among Hong Kongers since the colonial period, many are surprised to learn that Belfast is in the UK. Many Hong Kongers have only been to Britain but neglected Northern Ireland due to the geographical location of Belfast.
3.'Why Northern Ireland?'
Northern Ireland may seem a little bit far in some Hong Kong students' perspective. When Hong Kongers see the word 'Northern', they relate it to cold and ice. However, Belfast is not like that. I have been studying here for almost one year and I have only seen it snow twice. Most of the time, the climate is mild.
What's more, being in a place where there are relatively few Hong Kong students compared to English universities allows me to experience the culture here in a more in-depth way.
4.'Is Northern Ireland part of the UK?'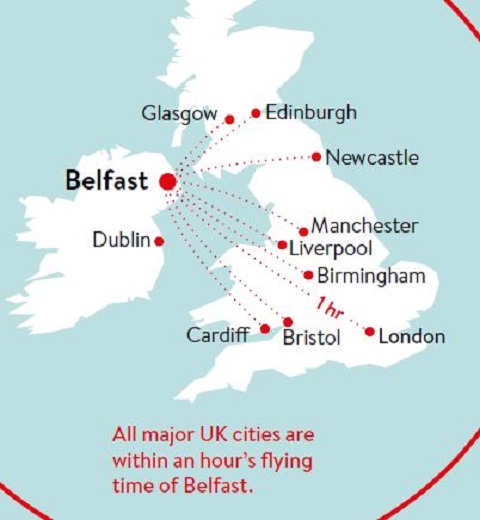 Of course! Some people may be confused when they see 'Ireland' in the country name. Yes, Northern Ireland is in the UK.
5.'Do they speak English?'
Yes, they do. And you will find the accent here very interesting. You may find it hard to get used to at start, but I fell in love with the Northern Irish accent. I feel at home when I hear the Northern Irish accent.
6.'Is Belfast safe?'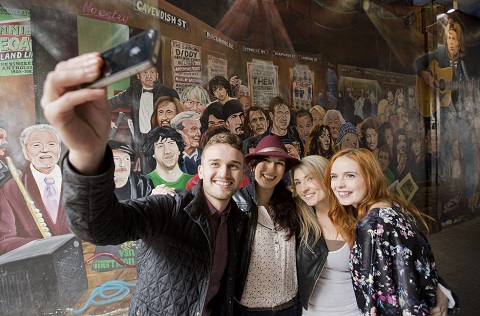 Yes, Northern Ireland is SUPER safe. Some of my family members were against me coming to Belfast because they thought it might be dangerous. However, modern Belfast is actually regarded as one of the safest cities in the UK. Whenever I walk on the street alone from campus to my accommodation in Elms Village at night, I never have to worry about my safety.
7.'Belfast is a capital – is it expensive?'
Belfast is regarded as one of the most affordable cities to live in the UK. When I compare how much I spend monthly with my friends studying in England, I am always the one spending the least. Being in a low-cost city allows you to manage your money more easily, and you'll be a lot happier when you do not have to spend that much when doing your groceries.
More myths about Belfast busted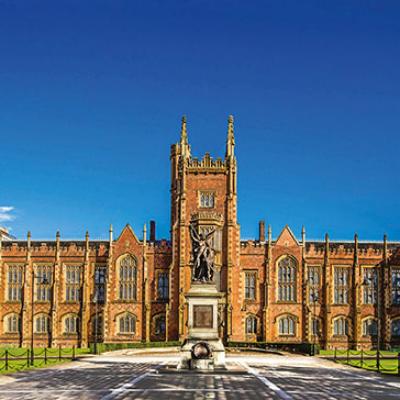 Shing Him Mak
Student blogger, LLB Law