8 delicious Asian food spots to try near campus
Guaranteed to make you nostalgic for your home country.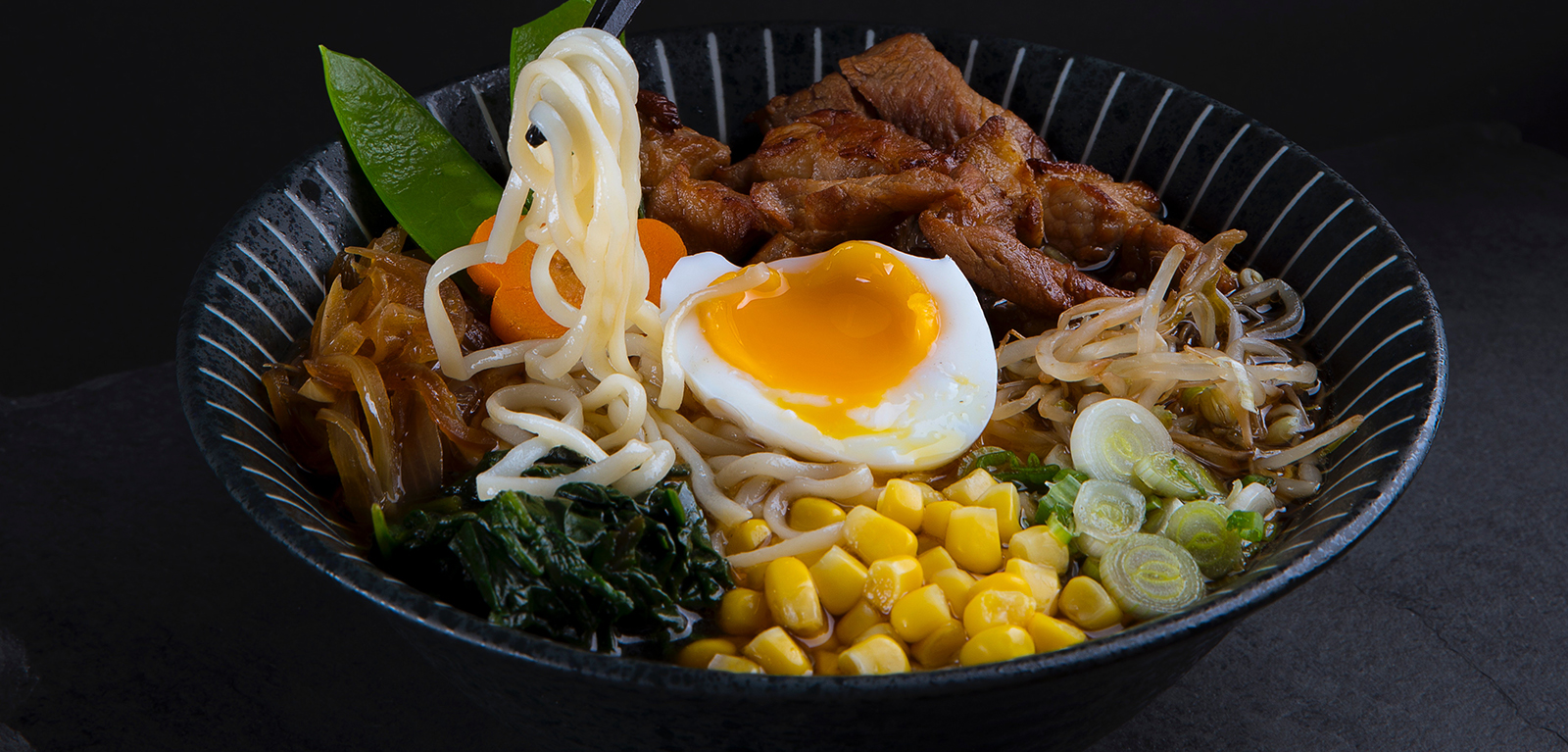 1. Steamboat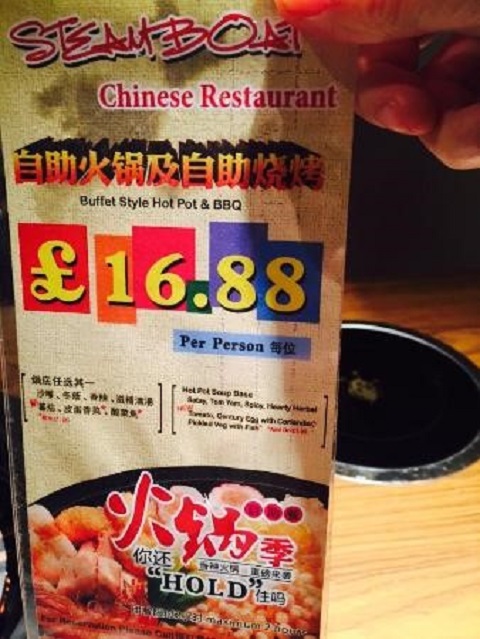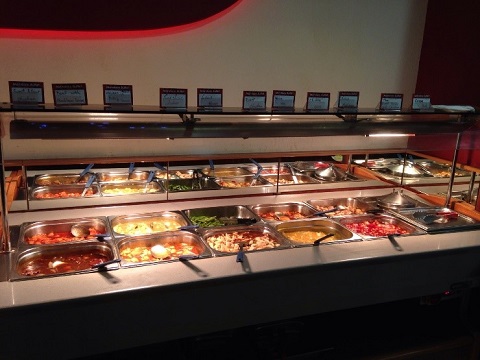 This is an awesome place where you can choose buffet style hotpot and Korean barbeque or order separate dishes. And the best part is the food is made for sharing – homesickness cured in an instant.
Find on Google maps
2. Same Happy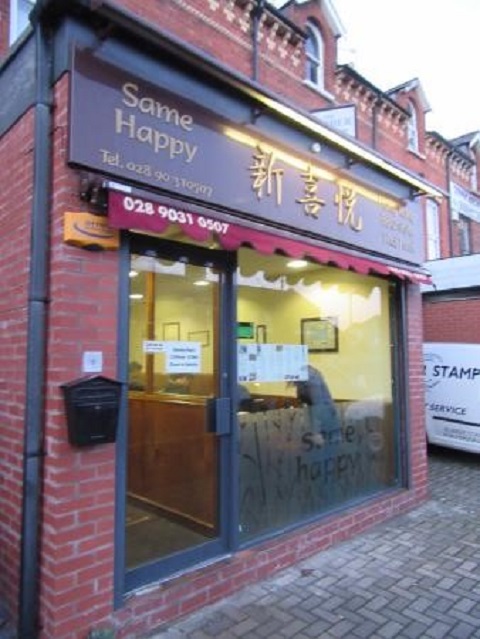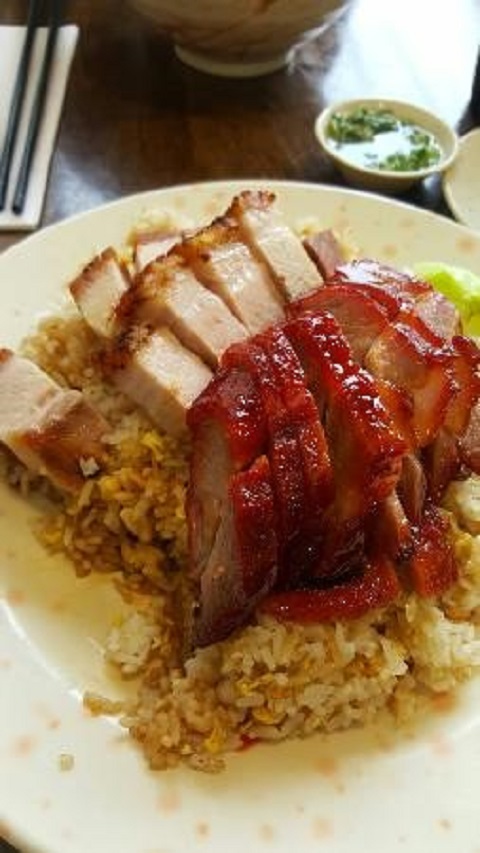 A restaurant with authentic Hong Kong style food such as Barbeque pork (char siu) and roasted duck. I always go here whenever I miss home. Some of the food is quite pricey, but it's definitely worth it.
Find on Google maps
3. Kamakura Sushi and Ramen Japanese Restaurant Belfast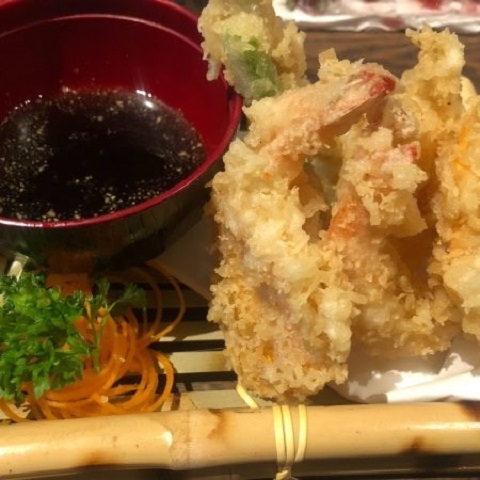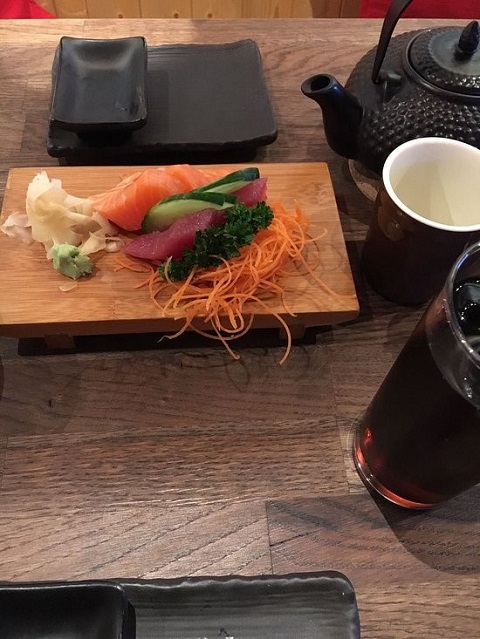 This is a newly-opened restaurant, but the standards of ramen and tempura surprised me. Compared to other Japanese restaurants I tried in Belfast, I think this is one of the best ones so far.
Find on Google maps
4. Café Arirang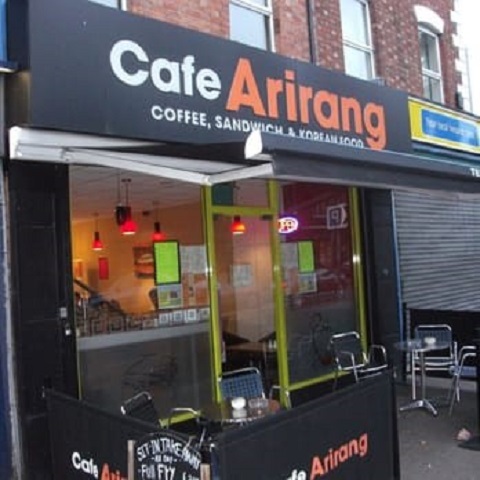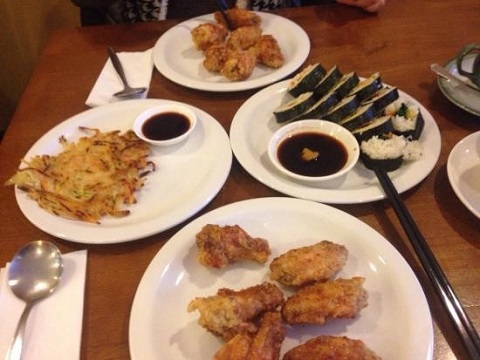 This restaurant is the only Korean restaurant in Belfast and you won't even notice it is a Korean restaurant until you go in and sample the delicious eats.
Find on Google maps
5. Lee Garden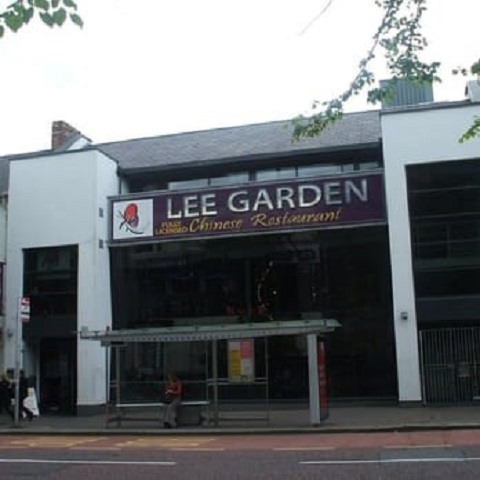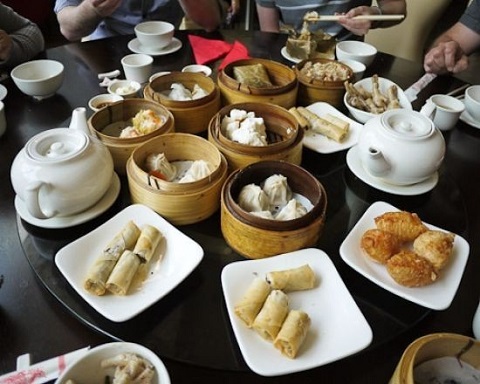 One of the best places to yum cha and gather around with your friends to enjoy the taste of Chinese dim sum. I personally love their siu mai and spring rolls!
Find on Google maps
6. Donegall Pass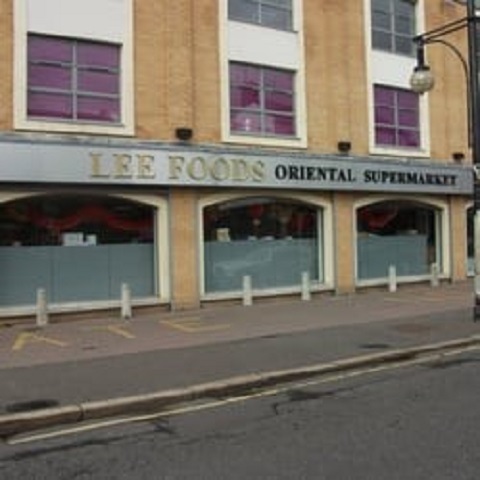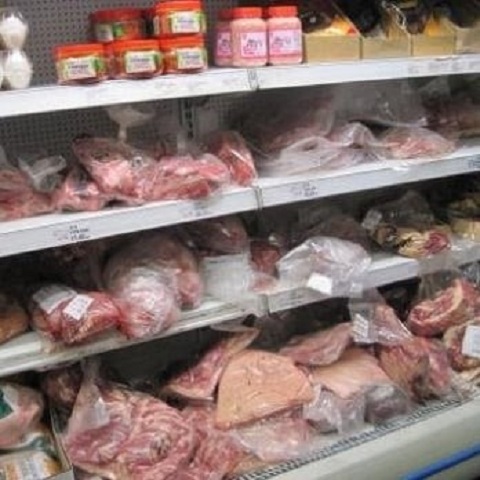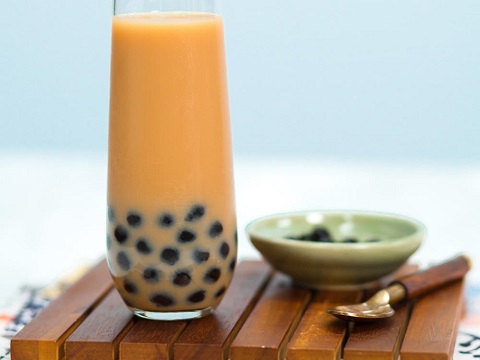 Lee Food Oriental supermarket on Donegall Pass is personally my favourite supermarket in Belfast, as it is located quite near the campus, and you can buy many different types of Asian groceries. You can get fresh vegetables and meat such as pork bones etc. I love buying tofu here as they have several different types. You can also find a few small Asian supermarkets on this road with fresh seafood! Also, check out the Asian supermarket near Steamboat, as it has one of the well- known Asian drinks, fresh bubble tea! There is also a Chinese bakery shop next to Lee Food, where you can find of your favourite pastries.
Find on Google maps
7. Camseng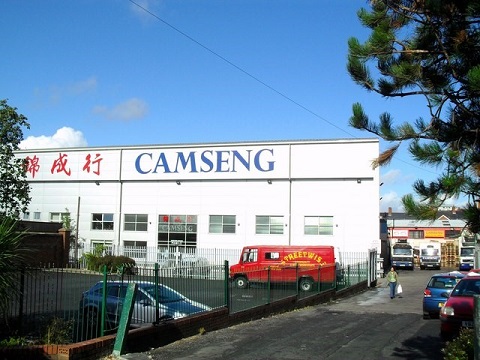 This supermarket is handy for students who live or study near the MBC or on the Lisburn Road. I used to come here after having a class in the MBC, as it is close to Tesco and you can get your weekly groceries around this area. You can find different varieties of Asian food rather than just Chinese.
Find on Google maps
8. Asian Supermarket Belfast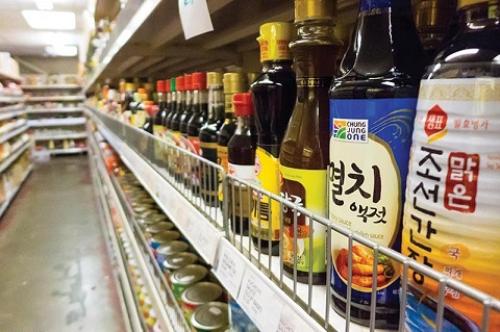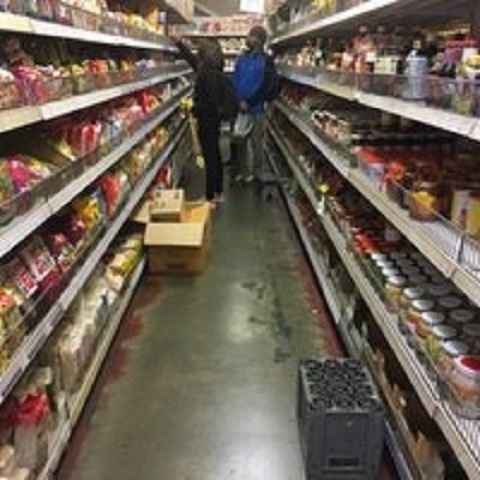 This place is the first Asian supermarket I visited when I arrived Belfast. It has the most products you can find in Belfast under one roof and many different varieties of groceries. I usually spend more money here than I intended. I usually walk through the Botanic Garden to get here and if I've bought a lot of groceries, I may take a cab to go back. AND… Don't forget to bring your own grocery bags!
Find on Google maps
Read next: Where to get delicious eats from your home country in Belfast
Jade Yuen Kei Wong

BDS Dentistry| Hong Kong

Hi! I am an international student from Hong Kong. I came to Belfast to study Dentistry and I love discovering new and unique places around Northern Ireland. I am also passionate about meeting new people. Although Hong Kong and Belfast are two completely different places with different cultures and environment, Belfast always felt like home to me. I can't wait to share my journey of discovering Northern Ireland with all of you!

More from Jade's blog

‌‌‌‌‌