Five things you notice about Belfast when you're coming from a big city
I must admit, moving to Belfast from Hong Kong was kind of a culture shock for me. It's a capital city with a friendly 'small town' feel which sets it apart from London. Here's why I love it.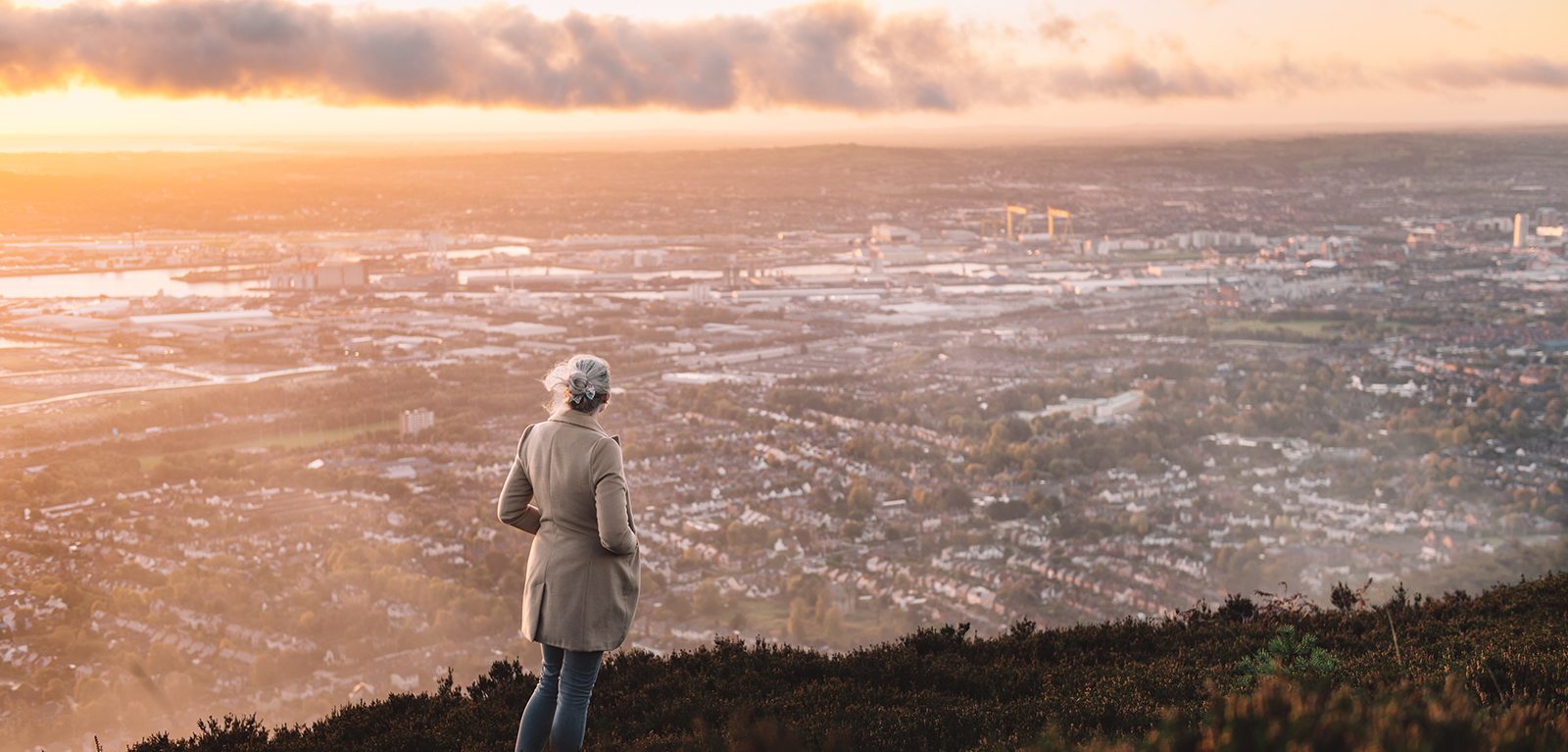 1.The city airport is small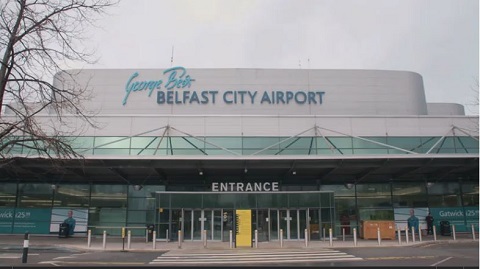 There are two airports in Belfast: Belfast International Airport and the smaller George Best City Airport. I arrived at Belfast City airport and was struck by how small it was compared to Hong Kong International Airport. I have never seen an airport where the departure and arrival hall are on the same floor. This actually made my arrival in Belfast far less daunting as it's easy to navigate and to find taxis and buses.
2.The buildings are gorgeous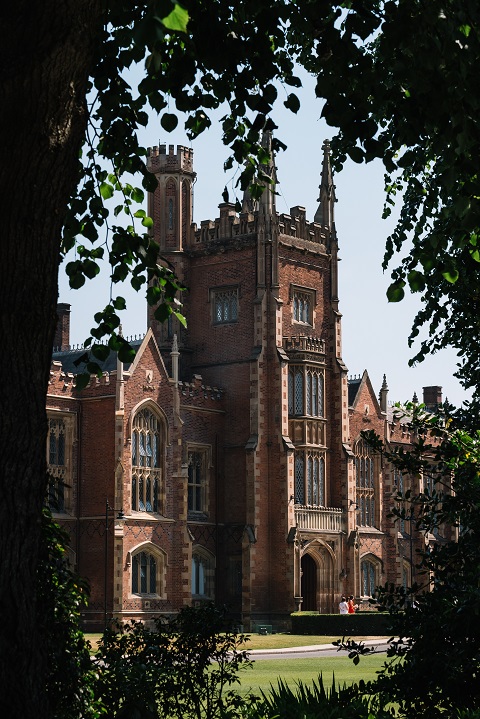 A lot of the houses here in Belfast are made of red bricks which I love. I really like the architecture style in the UK which reminds me of the British films I watched when I was small. You can't imagine how excited I felt when I realised I'd be living in a postcard-perfect red-brick building, or even having my lessons in the lovely red-brick Lanyon building.
3.The people are super friendly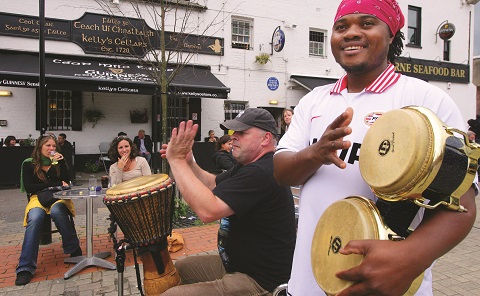 You can feel the friendliness of people from the second you land in Belfast. Strangers smile at you and everyone you meet is so happy to help. Coming from a big city, where people tend to be indifferent to their surroundings, I found the smiling, friendly locals here made me much less homesick.
4.It's easy to get around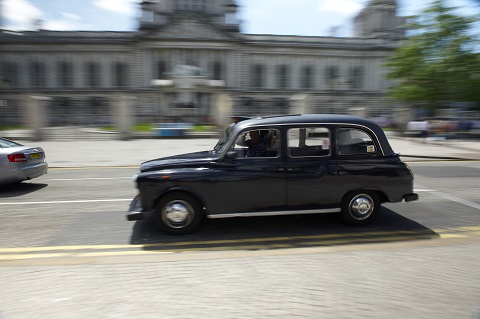 There is always a bus in Belfast which can take you to the place you want, even if you want to go down south to the Republic of Ireland. Translink metro bus allows you to travel almost anywhere within Belfast, and you can purchase your ticket directly from the bus driver. This saves you time and energy in thinking what kind of tickets you should buy at the bus station – just simply tell the driver where you'd like to go. Taxis are also affordable - even on a student budget.
5.It's very green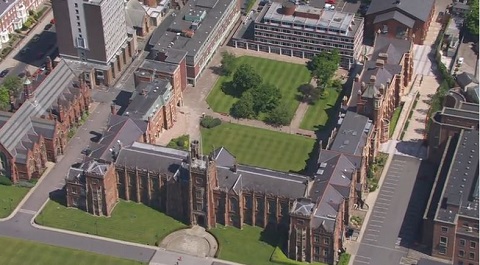 It rains (occasionally) In Belfast, therefore, greenery is everywhere! If you are from a big city like me, it's a wonderful experience to have grass and trees surrounding you all the time.
Read more surprising truths about Belfast
SHING HIM MAK

LLB Law | 2nd Year | Hong Kong

I am the President of Queen's Hong Kong Society, an International Ambassador and a Campus Tour Guide. As chair of the Hong Kong society, I am responsible for uniting Hong Kong students across Queen's campus through organised events and social activities with people from other UK universities and in my native Hong Kong. I particularly like my role as a Queen's Ambassador as I like networking with new people. I like playing piano and exploring the country when I have some free time away from my studies. Having been in Northern Ireland for about a year, I can say it is a fabulous place to live and study with lovely people and scenery that I would have never seen if I studied elsewhere. As a law student, I find it interesting to see the differences between the law here and the law in my native Hong Kong.

Instagram - @ShingMak_MSH | LinkedIn

‌‌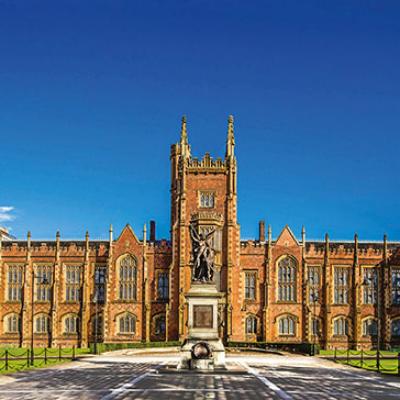 Shing Him Mak
Student blogger, LLB Law