How Queen's Can Help You Reach Your Full Academic Potential
The Learning Development Service at Queen's University is here to support students who want to improve their academic skills. Shing Him is sharing his experience with the service today.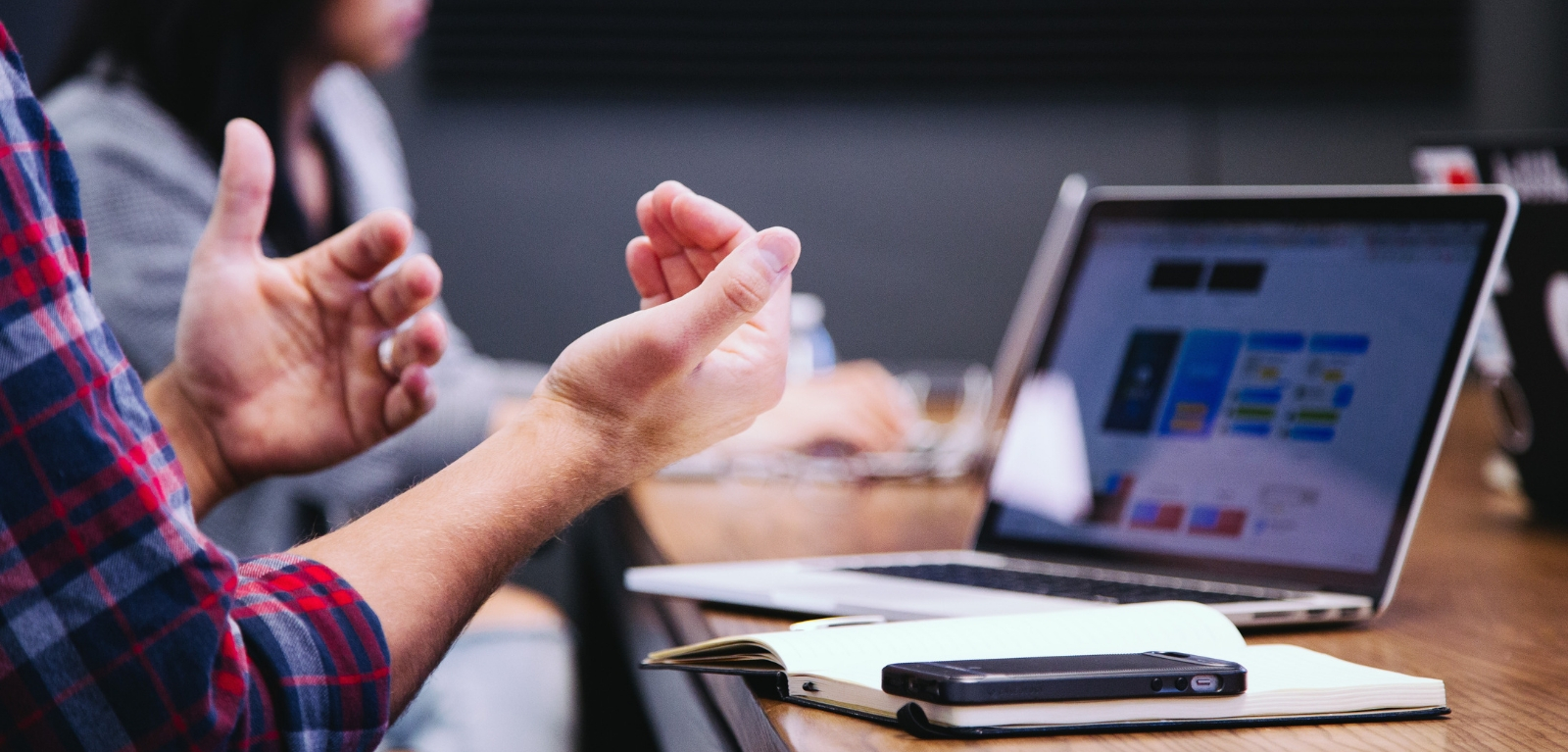 Studying at university can be a big leap for students who just graduated from their high school. Aside from managing your own time a lot more, University assessments can be drastically different from what you have learnt at school. For example, referencing and academic writing style. I remember when I first started university, I had little ideas on how to structure a proper academic and legal writing. But don't worry, you are never alone with the aid from the Learning Development Service (LDS).
What is the Learning Development Service?
The LDS is based in the Student Centre. The team work with undergraduate students to improve their academic skills. They also work with different university departments to improve students' learning experience at the university. So they're a perfect resource for when you need some advice. They provide non-subject-specific skills development programme so as to enhance your basic academic skills, such as critical thinking.
What can I get from them?
Workshops: They offer a wide variety of workshops for students. Below are just a few examples:
Assertiveness at university
Discussion and critical analysis
How to get started with your dissertation
Effective reading and note-taking
How to manage your study
How to avoid plagiarism
Develop your essay writing skills
Learning Resources: They offer a wide range of online resources which you can access with your student account. If you do not have time to attend the workshops, these resources may be an alternative
Peer mentoring service: This is a mentoring scheme for first year UG students. They will be paired up with a senior student who had experienced in how to get through the 'transition period' from school to university. They are usually the best person to talk to if you have academic issues and would like to talk to someone like you rather than a staff.
One-to-one appointment: This is the greatest service I personally think the LDS is offering. You can book an appointment through MyFuture and one of the tutors from LDS will be able to see you for a 1-hour slot. You can chat with the tutor the problem you are facing, and they can share useful hints and tips you can apply in your studies. You can bring your essay for them to have a check but remember they do not provide subject-specific support, meaning they can only provide general academic advice to you, such as referencing. This service is really competitive, so I would recommend you book early to avoid disappointment.
If you and your friends have the same academic problem, such as how to avoid plagiarism, it is always good to contact the LDS and they can arrange a small-group tutorial to you.
If you want to find out more about how the Learning Development Service at Queen's University can help you reach your academic potential, visit their website here.
Shing Him Mak

LLB Law| 2nd year |Hong Kong

I am the President of Queen's Hong Kong Society, an International Ambassador and a Campus Tour Guide. As chair of the Hong Kong society, I am responsible for uniting Hong Kong students across Queen's campus through organised events and social activities with people from other UK universities and in my native Hong Kong. I particularly like my role as a Queen's Ambassador as I like networking with new people. I like playing piano and exploring the country when I have some free time away from my studies. Having been in Northern Ireland for about a year, I can say it is a fabulous place to live and study with lovely people and scenery that I would have never seen if I studied elsewhere. As a law student, I find it interesting to see the differences between the law here and the law in my native Hong Kong. Book me for a campus tour by specifying my full name in 'notes'

‌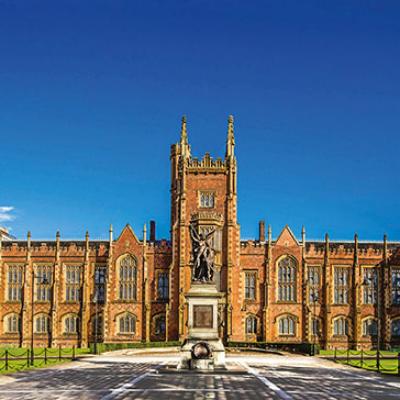 Shing Him Mak
Student blogger, LLB Law