How to Deal with Mixed Feelings About Leaving Home For University
International student Shing Him Mak offers his advice on making the move to Belfast from overseas.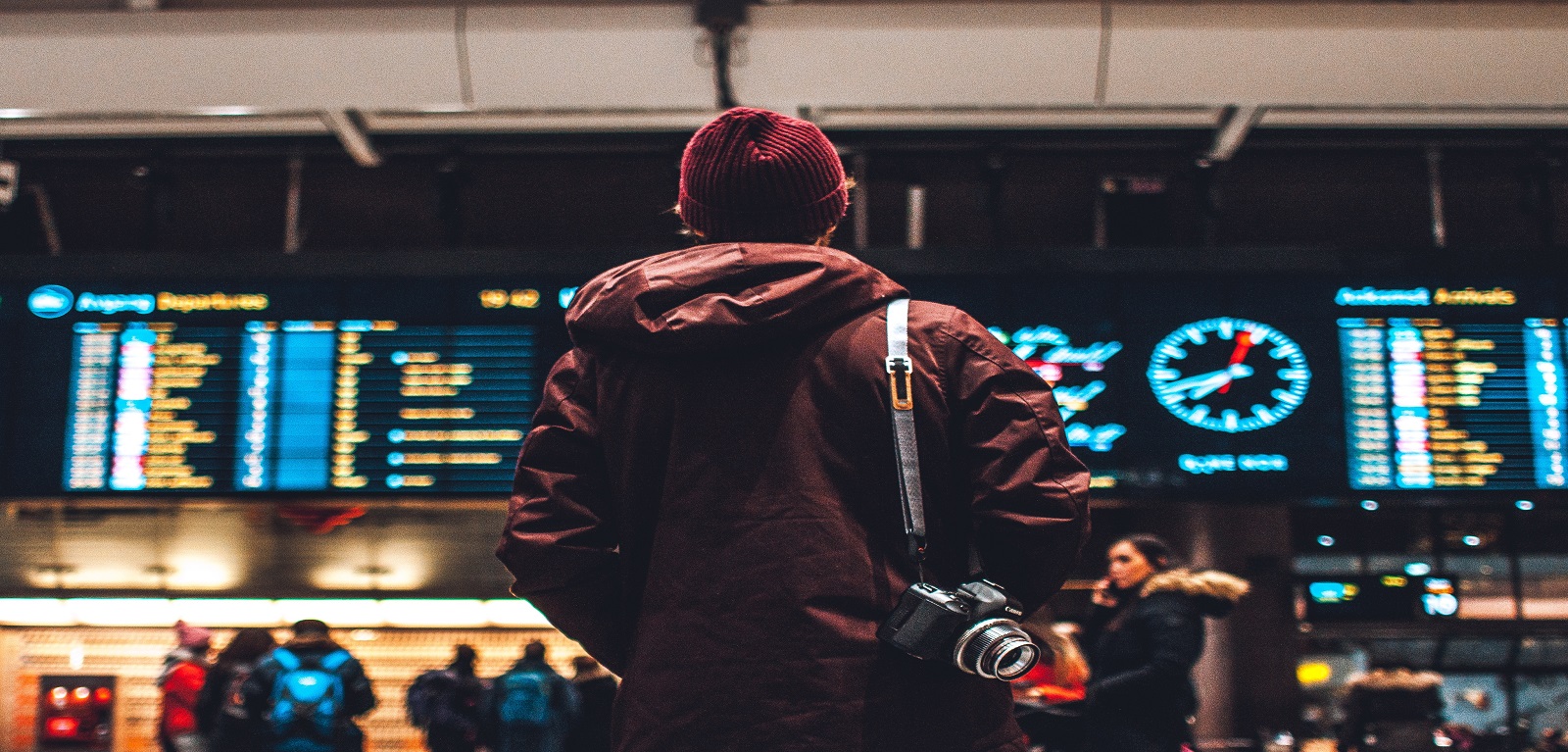 "Congratulations on your unconditional offer to Queen's University! You have been admitted to the most prestigious university in Northern Ireland."
It's definitely a thrill to receive a Queen's offer letter – and it is something that you should definitely celebrate! Straight away, your mind is probably whirring with questions, as mine was:
"What is my plan for university?"
"Which night club should I go?"
"I have to start planning my uni bucket list!"…
But when the time comes round to pack your luggage and move countries to go to university, that excitement is no doubt tinged with fear.
Some of you will never even have been away from home before, let alone for a whole semester or even a year.
As an International student, I know what it is like to be far away from home, and I know how bad it feels being away from the places that you are familiar with. Some of you may be feeling excited and very looking forward to beginning a new chapter in your life, while others may be crying on their bed and already missing your parents/pets/loved ones at home.
From my experience, I felt both. However, I have to reassure you guys that it is completely normal to feel like that, so don't worry.
Here are a few tips that I can give to any prospective GB and International students who are coming to Queen's.
1. Join in with Welcome Week events.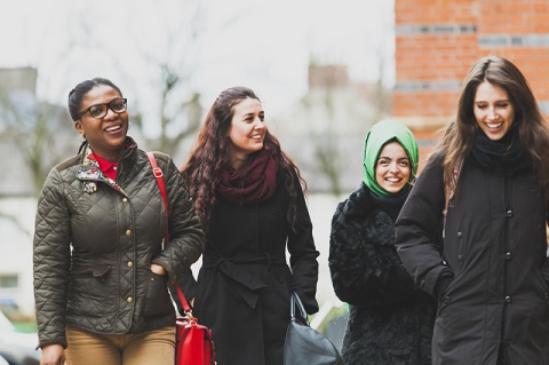 International students on Queen's campus
‌‌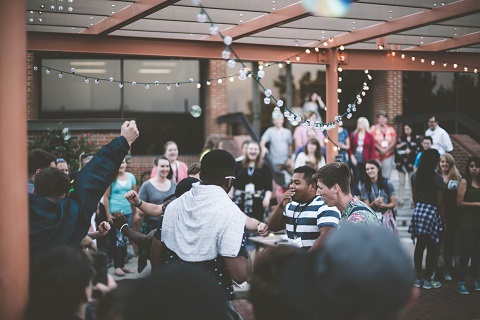 International Welcome Week is a series of welcome and induction events that helps you to settle in to live in Belfast and at Queen's University. University life may be very different from your school life, especially when you are coming from abroad. During the week, you can expect to receive support from the university on everything, from picking up your visa to your advice on safety and life in Belfast. All the information will be delivered to you during the week. So, my advice is if you attend all the events, you should be ready to start your life here.
2. Arrive early and explore Belfast.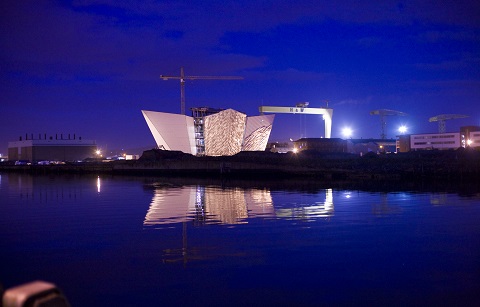 Titanic Belfast/Tourism NI
Dark Hedges/Tourism NI
You might not have time to fully explore the city once you start university because of study commitments, so try and explore the city as if a tourist when you arrive. You will find a lot of interesting things in the city, and you'll feel happier once you have found your bearings in your new city. The tourist trail can also distract you from homesickness as you'll be so busy exploring all that Belfast and Northern Ireland has to offer.
3. Treasure the opportunity to meet new friends.
‌‌
Queen's International Office may be delivering pre-departure seminars in your home country. If they are, make sure you attend the events. It is a great chance to meet new friends from your home country at the beginning of your University journey. Contact the International Office or visit your country page for details.
Alternatively, Queen's social media team host a variety of Facebook groups aimed at connecting offer holders to each other. This can give you the opportunity to meet friends from the same country which is of vital importance when you are abroad.
Images: Unsplash
Shing Him Mak

LLB Law| 1st year |Hong Kong

I am from Hong Kong and currently working as an International Ambassador, Queen's LawPod Marketing Officer and Campus Tour Guide. I particularly like the Ambassador role as I like networking with new people. I like playing piano and exploring around the city when I am free from my study. I've been studying in Northern Ireland for about a year now. I love the friendly people, the beautiful natural scenery and the accent in Northern Ireland. I am sure these are the things that I would have never seen if I studied elsewhere. As a law student, I find it interesting to see the differences between the law here and the law in my native Hong Kong.

‌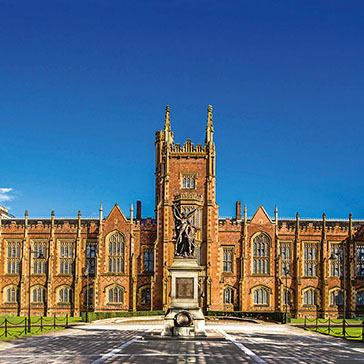 Shing Him Mak
Student blogger, LLB Law