Making the leap from school to university
Starting university is a big change from school life, but keep these top tips in mind and it'll be a breeze.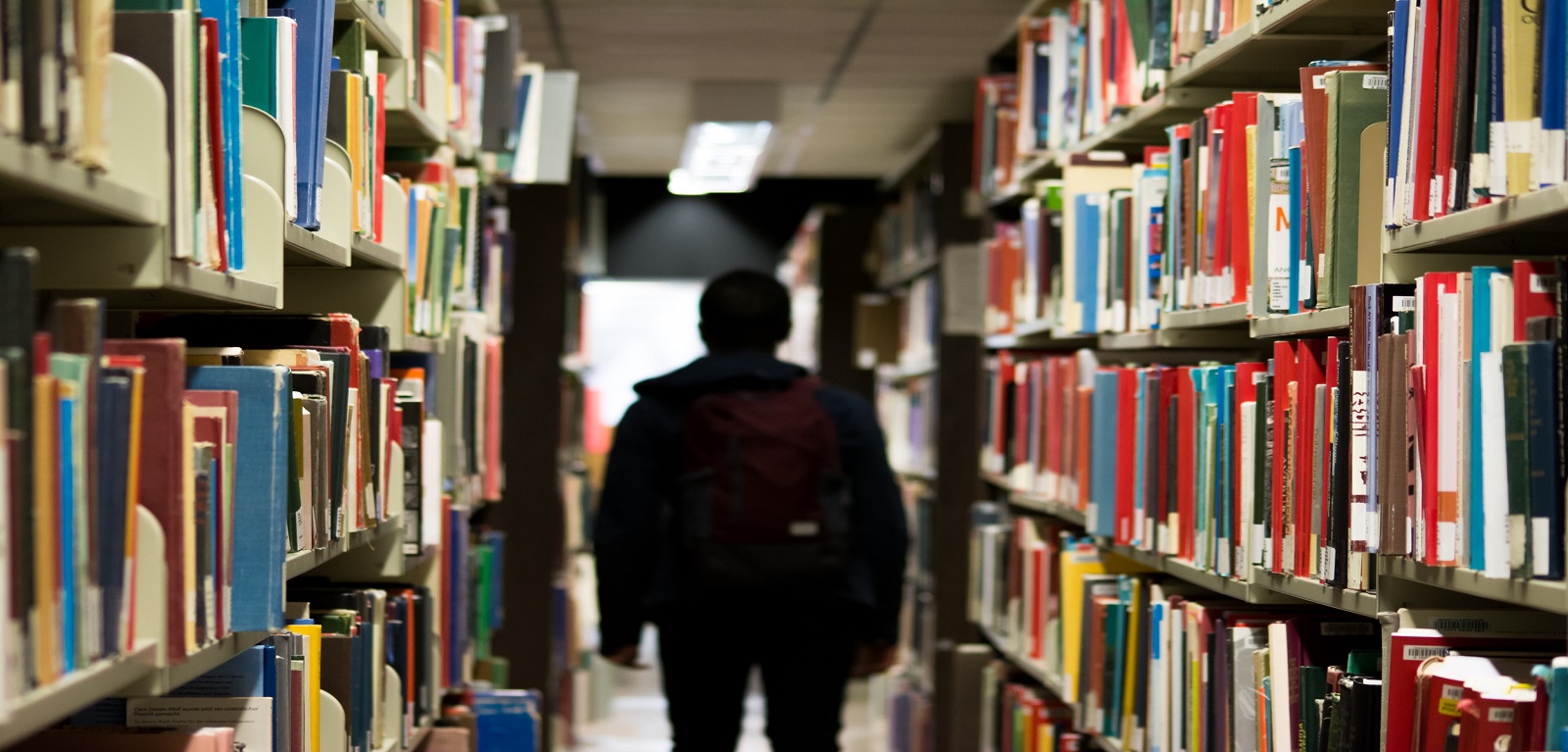 1. Take advantage of Queen's Student Accommodation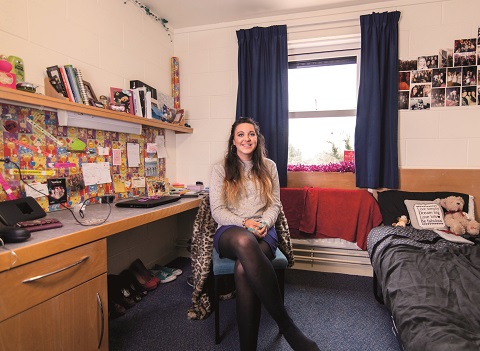 Find a home from home in Elms Accommodation‌
Queen's Accommodation is extremely suitable for first year students. It provides you with a lot of socialising and entertaining events from the start of the semester till the end of your contract. The events are SUPER fun and I really enjoyed it and met a lot of new residents. Flatmates are definitely the first group of people to meet upon arrival. When you meet new friends, you are on the right track to getting rid of homesickness.
2. Set yourself goals
I know it is a cliché, but it is never early to start planning. There are a lot of new things to get used to a university: a new learning study style which requires you to think critically rather than plain memorising and an independent living style, for starters. At university, you are expected to manage your own time. There will no longer be a teacher to instruct you what to do next. So, it is your own responsibility to plan your own schedule.
What goals should you set? A short-term goal could be meeting new friends in fresher's week; a long-term goal could be to finish all your tutorial readings for the semester on time. These are all simple things to plan for and can stop you getting overwhelmed when you get here.
3. Research your subject
University study is a lot broader and in-depth than in school. The subject name may be the same (e.g. geography), however, the content may be so different from what you did in A-Levels. It is very important that you research your subject before you come to university. You may want to look at some online resources, such as articles and news. Be very sure that you are passionate about your subject.
4. Be open to making new friends‌‌
Talk to your colleagues upon arrival. Make friends with classmates. It is important that you have peer support in your first year and beyond. Remember, university is different from school. It is not about competition, but collaboration with others to achieve success. You have to adapt to this new concept.
Banner image: Unsplash
Shing Him Mak

LLB Law| 1st year |Hong Kong

I am from Hong Kong and currently working as an International Ambassador, Queen's LawPod Marketing Officer and Campus Tour Guide. I particularly like the Ambassador role as I like networking with new people. I like playing piano and exploring around the city when I am free from my study. I've been studying in Northern Ireland for about a year now. I love the friendly people, the beautiful natural scenery and the accent in Northern Ireland. I am sure these are the things that I would have never seen if I studied elsewhere. As a law student, I find it interesting to see the differences between the law here and the law in my native Hong Kong.

‌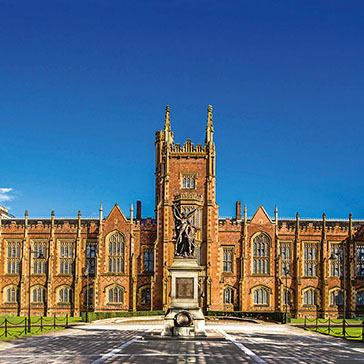 Shing Him Mak
Student blogger, LLB Law