Meningitis Awareness - Things You Should Know
Meningitis is an infection that can affect everyone. Find out why it's important for students to get immunised against this infection right away.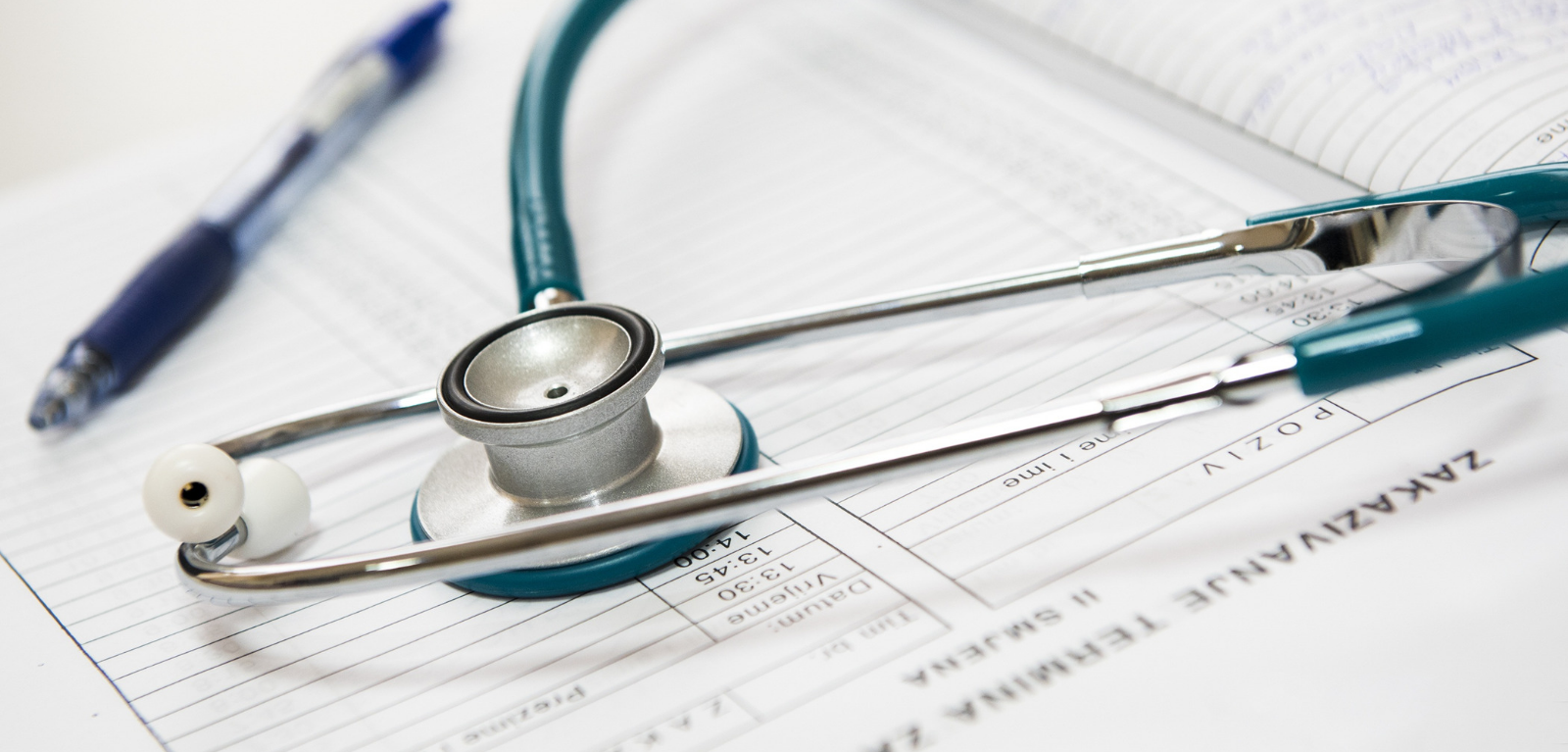 When you arrive at University and start the new page of your life, what do you have to do? You may have already finished your UCAS and UK Study Visa and Accommodation application, but don't forget to immunise yourself against Meningitis before you board on the plane.
Many international students have not heard about the disease, which may cause detrimental and serious consequence. In light of that, I want to share some information about Meningitis and to encourage International Students to take preventive measures to safeguard themselves and their loved ones.
What is meningitis?
Meningococcal meningitis can lead to death within 24 hours. It is a disease that is common in the UK. It is an infection of the protective layers that surround the brain and spinal cord called meninges. This infection can affect everyone, which progresses rapidly, is unpredictable and can be highly detrimental.
Why first-year university students are at risk?
As you enter the university for the first time, you get to know a lot more people and your social circle will be bigger. This age group of students are likely to participate behaviours that can lead to the spread of the disease, such as kissing, smoking and being in a crowded place (e.g. nightclubs), living with friends and sharing a kitchen. Academic studies show up to 1 in 20 who contacted the disease die from it. It is, therefore, very important to make sure you have taken preventive measures to safeguard yourself.
Thanks to the UK's National Health Service, almost all of the local students should have been vaccinated against Meningitis in their immunisation schedule. However, many International Students are not. If you are an International Student, your country's immunisation schedule may not cover meningitis, which leaves you at risk of getting the disease.
How can I protect myself from getting the disease?
Ideally, you should vaccinate yourself two months before you plan your journey to the UK. The reason is to have enough time for your body to develop immunity against meningitis. You should consider getting a Men-ACWY vaccine and a Men-B vaccine to immunise yourself against these five groups (Men A, B, C, W and Y) of bacteria. You should always consider consulting this with your local doctor and assess the risks and benefit of having the vaccine.
However, what if you are already at University but have not got the vaccine? If you are attending university for the first time and are under 25 years old, you may be eligible to get a Men-ACWY vaccine free-of-charge at your registered GP clinic – just simply book an appoint with the nurse. If you are not eligible for a free vaccine, you can pay a small fee, around £50, and get it at your GP clinic or the local pharmacy.
Remember, if you show symptoms of meningitis, you should always go to A&E Service in your nearest local hospital. If you have concerns about meningitis, feel free to book an appointment with your GP at the university health centre. They will be happy to help you.
Remember that this blog post has only been designed to raise your awareness about Meningitis and does not constitute official medical advice. You can read more about the disease on the NHS website or consult your doctor for guidance.
Shing Him Mak

LLB Law| 2nd year |Hong Kong

I am the President of Queen's Hong Kong Society, an International Ambassador and a Campus Tour Guide. As chair of the Hong Kong society, I am responsible for uniting Hong Kong students across Queen's campus through organised events and social activities with people from other UK universities and in my native Hong Kong. I particularly like my role as a Queen's Ambassador as I like networking with new people. I like playing piano and exploring the country when I have some free time away from my studies. Having been in Northern Ireland for about a year, I can say it is a fabulous place to live and study with lovely people and scenery that I would have never seen if I studied elsewhere. As a law student, I find it interesting to see the differences between the law here and the law in my native Hong Kong.

‌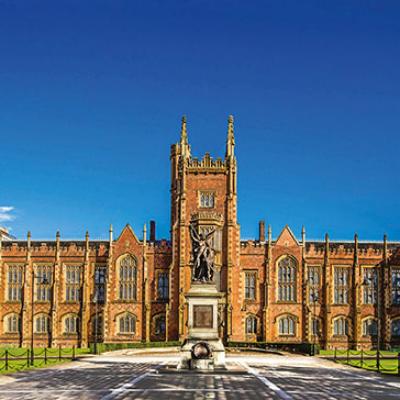 Shing Him Mak
Student blogger, LLB Law