My favourite coffeehouses in Belfast
If you need a caffeine hit to get going in the morning, our blogger Shuk Kuen Yau has you covered for top coffee spots near campus.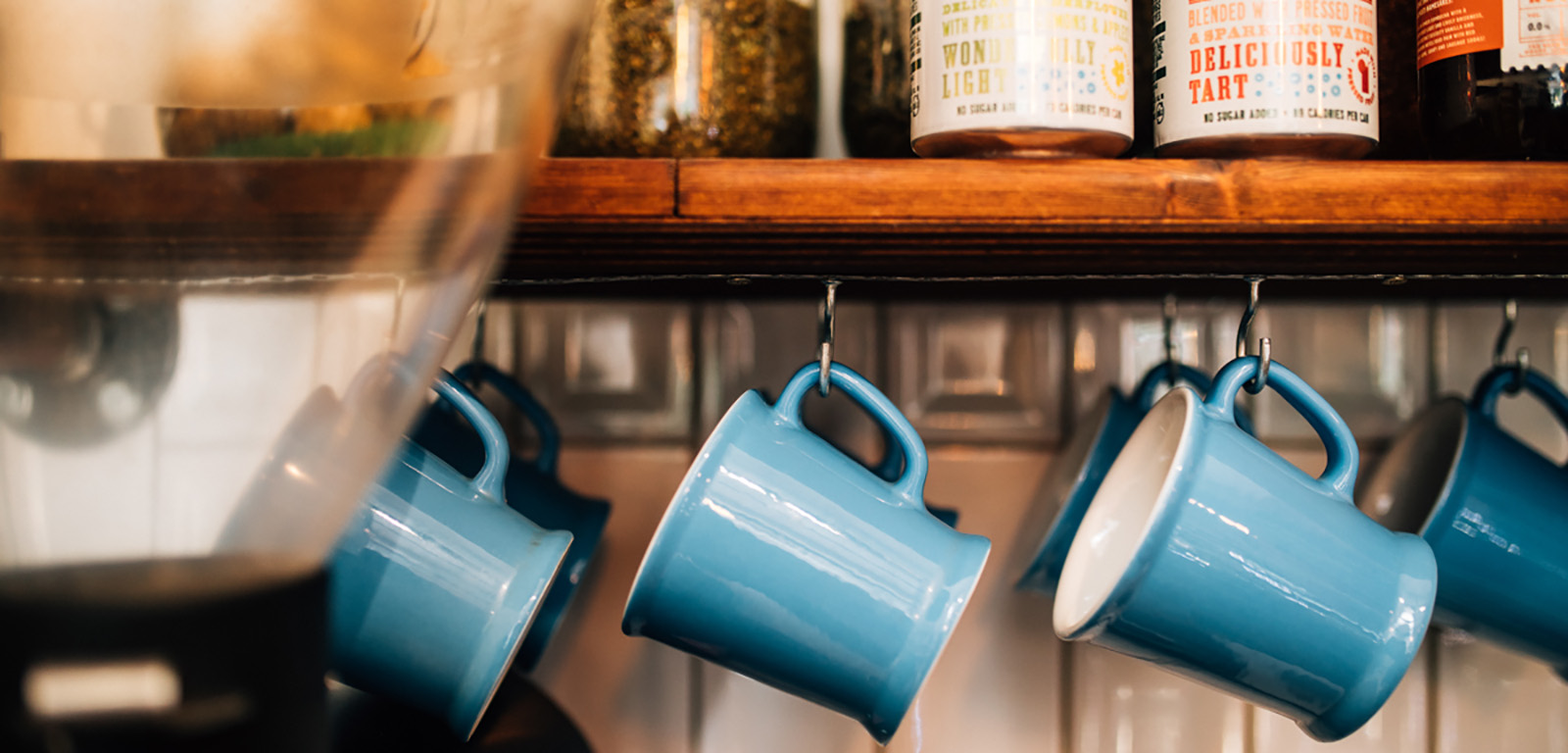 Confession: I can't live without coffee every day, no matter where am I. Having a hot coffee in the morning lifts my soul and gives me energy for the whole day ahead. My first coffee in Belfast was at Starbucks, but since then I have discovered lots of great local coffeehouses to rival big chains store like Starbucks and Costa (which both do great coffee, too). If you want to explore more local coffeehouses in Belfast, here are my recommendations.
Bob & Berts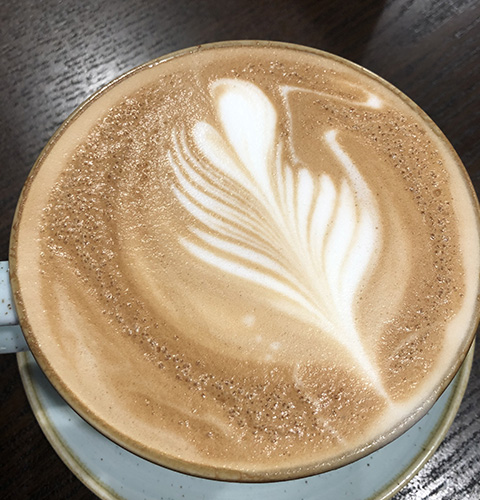 Bob & Berts is the coffeehouse I visit most often. Located on the Stranmillis Road, I buy a cappuccino before going to uni most days. It is really near my house and the coffee quality is up to my standard with a reasonable price. This little blue house has two floors with retro decoration. The second floor is my favorite: there is a peaceful vibe with low lights, music and a street view. I often spend hours here!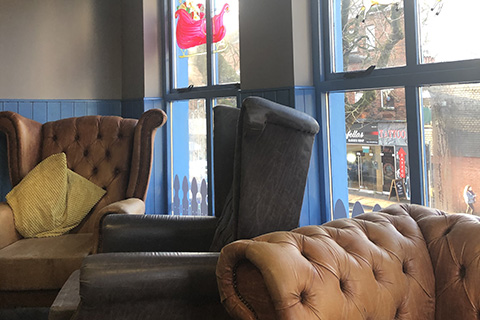 Kaffe O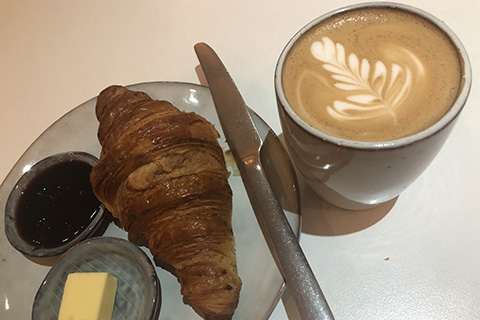 Kaffe O is a Nordic-inspired coffee shop and I regularly visit the branch in Botanic Avenue where you can sit indoors, or outdoors for some fresh air. So chill, right? The coffee beans are hand roasted and they guarantee bean freshness (never more than three weeks since roasting). So, you can image the coffee is quality. Cappuccino and Chai Latte are my favourites, along with boiled eggs and a croissant. The handmade jam and butter come with the croissant, which is really fresh and crispy. The boiled eggs are cooked until the yolk is really soft and rich, and the the toasted rye soldiers are crispy as well.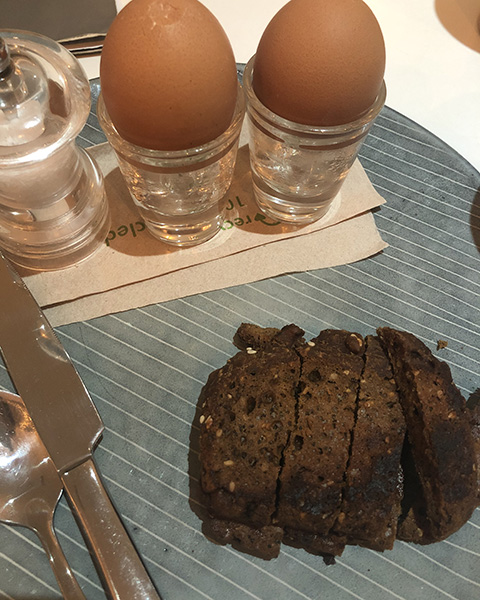 Sinnamon Coffee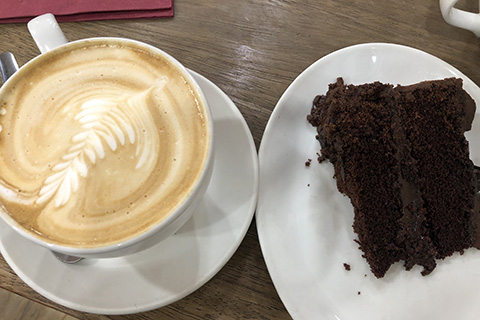 Sinnamon Coffee is located in Stranmillis Road and it is a modern coffeehouse. The decor of Sinnamon is quite simple with comfortable seats. My top menu picks include traditional English breakfast and brunch with a nice price. The coffee here is quite small and strong - plenty of caffeine to wake me up and refresh me.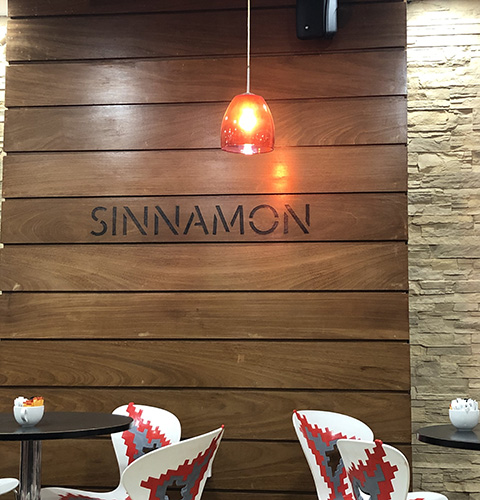 Caffè Nero (Lisburn Road)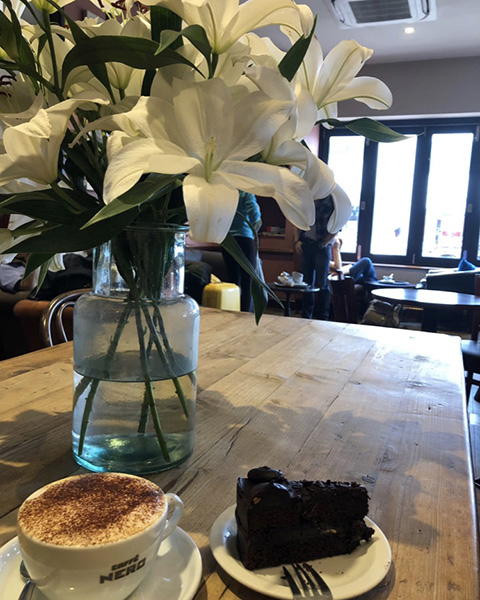 Although Caffè Nero is a Europe chain store, I included it on my list because it is a traditional Italian style coffeehouse and their coffee is roasted daily. I experienced their coffee for the first time when I came to Northern Ireland and it left a good impression on me. The branch on the Lisburn Road is really wide with classical European sitting. I ordered a Cappuccino and the Belgium Chocolate cake, both of them were delicious. The coffee is really smooth with a great aroma, and the chocolate cake had rich chocolate cream. Along with coffee products, you can buy souvenirs and gifts.
More food and drink in Belfast.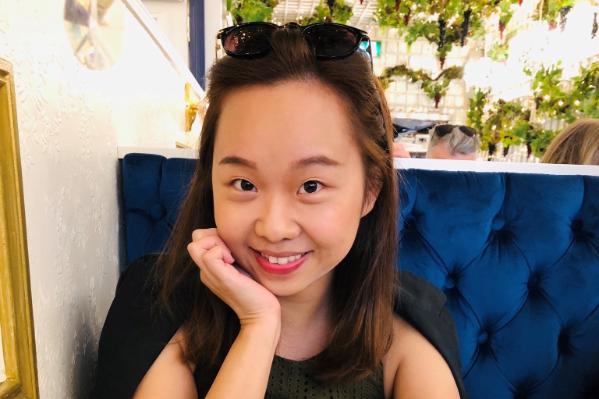 Shuk Kuen Yau, MA Media & Broadcast