Three differences between school and university
From navigating a supersized campus to coping with a sea of new faces, Shing Him Mak explains the main differences between school and university – and how to deal with it all.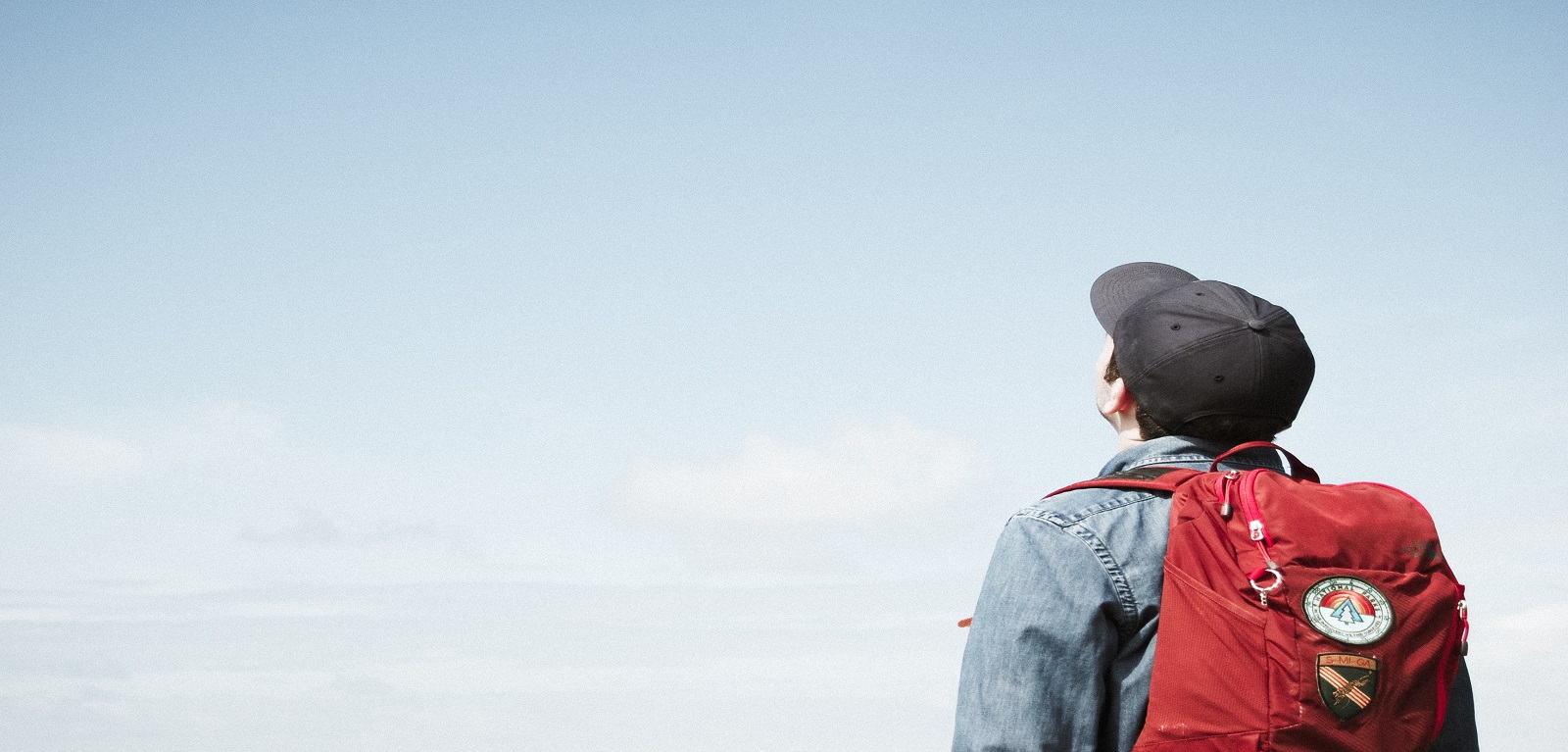 Being able to enter a prestigious university like Queen's is definitely rewarding. However, unlike the transition from primary to secondary school, the transitional period from school to university may be a little bit shocking to you. Below are the things that shocked me most when I started university life.
1. You might need a map to find your lecture theatres
Depending on where you come from, you may have had one fixed classroom at school. For me, in my school, most of my classes, except science and PE lessons, were conducted in our 'own' classroom. In that setting, you quickly get familiar with everything in your classroom.
University is a much bigger campus than you'll find at school. There is no fixed classroom for a class. Most of your lectures and classes are conducted at different classrooms, or even different buildings. As a fresher, it can feel like you are playing hide and seek with your lecturers every time you have classes. My advice is to familiarise with the campus as soon as you arrive Belfast.
One top tip is to book a free campus tour before you begin your study here, or upon arrival. You can book via email at: internationalcampustours@qub.ac.uk (if you state my name in your request, you might be lucky enough to have yours truly show you around).
2. You'll meet so many new people, your head will spin
At school, you pretty much know everyone in your class, and even every student in your year. However, university is more complicated than that. Imagine your class has 270 students, can you remember all of the people? For me, my brain just can't remember a lot of names within the first week of my study. It is completely normal that you can't remember them either, so don't panic!
Your classmates vary from each module that you take, so you may see people studying in other levels sitting next to you in a lecture. You may find it hard to make friends in such a large group of people. My advice is to move around the classroom in every lectures and do not confine yourself in a specific seat. That way, you'll meet more people and I am sure you'll quickly find some friends that go to the same lectures with you every day.
3. You are in charge of your own timetable
In school, you go to school from 9 to 4 every day. You have a regular timetable to follow. This is not the case at university. All the class schedules vary from time to time. My advice is to set up your own calendar. Pay attention in class for any changes to your timetable and refer to your own module syllabus for the most accurate class schedule – that way you'll avoid sitting in an empty classroom with no lecturer because the class has been rescheduled!
More tips on making the leap from school to university.
Banner image: Unsplash
Shing Him Mak
LLB Law| 1st year |Hong Kong
I am from Hong Kong and currently working as an International Ambassador, Queen's LawPod Marketing Officer and Campus Tour Guide. I particularly like the Ambassador role as I like networking with new people. I like playing piano and exploring around the city when I am free from my study. I've been studying in Northern Ireland for about a year now. I love the friendly people, the beautiful natural scenery and the accent in Northern Ireland. I am sure these are the things that I would have never seen if I studied elsewhere. As a law student, I find it interesting to see the differences between the law here and the law in my native Hong Kong.
Shing Him Mak
Student blogger, LLB Law