Three things to expect when flying to Queen's from overseas
It's scary landing in a new country, which is why Queen's student support team are on hand to guide you every step of the way.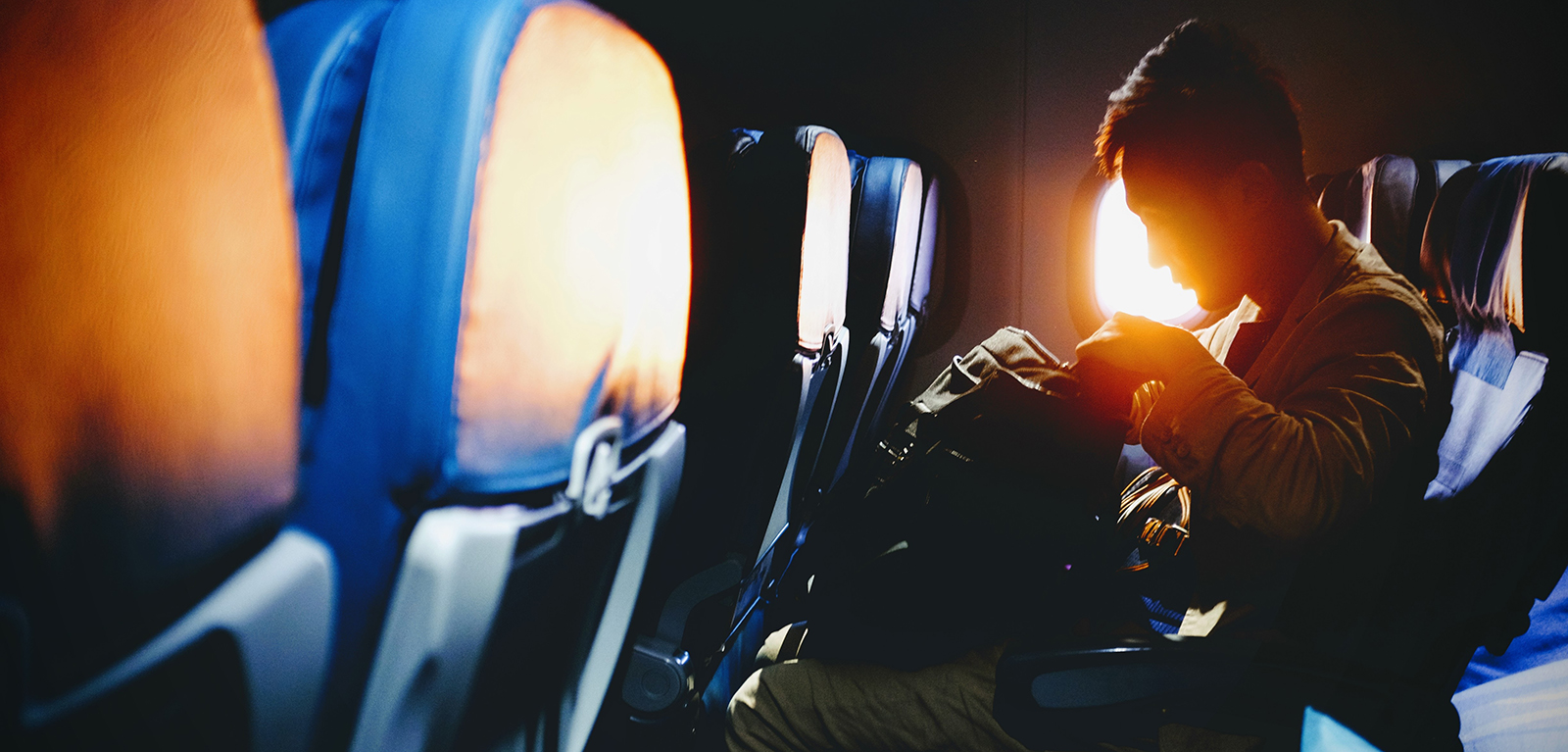 I was very impressed to see how smooth the arrival process was when I landed Belfast for the first time in my life. Before my departure, I had been worried and panicked about what I would do after I landed in Belfast. My mind was whirring with questions: where is the first place I should go and how will I get there? What should I do next and where should I pick up my student card?
Luckily, the Student Support team was extremely helpful during every stage of the arrival process. Here is just three of the things you can expect from them:
1. All the important info in your inbox before you board.
Queen's regularly email you with essential information before you depart your home country, such as updates on the visa application process (for example, the delay in processing time for applicants from a few countries last year). They will also send you a checklist regarding what you should pack when coming to Belfast. The 'Pre-arrival Guide' they send you provides you with all you need to know before you board the plane to the UK.
2. A friendly face to greet you at the airport.
Unlike English universities, Queen's campus is very close to both the airports in Belfast (City airport and International airport). On certain days, Queen's Student Support team will send student ambassadors to the airport to welcome our newcomers. Last year, when I arrived Belfast City Airport, the student ambassador who greeted me was super friendly and attentive. They gave me directions to Queen's Accommodation. I even met a few friends at the airport pick-up point who I still keep in contact with now, so you could say I made friends straight away!
So, you have arrived Belfast. Where should you go? If you live at Queen's Accommodation, you should go to Elms Reception and check in your room first. This will give you a chance to unload your baggage and then you can move on and complete the registration process.
3. A smooth transition to your accommodation
At Queen's Accommodation, the check-in process was very smooth. There were no long queue at the reception. I quickly picked up my key fob and the wifi connection instruction, and then I arrived at my room. Last year, QUB Christian Union sent student helpers to guide students to their blocks from the reception which I found handy.
Images: Unsplash
Find out more about how Student Support and Queen's Accommodation can ease your transition to Belfast
Shing Him Mak

LLB Law| 1st year |Hong Kong

I am from Hong Kong and currently working as an International Ambassador, Queen's LawPod Marketing Officer and Campus Tour Guide. I particularly like the Ambassador role as I like networking with new people. I like playing piano and exploring around the city when I am free from my study. I've been studying in Northern Ireland for about a year now. I love the friendly people, the beautiful natural scenery and the accent in Northern Ireland. I am sure these are the things that I would have never seen if I studied elsewhere. As a law student, I find it interesting to see the differences between the law here and the law in my native Hong Kong.

‌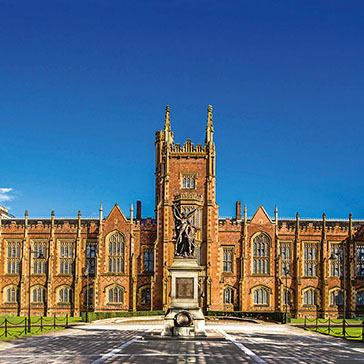 Shing Him Mak
Student blogger, LLB Law