What to expect during the Student Registration Process
Shing Him is here to explain what exactly happens during the registration and enrolment process.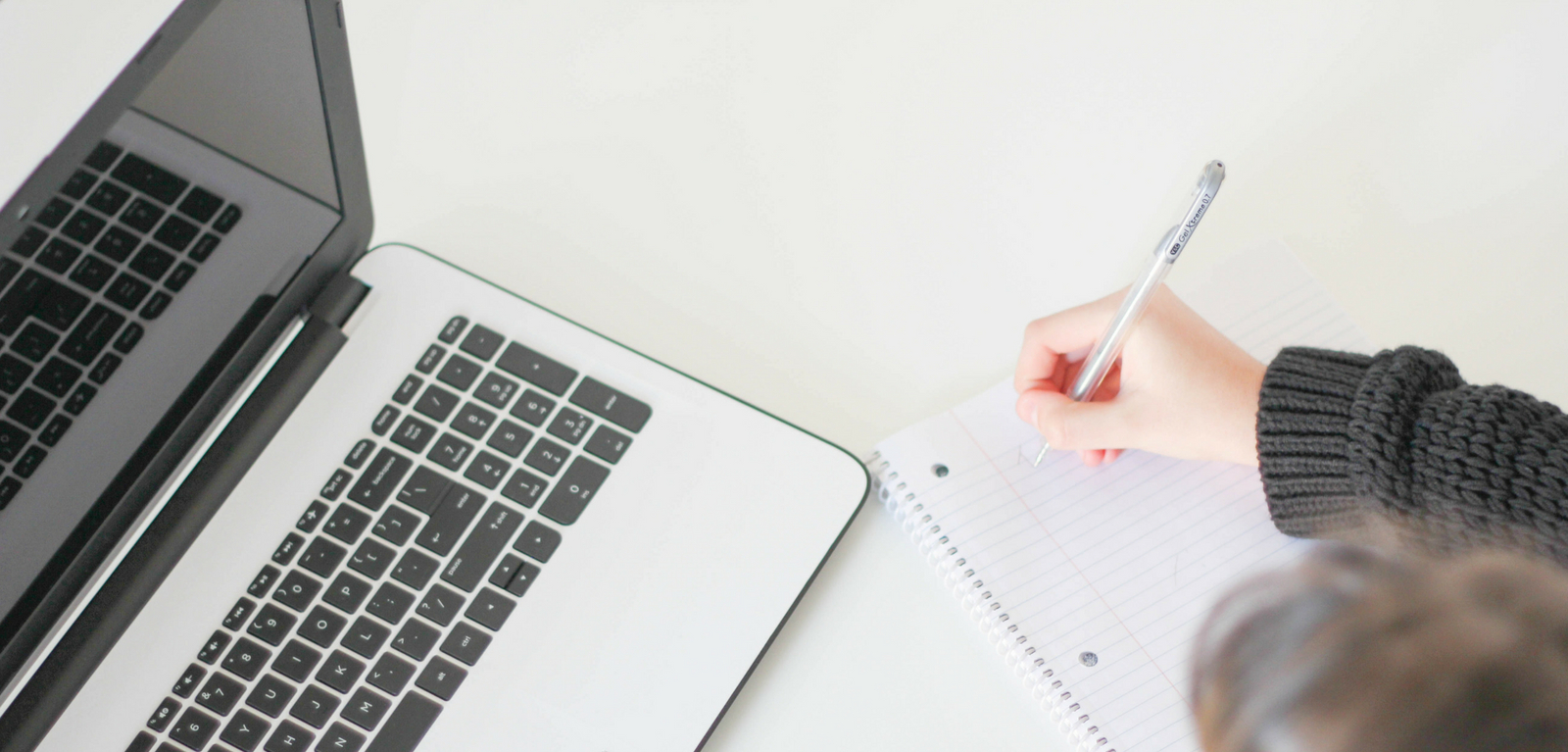 After I settled down at Queen's Accommodation, I took some cash with me and went out for lunch with my friend at the Student's Union. I had no clue what to do next after my arrival at Elms. Here is my experience:
Head to the Student Centre
We met the International Student Adviser at Student Centre, which is located just next to the Student's Union. She gave me lots of advice regarding the student registration process, visa check and residence permit pick-up, setting up bank accounts and medical care registration etc.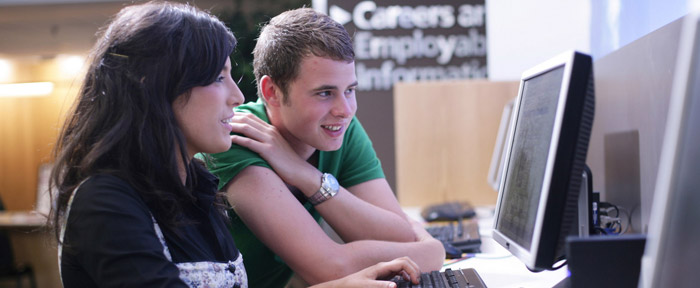 There are lots of people there to help
The student registration centre for my year was located at MBC, which is just a 5-min walk from the Student's Union. Once I arrived, there were student helpers almost everywhere to give you guidance about the next steps. Most of the helpers are international students so if you have any doubts, feel free to ask them.
The registration process took me around an hour. The university will conduct the Right to Study Check and give you your Biometric Residence Permit if you are an International Student.
Remember all your documents for registration
Then, I moved to the next room where there were student helpers doing the online registration – all you need to do is to tell them your personal information and they will do all the work for you. Be sure you bring the ORIGINAL copies of your academic qualifications for scanning.
Some of my friends did not bring all the documents they needed for student registration and they had to attend the registration centre several times. My advice is to bring all the documents you think are relevant to the registration centre. This will save you lots of time.
Student Finance Office
After that, the Student Finance Office will check your tuition fee payment, and will finish up the registration process by directing you to the back of the room where you will get your picture taken for your student card. I got my student card the following day because I arrived in the afternoon on the first day. My advice is to complete your registration process in the morning (if possible) if you want to do everything at once.
Now, everything is done, and you can formally start to enjoy YOUR fresher's week.
Welcome to Queen's University Belfast.
Discover more about Welcome and Registration.
SHING HIM MAK

LLB Law | 2nd Year | Hong Kong

I am the President of Queen's Hong Kong Society, an International Ambassador and a Campus Tour Guide. As chair of the Hong Kong society, I am responsible for uniting Hong Kong students across Queen's campus through organised events and social activities with people from other UK universities and in my native Hong Kong. I particularly like my role as a Queen's Ambassador as I like networking with new people. I like playing piano and exploring the country when I have some free time away from my studies. Having been in Northern Ireland for about a year, I can say it is a fabulous place to live and study with lovely people and scenery that I would have never seen if I studied elsewhere. As a law student, I find it interesting to see the differences between the law here and the law in my native Hong Kong.

Instagram - @ShingMak_MSH | LinkedIn

‌‌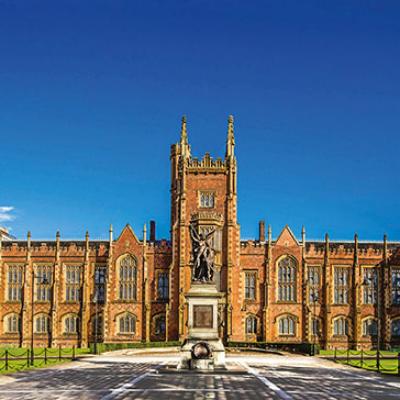 Shing Him Mak
Student blogger, LLB Law