Why you should join the Queen's Hong Kong Society
There are over 200 student societies registered with the Queen's Students' Union. What makes the Hong Kong Society special? Shing Him, the President and Head of Executive Board, is here to tell you why.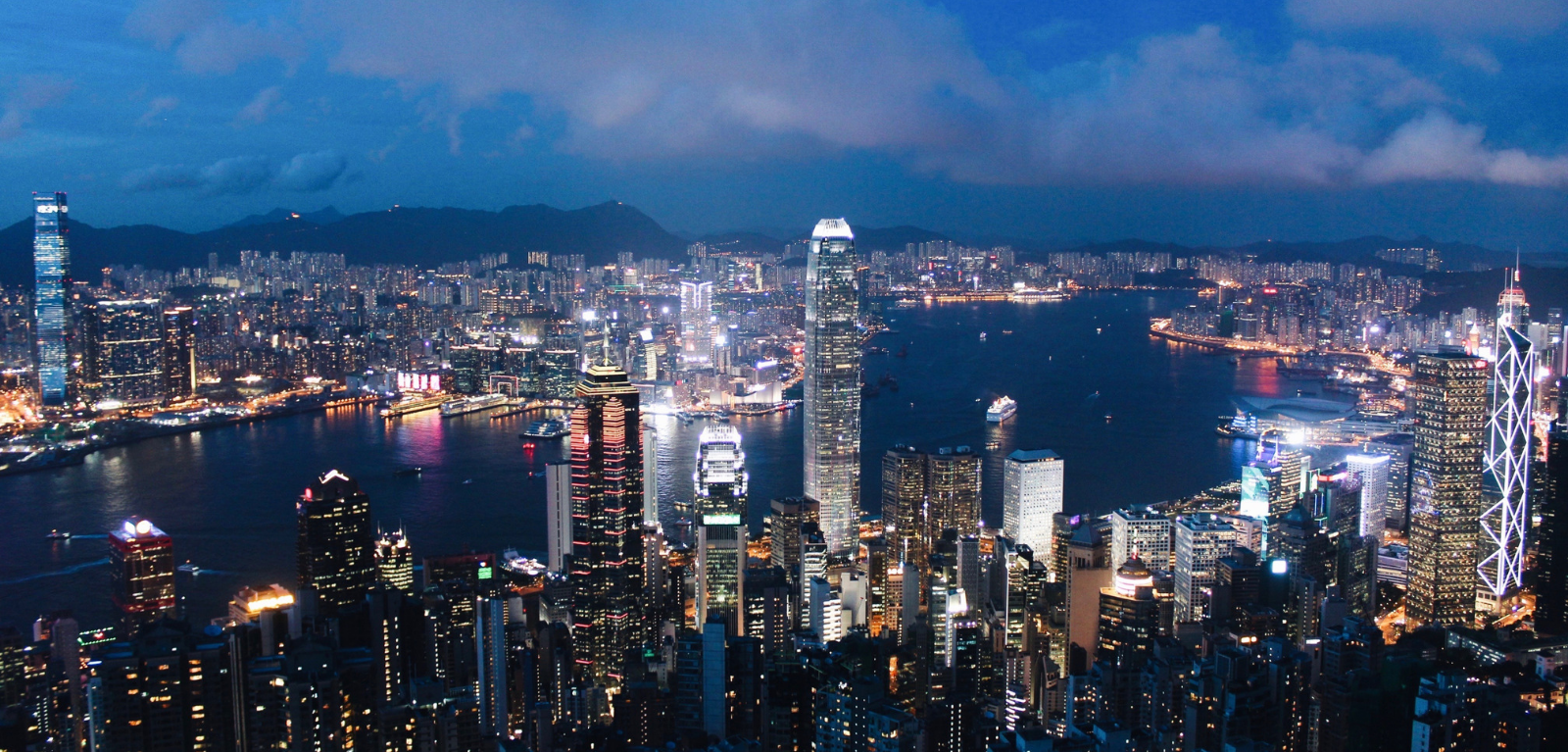 Hong Kong society is the largest and the leading student society in Ireland for Hong Kong students. We have strong connections with Hong Kong Student Societies at other UK and Irish universities. Below are the reasons why you should join our society.
Home for Hong Kong students in Belfast
Studying abroad is a daunting experience, especially when you first arrive in Belfast and know nothing about the city. Don't worry, our committee members are experienced students – we have all been through this and we know how to deal with all sorts of questions regarding the life in Belfast.
Feeling homesick? We organise regular events and gatherings for our members where you will have a chance to meet other Hong Kong students who are also studying at Queen's. Our events are like a hub for Hong Kong students to gather together and share our happiness and burdens. This is a great channel for you to meet friends from other disciplines who you might not have the chance to meet otherwise. Meeting new people not only broadens your personal networks at Queen's, but you will also have a chance to meet academic staff and Hong Kong people who can help you broaden your professional networks.
Get careers and academic support
We organise regular academic and careers support sessions. Members can gain university academic skills through our workshops and get regular updates regarding careers opportunities via email. We have organised a number of careers consultation and CV check sessions.
This year, our society has partnered with The Times Top 100 Graduate Employer Directory to provide world-class careers support service to our members. We also offer 1-1 careers consultation session with the Senior Brand Manager at The Times.
Students' wellbeing support and workshops
There's also excellent student support service. Members can book a 1-1 appointment service with one of our committee members to discuss the problems they are facing. We can help can guide you through your problems with our personal experience and the networks we have within the university.
NB: The consultation sessions are 100% confidential. However, if we believe the matter is related to your personal safety, we are obliged to report to the university as per University Codes and Conducts.
Explore Hong Kong Culture
The Hong Kong Society is a diverse and inclusive student society and is not limited to students from Hong Kong. We welcome students to join our society regardless of your ethnic background, age, gender and sexual orientation. We aim to give a first-class student experience to our members while they are studying at Queen's. If you are interested in knowing more about Hong Kong culture and would like to meet friends from Hong Kong, you are more than welcome to join our society.
I highly recommend all of you to join our society. Please note that you can access our services, events, our general meetings and stand/vote for an executive board if you have signed up for a membership during the Freshers Fair. But if you missed the opportunity to sign up for a membership, you are more than welcome to join our events by paying an additional fee.
Interested in joining our society? Feel free to email hks@qub.ac.uk for more information.
Shing Him Mak

LLB Law| 2nd year |Hong Kong

I am the President of Queen's Hong Kong Society, an International Ambassador and a Campus Tour Guide. As chair of the Hong Kong society, I am responsible for uniting Hong Kong students across Queen's campus through organised events and social activities with people from other UK universities and in my native Hong Kong. I particularly like my role as a Queen's Ambassador as I like networking with new people. I like playing piano and exploring the country when I have some free time away from my studies. Having been in Northern Ireland for about a year, I can say it is a fabulous place to live and study with lovely people and scenery that I would have never seen if I studied elsewhere. As a law student, I find it interesting to see the differences between the law here and the law in my native Hong Kong.

‌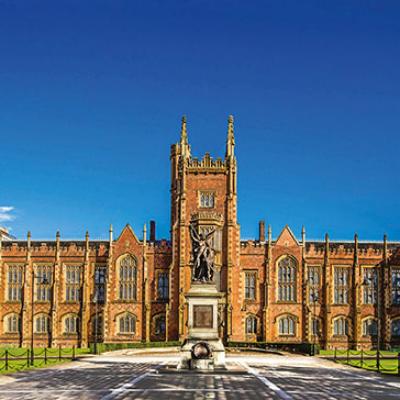 Shing Him Mak
Student blogger, LLB Law