5 Ways the MBA at Queen's helped me
Step out of your comfort zone and begin a challenging journey, says MBA student Shreya Mohal.
1. It gave me a stepping stone into the business world
Having pursued chemical engineering as my under-grad degree, the transition to business was not typical. However, my work experience of more than a year provided some comfort. As my job responsibilities dealt with the management division of an engineering firm, I discovered an interest in the business ecosystem and decided to pursue business studies. I selected the international MBA at Queen's as a stepping stone, which has been a rewarding choice.
2. I learned to manage my own time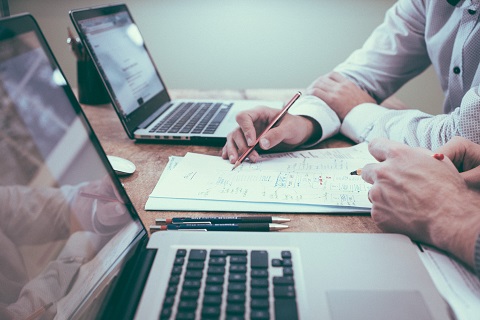 Studying in the UK is poles apart from that in India. During my four years of under-grad studies back at home, I had very long hours of different lectures every day, for five days a week. However, the MBA program at Queen's was structured differently.
The first two semesters had up to a maximum of four hours of lecture for four days a week. It was our responsibility to make the most of the lectures as well as the available free-study time. We were expected to read a lot of materials provided by our professors and engage in extensive hours of self-study!
3. I learned about every facet of the business world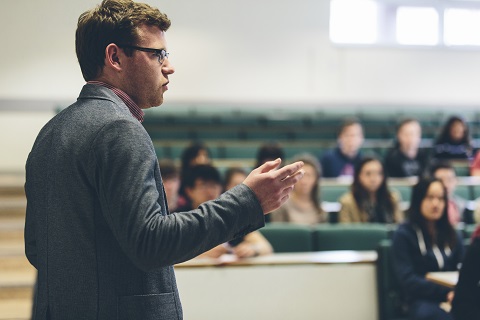 The first two semesters cover various modules such as organisation behaviour and leadership, strategic management, marketing, accounts and finance, corporate finance to name a few while the final semester is reserved for dissertation purposes.
4. My confidence improved
Queen's, more specifically the Management School, structured the MBA course in a very engaging and interactive manner. As well as exams, other methods of assessments included essay-writing, assignments, PowerPoint presentations and case studies. Such different forms of assessments not only helped me get a better understanding of various business topics but also helped develop my personality and confidence.
5. I developed vital links with employers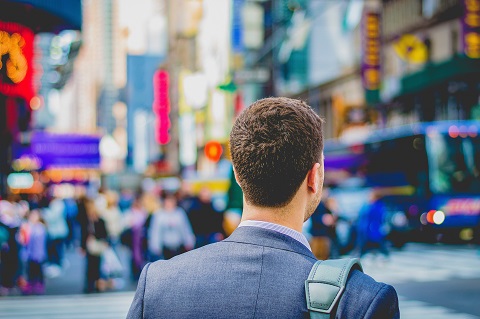 As well as the chance to work on a consultancy project with an organisation in Northern Ireland, we had events hosted by employees from various organisations. This provided vital networking channels and helped me explore future employability options, as well as developing my skillset. Overall, the MBA was an excellent course that shaped my understanding of business as a whole and provided a means to engage in networking and skills development.
Find out more about the MBA at Queen's.