Shopping Tips on a Student Budget
From how to find bargains to planning when to purchase, Vishakha is sharing her top tips for getting the most out of a student budget when looking for clothes.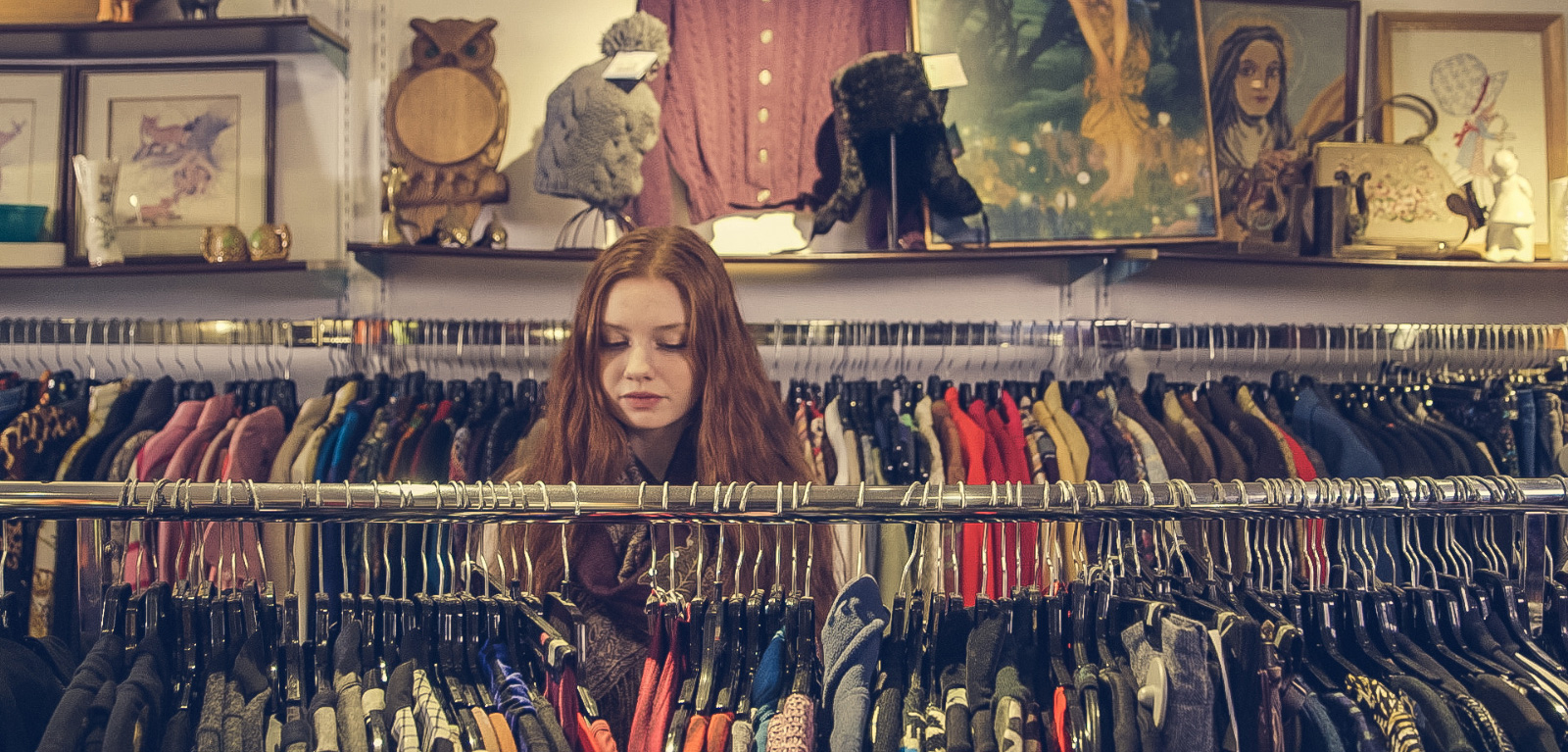 Most of us just love looking good and wish to be perfectly dressed for every occasion! (At least I do!). But perfect outfits can turn out to be quite costly, especially when you are a student. So how do we get the best stuff for our wardrobe that's also budget friendly? Here are a few of my top tips that have helped me save while shopping for my favourite outfits.
Plan ahead!
Don't leave all of your shopping until last minute! That means, don't wait for the weather to turn cold to start your winter shopping. That's exactly when the prices go up! Make it a point to shop out of season or at the end of season sales. I cannot highlight the benefits of this enough! As we are all aware, End of season sales often have the best stuff at the most pocket-friendly prices! Get all of your winter shopping done around summertime and Boxing Day sales. With a little patience and planning, you'll be able to save a lot! Always remember the prices will be the lowest when the items are not in demand!
Make a list!
It may seem very obvious but this is my top tip and it's one that we always tend to forget! It'll help you to plan ahead and give you a rough estimate of the costs. Divide your list into two categories – Essential Items and Things I'd Like. Then try to find stuff that's on your essential list first. Make a rough estimate of the money you will need to spend. Remember! It's very natural to be tempted to buy stuff just because you like it on the spur of the moment. But if you keep referring to the list it will remind you to spend wisely. Set your priorities depending on your budget, top deals, any upcoming events.
Shopping in season!
Of course, shopping in season also happens. This is usually my last resort but here's some advice!
Here's what I do, in case I'm shopping in season:
Avoid the temptation to buy things without taking the effort to look for a deal.
Try checking various websites to see if some individual sellers may have discounts
Don't give up after checking a couple and just pay any price!
Be patient: It may take some time and a bit of luck to strike a good deal!
Think twice! Don't forget to check if the price seems reasonable for the item. If you don't give it another thought you may end up spending too much and regretting it later.
Finally, we are often impatient and don't bother waiting for sales! We then end up regretting not being patient enough to wait for a sale when we walk in and find out that the outfit we just bought a few weeks/months ago is now less than half the price! But by sticking to some of these tips you're sure to bag some good deals in the long run.
Vishakha Ranade

Mechanical Engineering | 1st Year | India

I'm from India and moved to Belfast 2.5 years ago with my family. I am currently in my first year of Mechanical Engineering at Queens. My hobbies chiefly are dancing and reading fiction and scientific books and shopping. I am trained in an Indian Classical Dance form 'Bharatnatyam' for six years. I love to share my thoughts and have a passion for writing! (Although I barely ever have the time!).

‌
Vishakha Ranade, Mechanical Engineering
Student Blogger