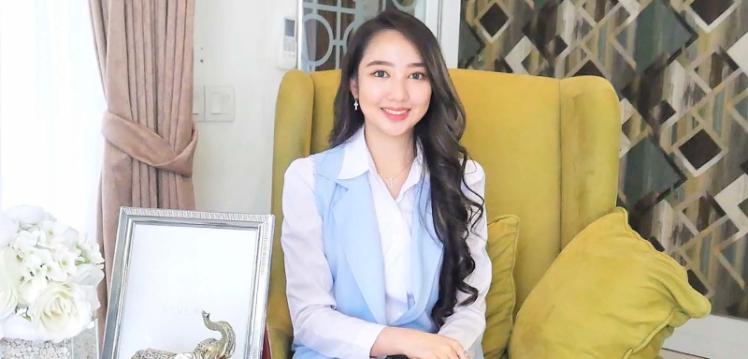 Jesselyn Anastasya | 6 April, 2022
Find out about student life, accommodation, shopping , travel and more from Indonesian student Jesselyn Anastasya.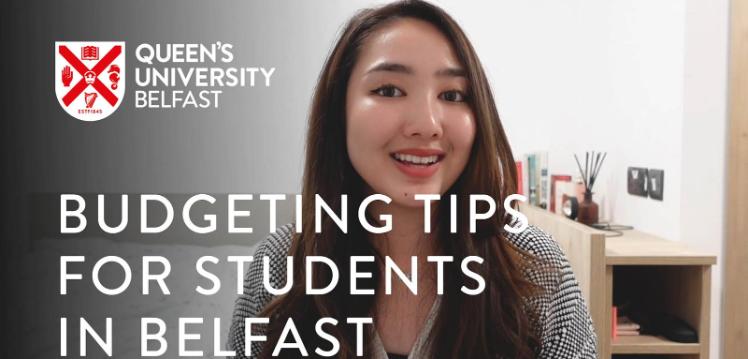 Jesselyn Angky | 22 July, 2022
From where to shop to how to get a job, Jesselyn is here to help you make the best of your budget.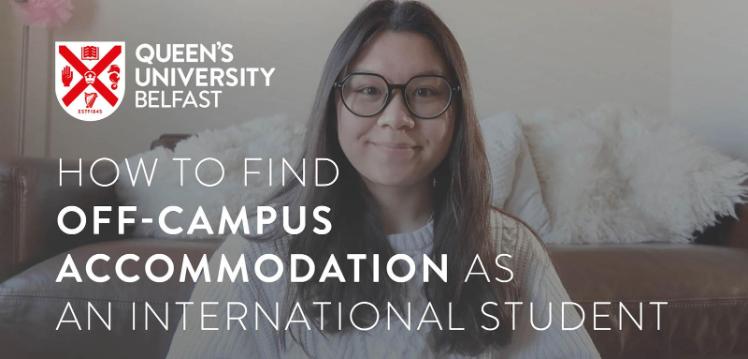 Fannya Ratana Sandjaja | 16 January, 2023
Indonesian student Fannya's here with a great guide on how to find off-campus accommodation if you're an international student.