How to make the most of your time at Queen's
Hear from Erin Mussett, a third-year student of History and English. She tells us about her time at Queen's, her favourite places on campus and gives some great advice to incoming students.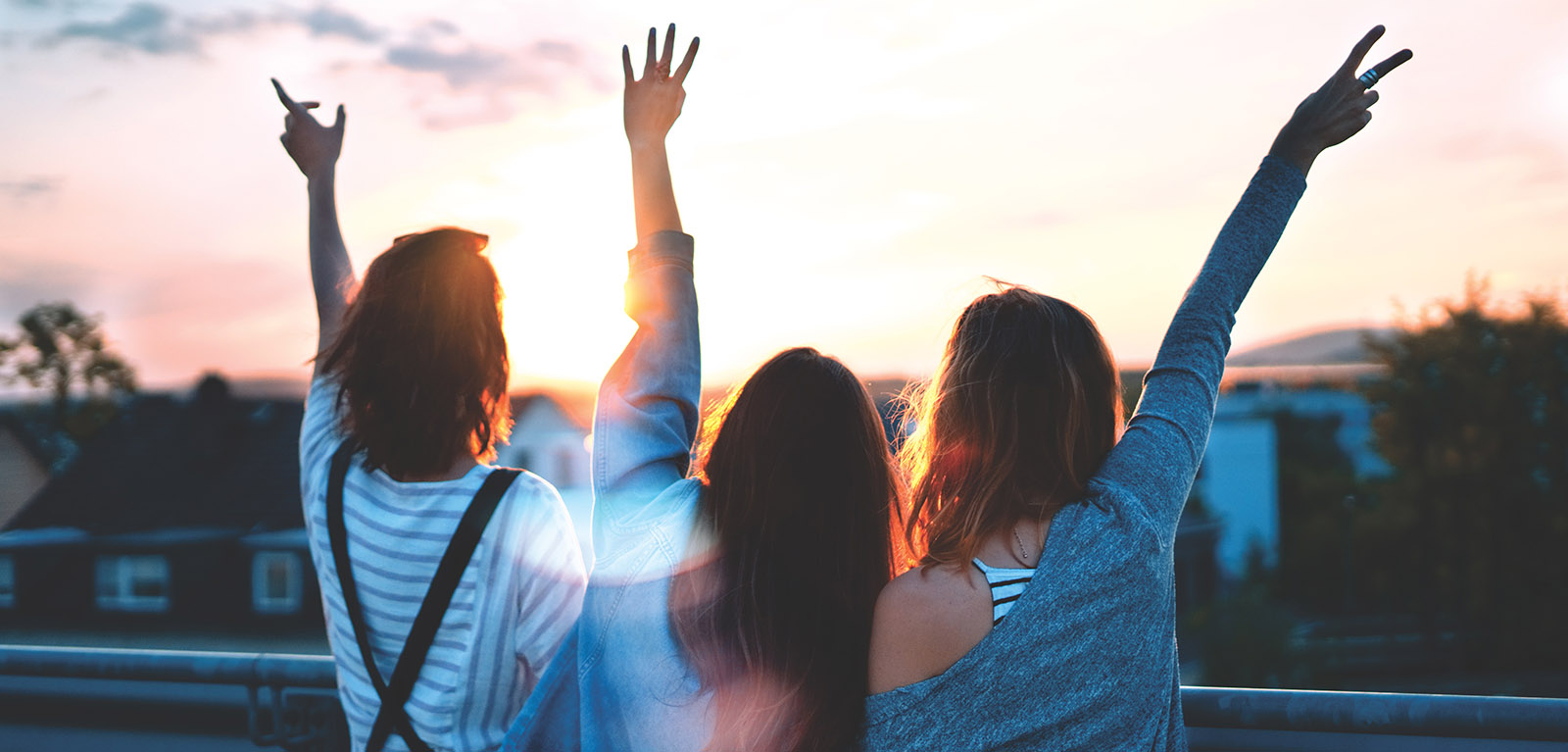 Looking back on my time at Queen's
My time at Queen's University has been somewhat of a whirlwind from start to finish.
Between moving miles from home and a global pandemic, there
hasn't been a dull moment. I've
been kept
on my toes from my very first day.
I started my degree in English and History in September 2018. I hail from a small town in Mayo in the West of Ireland, so the move to Belfast was intimidating - but also exciting! I always knew I wanted to live in a city, and Queen's was my ticket!
My
favourite
thing about Queen's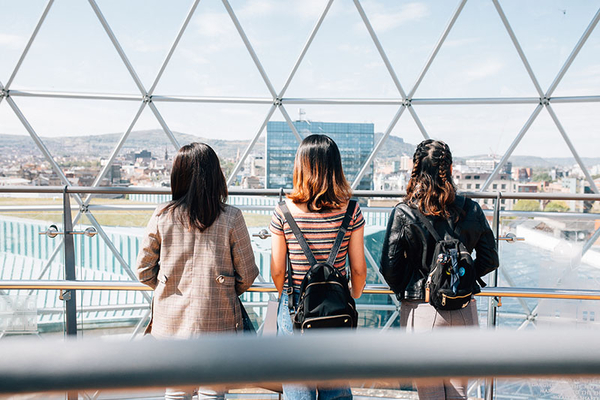 I think
my favourite thing about Queen's has to be its location.
Queen's
is situated
so
centrally
in Belfast that, no matter where you live during your time as a student, you're never far from the hustle and bustle of the city centre
.
If you're like me and you want to be in the thick of it all, I couldn't recommend Queen's city centre accommodation enough. I spent two years at Elms BT1 and loved every moment.
Living a stone's throw from Victoria Square wasn't always best for my bank balance, but it
certainly
meant there was always something to do
. I definitely 'slipped' into a coffee shop or two more often than not!
My
favourite
place on campus may surprise you...
As weird as this might sound, my favourite place on campus has always been the McClay library.
I haven't travelled to Belfast since December because of COVID-19, and I have
really
missed the library and my coffee trips to Botanic
.
And there's something special about the air around the main university buildings, especially in the autumn
.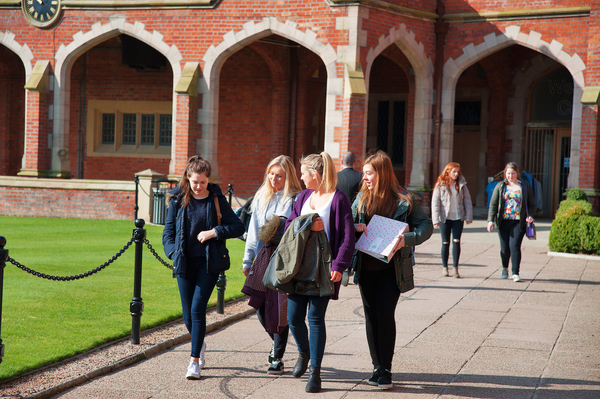 Now that I'm close to graduating, it makes me sad to think that I missed out on my last few months as a student in Belfast. I had big plans for my final year and how I would celebrate finishing my degree with my friends.
Spending
nearly
seven months at home due to the pandemic has made me realise I took my time at Queen's for granted.
When you start university, you feel like you're going to be there forever. When I started, someone told me the three years would
fly
by so
quickly
. Back then, I thought, no way! But now I realise that's exactly what happened. I remember the day I moved in so
clearly
, and I'm not sure I'm ready for the day I have to move out.
My best piece of advice? Get involved!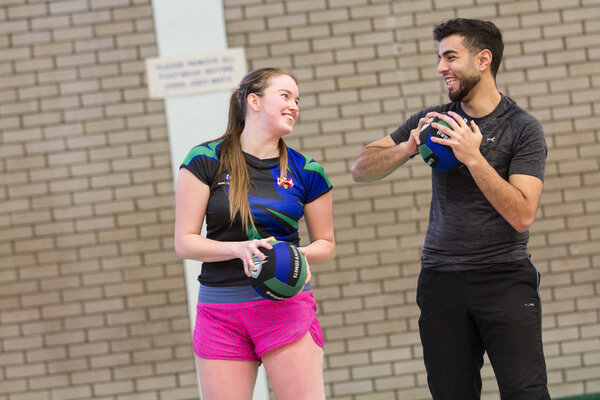 My reflections may seem sombre, but they give me a great opportunity to offer some advice for students coming to Queen's
.
My biggest regret when I reflect on my time is that I didn't say yes more. I only
truly
challenged myself in my final year. And I found that by doing so, I started reaping rewards I didn't expect.
Get involved in everything and anything you can. Even if it scares you, do it anyway! As cliche as it sounds, you never know until you try.
Here's the secret to enjoying every second of your time at Queen's
The pandemic has taken away some of my final year experiences. But it has also taught me to make the most of what I have, while I have it.
This attitude (with no pandemic, fingers crossed) is a fool-proof way to enjoy every second of your time at Queen's.
P.S. Don't let anyone tell you the second floor of the McClay isn't the best - it is!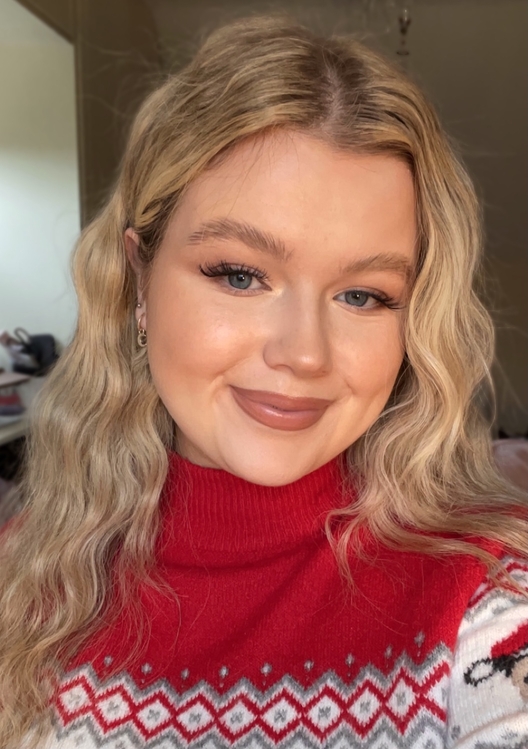 Erin Mussett
BA English and History