My first St Patrick's Day in pictures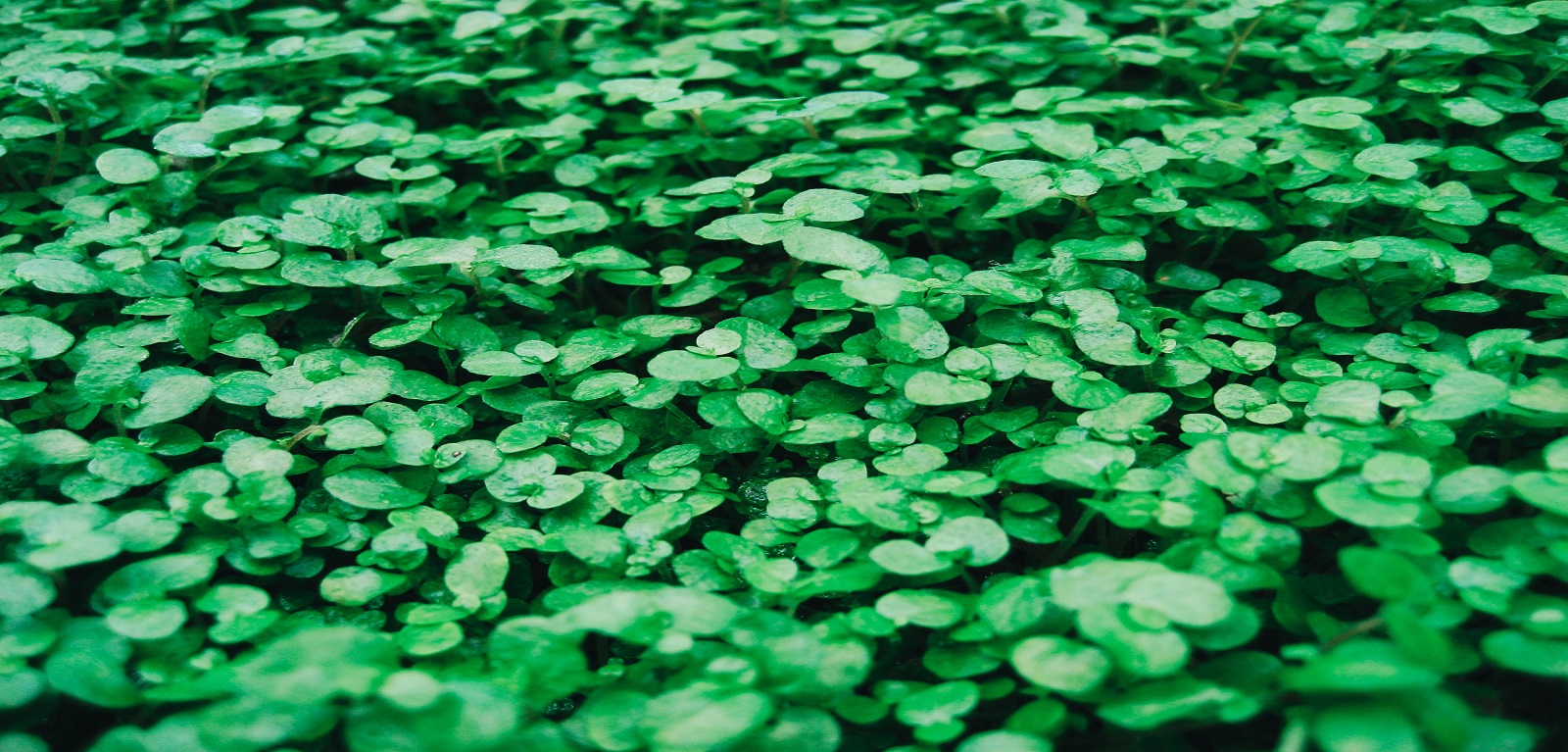 Last month I had the opportunity to see my first ever St Patrick's Day parade. It was a really exciting experience and thankfully I got a great spot to see it and to capture some amazing photos.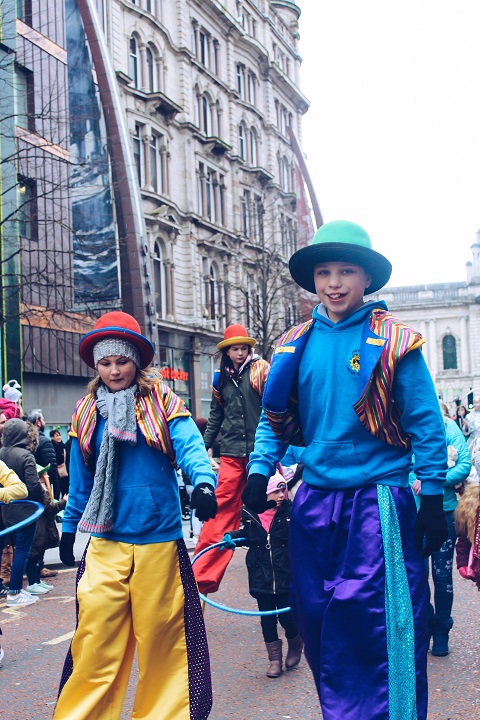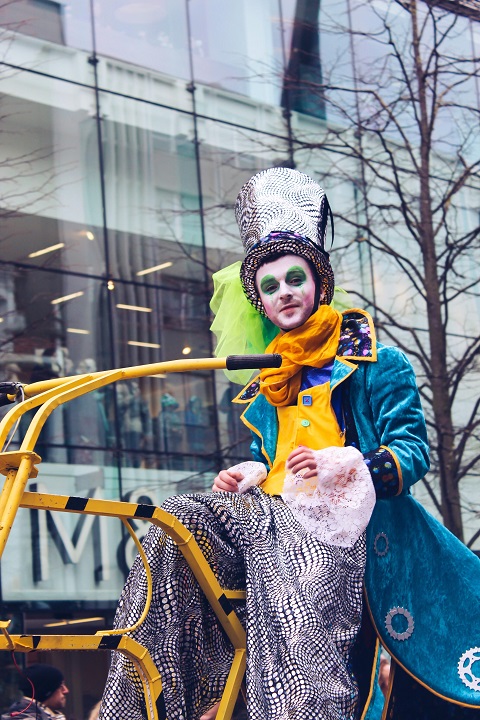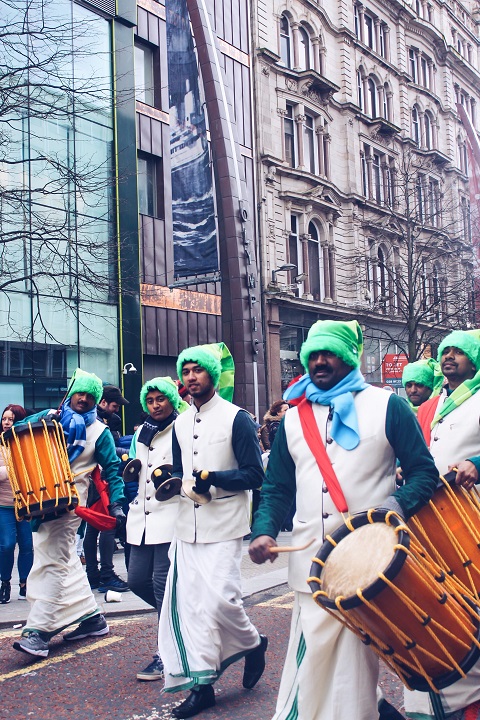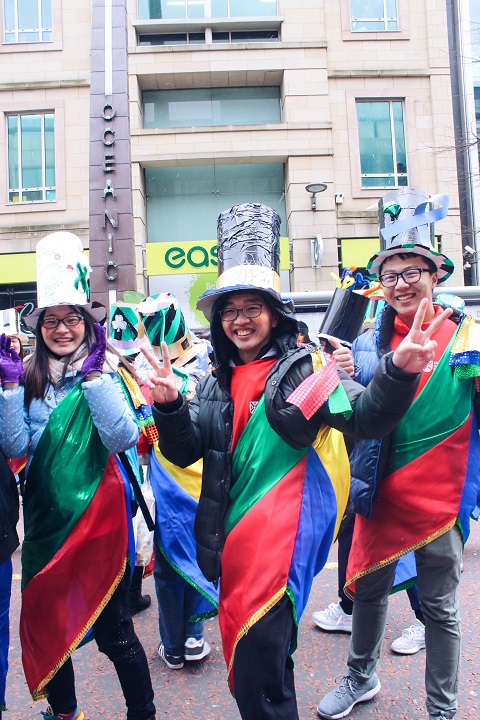 Queen's students join in the fun!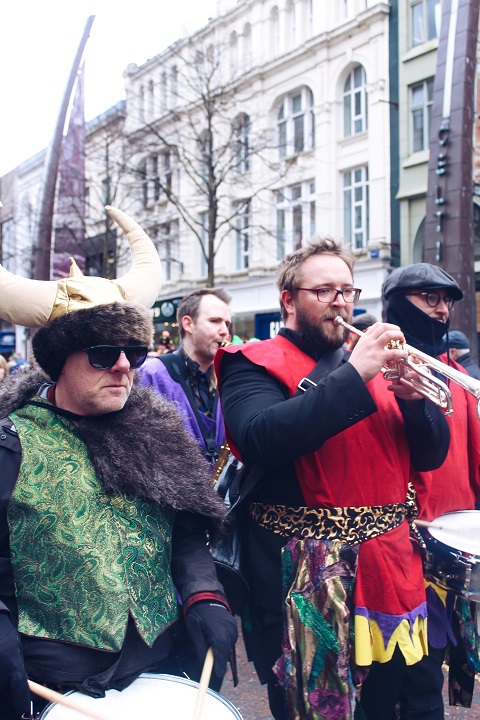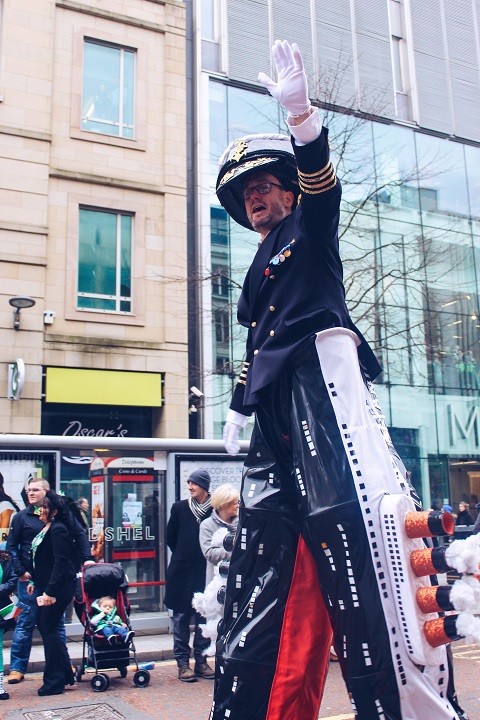 About the blogger:
My name is Nermin (Nermeen), I'm 25 years and I'm from Jordan. I moved here to Belfast in September 2017 to pursue a PhD in Interpreting and I was lucky and blessed to receive the Vice Chancellor's International Attainment Scholarship. I'm into photography at the moment and I'm a member of QUB Photography Club. I enjoy reading (even though I no longer have the time to read!), I would love to learn Martial Arts, and I'm learning Spanish at the moment and taking courses in French. I haven't spoken French since 2014 so I've pretty much lost most of the language and now I'm trying to save what's left of it! I decided to come to Belfast, because it's a beautiful small city, it was named the safest place in UK, and people here are really nice and friendly. In addition, living in Belfast is cheaper compared to other cities in UK and the world. And on top of that, Queen's is one of the best universities in the world! https://www.instagram.com/whiteroseproject/
Banner image © Tourism NI
Nermin Al Sharman, guest blogger
PhD Interpreting