10 memorable moments at Queen's: my experience
Take a trip down memory lane with Choo as he shares some of his most memorable moments at Queen's.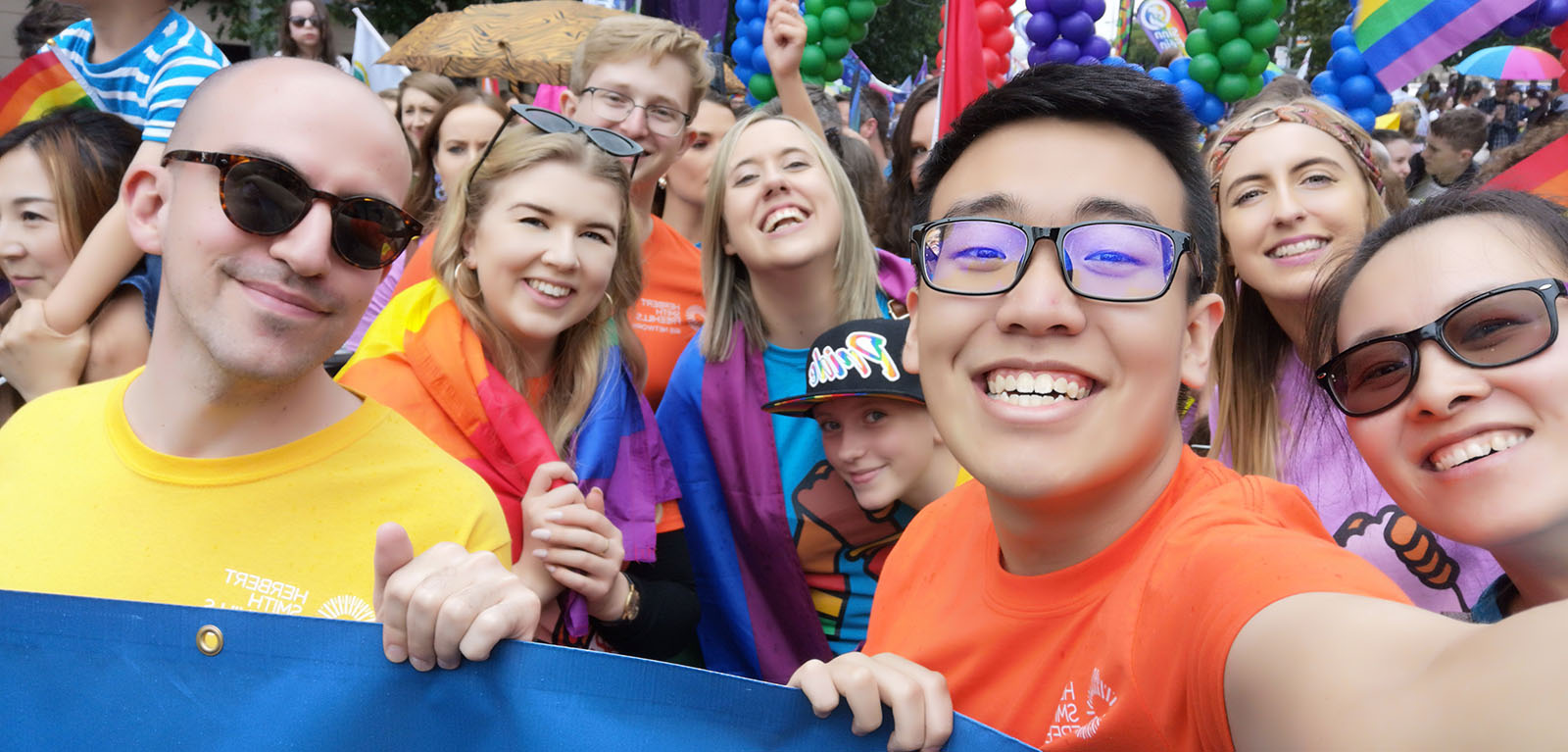 Hi everyone! I just thought of sharing some of the most memorable events/memories I had during my three years studying at Queen's! It was definitely a rollercoaster ride that I will never forget for my entire life.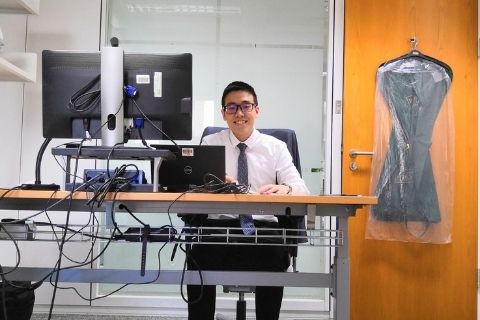 First Legal Internship in London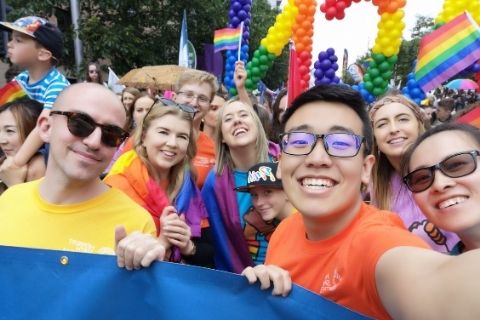 Attending Pride March 2019 with my Colleagues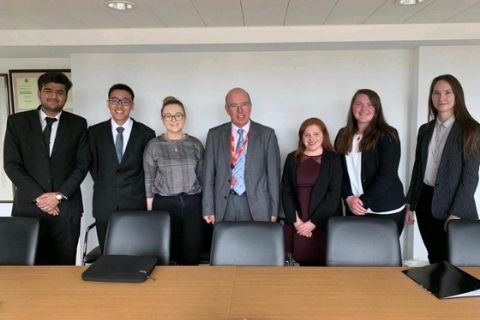 Attending 2019 Open Moot Competition (first mooting competition)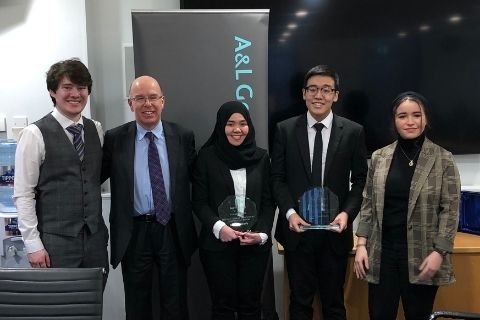 Won Champion and Best Advocate at the Philpott Curran Intervarsity Mooting Tournament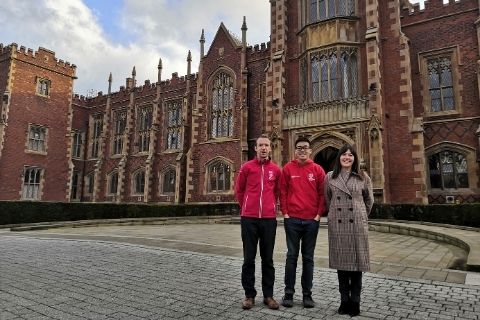 Represented Queen's University Belfast at the 2019 One Young World Summit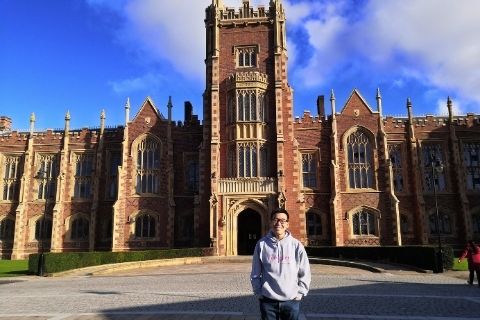 Brand Ambassador for Linklaters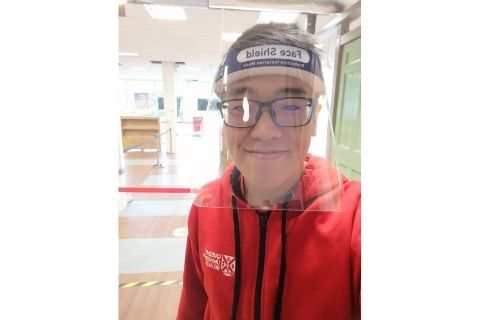 Working on campus for the first time after the lockdown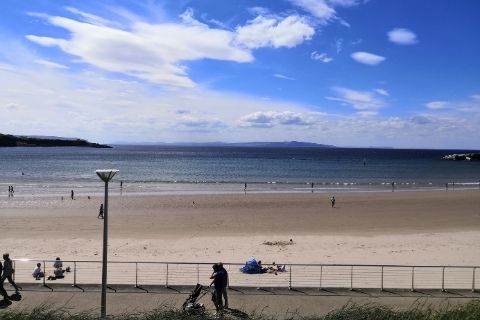 Visited Portrush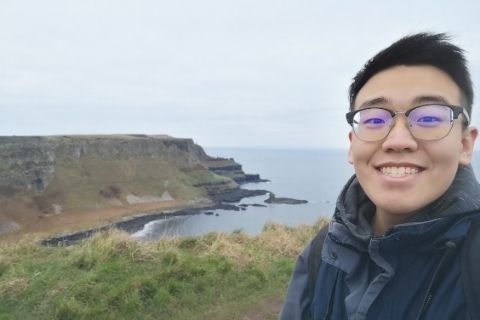 Visited Giants Causeway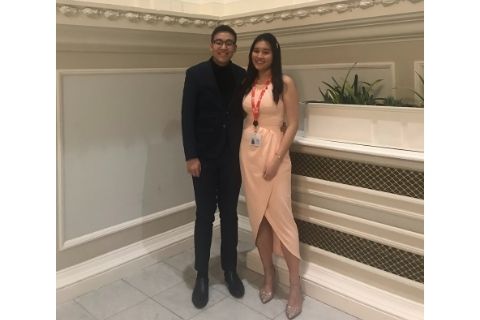 Attended Malaysian Night and had a picture taken with my significant other whom I met at Queen's!
Read more Career and Employability blogs.
Find out more about Life in Belfast and Northern Ireland.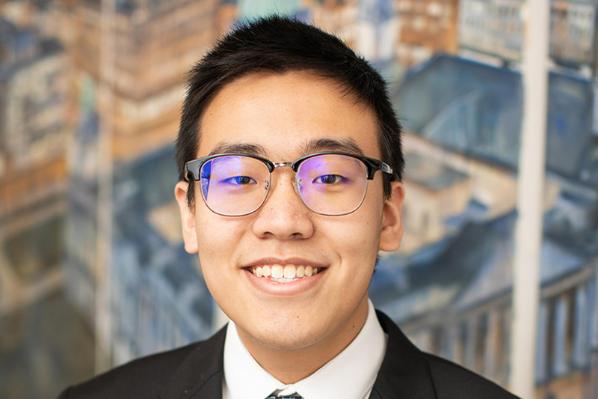 Yi Kang Choo, LLB Law