5 Best Places To Walk in Belfast
Belfast is an extremely walkable city: here are some of the best spots to hit on foot.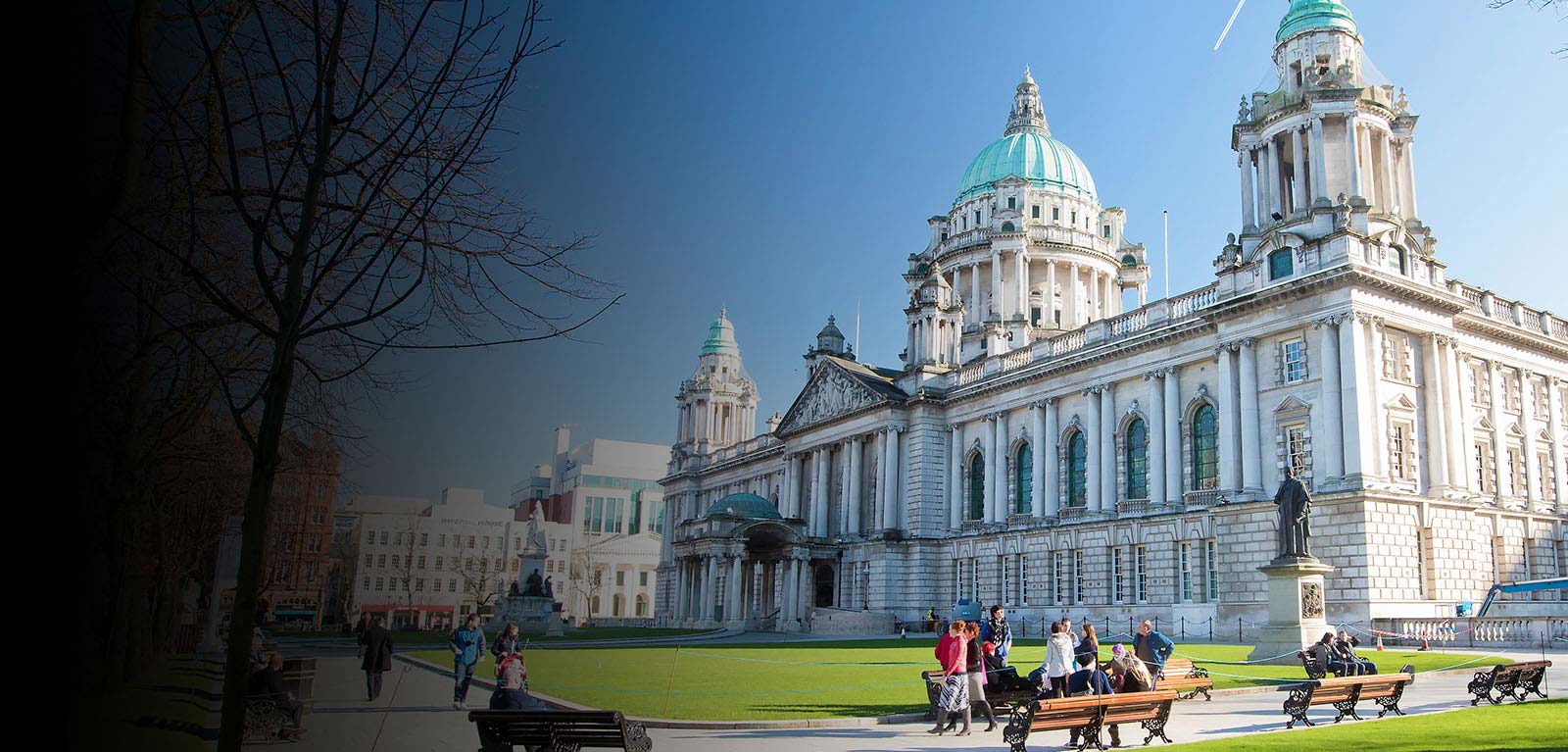 1.City Hall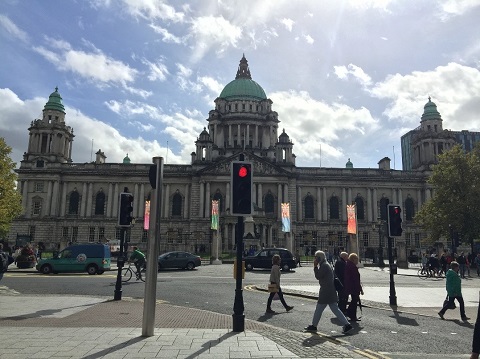 Belfast's City Hall is one of the most iconic attractions and it's a short walk for those us who are staying at Elms BT1 and BT2, in the heart of the city centre.
If you need a bit of rest after doing a wee bit of walking or exploring the city, there's a garden right outside the hall where you will see plenty of people soaking in the warm sun on a bright sunny day.
2.Queen's University Belfast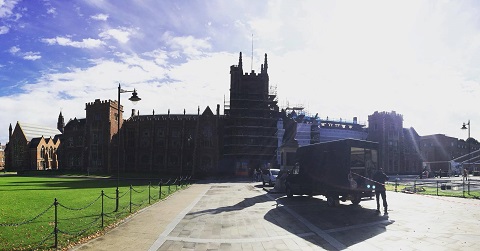 From the city, it's only a short walk to Queen's University that's located near Botanic Avenue. The walk to and from University tends to get interesting everyday but nothing beats the sight of the Lanyon Building on a bright day.
3.Titanic Quarter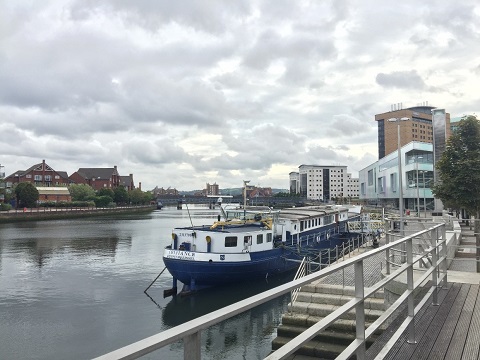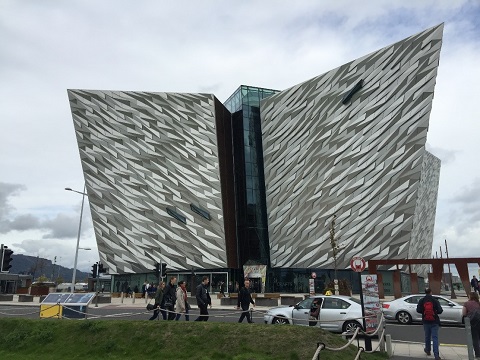 If you're feeling a bit adventurous, Titanic Belfast is another famous tourist attraction that's worth the walk out (if the weather permits). The walk take around 20-30 minutes depending on how fast you're walking.
Passing by the docks and the area where the Titanic was built feels amazing, especially when accompanied with a light breeze.
4.Victoria Square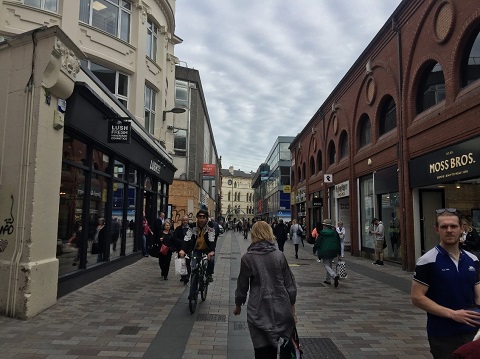 For those who are living at Elms BT1 and BT2, this isn't a spot you would want to miss. Primarily a shopping street, this is one of the most modern areas of Belfast.
Fancy some music? Coffee? Or maybe even shopping? Then you've definitely come to the right place.
5.Botanic Garden

One of my favourite l trips on a bright day is to visit the Botanic Gardens which is located right next to Queen's University. Definitely one for the steal if you ever want to do some nature photography.
They say a picture paints a thousand words – so I'll let my pictures do the talking then!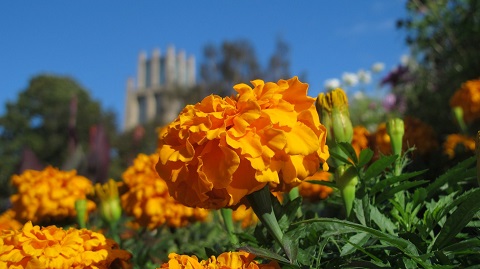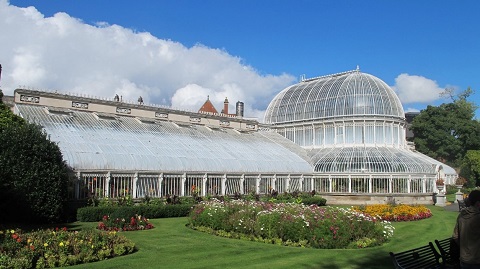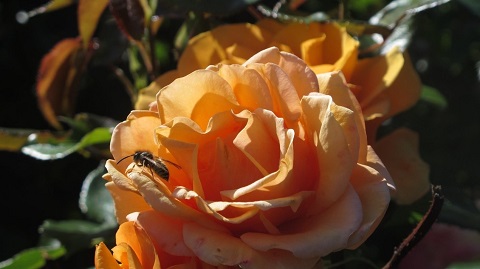 I am sure there's a ton of spots to hit by foot in Belfast. Feel free to hit up the locals on what's good or simply soak yourself in the beauty of what Belfast has to offer.
Read next: The Best Places to Go Hiking in Belfast if You Don't Have a Car
Hew Hoong Liang

LLB Law| 3rd year |Malaysia

Hi there! I am a 21 year old Malaysian pursuing my final year of law degree in Queen's University. Nature lover, part time geek and a passionate writer. My passion for writing started to developed into a skill when I served as writer and journalist of a legal tech startup back in Malaysia. Now, I am casual blogger looking to share my experiences and thoughts in Queen's through my writing. I hope my blog serves as a unique point of interest for Malaysian students like me who are studying at Queen's or thinking about coming here!

Fun fact: I am trilingual and I love to explore and get lost in different cultures and traditions.

‌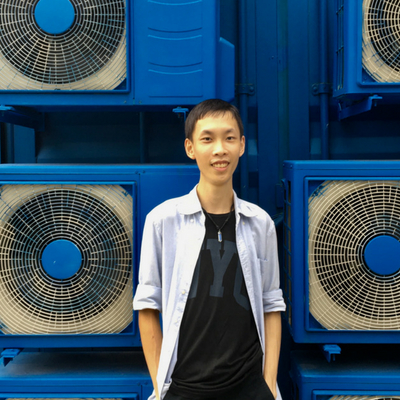 Hew Hoong Liang
LLB Law I 3rd Year