5 Reasons to join Queen's Kickboxing/Muay Thai Club
Eat your heart out, Jean Claude Van Damme.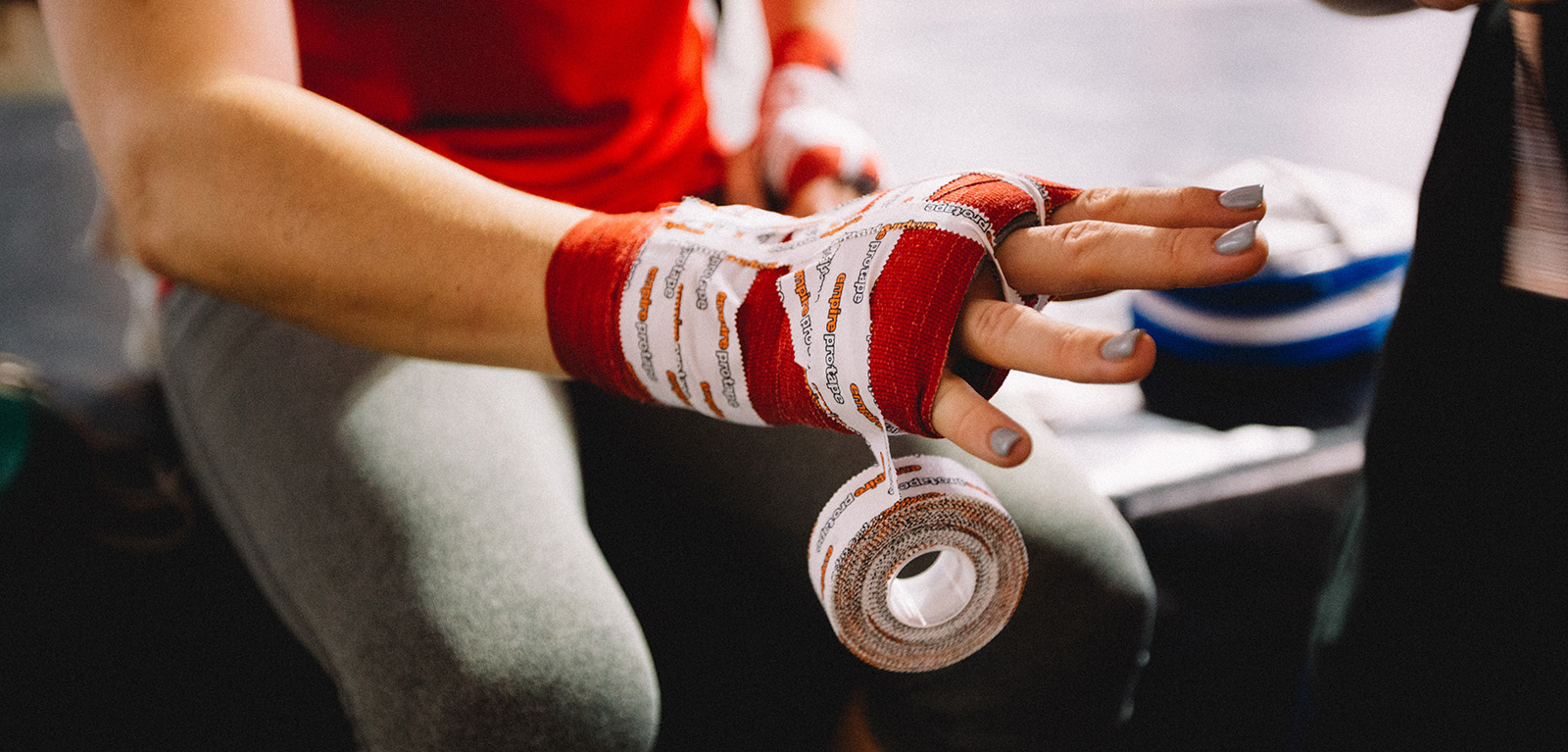 Whether you're into fitness, want to build confidence or want to learn how to do awesome knee strikes and kicks, Queen's Kickboxing and Muay Thai club promises you an incredible experience that you won't forget. Today, we give you 5 reasons why you should join our family.
1. All levels of experience and disciplines are welcome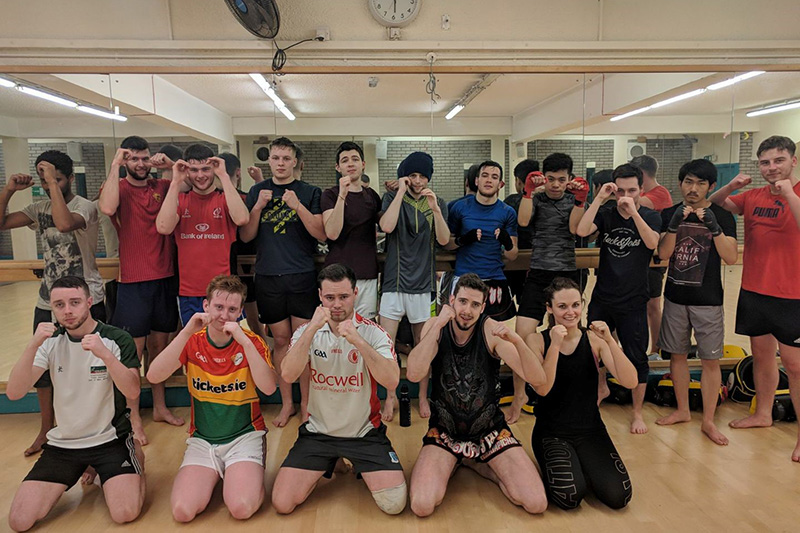 The thought of getting into martial arts may sound daunting at first, but rest assured that you will be in good hands as our experienced trainers take you step by step into the world of Kickboxing and Muay Thai. From complete beginners to seasoned pros all are welcome at the QUB Muay Thai & Kickboxing family.
2. You get two clubs for the price of one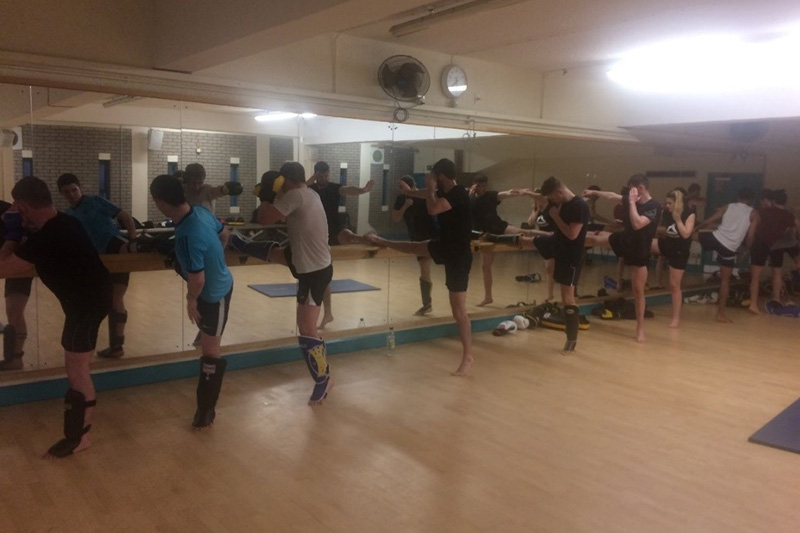 As the name suggests, you are given the opportunity to learn either Mugendo Kickboxing or Traditional/Modern Thai Boxing (Muay Thai) or even both. These martial arts which have developed over hundreds of years are known for their tremendous power, speed, and simplicity. We have training opportunities almost every day, and on four days a week, there are both morning and evening sessions so you can fit in training no matter how busy your schedule gets!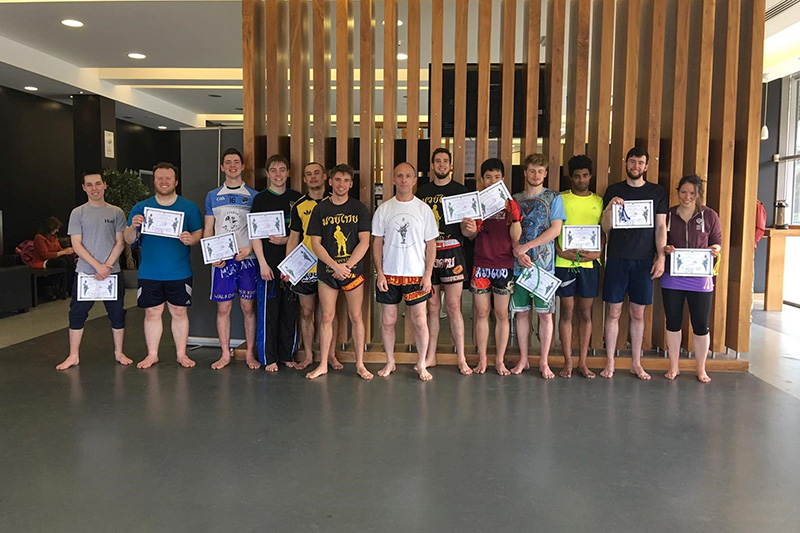 3. There are heaps of interclub events, trips, and competitions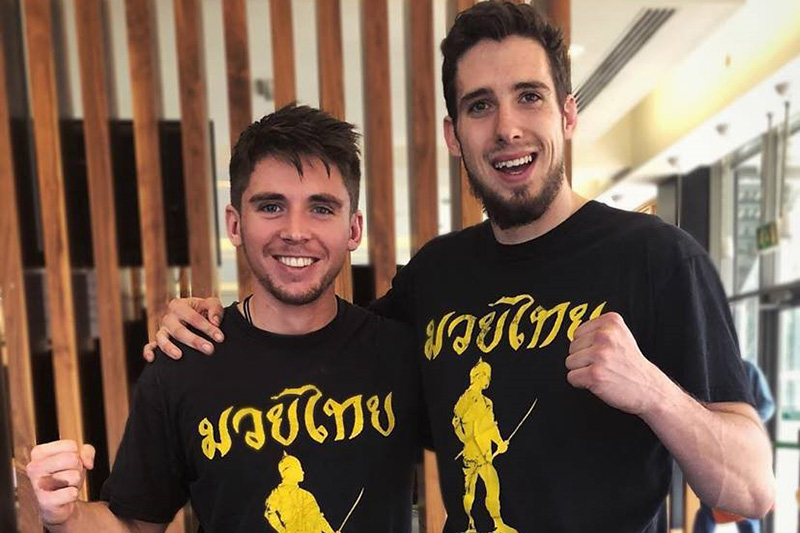 From time to time, the club participates in interclub events which gives students the opportunity to travel to other cities both in Ireland and Great Britain. These trips are a tremendous opportunity to meet new friends and learn from one another. In addition to interclubs, the club has organised fighter's workshops and self-defence workshops led by world-renowned experts, such as Arjarn Spour. Finally, for those students who wish to take their Muay Thai a bit further, we have both an amateur and pro fighter's rooster with opportunities to fight on some of the biggest and best shows in Ireland and Great Britain.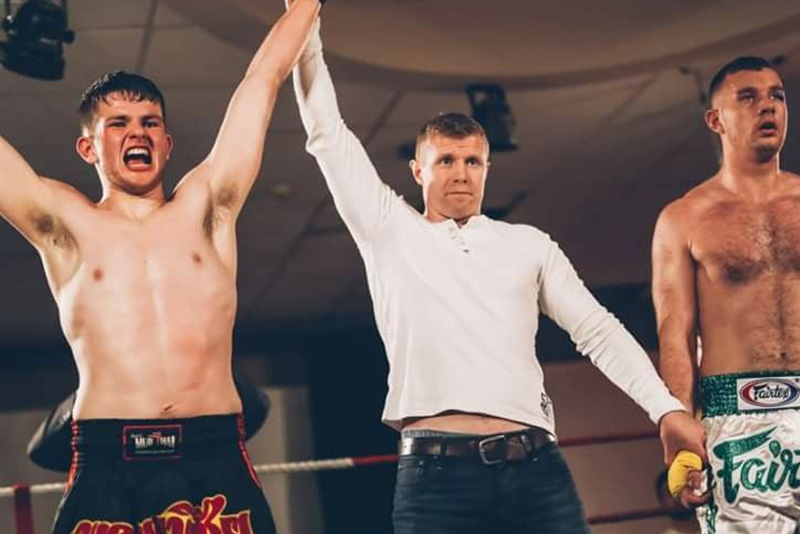 4. It offers the full-body workout you needed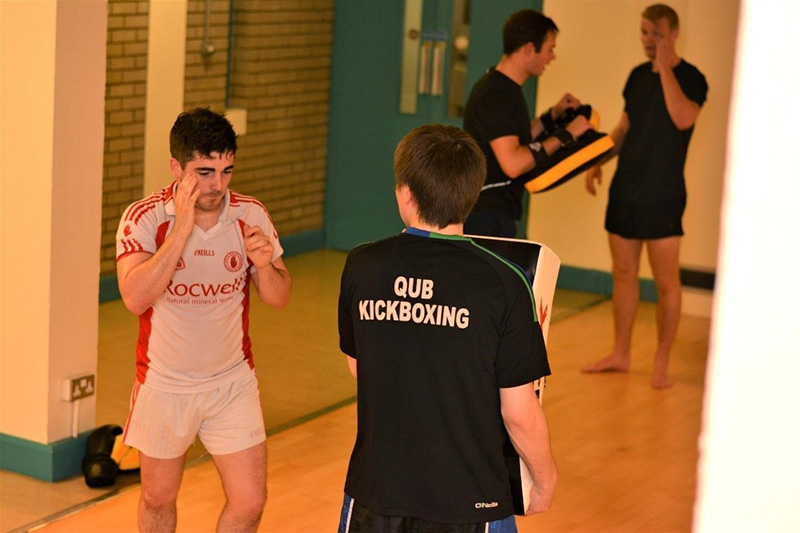 Both martial arts are specifically designed to promote a high level of fitness. While shadowboxing, punching, kicking pads and clinching are amazing for developing a strong cardiovascular system, callisthenics and the high-intensity explosive workout from both kickboxing and Muay Thai promote fat loss and strength building. Nothing is more fun than building your core, flexibility, and strength while burning 700 to 1,000 calories an hour in our sessions.
5.You'll learn lifelong lessons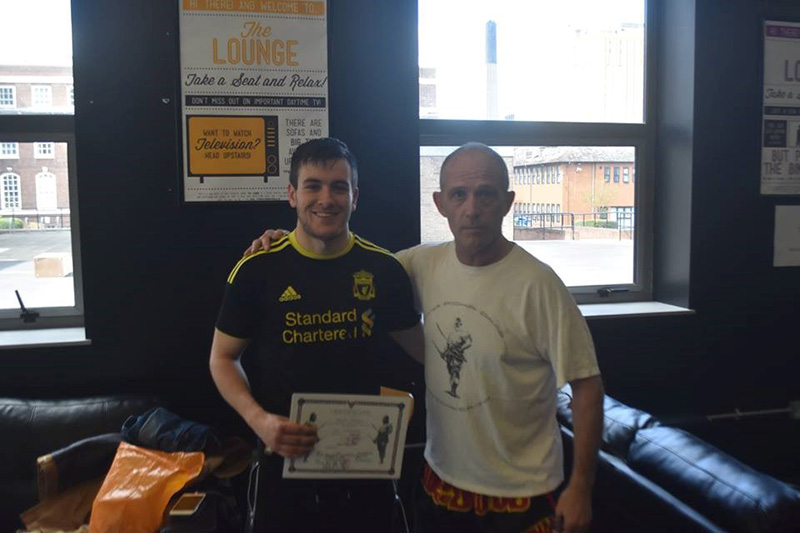 Kealan Fennell (Left) receiving his 6th Khan from the UK's Muay Thai Chief Instructor of Phraya Pichai Muay Thai Camp Inmo Bob (Right)
While there's a huge misconception that learning a martial art promotes violence, the truth is that many martial arts have a rich tradition of teaching important values in life. In training, everything else in life becomes irrelevant. You will meet people from all walks of life and develop key skills that will shape your entire life: discipline, respect, humility, determination and self-confidence all will help you discover your greatest potential in life. While learning these disciplines I have come to see that anyone and everyone may have something to teach you, and that failure is not a reason to quit, but the best way to learn!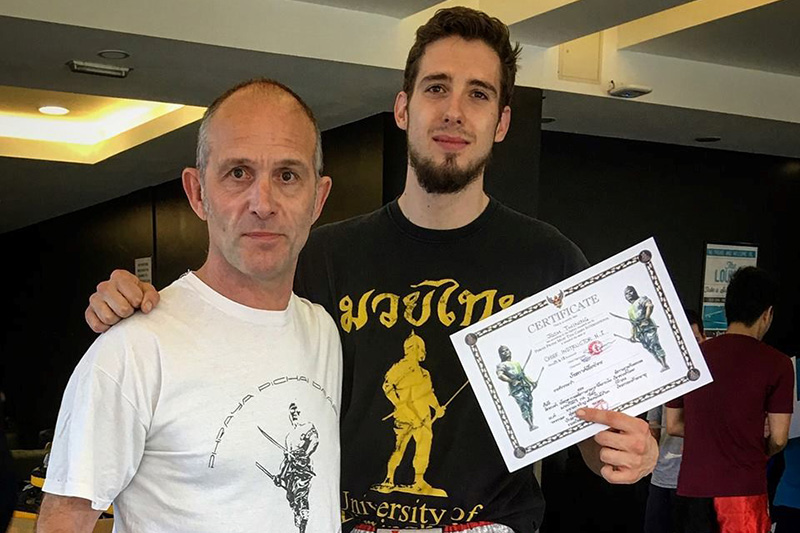 Josh Twining (Right) became Northern Ireland's Chief Instructor of Phraya Pichai Muay Thai Camp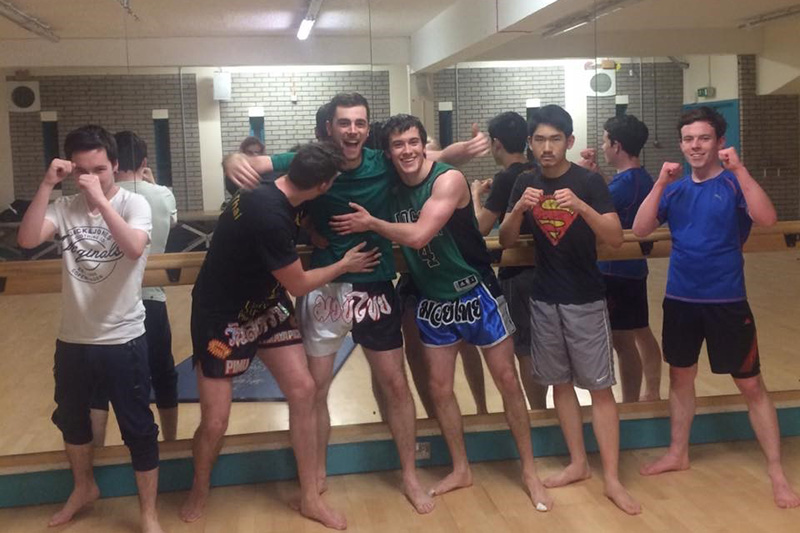 If you would like to know more about our club, do check out our Facebook page.