6 Places in Belfast that will cure your homesickness for Asia
For International students, being away from home can be tough especially when you are feeling a little homesick. If you're looking to have some food from home, look no further than these six restaurants.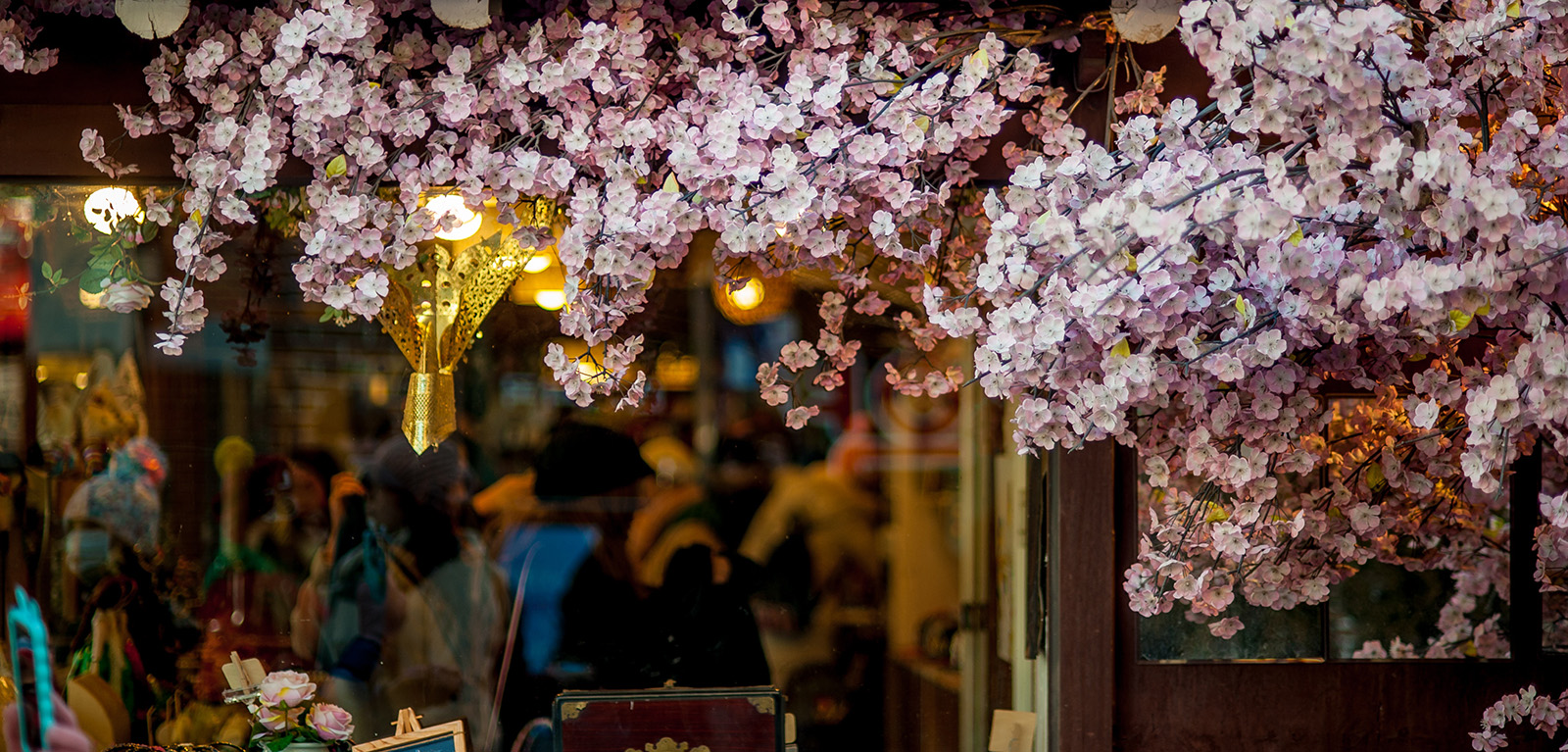 1.Bo Tree Kitchen (Thai Cuisine)
Located along University Avenue, Bo Tree Kitchen has been praised for its authenticity and taste. Furthermore, you can even bring your own bottle too! With a splendid atmosphere and excellent service, I couldn't recommend this more as you'll be guaranteed a charming and impressive dining experience here. Just be sure to book your table in advance as it's always fully booked at night.
Restaurant features: Vegetarian-Friendly, Good Atmosphere, Authentic, Well Decorated, BYOB
Find on Google maps
2.Lee Garden (Chinese/Cantonese Cuisine)
If you are craving Dim Sum, Lee Garden never lets you down. It's one of the Chinese restaurants located along Botanic Avenue that serves Dim Sum. Definitely give this place a go with their Sui Mai, Har Gau, Roast Pork Bun, etc. This restaurant is ideal for big groups of people and is great for both lunch and dinner.Celebrating Granddad's 80th birthday with the best Chinese food in the country! #food #chinesefood..."
Restaurant features: Great for big groups, Full Bar
Find on Google maps
3.Sakura
Also located along Botanic Avenue, Sakura is a Japanese restaurant that you do not want to miss. From Ramen to sushi from the belt, you will be spoiled for choice. You can rest assured that you'll have a casual dining experience with attentive staff.
Restaurant features: Full Bar, Good atmosphere, Great lunch menu
Find on Google maps
4.Falafel
If you're stumbling about on Botanic Avenue and are looking for a quick bite, look no further than Falafel for a pleasant treat. Serving up amazing Mediterranean cuisine from Shawarmas to a chargrilled chicken platter, you'll surely be back for seconds.
Restaurant features: Quick and Excellent Service, Delivery Available, Halal
Find on Google maps
5.India Gate
When it comes to Indian cuisine, it brings you on an exotic journey in discovering a whole palate of flavours - spicy, sour, sweet, or all at once – and India Gate is no exception and won't disappoint. Located along Great Victoria Street, let India Gate introduce you to the world of spices.
Restaurant features: Great for groups of people, Delivery Available, Full Bar
Find on Google maps
6. 3 Levels Asian Fusion
A unique restaurant that is full of surprises. This restaurant consists of 3 levels offering a café and bar on the ground floor, Chinese cuisine on the first floor, and Japanese cuisine on the second floor. The restaurant itself is impressive, but the food will surely impress you more. Whether it is the delicious Chinese dishes or watching the chefs juggling eggs as they prepare teppanyaki right in front of you, this restaurant is a must-try.
Restaurant features: Great for groups of people, Full Bar, Offers different cuisines
Find on Google maps