Advice for Move-in Day
Moving out of your home and into a university dorm room or your own space is a big occasion in everyone's life. Darshana has some advice for international students to help prepare you for the big day.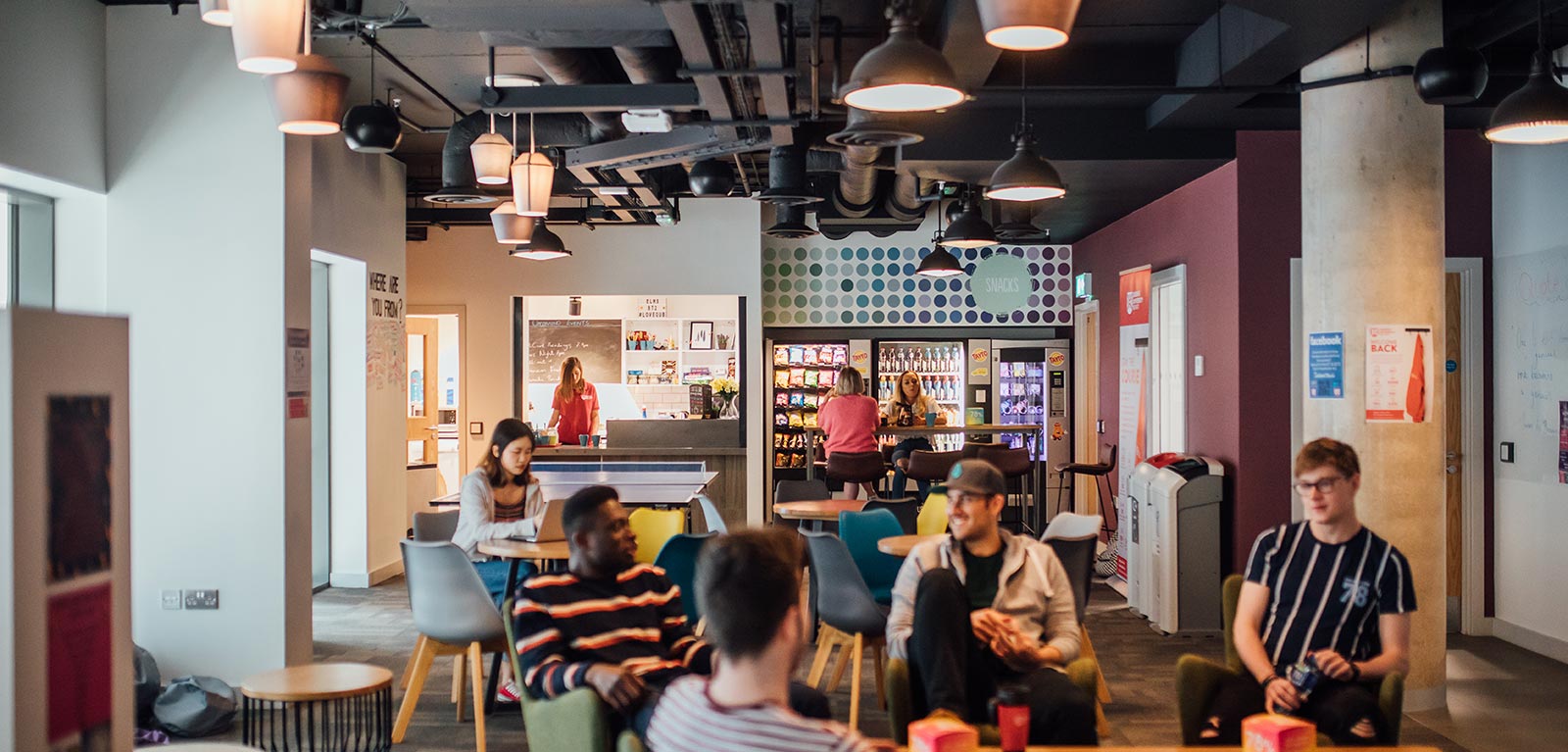 It may be nerve-racking at first, especially if you're an international student and don't have any friends or family helping you move in.
Packing
The most important thing if you're flying to study abroad is packing all your essentials. It may seem impossible to pack your whole life within 2-3 suitcases, but with some good planning and prioritizing, it can be done.
Firstly, create a packing list before putting any items into your luggage. It seems like a waste of time, but it will help you in the long run, especially when you've packed all your items and forgot if you had packed anything. A checklist allows you to list down all the things you need and check them off the list, so you know what you've packed.
Transportation to Accommodation
Ensure that you pack some clothes and basic everyday stuff in your hand carry as there may be a chance that your luggage might be delayed. This will avoid you having to waste money and buy things which you have already brought from home.
When you land, it would be best to take a taxi to your accommodation as it may be very difficult to carry a lot of heavy suitcases on public transportation. You can pre-book your taxi ahead of time, or you can always get it on the same day.
If you are travelling with a big group of friends, you can always charter a private bus to send you to the location. It may be cheaper but ensure that you provide the correct address beforehand to the travel provider.
Checking in
If you stay in the Queen's Elms Accommodation, the first task on hand would be to get yourself checked in. You will have to provide your passport and all the relevant documents. To make this process easier, keep all your documents in one file so you can access them easily and keep them safe in your backpack.
It would be best if you had pre-paid at least a portion of your accommodation cost before arriving so you wouldn't have to face the hassle of paying after a long flight.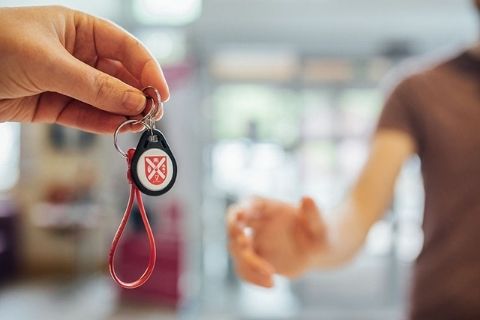 Getting in to your room
Once you've been shown to your room, you'll likely just want to sleep after such a long day. Queen's Accommodation provides amenities such as a bedding pack which will be convenient for international students to buy beforehand, so they have everything they need to get some proper rest immediately after arriving. This definitely came in handy during the period of time when mandatory quarantines of 10 days were implemented.
Settling In
Arranging the room to make it look like home for the next couple of months may take a few days, but on the day you move in, ensure you have everything you need to get a good night's rest.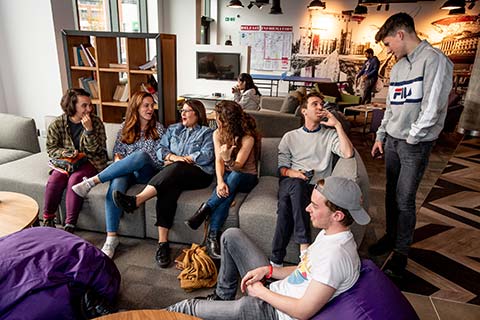 On move-in day, you can always grab a meal deal at Tesco or some frozen food from Iceland, which you can heat up using the common room's microwave and oven. This will help you get a good meal and also rest well to recover from the jet lag that you might experience especially if you come from a country in a different time zone.
Find out more
Darshana Araventhan

Law | Undergraduate Student | Malaysia

I am a 3rd-year transfer student from Malaysia doing my final year of Law degree at Queen's University Belfast. I live in the Queen's Accommodation Elms BT1 at Belfast City Centre, which is convenient as there are many amenities nearby. Apart from attending classes and studying, I love trying out new recipes and cooking for my flatmates. I also enjoy travelling during the holidays and have visited several places in Northern Ireland during my stay here. I hope you enjoy and find my blogs useful during your time at Queen's!