Exploring Nature in Belfast
There's a lot more to university than studying, Jia Xin talks you through the great green spaces in and around Belfast that you can visit when you need a break from the books.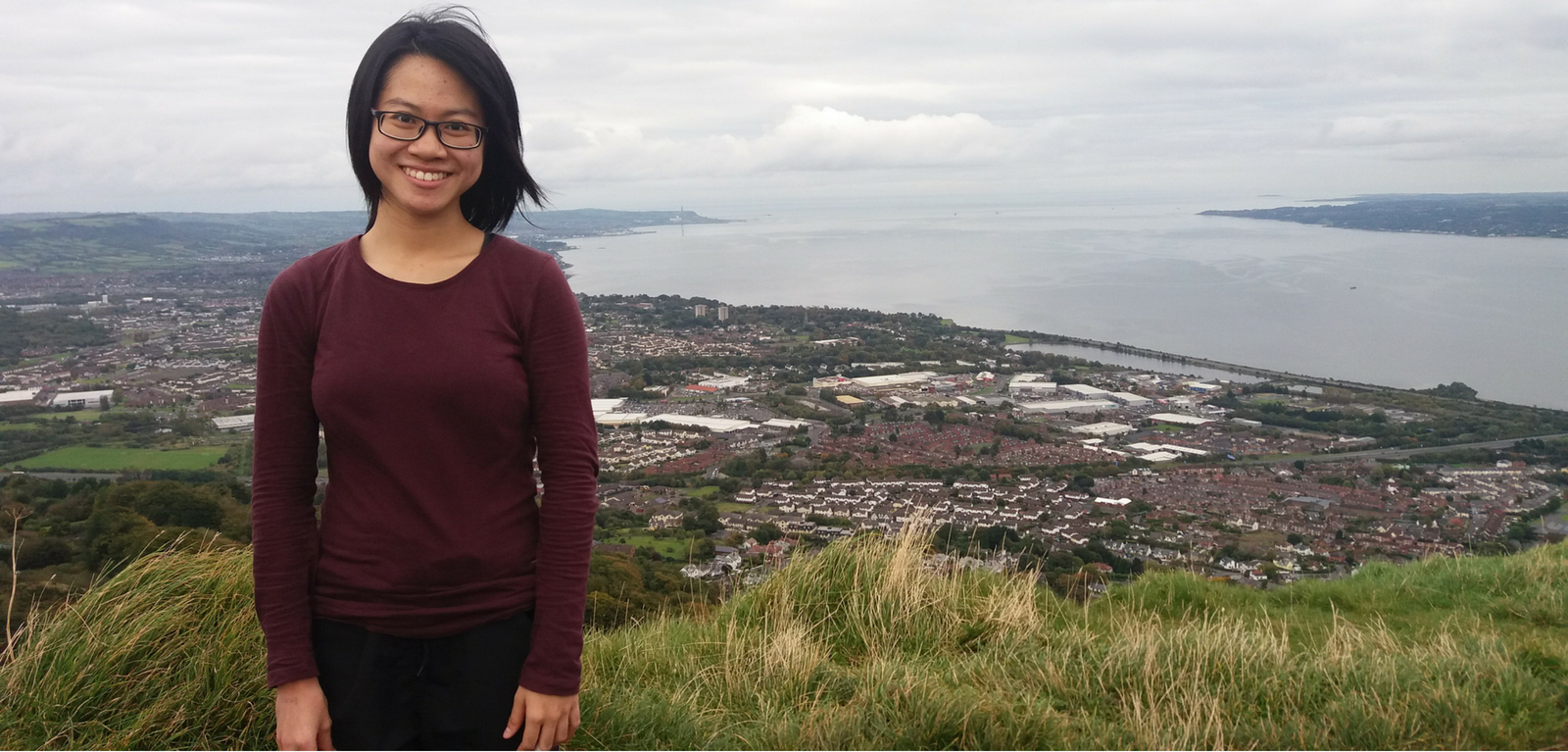 The deepest solace lies in understanding,
This ancient unseen stream,
A shudder before the beautiful
(Shudder Before the Beautiful, by Nightwish)
When we mention holidays or having a day off, we will mostly think about: shopping in upscale malls; treating yourself in a fancy restaurant; or partying in a bright and colourful nightclub filled with pumping EDM. However, we always forget that sometimes chilling out in a green, peaceful park is also a good way to spend your day off. If you are a nature person like me, you will definitely be mesmerized by the beautiful atmosphere that Mother Nature offers in and around Belfast. And if you are not a nature person, these photos might change your mind.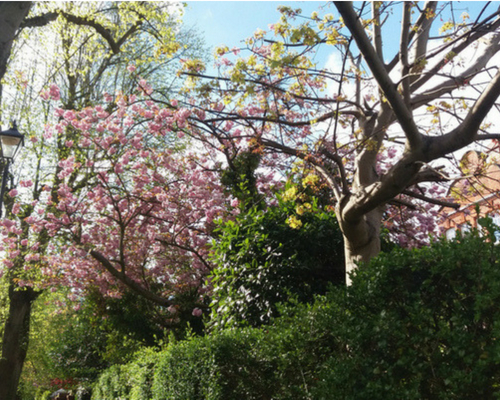 Cherry blossom trees at Adelaide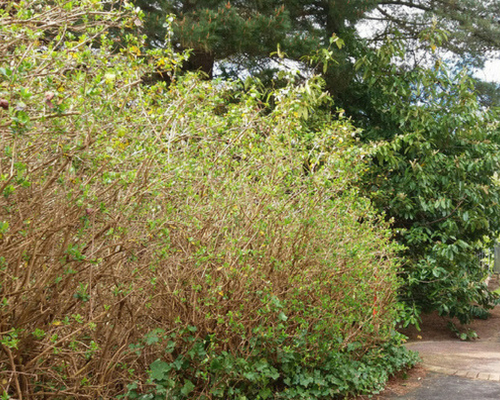 ‌
Elms
It's summer and Belfast is filled with sunshine and blue sky. The rainy and dark weather is long gone, the last thing locals want to do is sit at home watching the sunlight beaming in the windows. It's definitely the ideal weather to appreciate the beauty of nature in Belfast. Besides, with the lovely weather it's a great time to take some good pictures too!
Cavehill Belfast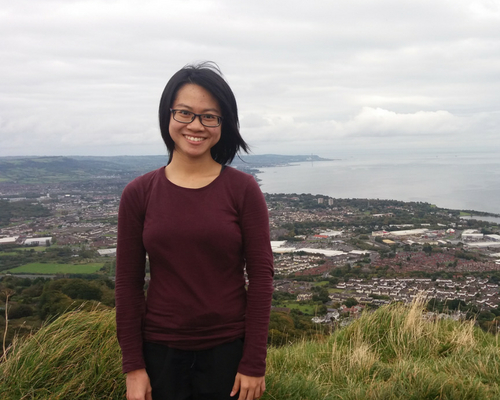 Me at Cavehill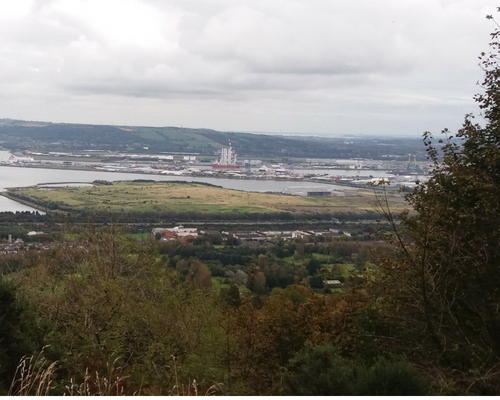 Scenic views from Cavehill
I will have to admit those pictures were taken in October so they are quite autumnal. We were lucky that the weather was decent that day for a couple of good photos. It was not an easy route to the top, it's quite uphill. We hiked for almost 2 hours – with me almost falling a few times! But in the end all the hard work was worth it because Mother Nature did not fail to impress me once more!
Stormont Estate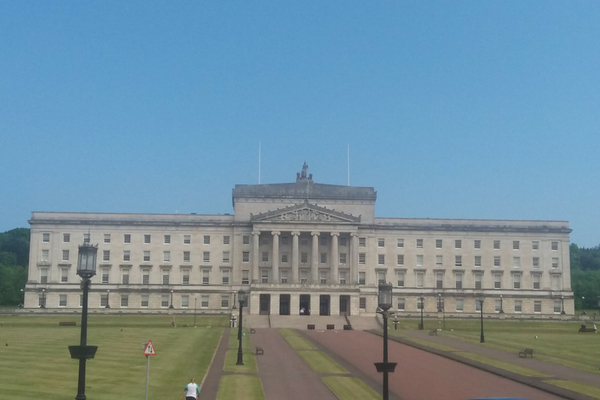 Stormont Estate
You really have to be quite fit to hike for 2 hours, or maybe you think the view from the top is not worth the struggle of making your way up. If you feel like that try taking a stroll around Stormont Estate instead! It's a place that perfectly describes the word 'peaceful' and it's an ideal place to let go and relax.
I was especially mesmerized by the trees and plants there that are very well-kept throughout the estate. The weather was very sunny hence I managed to capture pictures which included my favourite elements: the blue sky-green leaves colour combination.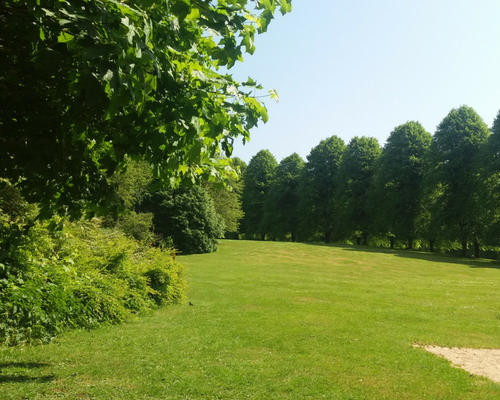 The perfect lawn at Stormont Estate
I spent a few hours there without any company, indulging myself in the breath-taking scenery and taking my time walking around Stormont Estate to appreciate how beautiful the place is – thanks to Belfast City Council who maintain this place so well. That was when I realized that a day out is all about taking your time and enjoy the surroundings, not rushing from one destination to another. Sometimes it is hard to relax in this hectic, fast-paced life but Stormont Estate has the power to make you do so.
I don't consider myself a great photographer and I've never had any lessons but I'm satisfied with the photos I have taken throughout my Stormont trip. They were taken with a Samsung phone – I don't even have my own camera! But trust me, you can always pull off stunning, beautiful photographs even without a DSLR lens.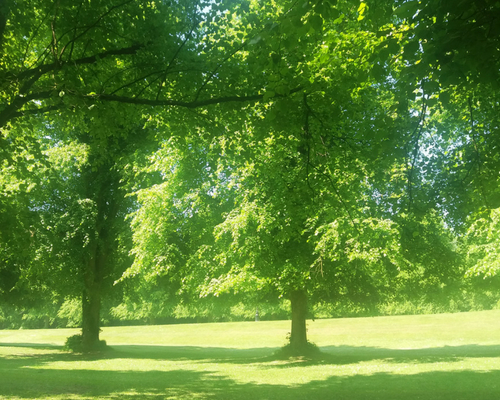 B‌eautiful trees at Stormont Estate
Tip: Always check the weather forecast while planning your trip. Make sure to avoid cloudy or rainy weather because it might interfere with your photos no matter how good your photographic skills are. Choose a sunny day instead, and I will promise you will come back with some incredible nature photos!
Here is a photo taken in less than ideal weather conditions: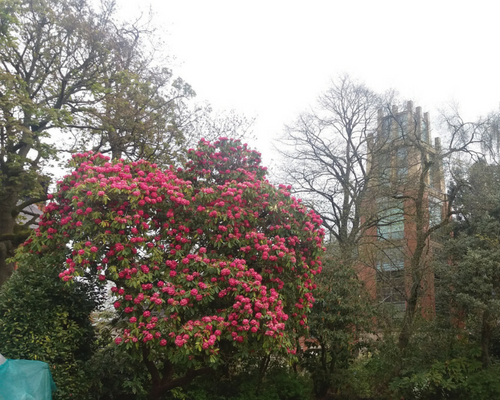 The McClay Library peeping through some trees in Botanic Gardens
So, have you decided which places to go for your summer holiday?
Fancy travelling a little further afield? Check out 10 cool things to do that are less than 2 hours away from Belfast.
Jia Xin Chang

LLB Law| 1st year |Malaysia

I'm an outgoing introvert: I can be very talkative but I'm super quiet most of the time. I'm known as a 'weirdo' among my friends but I call myself unique! I'm constantly unleashing my love for rock music and I'm also a casual blogger - writer's block is real!

‌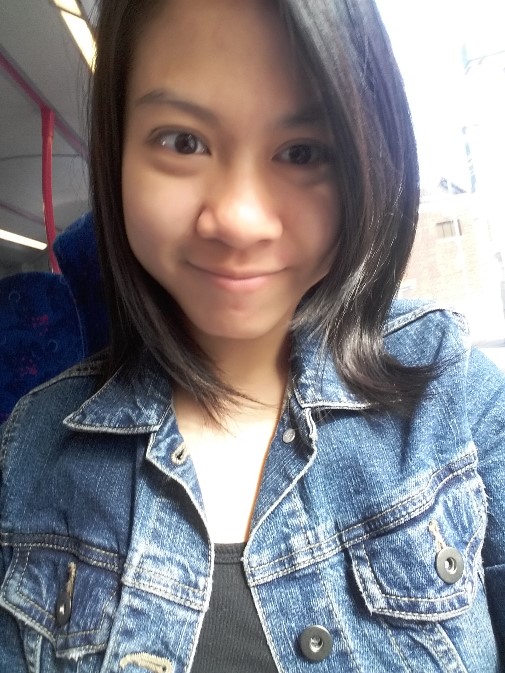 Jia Xin Chang
Guest Blogger