From Malaysia to Studying at Queen's in 4 Steps
What is it like to apply to study at Queen's when you're an international student? Carmen knows all about it and is sharing her 4 steps to applying to study at Queen's when you live in Malaysia.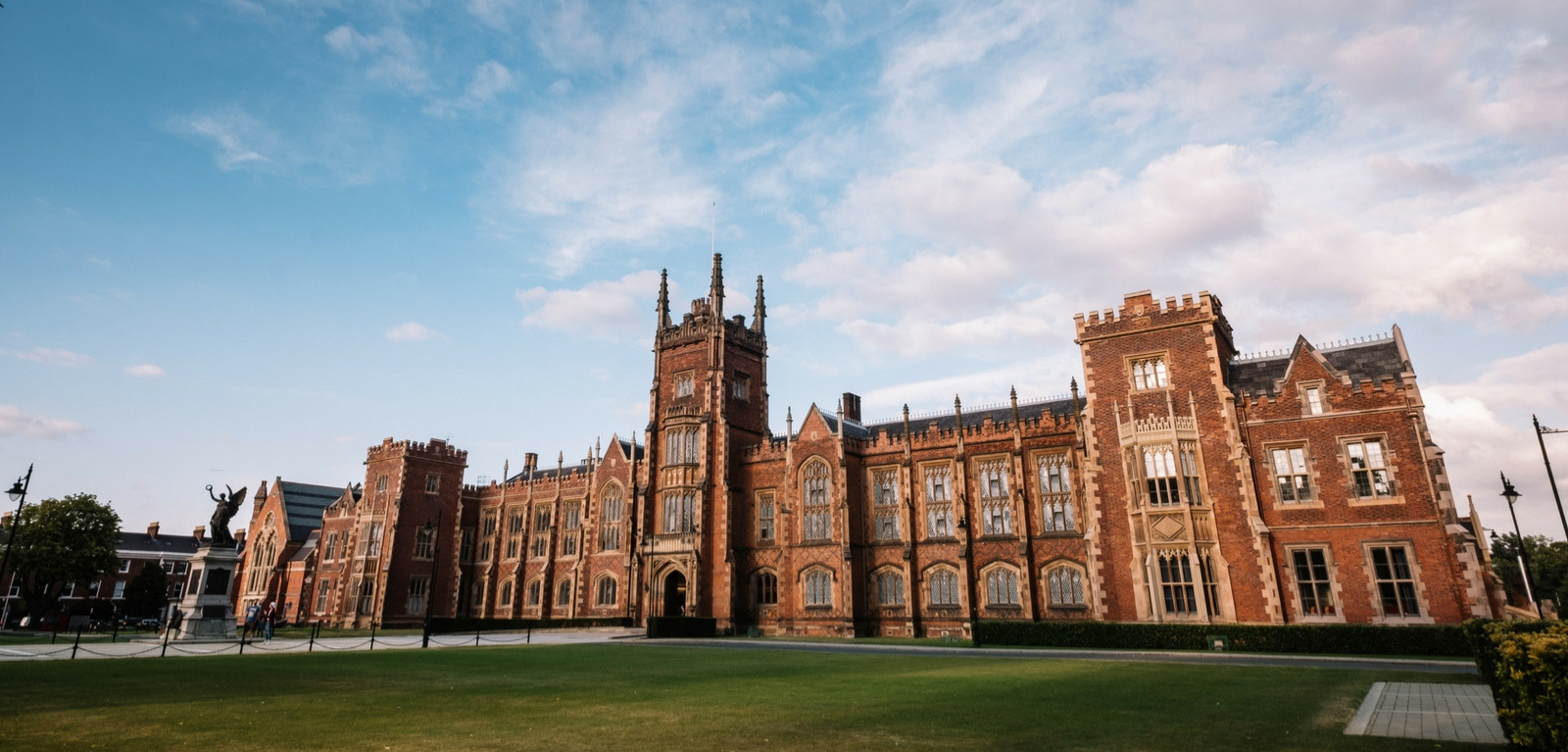 As an international student from Malaysia coming to study not only to Queen's but other universities in the UK as well, there are certain steps you have to take. Since I have been through this process, today I wanted to focus on my experience applying to Queen's from Malaysia. Here's my guide:
Why Queen's University is a Great Choice
When you get to Queen's University you'll soon discover that there are a lot of Malaysian students studying here. Broadly speaking, courses taken by Malaysian students here are Law, Medicine and Engineering. As you all already know, Queen's University is a well-known prestigious university and is a member of Russell Group which means they have a big focus on research that has a world impact. I came to hear about Queen's through my education consultant. Then Queen's University also visited Malaysia for the United Kingdom study fair.
This was what attracted me to study at Queen's. I'm pursuing a Law LLB and the reason why I chose studying at Queen's rather than other universities in the United Kingdom is due to its law school ranking in the UK, and its affordable tuition fees.
Step 1: Choose a Course
My first step was to find a subject that I was interested in. Queen's University offers a lot of different subjects in their Undergraduate and Postgraduate studies But for me, this was the Undergraduate Law LLB. It's important to make sure you know the grades required for the course that you have chosen so you can be prepared and use this as a motivation to work hard in your exams to meet the entry requirements!
Step 2: Submit Applications
Once I chose my course I had to prepare and submit applications. Remember that an undergraduate application is far different from postgraduate! To apply for my LLB, I submitted my application via UCAS through an education consultant. I'm certain back home in Malaysia, education consultants to advise students on further study to the UK are really accessible and helpful. They guide you step by step on the lengthy application process. They also helped me to proofread my personal statements and reviewed my applications before submitting my choice of university through UCAS in case I accidentally made a blunder.
Step 3: Secure Your Place
After I got an offer from Queen's to read law, I had to pay a deposit of tuition fee to the University Finance Department in order to secure my spot at Queen 's. After that, I received the proof of payment as I requested a receipt from them. Then once the payment was received Queen's sent me a "Confirm Acceptance of Studies" (CAS letter) to my email. The CAS is important as you need it to apply for your student Visa.
Step 4: Apply for Your Student Visa
After I received my CAS letter. I proceeded to apply my Student Visa for the United Kingdom. You have got to book a slot for your appointment for your Tier 4 student visa but this won't take long. The process for me was speedy and effortless. After around 3 weeks, my passport was mailed back to me and my visa was approved.
One thing to note: Prior to applying for a Visa, make sure you are aware of the requirements stipulated in advance so that the process runs smoothly.
You may be surprised that there are only 4 steps to applying to study at Queen's but the application process is not very complex! I promise that after going through them, the end result would be worth it!
Carmen Chen Chinq Lih

LLB Law| 3rd Year |Malaysia

Greetings, I'm Carmen and currently a final year law student at Queen's University. I enjoy blogging and reading and I also do have my own personal blog in which I do write on when in my spare time. I love meeting new people and getting to know their cultures and interests. From my blog posts, I hope that you may find some useful tips for when you are thinking of pursuing studies overseas in Queen's University. Especially when you're an international student. It's always great craic to be able to experience life studying overseas, and now you get to know more through an international student's perspective! Do stay tuned for more blog posts.

‌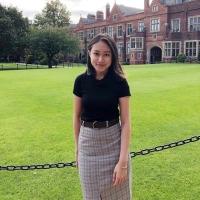 Carmen Chen Chinq Lih, LLB Law
Student Blogger