Guide to choosing the right university
Guest blogger Jing Yen, LLB Law from Malaysia on how you know which uni is 'The One'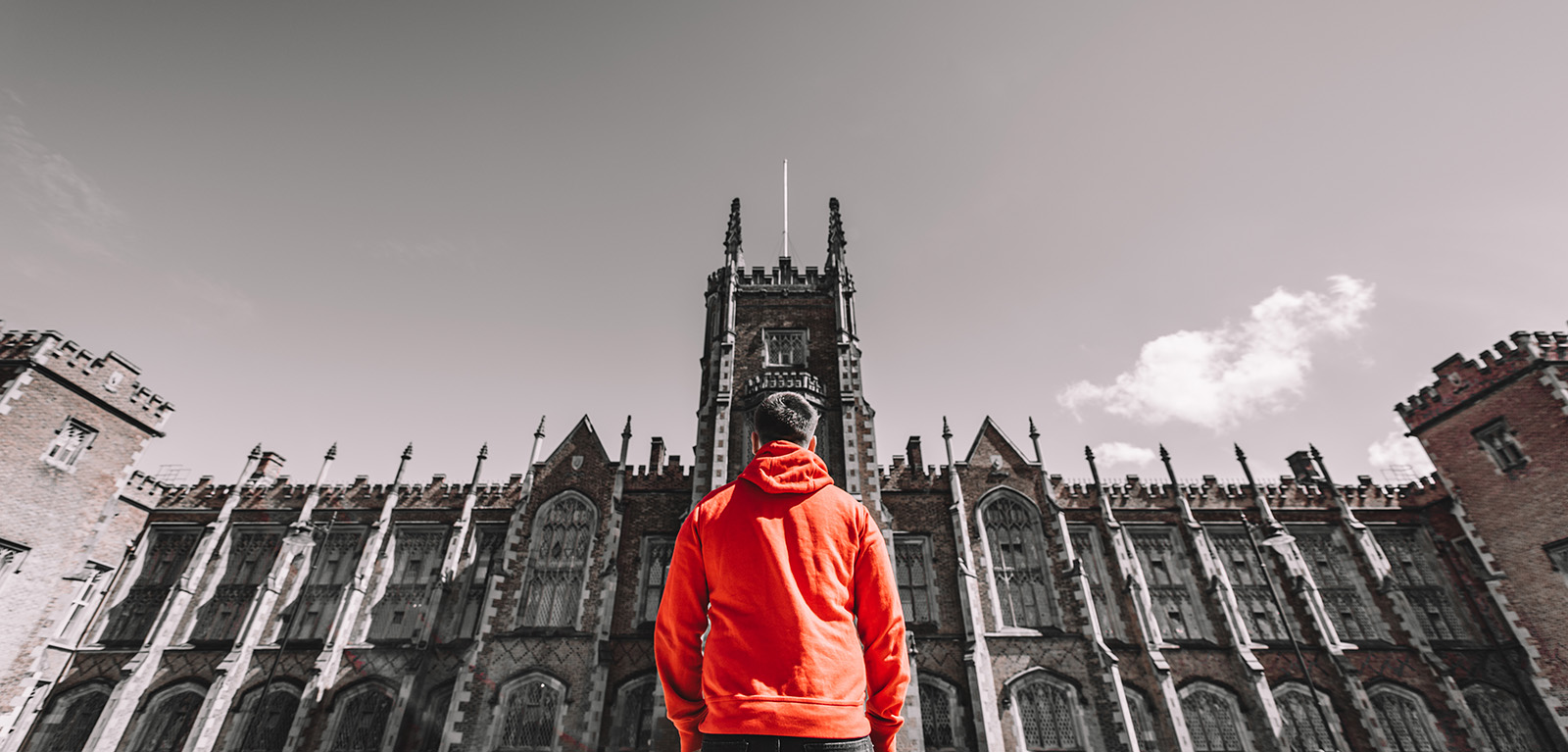 Choosing a university isn't easy. This is especially true if you are an international student considering a university in the UK as there are hundreds of universities to choose from. While it may be difficult to make such a decision, there are number of factors that you should take into account.
1.Ranking and reputation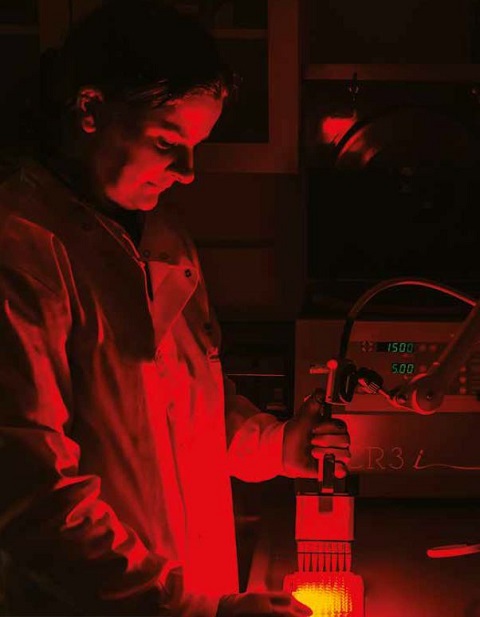 Explore the QS World University Rankings and The Times Higher Education World University Rankings.
The UK as a whole is well-known for its quality education system (that's why so many international students choose to study here). The Russell Group is an elite group of research-intensive universities who are committed in maintaining the best research as well as providing the outstanding learning experience. Queen's is part of that group and as such is devoted to providing the best teaching, resources and support.
You should also look at subject rankings in your field of interest. The Complete University Guide consists of subject tables and universities' profiles which are useful. You'll find 19 subjects at Queen's in the UK top 20.
2.Location, the cost of living and safety

Next, consider where the university is located. Would you prefer a big city or a quiet rural campus? Queen's combines the best of both worlds – the leafy campus has a community vibe but its within walking distance of the buzzing city centre.
Do bear in mind the cost of living, too. Belfast is regarded as one of the most affordable cities to live in. According to Which? University, you can save up to £5,000 a year as a student in Belfast compared to London. Moreover, many students and residents also feel safe enough to walk on the streets at night. 92% of current international students were satisfied with their safety and security at Queen's and Belfast is in the safest region in the UK (International Student Barometer 2020/21, UK British Crime Surveys 2019/20).
3.Tuition fees and scholarships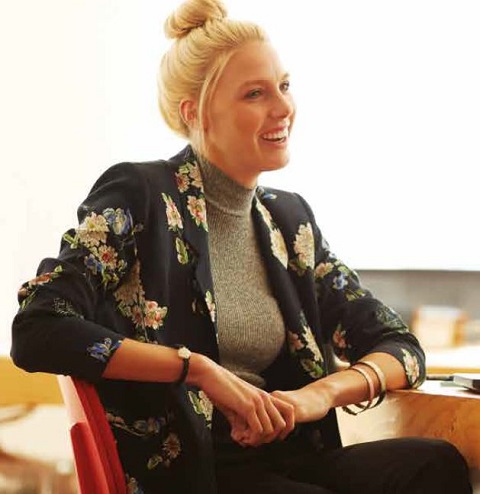 If you are on a budget, you may want to ease your parents' financial burden by looking at the scholarships offered by the university. Queen's offers an Early Bird discount when you pay your tuition fees by the stipulated deadline.The international office undergraduate scholarship is also available for international students who have met the necessary academic requirements and conditions of their offer.
4.Course structure and placement opportunities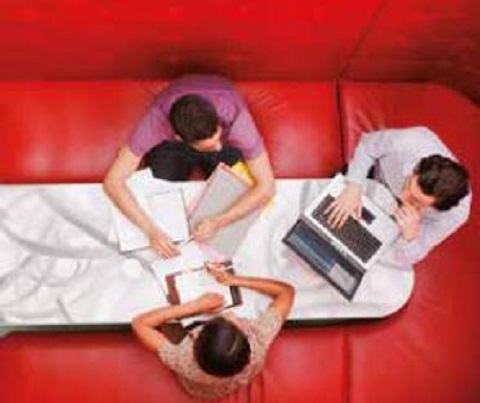 It's important to find out how you will be taught and assessed throughout the academic year. Do look out for the course content from the university's website. For example, many of Queen's courses integrate a placement into their programme.
Look too at the corporate links and connections with multinational companies. This is important when it comes to graduate recruitment opportunities and internships. Queen's has links with over 3,000 employers around the world.
5.Accommodation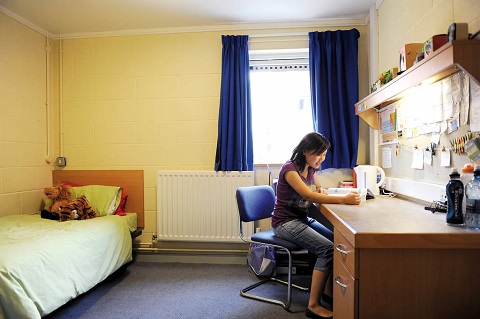 If you are an international student, you are guaranteed a place at Queen's university accommodation for at least your first year of study. You just have to apply online.
Conveniently, the accommodation is within walking distance to the campus. Furthermore, if you care about your privacy, you can opt for an en-suite or studio room.
Staying at the university accommodation offers a more authentic student experience. Nevertheless, you can do your own research online if you wish to stay off campus.
6.Don't be swayed by others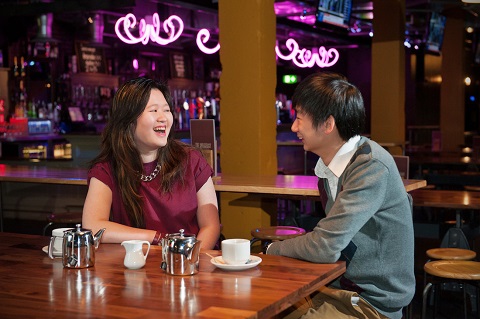 Besides the above, there are other factors to consider, such as campus facilities, faculty, modules offered etc. Remember not to get swayed easily by your parents or friends. They might give you some sound advice but at the end of the day, it's you who are going to be studying and living at Queen's. I hope you are able to choose a university that is the best fit for you. Good luck!
Jing Yen, LLB Law
Guest blogger