Inside Queen's Kickboxing & Muay Thai Club
As the martial arts club enters its biggest competition yet, there has never been a better time to join. Here are four things it's given me.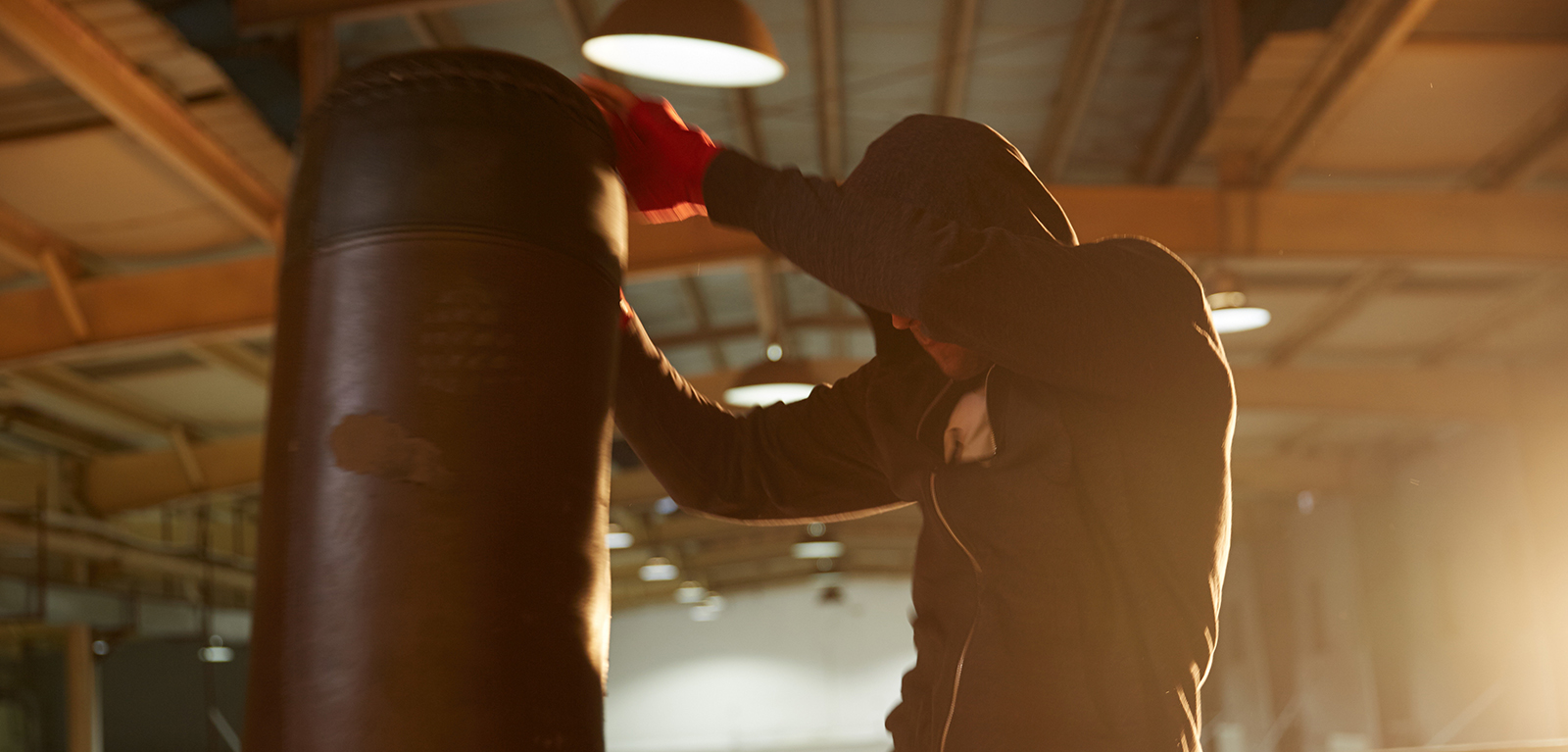 1. A second family
QUB Kickboxing & Muay Thai Club has been my second family since I first joined in autumn 2017. With the friends I've made and the opportunities that its given me, the club has now become an important part of my life in terms of fitness and personal growth. Not only does the club wants to promote a high level of fitness, it also helps to strengthen both your body and mind.
On top of that, the club members are always exchanging fitness advice and dietary tips.
2.Access to a fitness community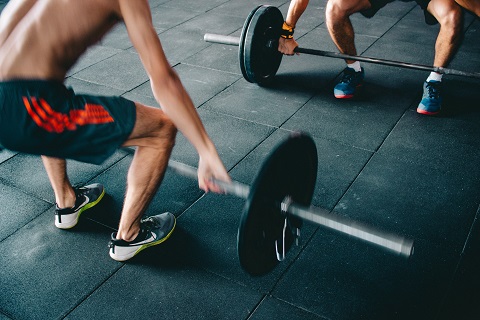 Members of the club come from all walks of life and most of them want to push that extra mile. As such, the club boasts an extensive network of people in the martial arts community. The club works hard day and night to get involved in competitions and inter-club around the UK and Ireland.
3.The opportunity to travel
Being part of the club gives you the chance to visit Muay Thai clubs in various cities. One of our members had the opportunity to train in Thailand for the summer to prepare for an upcoming competition. It was a great opportunity for him to improve his Muay Thai skills as well as to explore the beautiful country of Thailand. It's undeniable that our club's dedicated committees and coaches are always making sure that everyone gets an opportunity to compete or train in different camps around the globe.
4.The chance to compete
This month, Queen's Muay Thai Club will take on Northern Ireland's biggest and most exciting Muay Thai and K-1 competitions, Deliverance 5. This will mark the club's first professional debut fight - a key milestone and a reward for a lot of hard work and dedication.
However, this isn't the first time the club has taken part in such competitions and shows. Just a few months ago, the club took part in Deliverance 4 and debuted two fighters of the club who fought in the amateur cards. It was the first time the club was involved in a Muay Thai event.
More about Queen's Muay Thai and Kickboxing
Justin Ng

BSC (Hons) Biomedical Science| 2nd Year |Malaysia

I am the president of the QUB Kickboxing and Muay Thai club. I have worked as an event host, personal tutor, intern for a human rights NGO, camp counsellor in America, and many more roles. My interest includes travelling, writing, and meeting new people. I am keen on pursuing a career in science and research in the near future.

‌‌‌‌‌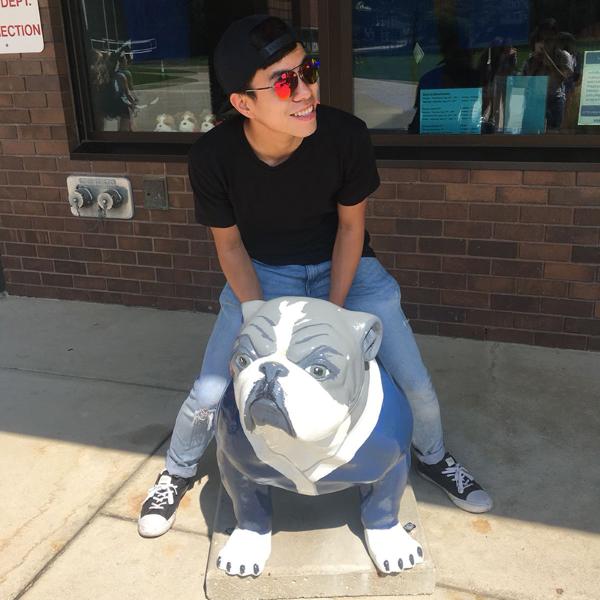 Justin Ng
BSc Biomedical Science