Intern insider: My summer Law internship
A summer internship can fast track your career path. Here Law student Jia Xin offers her advice on the process.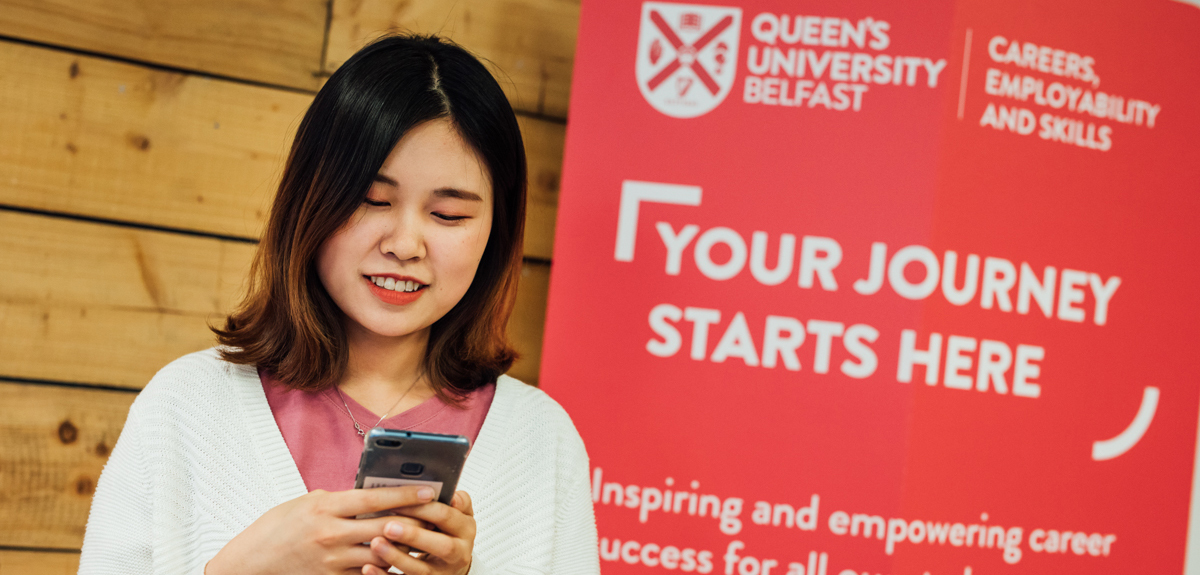 When I was back in Malaysia this past summer, I managed to land myself an internship in a start-up law firm. After sending internship applications to multiple law firms in the UK and in Malaysia, I was delighted that my hard work paid off.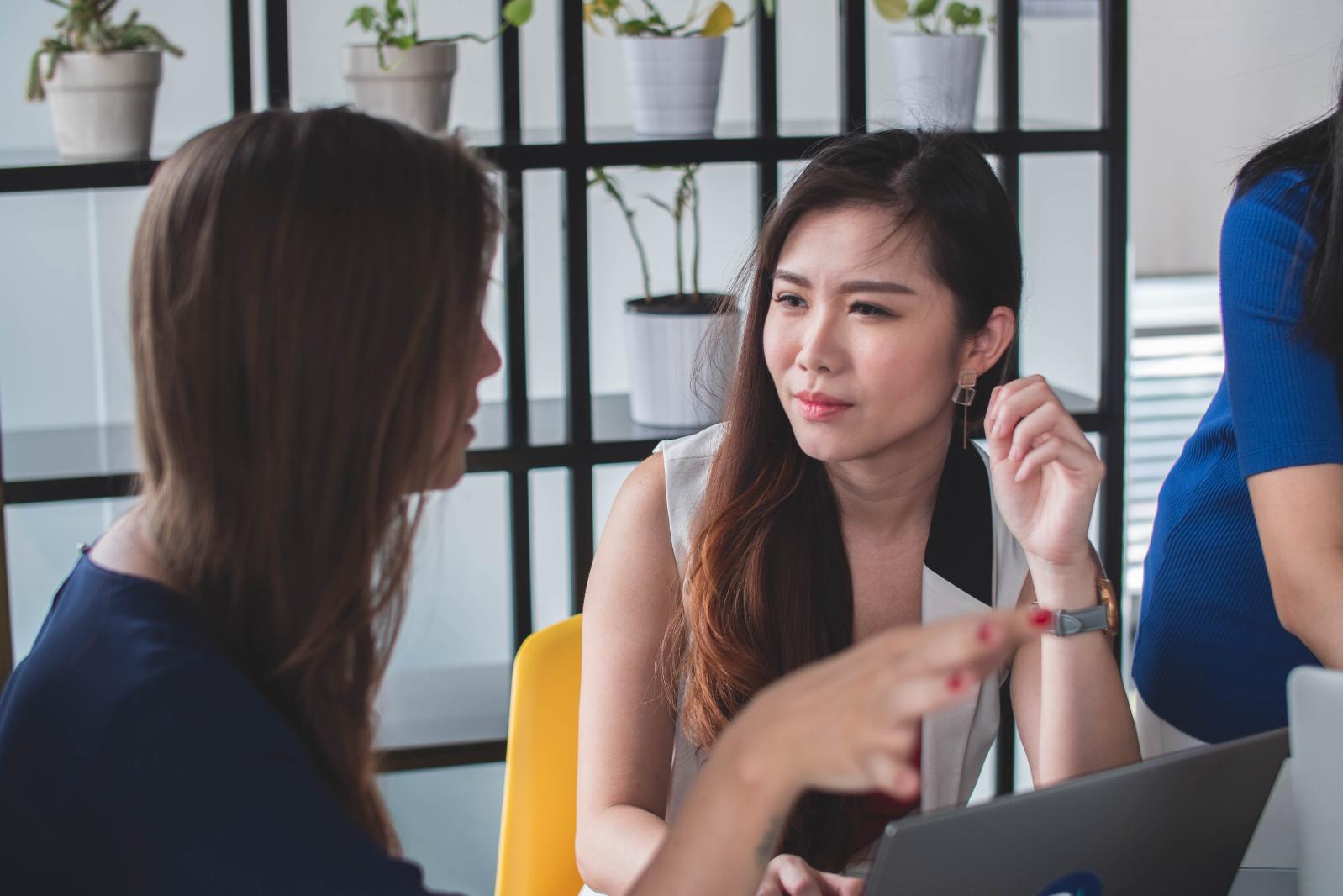 Where did you intern?
I did my internship in a start-up law firm called Messrs Vivian & Shin, Advocates & Solicitors. It is a fairly young law firm in Penang, with plans to expand in the near future. With that expansion, comes an increased workload and I was glad I was able to help them in this regard.
The firm predominantly specialises in civil cases such as Contract Law, Company Law (an area I struggle to get my head around!), Divorce and Defamation.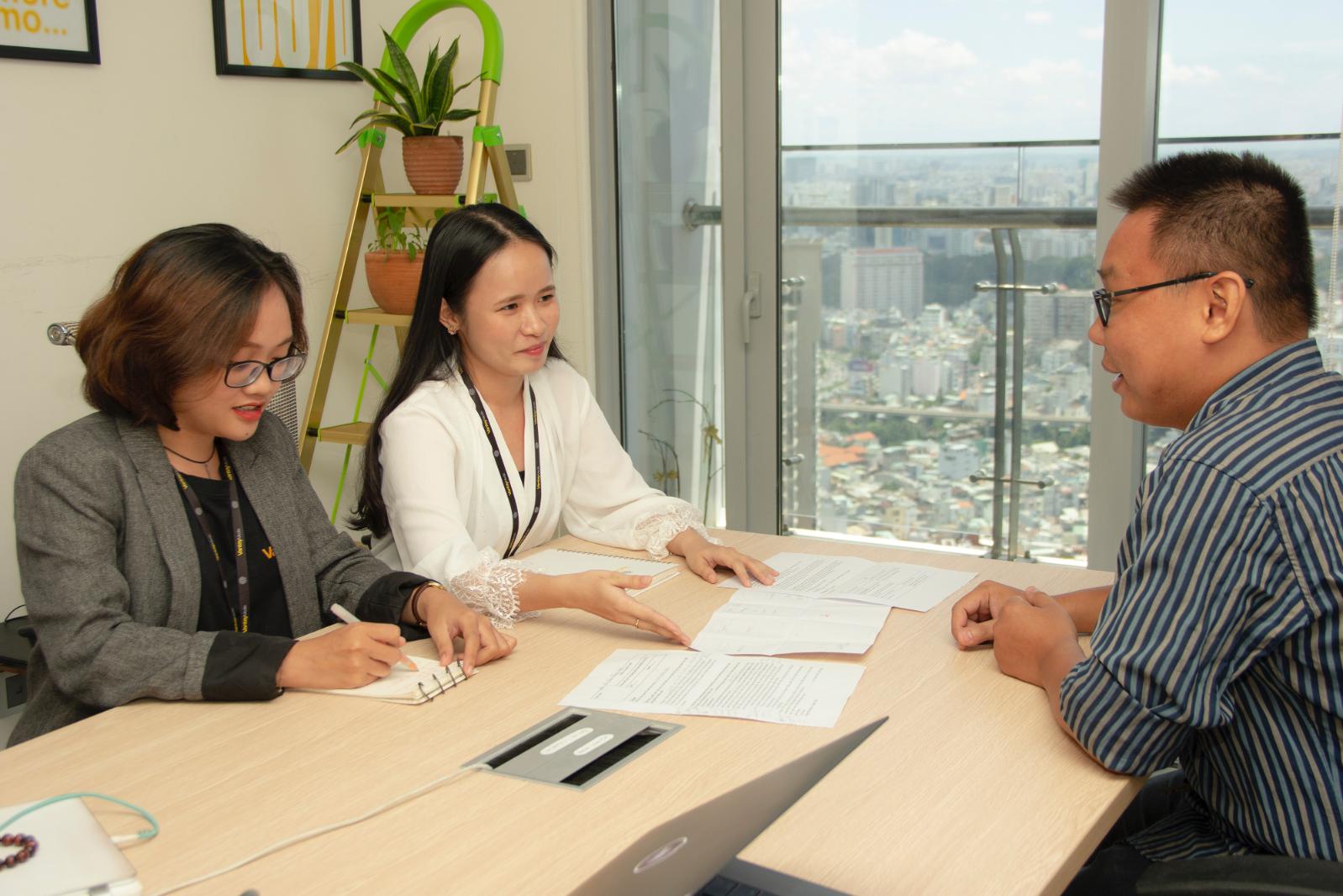 What were you working on?
My workload gradually increased from Day 2 onwards. I was required to research for cases to be taken to Court. My very first case was regarding non-compliance of Malaysian Civil Procedure and we were appealing against the High Court Judge's decision.
Before reading the facts of the case and getting to grips with the key issues, I had to study up on Civil Procedure in Malaysia. Looking back, it was not my best work as I was still lacking in research skills at that time, especially the skills needed to find relevant case laws from the right jurisdictions. I had the privilege of reading the draft submission and skeleton argument written by my supervisor, which gave me a good gauge of where I was lacking.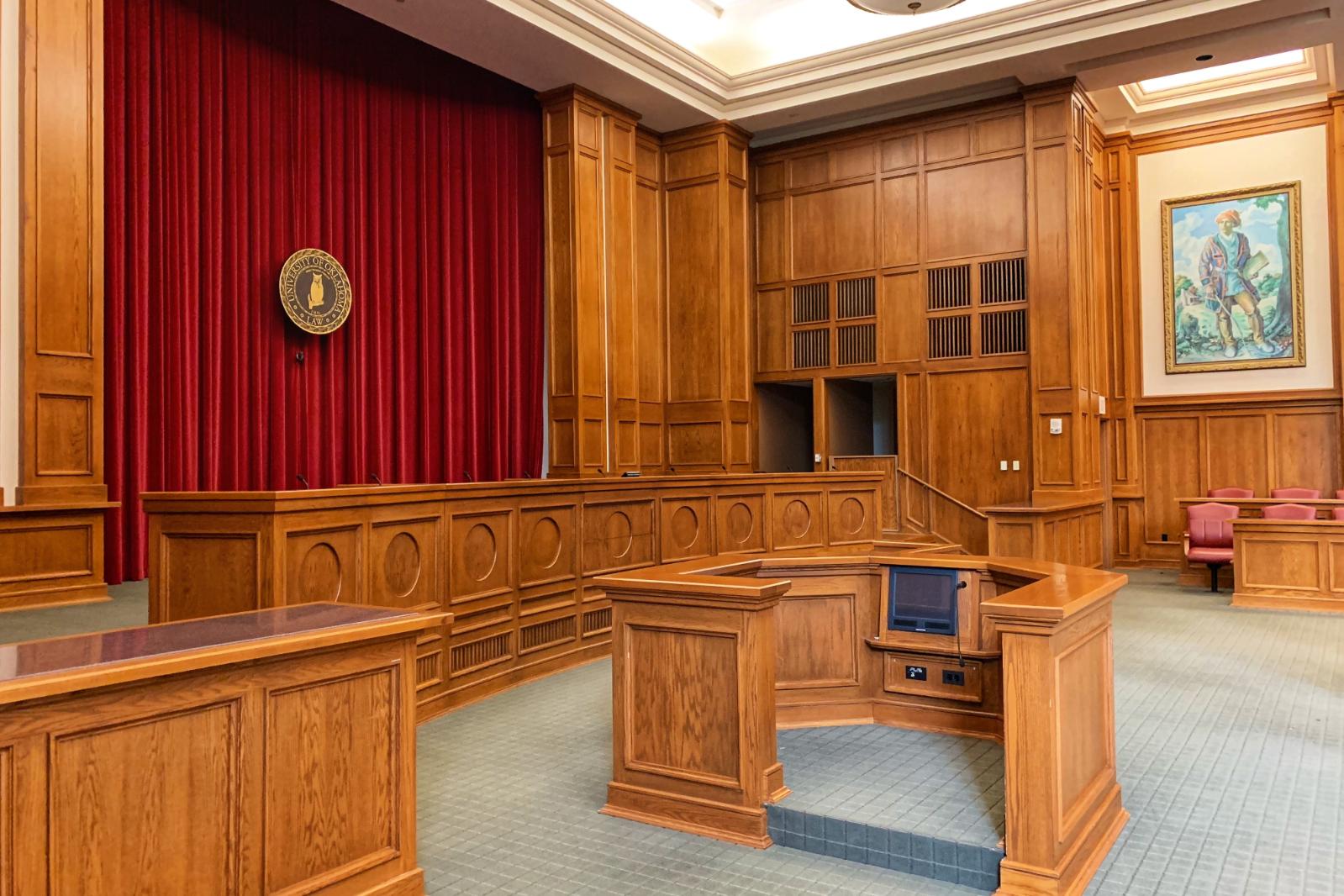 Improving my research skills
The following week I was given another Civil Procedure case, this time regarding another aspect of it. It centred around the withdrawal of a suit against a deceased defendant. I was pressed for research time as the submission date was very close. Despite the time constraints, I managed to finish my work in time and I personally felt that I did a much better job than in the first case, in terms of finding the most important and relevant cases to back up my arguments.
My supervisor acknowledged my improvement. However, the outcome of the case was unexpected when the High Court Judge found for the defendants. That was my first taste of the uncertainties that a practising Barrister has to deal with; sometimes you'll win a case and sometimes you'll lose – even unexpectedly. The most important thing is to not get too discouraged if the outcome is not as what you expected.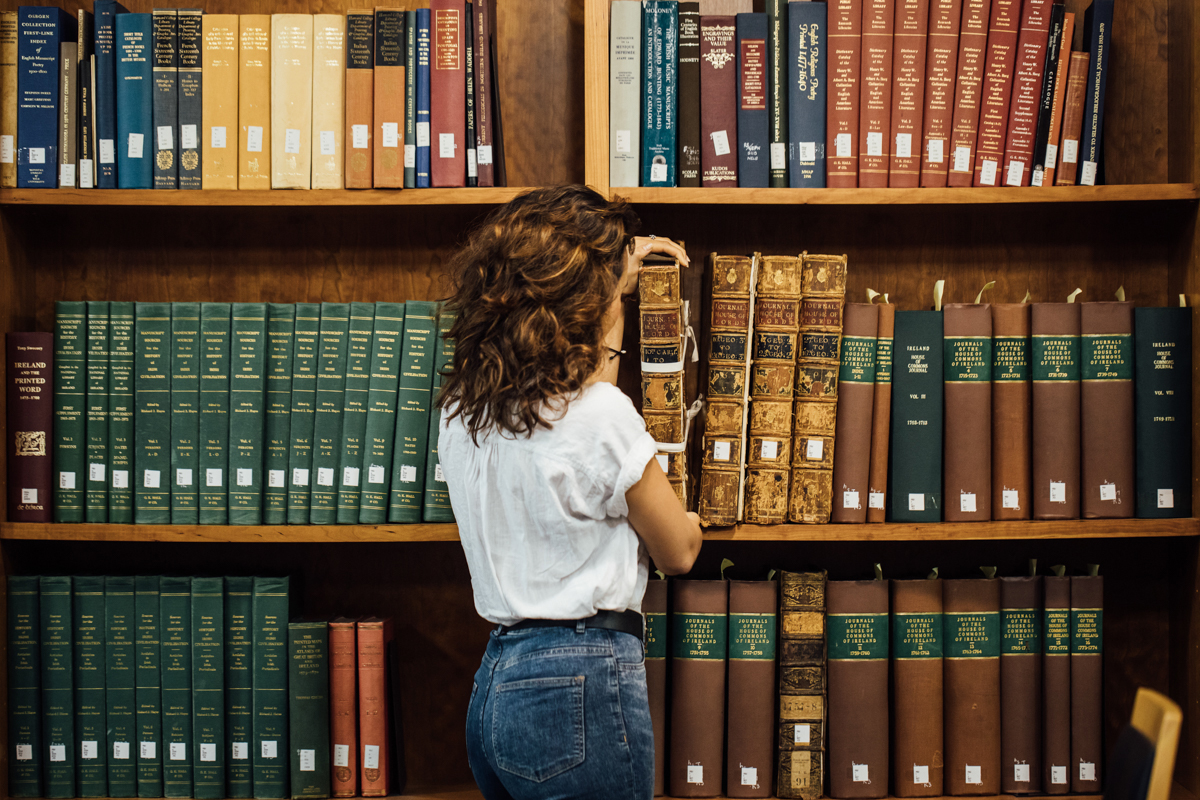 Stretching my skillset
Apart from researching cases, I was assigned to do paperwork, for example drafting wills, divorce papers and other legal documents and letters.
I was also asked to translate documents. The most memorable translation work I did was to translate a High Court judgment from Malay to English, in which the translated judgment will officially be used by the Court of Appeal.
Having to understand the judgment and to ensure that specific meaning was lost in the translation, was not an easy task for me –I learned you cannot rely on Google Translate! Fortunately, I managed to finish my task within the deadline and I believe I did a decent job.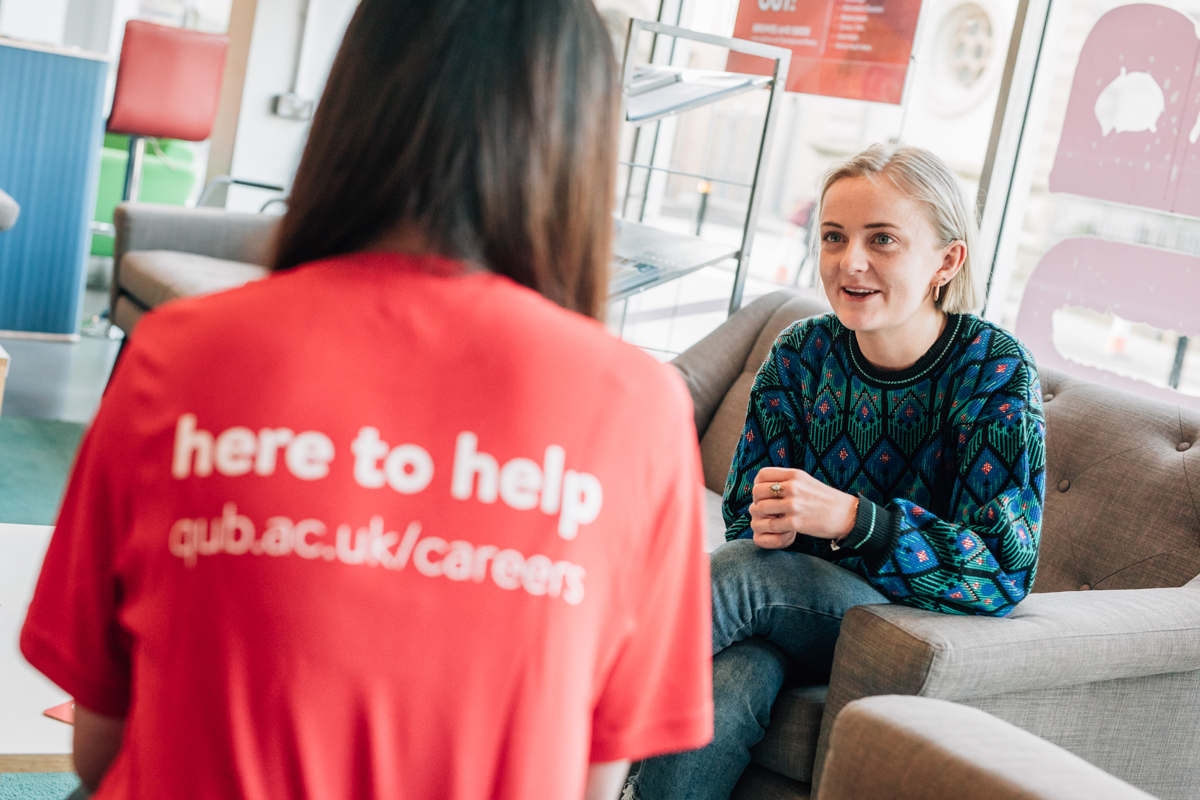 Real-world experience
This particular case gave me experience in several areas of Law, such as, Fraud, Misrepresentation, Money Laundering and Contract. I was also asked to do some research work on this case, as my supervisor was one of the co-counsels of the case. It is a very complicated case, which I found difficult to get my head around.
However, after reading the witness statements, I managed to get some points to form my argument. Reading the submissions written by the lead counsels, I was able to assess my work, which was a really good way to improve my research skills and boost my confidence.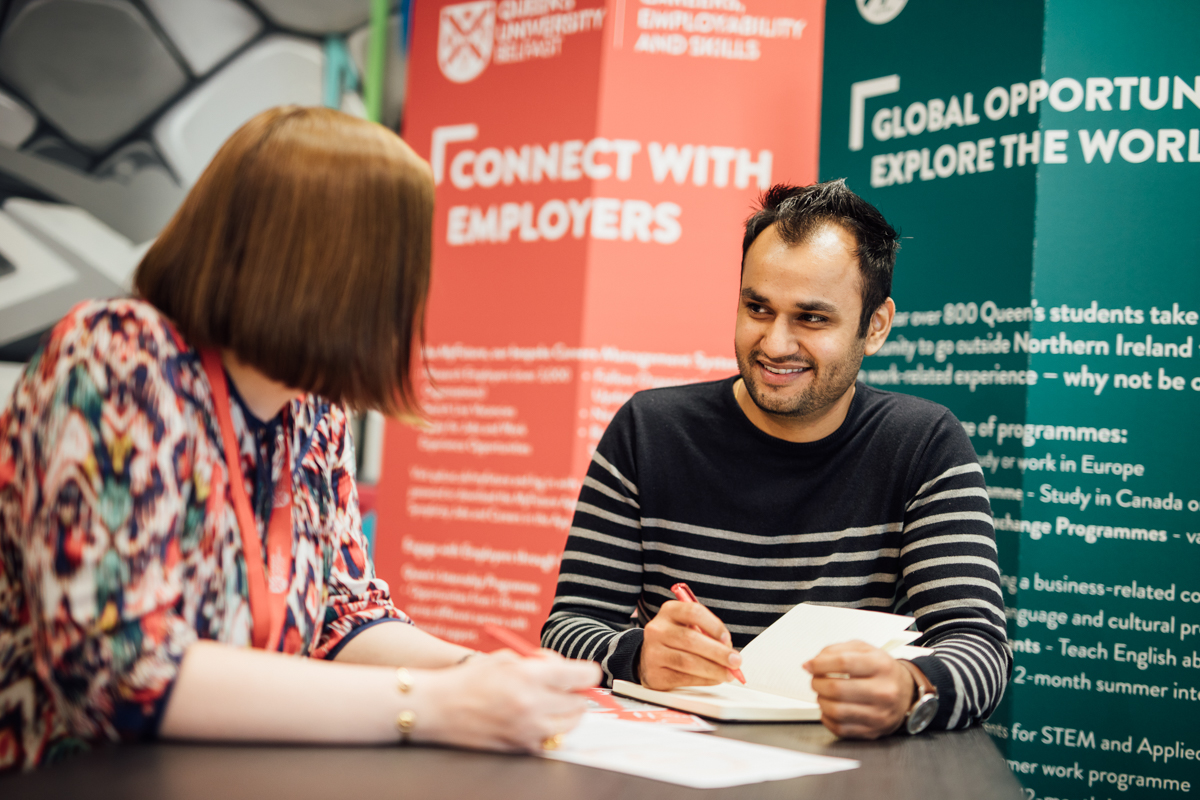 Workplace skills
During my internship, I also did basic administrative work such as answering calls, preparing trial documents, sending letters and couriers, as well as talking to clients, government departments and banks.
I also went to the High Court with my supervisor and had the privilege of watching a trial there. During the section of the trial I was watching, the Plaintiff's lawyer was cross-examining the Defendant. It was interesting to see how the Plaintiff found inconsistencies in the Defendant's statement.
The takeaways
The internship gave me a very good insight into working in a legal environment. I also got to compare Malaysian Law and UK Law. It made me realise that I want to become a barrister rather than a solicitor.
It also opened my eyes to different areas of law. Before interning in a law firm that specialises in civil law, I was single-minded that I wanted to pursue criminal law.
It also gave me the chance to put into practice some of the case law that I am now studying during my final year and for my Bar Professional Training Course. I learnt how to read a judgment much faster, which is going to be advantageous to me during my studies!
I am grateful that I was given the opportunity to do real work during my internship – that was something I never expected. Working is one of the best ways of learning outside the classroom. I was able to truly experience what it is like working as a lawyer in Malaysia.
Interested in Law at Queen's?
Discover more internship opportunities available at Queen's.