Joining Meghan Markle and JK Rowling at the One Young World Summit in London
Law student Yi Kang Choo was the lucky recipient of a fully funded scholarship to attend the 10th One Young World (OYW) Summit in London last week. Here is how he got on.
You don't know how big the world is before you meet people from afar; and you would never know how lucky you are to enjoy peace and freedom before you hear stories of other people's struggles. Everything that we often take for granted is a privilege most people could never afford their entire life. This is how I would sum up my feelings after attending the 10th One Young World (OYW) Summit last week.
Earlier this year, I had the privilege of being awarded a fully-funded scholarship by Queen's to attend the Summit as a student delegate. It was the first time the university was involved in the summit and, to be honest, I had zero clue about what it involved before I submitted my application. What I discovered was a life-changing experience. Read on to find out why.
Pre-Departure
Before the trip, I had a few meetings with Karen McCann and Ruari McGrillen from the Careers and Global Opportunities Team during which they had given me a lot of advice and support. They helped sort out my transportation and accommodation, and facilitated two pre-departure sessions with the 15 other Northern Ireland delegates who were representing their respective corporate companies as well as the Education Authority of Northern Ireland.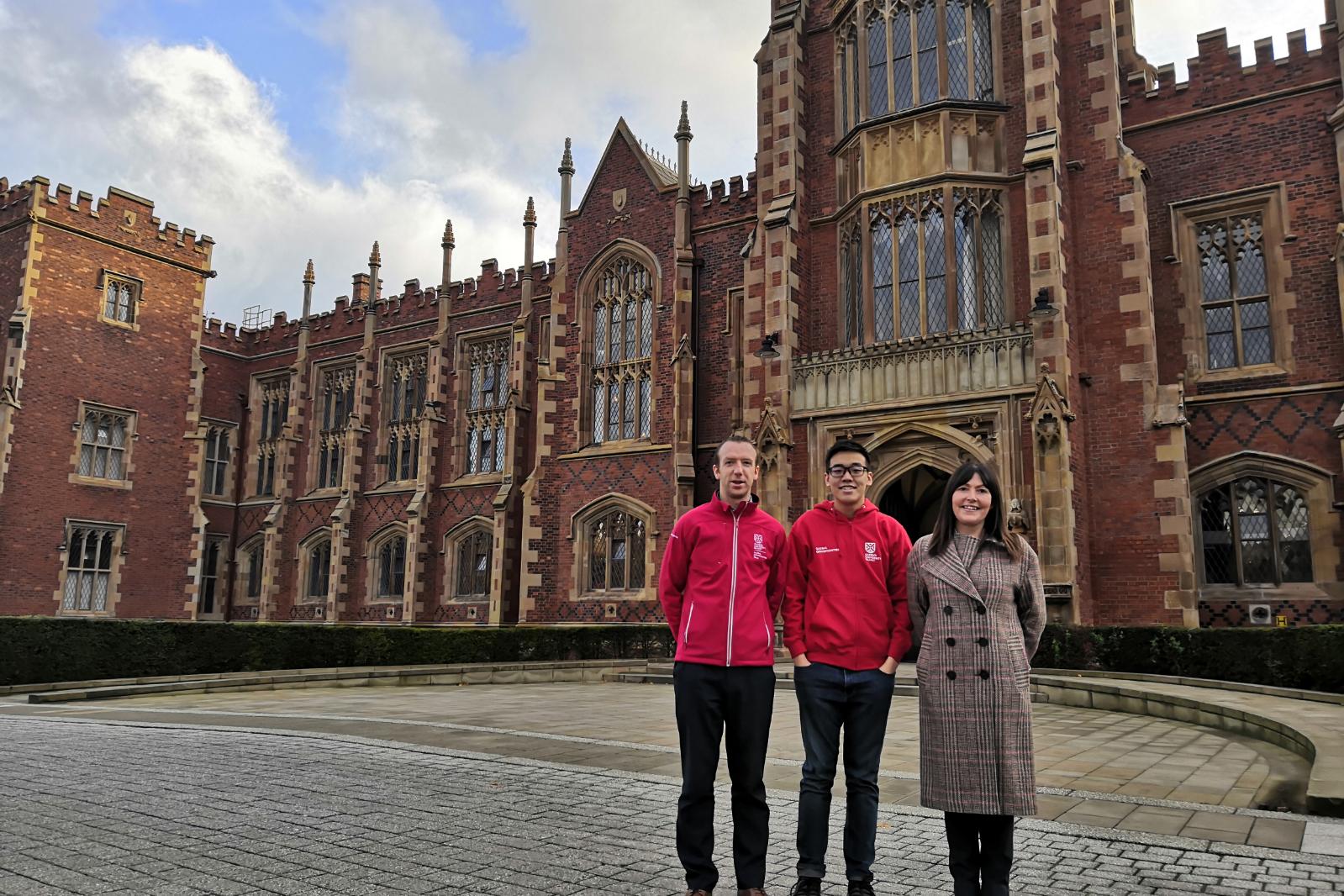 We had the opportunity to share our passion for social activities and talked about what we would like to get out of the Summit. I felt so inspired seeing so many young leaders in Northern Ireland who are working relentlessly to create a positive impact in the NI community. The key takeaways from these pre-departure sessions were to be well-prepared for the Summit, and also remember to be confident about yourself and never let any imposter syndrome get the better of you when you are at the Summit.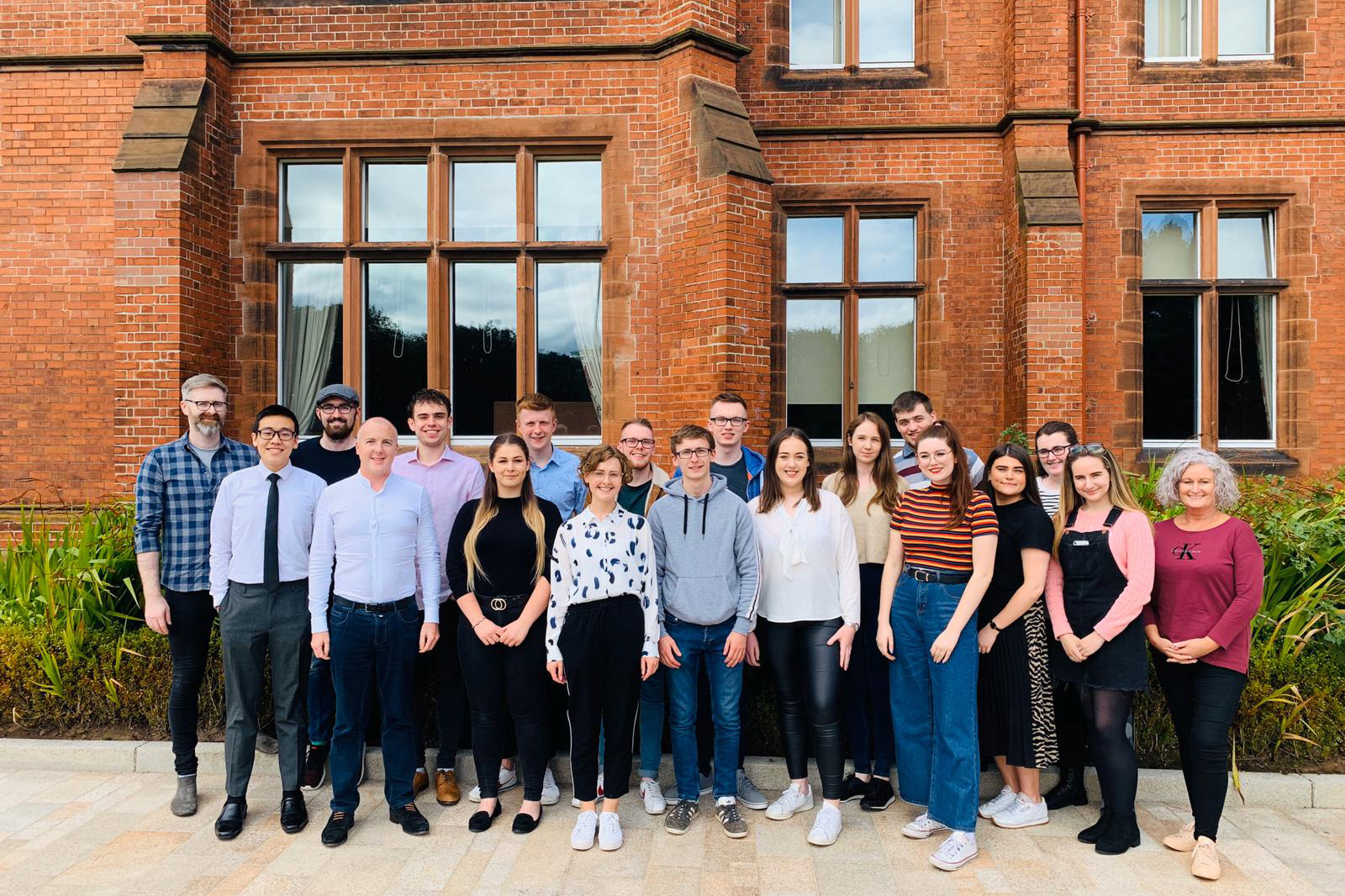 Navigating the Summit
The summit is comprised of four days of learning sessions, discussions, brainstorming and networking events. To give you a picture of how the Summit runs, every delegate is given access to a custom-made app, allowing you to check the agenda and pick the sessions that you would like to attend every day. The app also has a "Network" function. So, while the idea of 2000 young leaders in a conference may be overwhelming, I found it fairly easy to navigate the Summit with the help of the OYW App.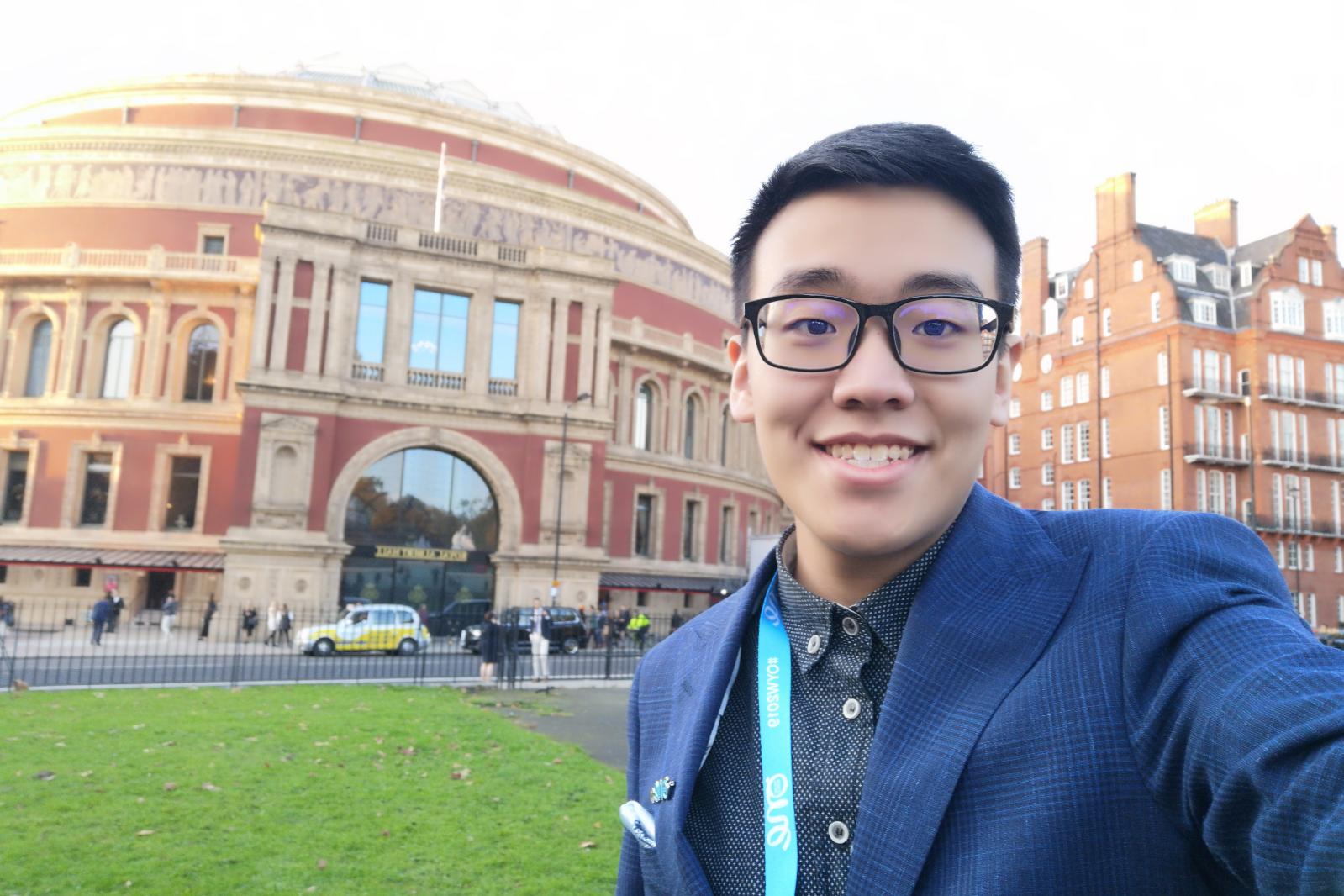 The Opening Ceremony
The Opening Ceremony was really phenomenal. It's hard to describe the positive energy and vibe throughout the Opening Ceremony, held in the infamous Royal Albert Hall. There was amazing performances, including one from the cast of Everybody's Talking About Jamie; an opening remark by the Mayor of London, Sadiq Khan; the support of OYW Counsellors including Meghan Markle (the Duchess of Sussex) as well as the incredible flag ceremony held by delegates from across 193+ countries!
European Commission - One Young World 2019 from One Young World on Vimeo.
The Inspiring Speeches
The sessions are structured whereby there is a constant flow of speeches and forums at the main Westminster Hall, with the chance for you to listen to inspiring leaders from multiple industries as well as to young leaders who are either ambassadors from previous OYW Summits or delegates who had been actively leading movements back home. Even though there are a wide range of areas that each young leader is passionate about, but the whole OYW community is jointly focussed on addressing the 17 Sustainable Development Goals (SDG) which are Global Goals to be achieved by the year of 2030.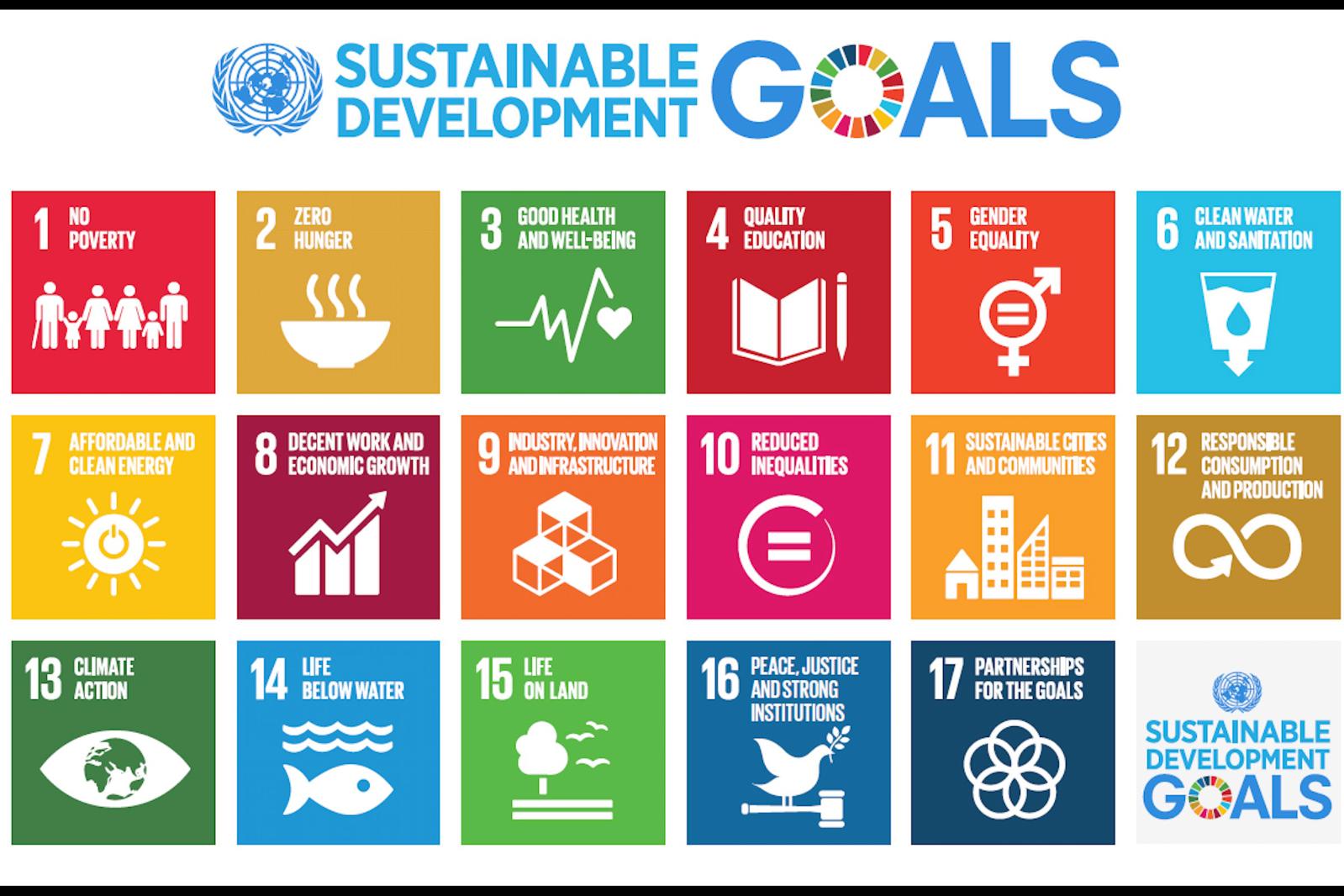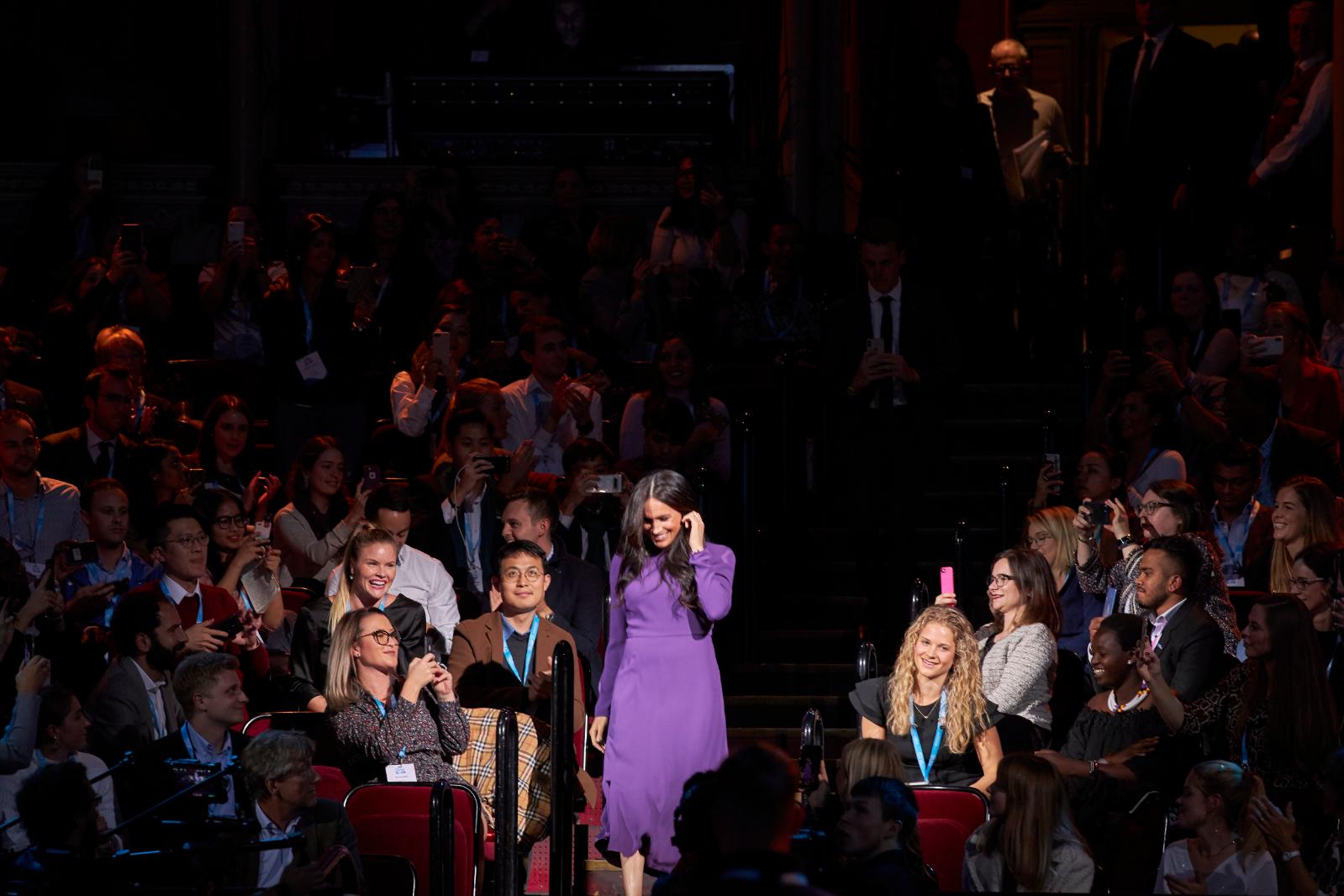 There were sessions from prestigious leaders including Dr. Jane Goodall, Mary Robinson, J.K. Rowling, and Ellie Goulding.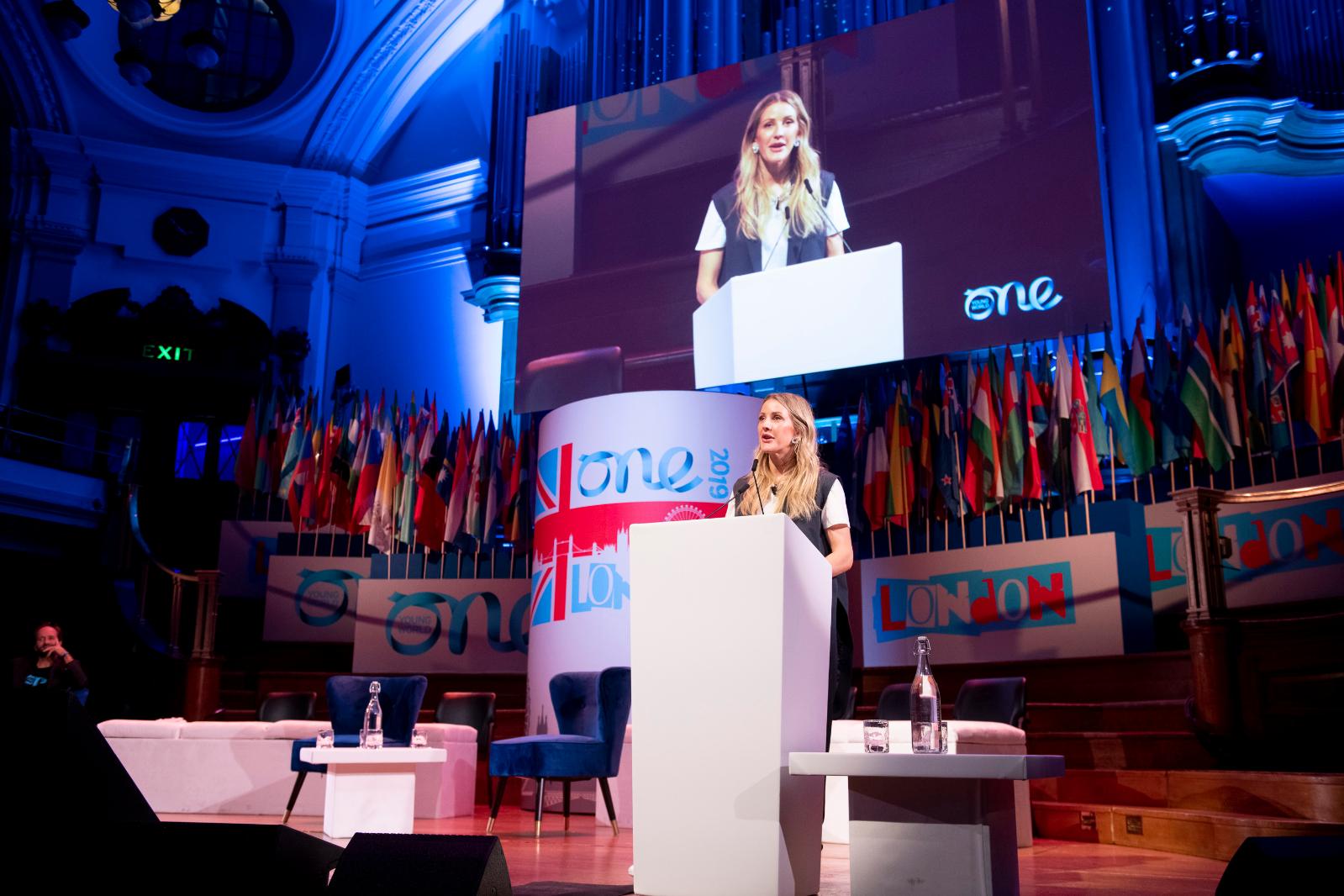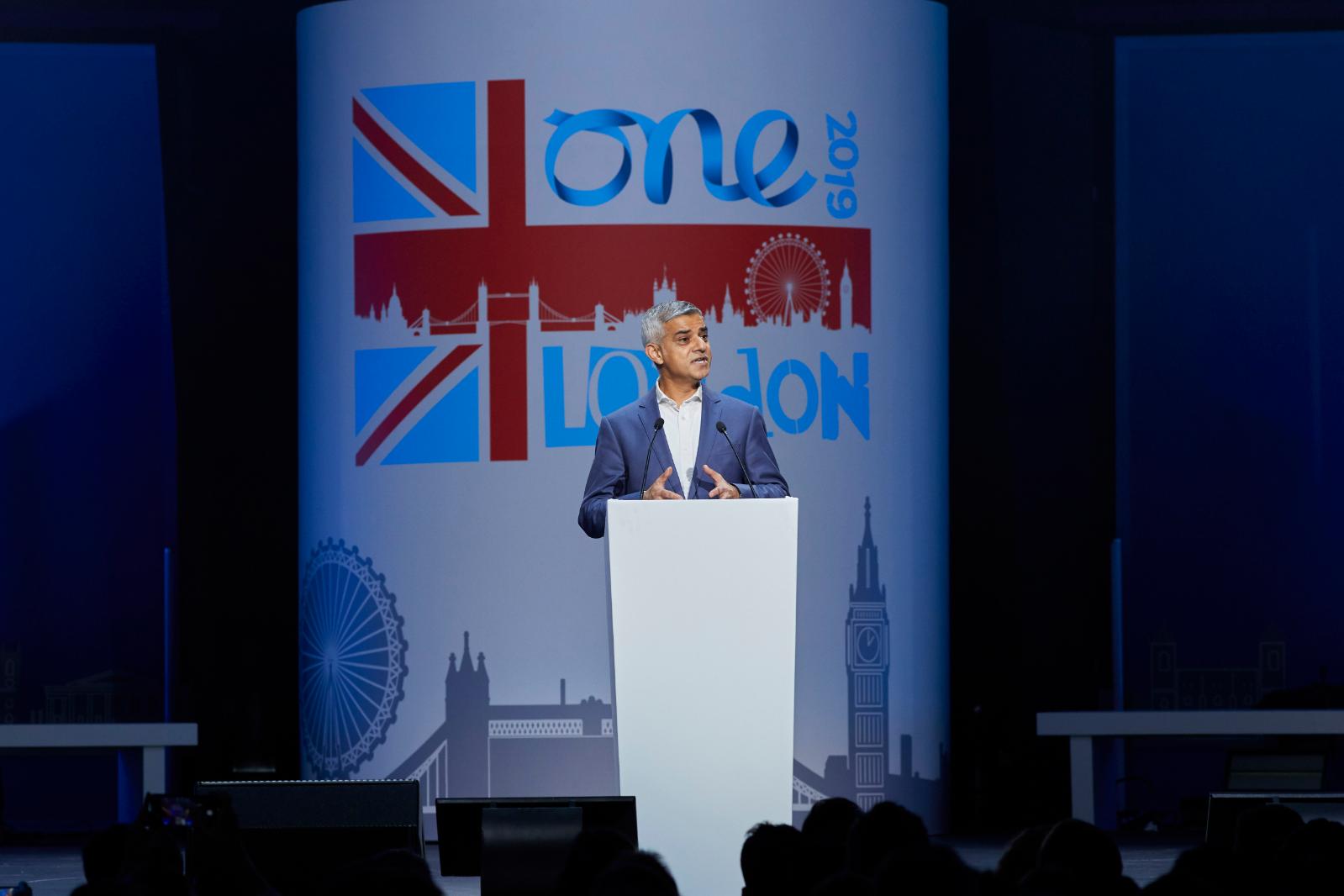 You can access the sessions here, and I really urge everyone to watch and learn from them!
The Learning Sessions
Besides speeches, there were smaller, interactive sessions in another conference centre during which you could partake in Q&A sessions with the counsellors. There was also workshops for you to brush up your skills in advocating or working on any of your passions - I attended one for young human rights defenders. There were roundtable sessions for like-minded young people who are in the same field to network and discuss potential future collaborations. I personally benefitted from the roundtable sessions the most because that's the best opportunity for me to meet with young people who are interested in and are currently working in similar areas of interest to me: mental health, human rights and LGBTQ.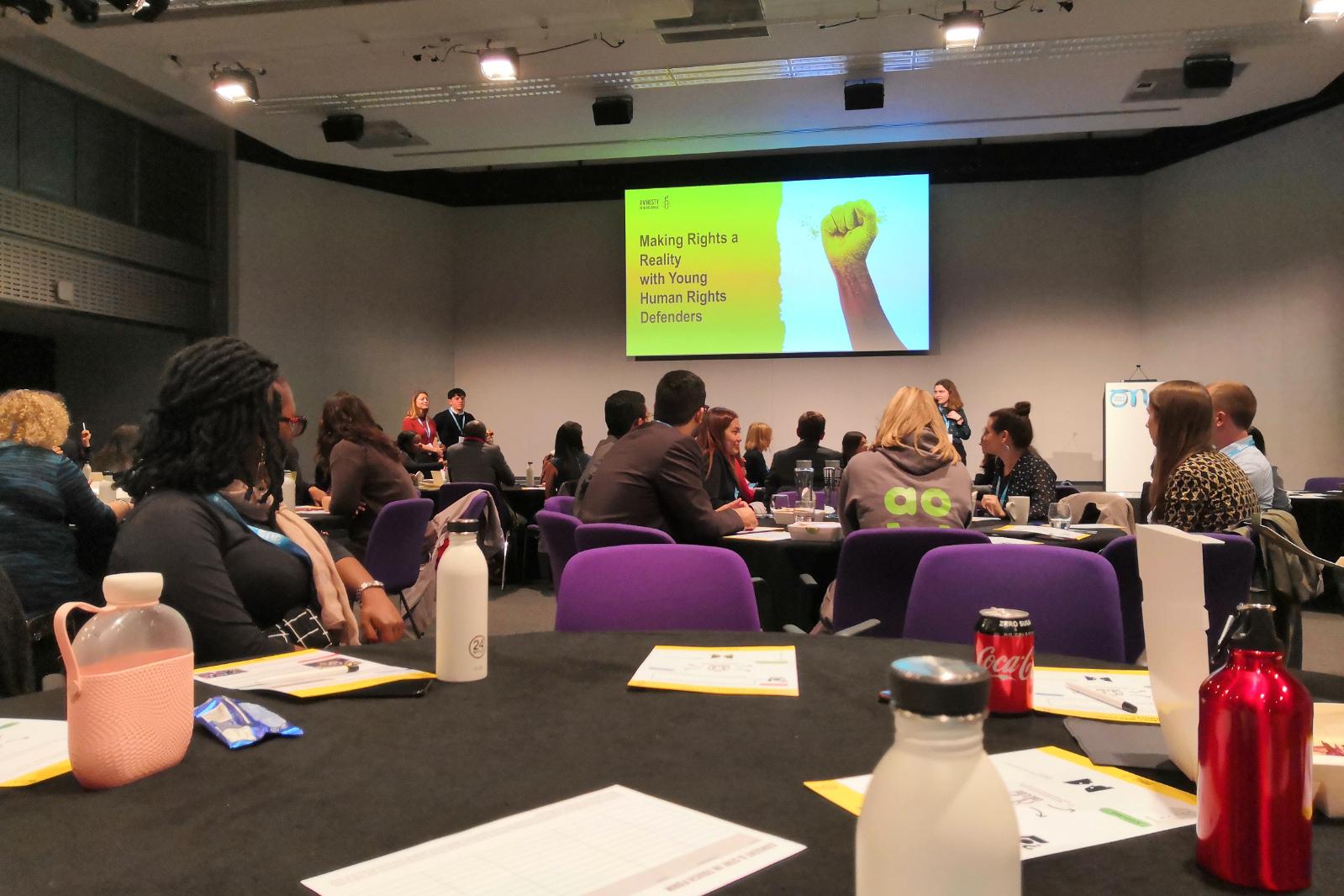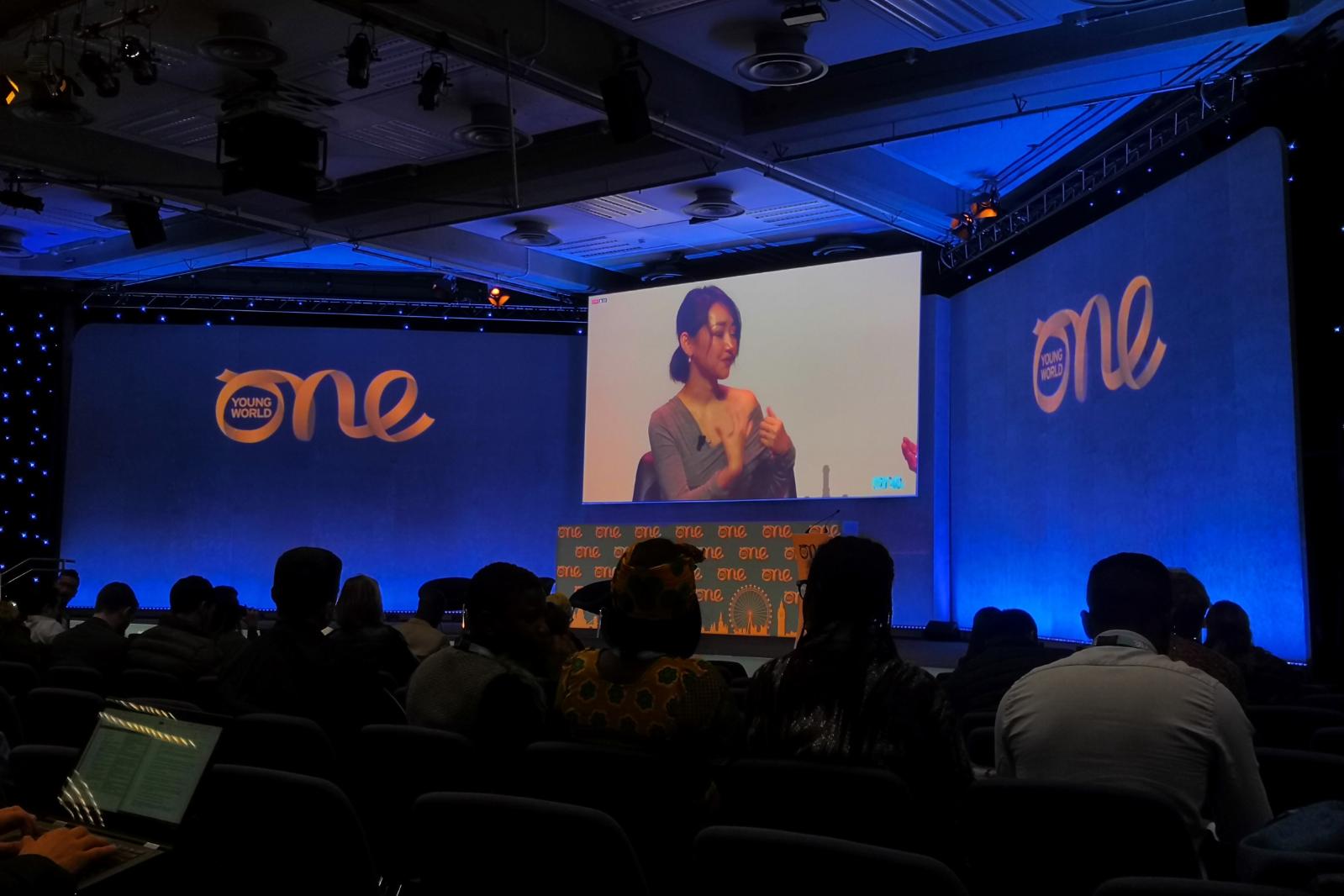 The key tip I would say is to understand clearly your area of interest, step out of your comfort zone and be very open in talking and learning from everyone you meet in the Summit.
Closing Ceremony & Conclusion
I would say the OYW Summit has drastically changed my perspective on life. I have since pledged to work hard to bring about positive changes to my local community, as well as to our environment that is currently in severe danger due to the threat of climate change.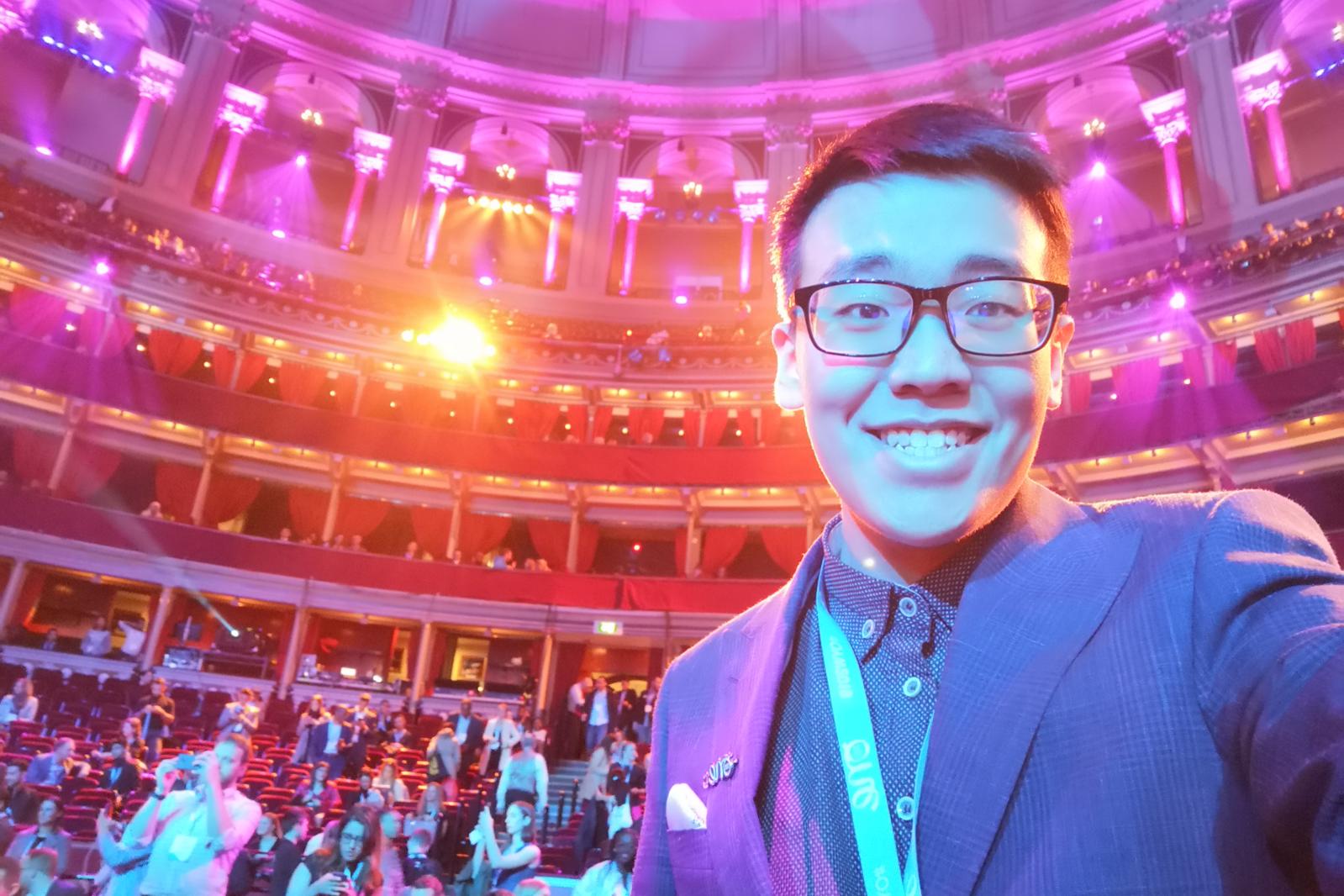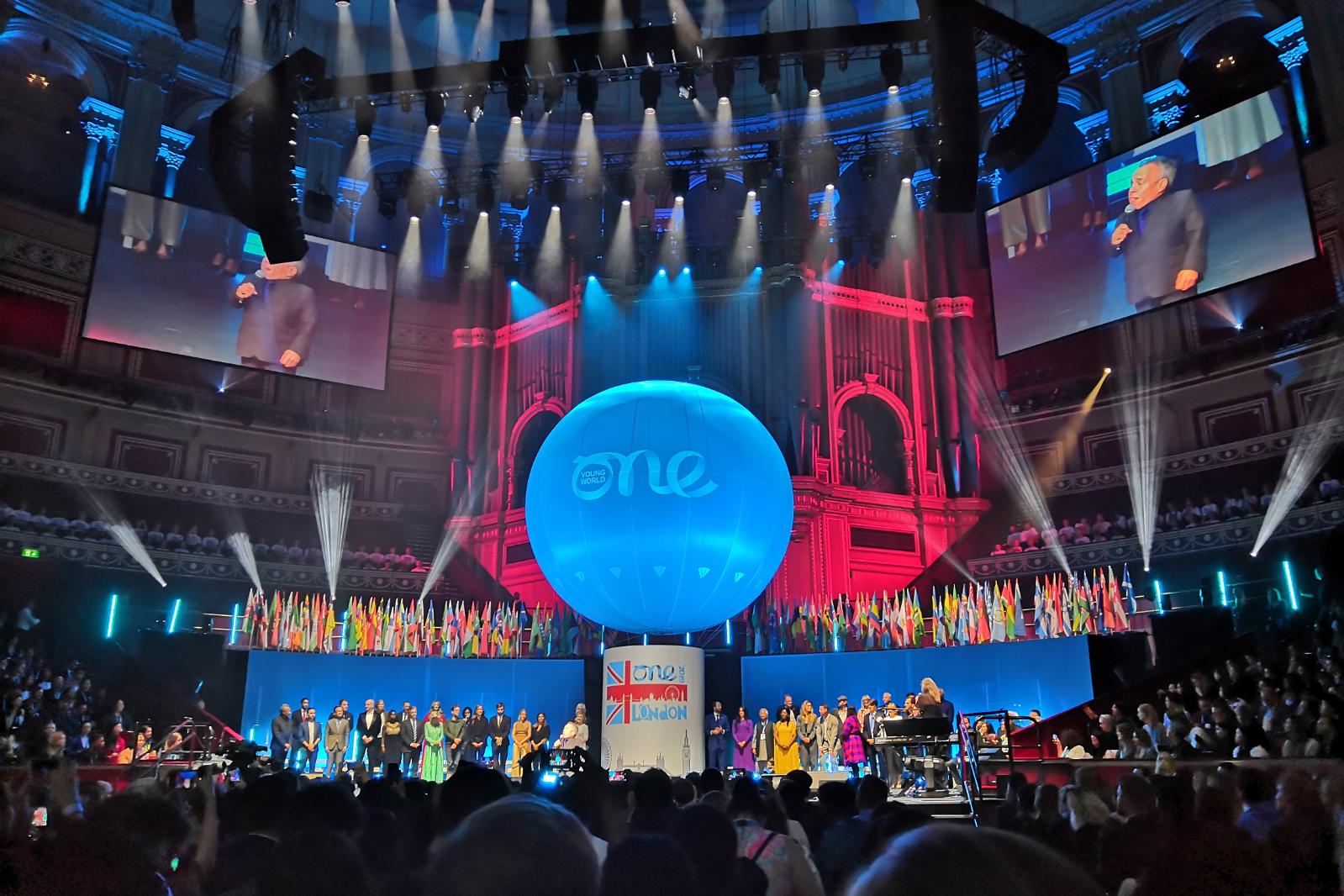 The closing ceremony was held in the Westminster Hall with a simple yet powerful session where all delegates wrote down their action plan for when they are back in their home country. These were then all tied up together in the middle of the hall. I felt personally inspired, and it showed what a powerful force young people can be. When young people support each other, we can make a difference to our communities and to making the world a better place for everyone!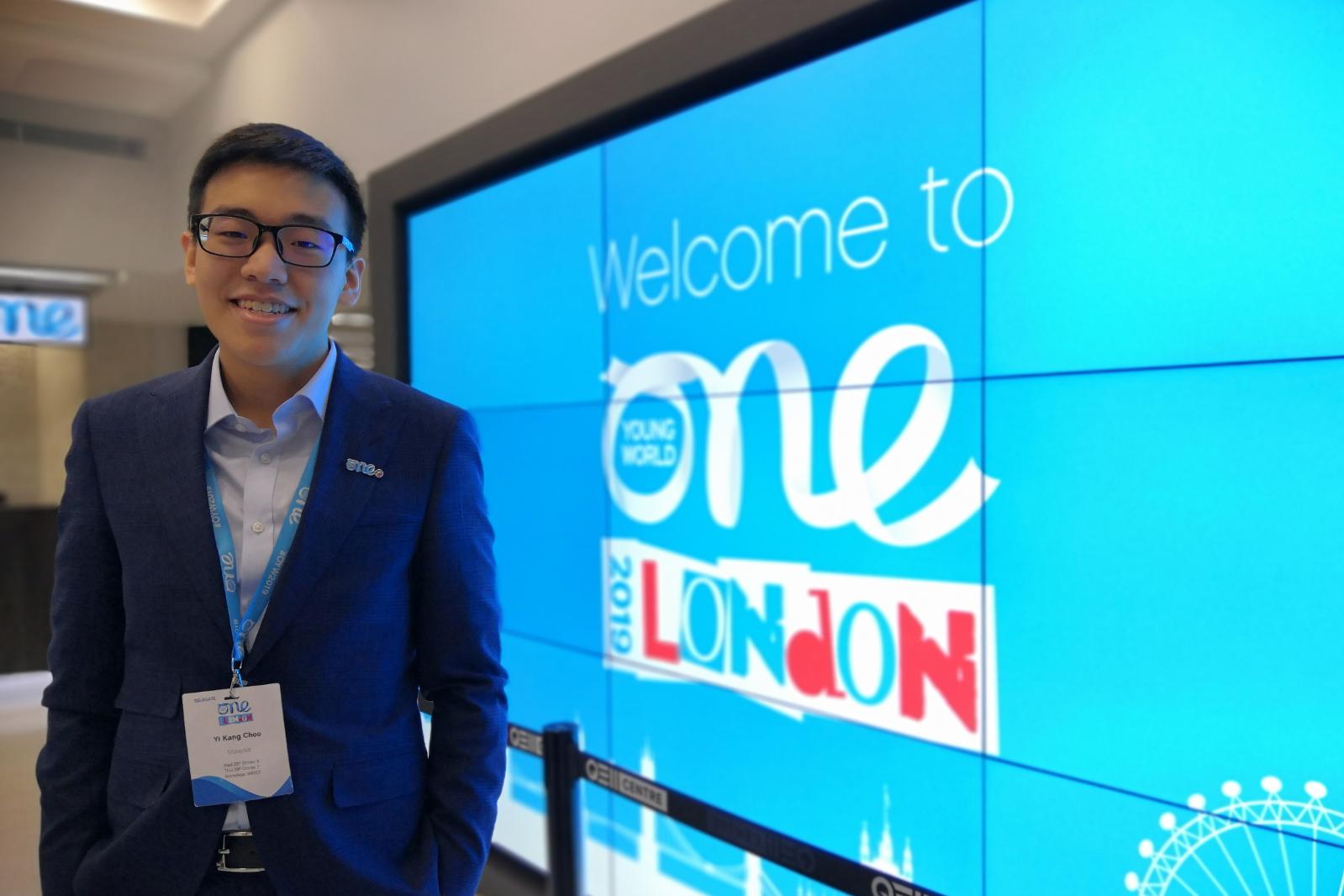 The whole OYW experience was very overwhelming. Hopefully more students from Queen's will have a similar opportunity to attend future One Young World Global Youth Summits!
More networking opportunities at Queen's.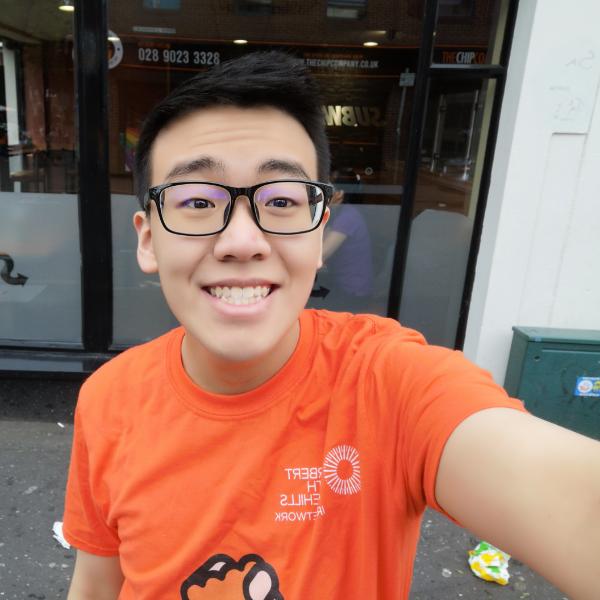 Yi Kang Choo, LLB Law
Student Blogger, LLB Law