Malaysian Students' Taskforce: International Student Support
In order to help international students affected by the Covid-19 outbreak, Malaysian Law Student Yi Kang Choo, has helped launched a student response group.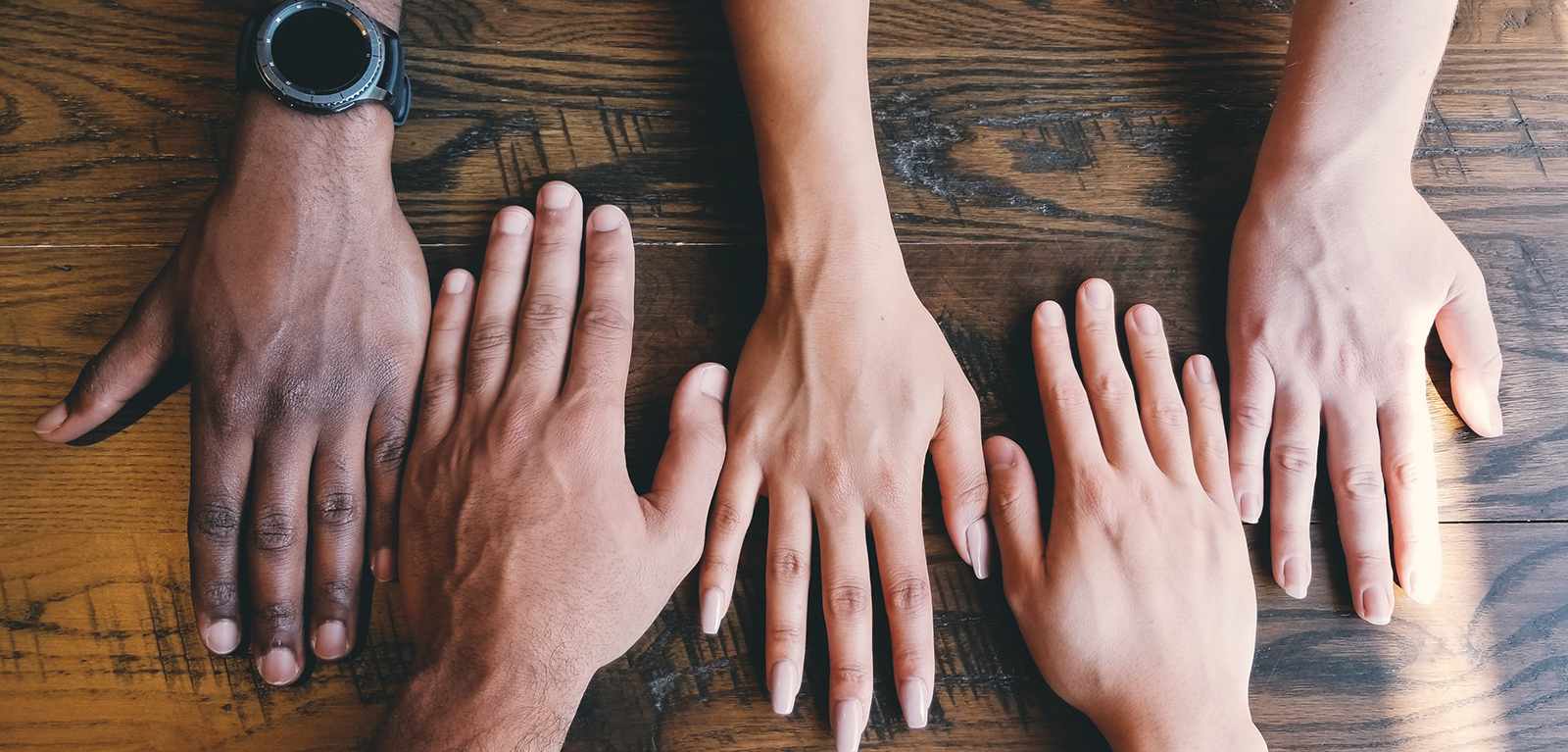 From Queen's to UK, Ireland and Malaysia
Throughout the past two months, international students have been significantly affected by the Covid-19 outbreak. A group of nine Malaysian students currently studying abroad at Queen's have launched a student response group (Welfare Taskforce for Malaysian Students Abroad) for all Malaysian students who are studying in the UK and Ireland.
Founder member, Malaysian Law student Yi Kang Choo, says:
"I felt really blessed not only because I am able to offer help to the community. I am also really inspired with how everyone in the taskforce has worked tirelessly, despite having exams and personal commitments to support Malaysian students in Queen's, as well as the entire region."
We Support Each Other
The Taskforce realised that besides getting formal support from the University or the Government, it's also practical for all us to support each other as a collaborative community.
Inspired by Queens' Student Wellbeing Service
Queen's has a range of fantastic support and wellbeing services, as well as social media with inspirational and motivational advice, so we started our journey by creating a Facebook Response group. It has engaged more than 530 members, so far.
We Keep Everyone Updated
Travel advice issued by the Government, mental health tips via 'Mental Health Wednesday', as well as an interactive guide named as "A-Zs during lockdown" – different activities that students can do during the lockdown – are just some of the things we are doing.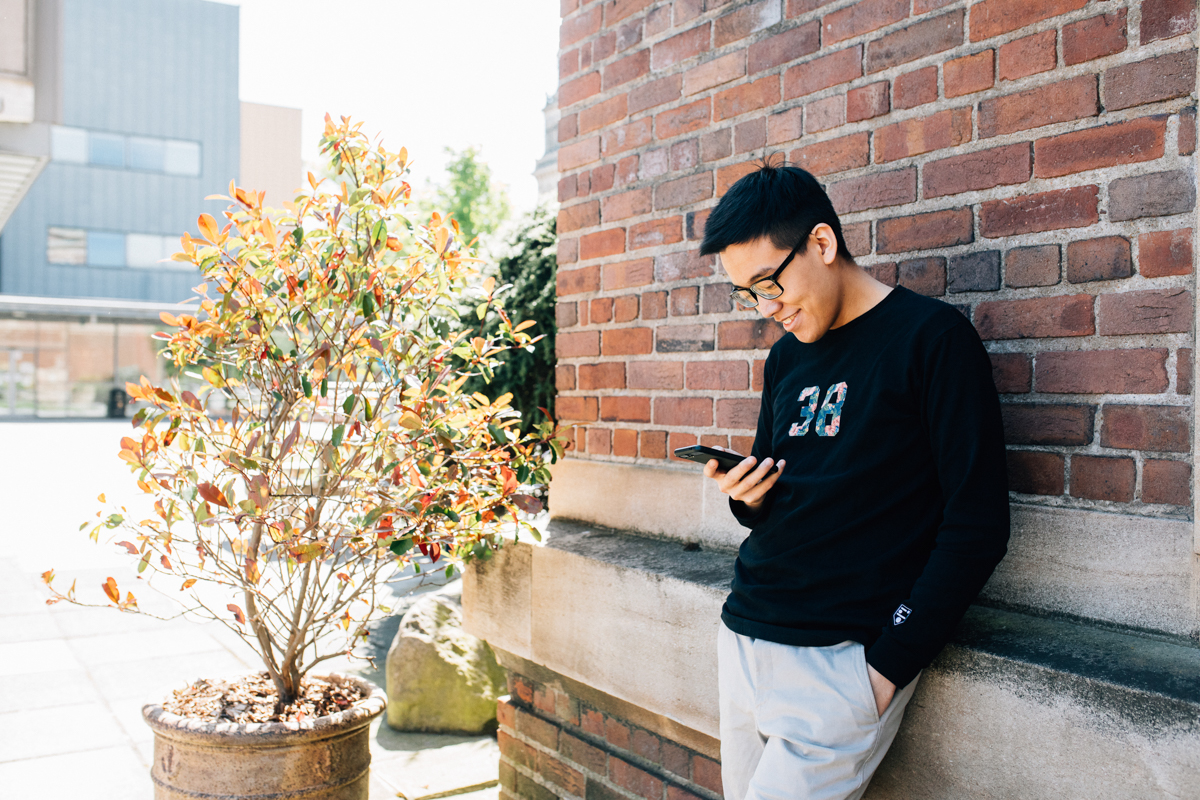 Buddy system to Curb Loneliness
We launched a buddy system where 3-4 students are paired up to have regular check-ups, especially those who are at home alone. We also use this model to check in on each other making sure any support, such as the purchase of groceries or daily necessities, can be fulfilled by our volunteers across the country.
"We currently have regional volunteers in London, Warwick and Dublin who are helping us to reach out and support Malaysian students in their local community."
We Collaborate with Student-led Organisations
The Malaysian Medics International (MMI), Malaysian Student Association of Ireland (MYSAI) and ISRG ensure that our resources can be shared efficiently as they are also working tirelessly to support students during this challenging period.
*This initiative is not only for Malaysian students. Feel free to join the group if you are currently a student in the UK. We are also trying to recruit volunteers as buddy leads, thus if you are interested to help out as well, feel free to reach out to us. Take care everyone and stay safe!
See what Queen's is doing to support students during the COVID-19 outbreak.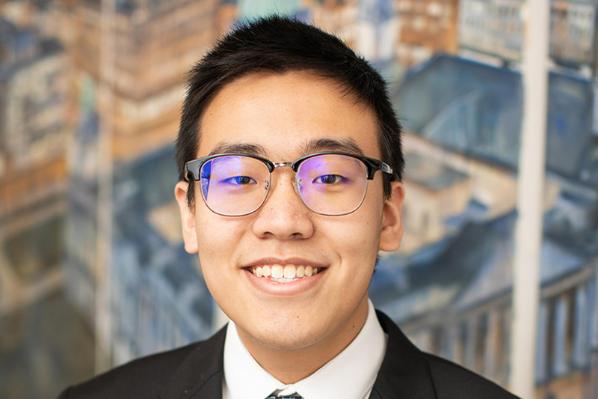 Yi Kang Choo, LLB Law