My experience at Fordham Law Summer School
Yi Kang Choo tells us about his time at Fordham's Law Summer School programme for law students. He talks about what makes the programme for law students so special and what he learned from the experience.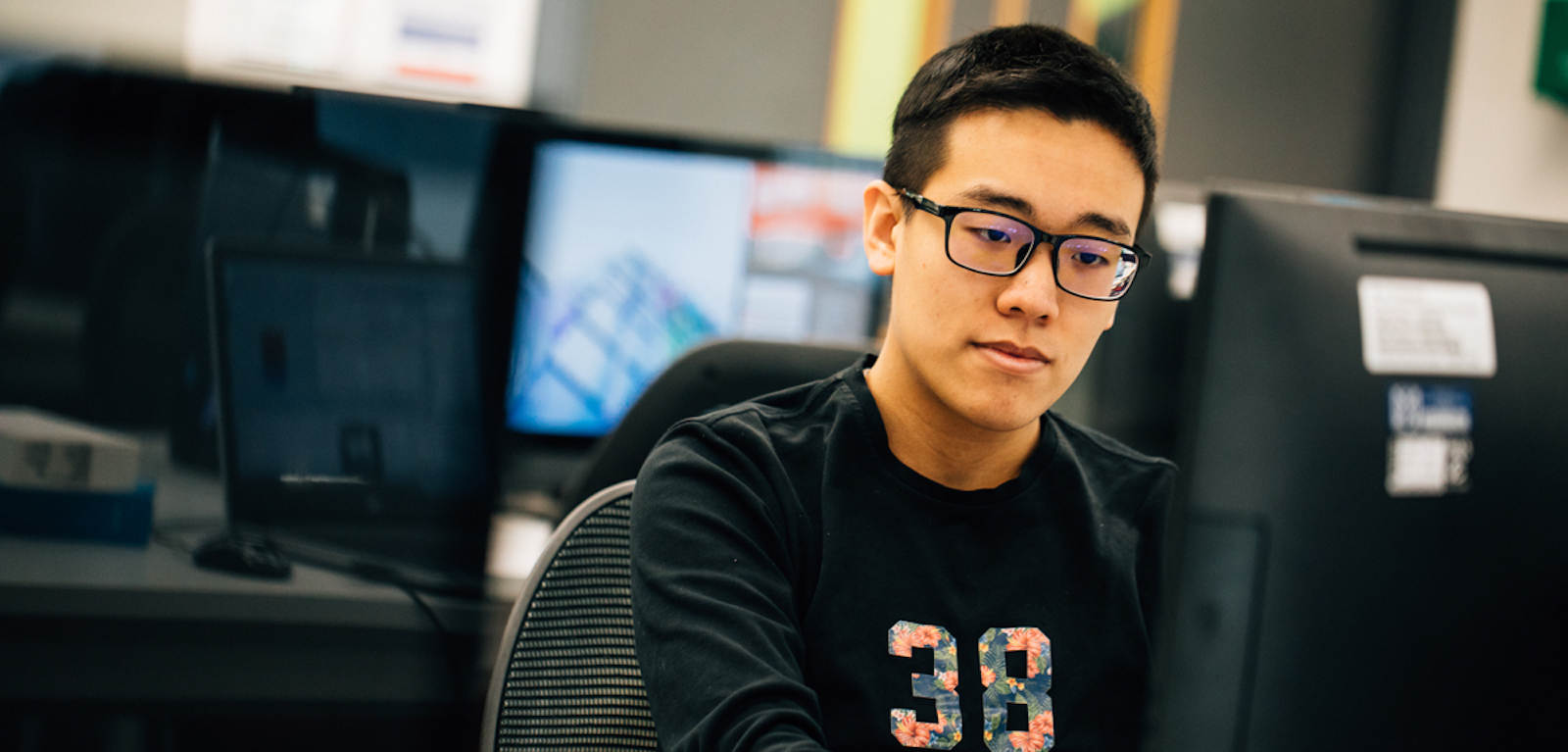 This summer, I was lucky enough to attend a summer school programme for law students that was co-hosted by Fordham University, University College Dublin and Queen's University Belfast.
As a member of the programme's 21st cohort, I got the opportunity to study international law and conflict resolution and speak with professors and students from different universities. I even got to hear from speakers who had been actively involved in the Northern Ireland peace process.
It was a truly thought-provoking experience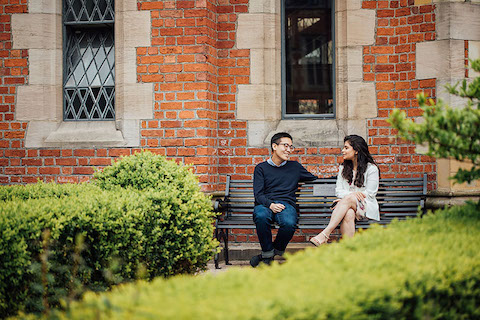 Even though the summer school only lasts for two weeks, I found the programme really informative and thought-provoking. I learned so much throughout my experience – at times it was hard to believe that it was free of charge!
Here are some of the topics the summer school covered:
International Conflict Resolution, Human Rights and Northern Ireland
The Global and Regional Human Rights System
Consensus Building and Facilitation (Peacebuilding Process)
The Role of Restorative Justice
The Role of the US and the Republic of Ireland in Northern Ireland
It's hard to pinpoint a single favourite session because each one was so different. I really appreciated having the chance to engage in interactive debates and discussions with various speakers.
However, as an international student who lived in Belfast for three years, the summer programme really gave me an opportunity to appreciate the hard-earned peace in Northern Ireland. I didn't know too much about the peace process before I moved here, so it was an eye-opening experience for me.
I got the opportunity to reflect on the important role we all have in making sure that peace and stability between communities carries on well into the future!
It was a virtual programme, but it felt open and personal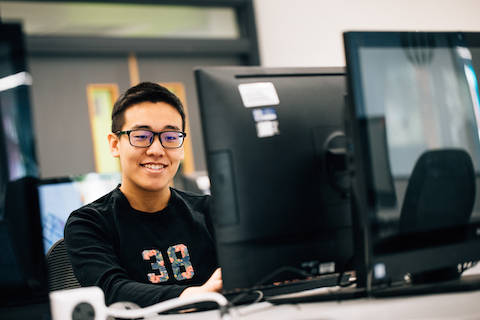 Even though the summer programme was conducted virtually because of the pandemic, the classes still felt very open and personal. If anyone had a question, they could simply unmute themselves and present their points.
In a way it actually made speaking up a bit easier. It was certainly less daunting asking a question over Zoom than it would have been if we were all sitting in a big lecture theatre.
It was an honour to be part of something so special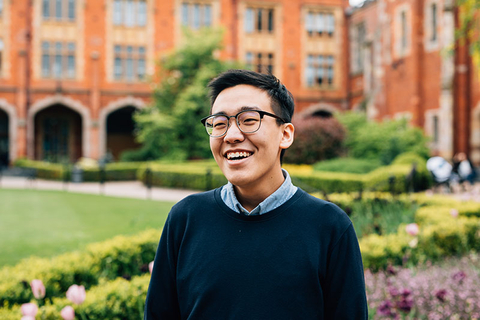 I'm grateful that the School of Law at Queen's provided me with this amazing learning opportunity.
I received brilliant guidance and support from Professor John D. Feerick and Professor Michael W. Martin from Fordham University. I was able to schedule drop-in sessions with them to discuss the topics they covered in more detail, as well as tips for career progression and options for studying in the US.
The summer school programme was academically stimulating and I certainly learned a lot. But it was much more than just an educational experience. There were people from different universities and countries taking part, but it felt like we were a close-knit community that spanned the US, Republic of Ireland and Northern Ireland.
I'm proud to have taken part in a summer school that has hosted many different generations. I hope the programme will continue for a long time, and I'd definitely encourage you to apply if you're a law student!
Find out more: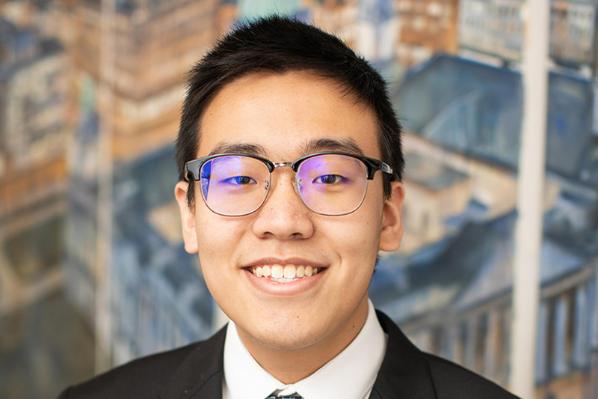 Yi Kang Choo, LLB Law