Places to Eat Your Packed Lunch on Campus
There are plenty of great places to grab lunch on campus, but where can you sit if you bring your own lunch? Carmen is sharing some of her favourite spots for eating a packed lunch around Queen's.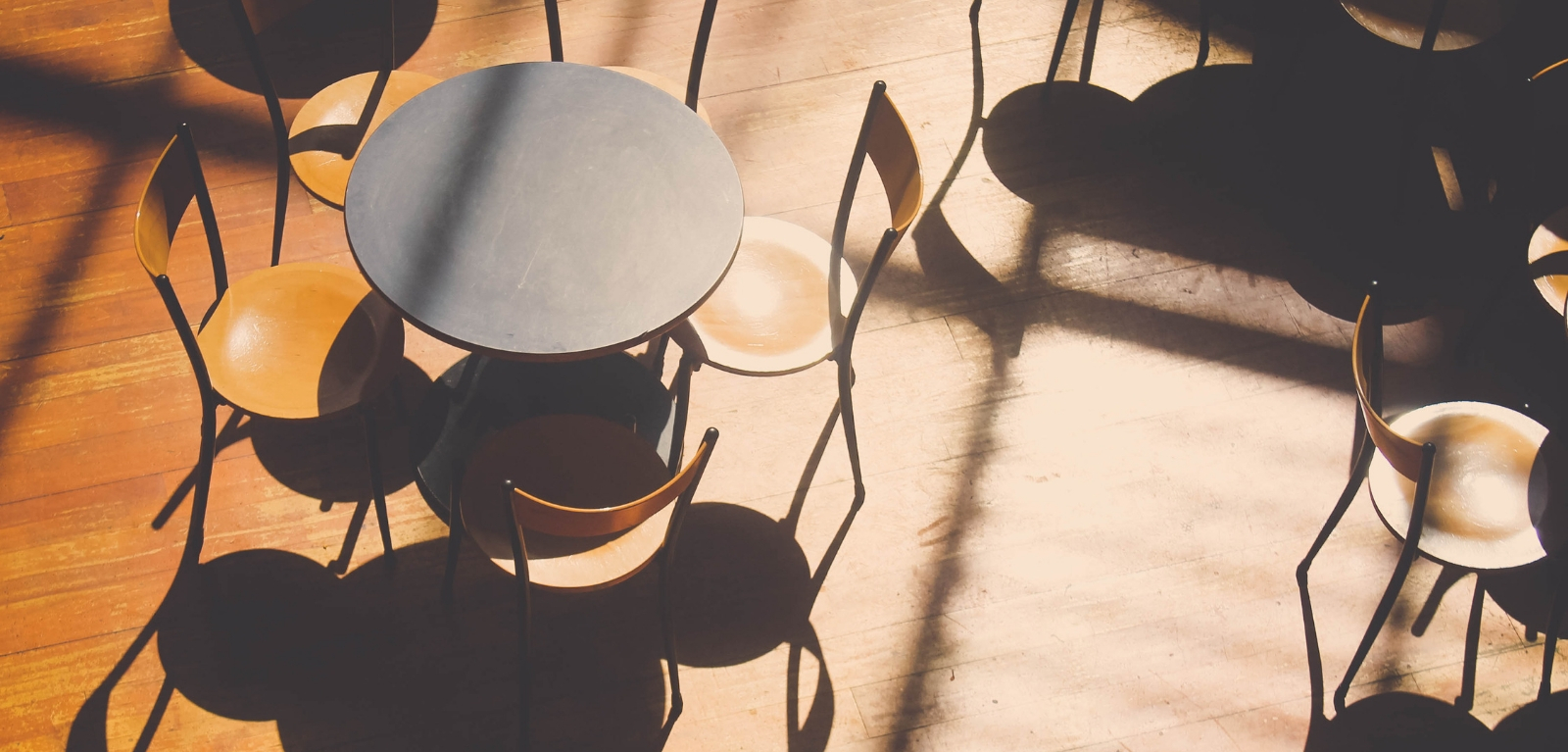 When the end of the semester draws to a close, we all know that assessments are encroaching. This is the time when you see the library packed with students and library books depleting and being taken off the shelves, and students trying to get most information into their heads. Assessments period can be really hectic, so there are some tips and tricks I want to share on how you could overcome it like a pro and not let the stress get to you!
As students, we all have days where we feel "skint" or just tired of eating out all the time. Those days are perfect for bringing your own packed lunch to university. However, not all places on campus allow you to bring any food/drink into them. Additionally, there are also some eateries on campus that have seats reserved for customers only.
So the question boils down to this, where can you eat your packed lunch comfortably without feeling guilty and perhaps not being stared down because you're taking seats away from customers?
Common Lounge Area at Peter Froggatt Centre (PFC)
When you walk into Peter Froggatt Centre the first sight you see is the common lounge area. Here there are many seats available for students to mingle around before or after class. You can actually bring your own packed lunch and eat there. During lunch break, you usually find many students eating their lunch there as it's pretty common. Conveniently if you have class at the PFC, you could quickly gobble your food at the area then go straight up to class. This one is super-duper convenient. ‌
McClay Library
Feeling peckish but you can't eat your packed lunch because you're in the library where foods and drinks aren't allowed? No worries! Just before the entrance to the Hope Café at McClay Library, you'll notice a room filled with table and chairs. This is where students usually eat when they bring their packed lunch. A handy tip to remember is that it could be quite crowded during lunchtime, but you can always share the table with other students. Think of it as a good opportunity to be able to meet new people!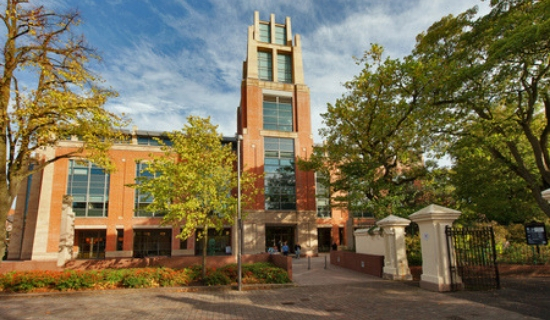 Park Benches at Queen's University
If the weather isn't too chilly and it is perfect and warm, it is lovely to sit on the park benches that are dotted around the Queen's Campus while enjoying the view of the university building and the campus.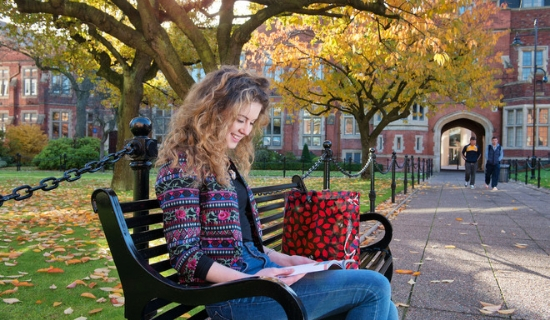 Botanic Gardens
It's the park situated next to the McClay Library. If you enjoy nature like me this a perfect choice. When the weather is great, I always like to come to the Botanic gardens to enjoy a picnic at the park with some friends. We sit on the grass patch while looking at the scenic views enjoying our packed lunches from home. This is especially needed when you've got a long day of class and might want to unwind.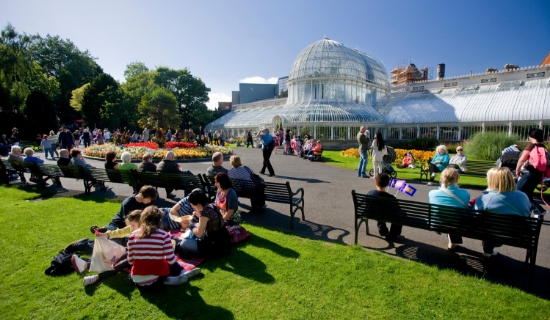 School of Law Lounge Area
You might have already seen the Junction located at the School of Law area. However, did you know that many seats are available for you to sit back and relax to enjoy your food from home? The employees at the Junction don't mind if you're eating your own food. There are many chairs and tables available in the area and most people get their food to take away from the Junction and don't stay to dine in the area as much.
So there you have it. There are lots of places to go if you want to bring your own lunch to Queen's Campus. As a bonus tip, don't forget to check if your school has its own hub, like the law lounge.
Carmen Chen Chinq Lih

LLB Law| 3rd Year |Malaysia

Greetings, I'm Carmen and currently a final year law student at Queen's University. I enjoy blogging and reading and I also do have my own personal blog in which I do write on when in my spare time. I love meeting new people and getting to know their cultures and interests. From my blog posts, I hope that you may find some useful tips for when you are thinking of pursuing studies overseas in Queen's University. Especially when you're an international student. It's always great craic to be able to experience life studying overseas, and now you get to know more through an international student's perspective! Do stay tuned for more blog posts.

‌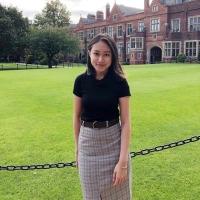 Carmen Chen Chinq Lih, LLB Law
Student Blogger