Qulture Shock 2019 - Celebrating International Culture at Queen's
This year's Qulture Shock was a great success. It showcased dancing and music from Ireland to Malaysia and everywhere else in between! Jia Xin is sharing her thoughts on being part of the experience.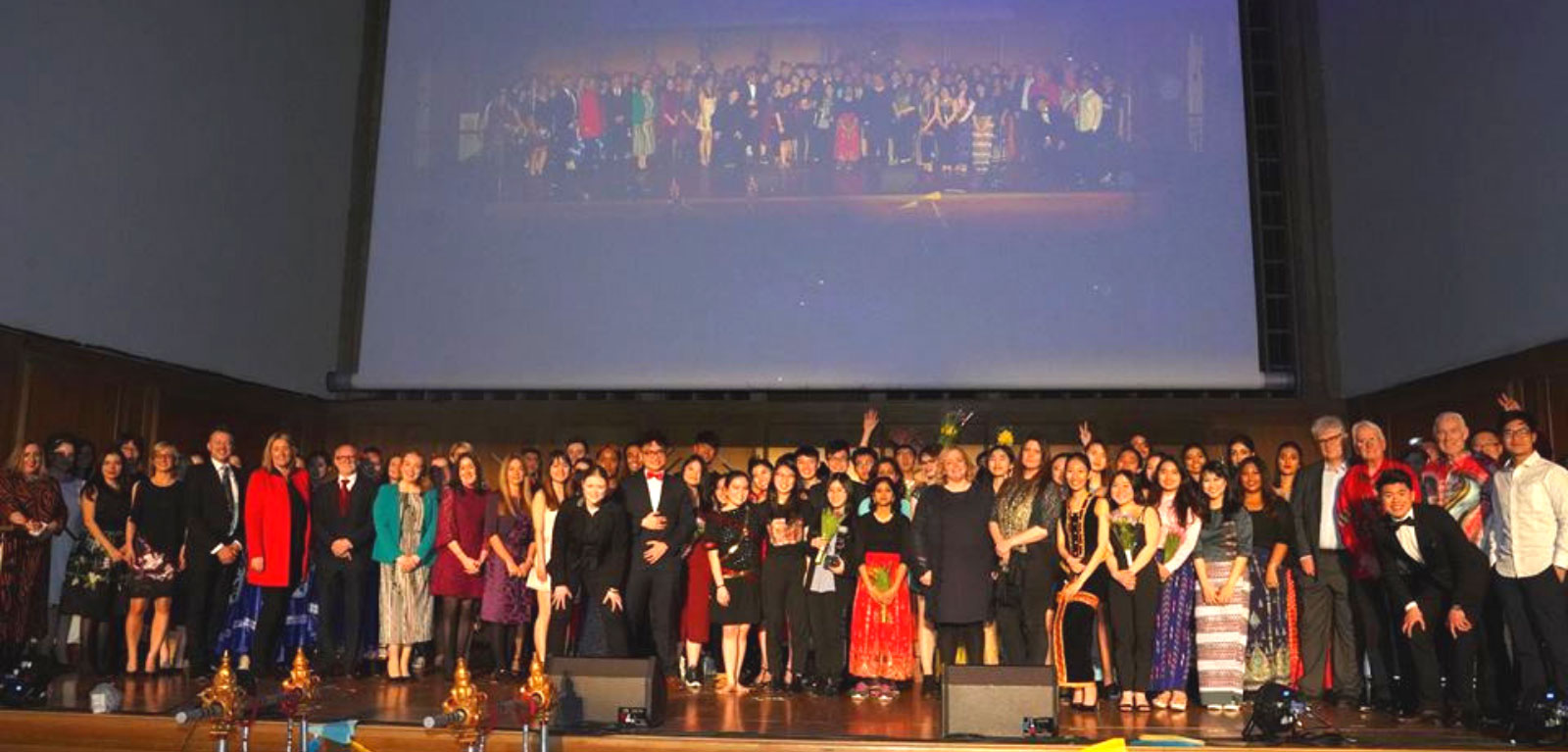 Qulture Shock is a new week-long event organised by the Queen's International Students Society (QISS) which is now in its second year. From the 11 to 15 of March 2019 a series of workshops and events were held for students who are interested in learning about different cultures.
The headline of the event is Qulture Night, an evening dedicated to showcasing different cultures from different countries all over the world through performances like acting, singing and dancing. Although it was only the second event, the response that Qulture Shock 2019 got was huge. I'm sure it will continue going from strength to strength.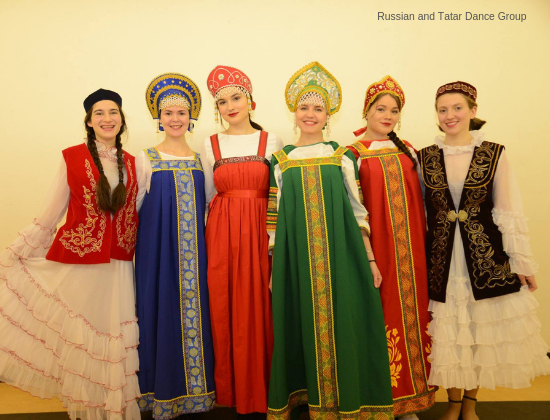 QISS is a student-led and student-run society which collaborates with different cultural societies such as the Malaysian Student Society of Northern Ireland – which I'm a member of! Being a performer for both Qulture Shock 2018 and Qulture Night 2019, there were significant differences in their performances and the way cultures are being showcased.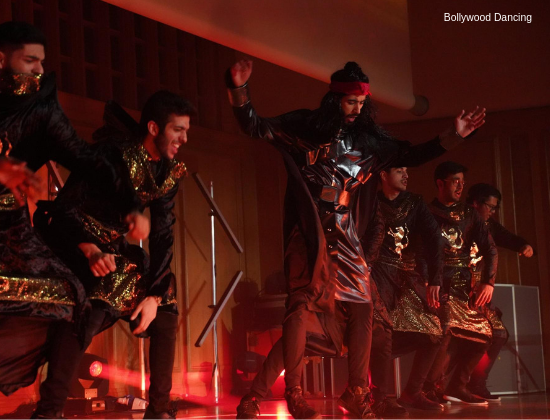 In last year's Qulture Night 2018, the whole performance was based on a story extracted from the main character's diary. Where she, a Singaporean, had been to different countries and had engaged herself with different cultures. There were different dances in between the scenes, for example, Chinese dance, Indonesian dance and K-pop. I was able to take part in this - acting in some scenes and playing 4 different characters. At the same time, I was also asked to sing in some lines for the theme song.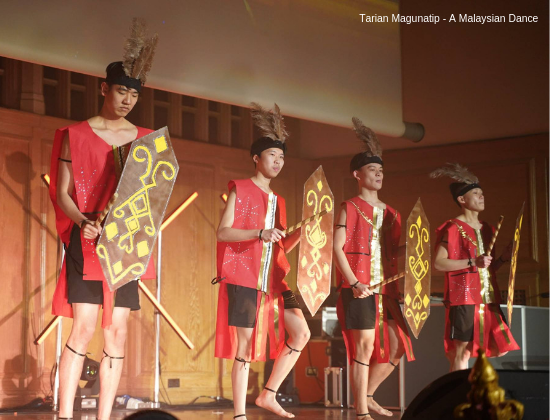 For Qulture Night 2019, the whole performance was airline-based. The actors played student ambassadors who had the privilege to travel all over the world from Belfast together with the audiences who are in the flight. I was one of the actors in the performance. The main difference this year was that the focus was on showcasing traditional dances from many different countries.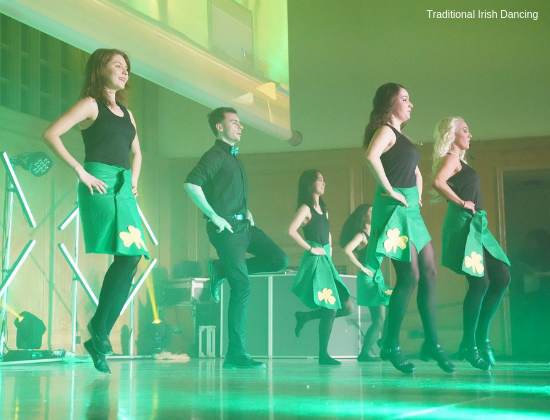 Each dance group was assigned a dance instructor to choreograph the moves and to call for dancers. This meant there were a huge variety of dance styles this year as well. Including new dances that didn't feature last year – Russian dance, Malaysian dance, Irish dance and the Tango. The audience really loved the changes and the quality of dancing was second to none.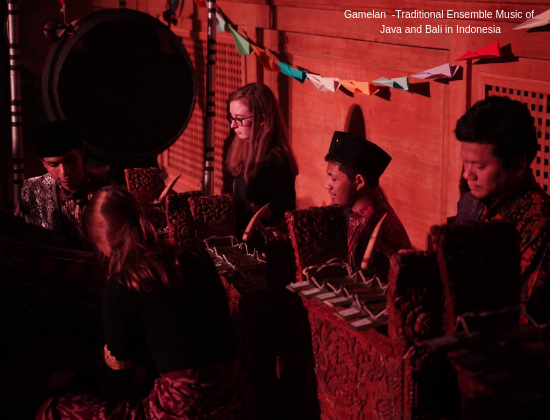 This year, Qulture Shock was bigger and better than ever. From the Qulture Roadshow which was held in the Peter Froggatt Centre with many different culture booths set up for traditional games, clothing, musical instruments and food to Qulture Night itself.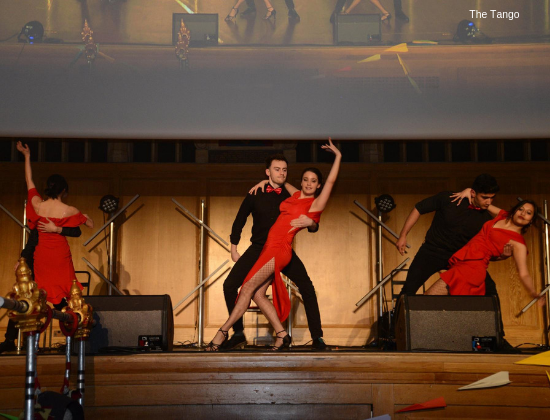 I am glad that I had the privilege to perform in both Qulture Shock 2018 and Qulture Night 2019 and to see the progress that QISS has made. All and all, Qulture Shock 2019 was a massive success and I am definitely looking forward to Qulture Shock 2020 – maybe I might even have the chance to try out new things as a performer, for example, being one of the dancers – who knows!
Jia Xin Chang

LLB Law| 2nd year |Malaysia

I'm a 20-year-old Law student from Malaysia with a weird accent. I'm occasionally talkative, however, I'm a natural introvert. I'm a lone ranger who enjoys her solitude and calmness, but I'm not anti-social. I'm a music lover and I play the piano, and constantly regret not picking up a second instrument when I was younger. I love singing but I'm not vocally trained. I don't listen to any other music except rock - the heavier the better! Sometimes called weird by my friends, but I prefer to think of myself as unique. I have had an immense passion for writing ever since I was very young, and I write in both English and Chinese. I was the editor of my school bulletin and a student journalist during my high school days. I'm now a casual blogger and I enjoy my job (despite suffering from writer's block all the time). Welcome to my space.
‌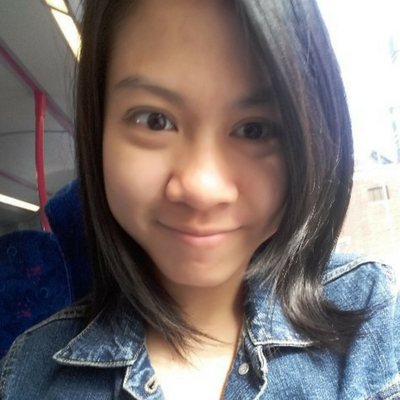 Jia Xin Chang
Guest Blogger