The Best Parks in Belfast
Belfast is filled with so many beautiful green spaces and waterways it can be hard to pick which one to visit. However, Liang has done just that! Check out his favourite Parks in Belfast and why they're the perfect escape in a busy city.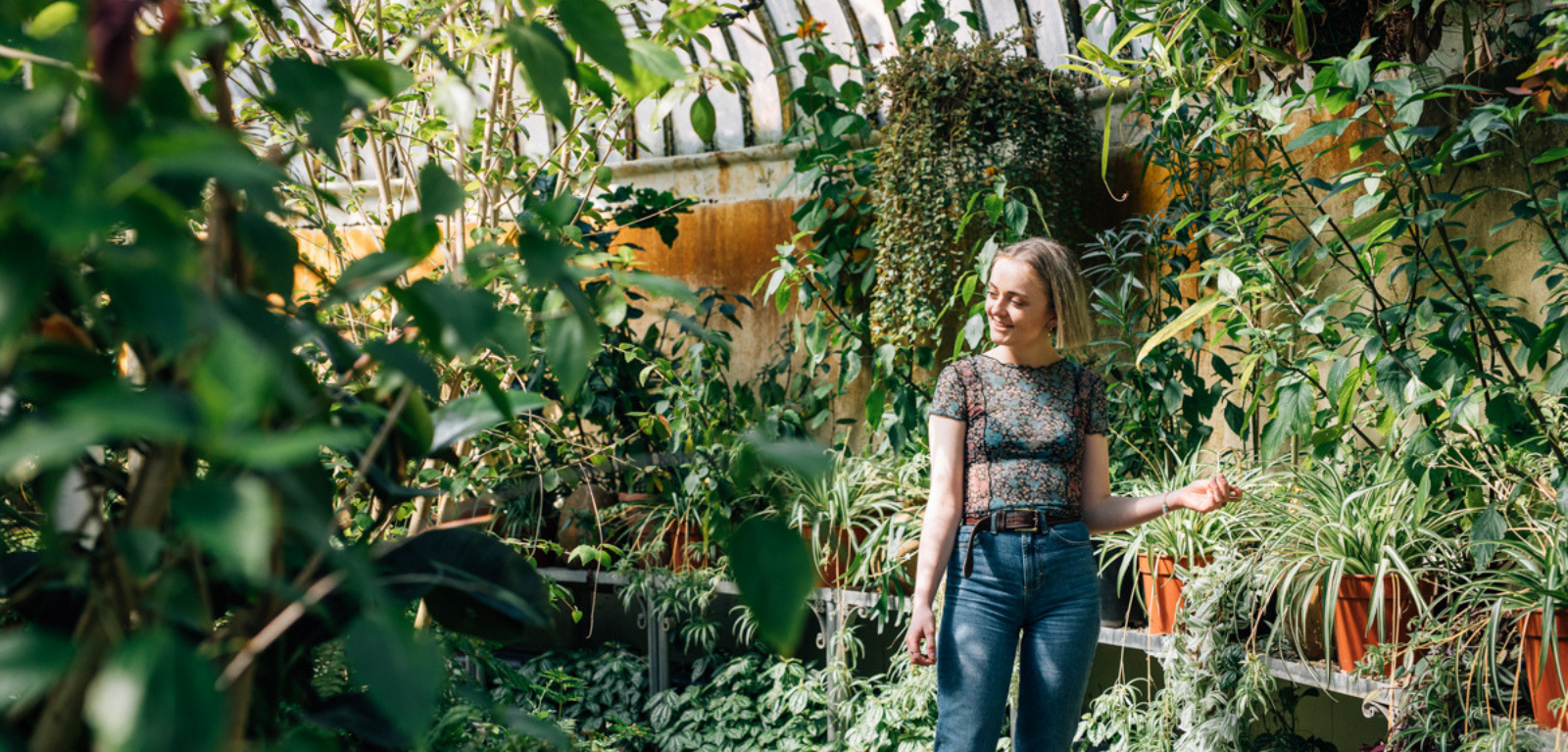 One of the perks of living in Northern Ireland is there is an endless amount of nature that surrounds the city of Belfast. There's also an abundance of beautiful parks inside the city too! So if you don't feel like going on a day trip you can simply head here with a good book and relax. Or maybe take your bike and enjoy some exercise. During my time, I had my share of time to do some exploring on some of the parks in Belfast. So without further ado, here are some of the best parks you can find in Belfast!
Botanic Gardens
This is a no brainer for students at Queen's. This beautiful park covers 28 acres and is easily accessible as it located right next to the Library, near the main Lanyon Building. Home to the famous Palm House and Tropical Ravine, you'll also see a ton of people here on a sunny day out relaxing on the lawns. After all, what's better than a nice picnic with your mates when the sun is out accompanied by some light cool breeze?
It's also the perfect place to cool down (literally) if you're feeling a little bit overwhelmed with your studies. There's usually an ice cream van parked near the entrance to the park so you can treat yourself while you relax.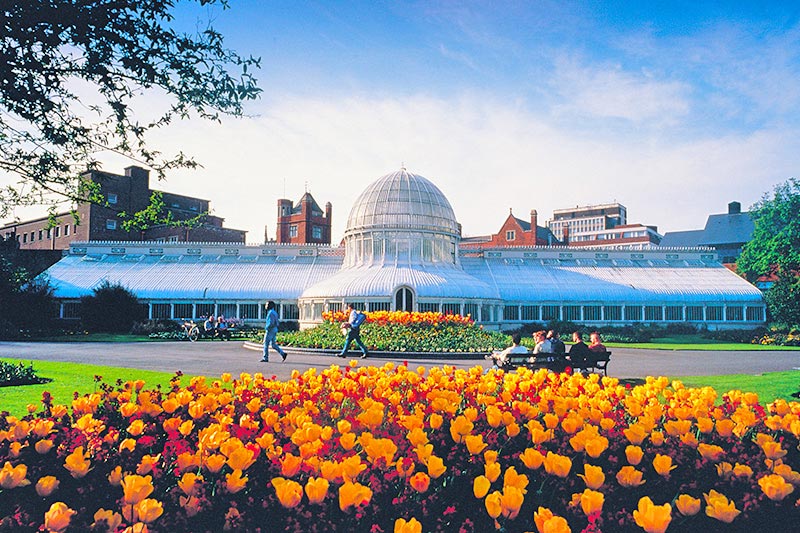 Ormeau Park
Just a short walk past the Queen's Sport Centre, you'll see the River Lagan. After a short stroll along the riverside, you'll arrive at Ormeau Park. Ormeau Park is the oldest public park in Belfast and is a host venue for Belfast's famous Belsonic Festival as well as the Belfast Marathon! This park is slightly larger than Botanic Gardens and is popular with runners and joggers. It's the perfect summer/autumn spot in my opinion since there are some great views of the park.
The Park is filled with a variety of recreational facilities, including a football pitch, a BMX track, and basketball, tennis and netball courts. Handily, you can walk through Ormeau Park if you're heading to the Asia Supermarket. However, it's worth a visit on its own as it's such a beautiful oasis in the city.
Cave Hill Country Park
If you don't mind travelling a bit further out, Cave Hill Country Park is one of my favourite parks to explore. Simply ride a bus to Strathmore Park or Bellevue Park and you'll be able to discover the Belfast Zoo, Belfast Castle and Cave Hill.
During my time in Belfast, I've climbed Cave Hill 3 times and also paid a visit to the Belfast Zoo. These are great places for a day trip or if you simply want to take your mind off studies and assignments. The entrance fee to the Belfast Zoo is 6.5 pounds with your student card but the Belfast Castle and Cave Hill are free to enter.
Victoria Park
This park is located near the area of the Titanic Quarters. Home to the Victoria Park Playing Fields, the park has two walking trails that circle around the large lake. If you have an interest in aviation this is a great place to go and watch the planes landing and taking off from the nearby Belfast City Airport.
The parks also gives you a great view of the harbour and it's also a great place for a day out. If you like running, there is a weekly Park Run that meets on a Saturday Morning. To get here, simply take the train to the Sydenham Train Station.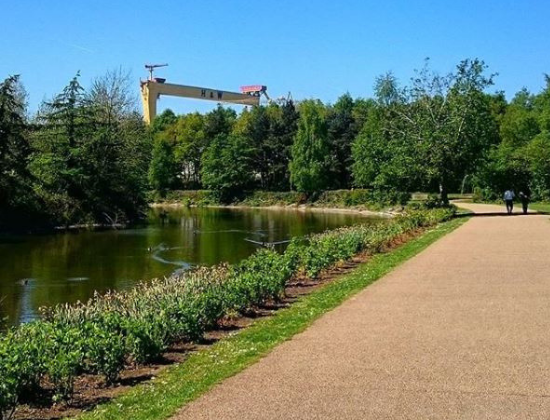 Belvoir Forest Park
Belvoir Forest Park has many walking trails and is actually a working forest within Belfast City! The walking route inside the forest explores parks of Lagan Valley Regional Park through mixed woodland on gravel paths, with some steep hills. It links to the Lagan Towpath and the remainder of the Lagan Valley Regional Park.
If you're a big fan of hiking and walking trails, the Belvoir Forest Park would certainly be a good place to start. To get here, simply take a bus to Castleboy Avenue.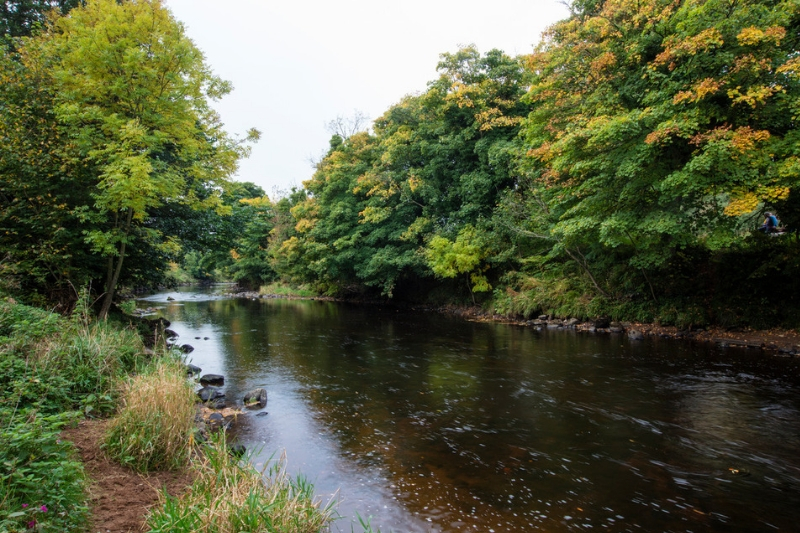 Hew Hoong Liang

LLB Law| 3rd year |Malaysia

Hi there! I am a 21 year old Malaysian pursuing my final year of law degree in Queen's University. Nature lover, part time geek and a passionate writer. My passion for writing started to developed into a skill when I served as writer and journalist of a legal tech startup back in Malaysia. Now, I am casual blogger looking to share my experiences and thoughts in Queen's through my writing. I hope my blog serves as a unique point of interest for Malaysian students like me who are studying at Queen's or thinking about coming here!

Fun fact: I am trilingual and I love to explore and get lost in different cultures and traditions.

‌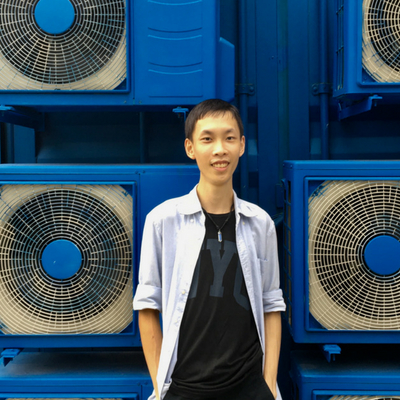 Hew Hoong Liang
LLB Law I 3rd Year