Three misconceptions Asian students have about Belfast before they come here
Newsflash: There is such a thing as a Northern Irish summer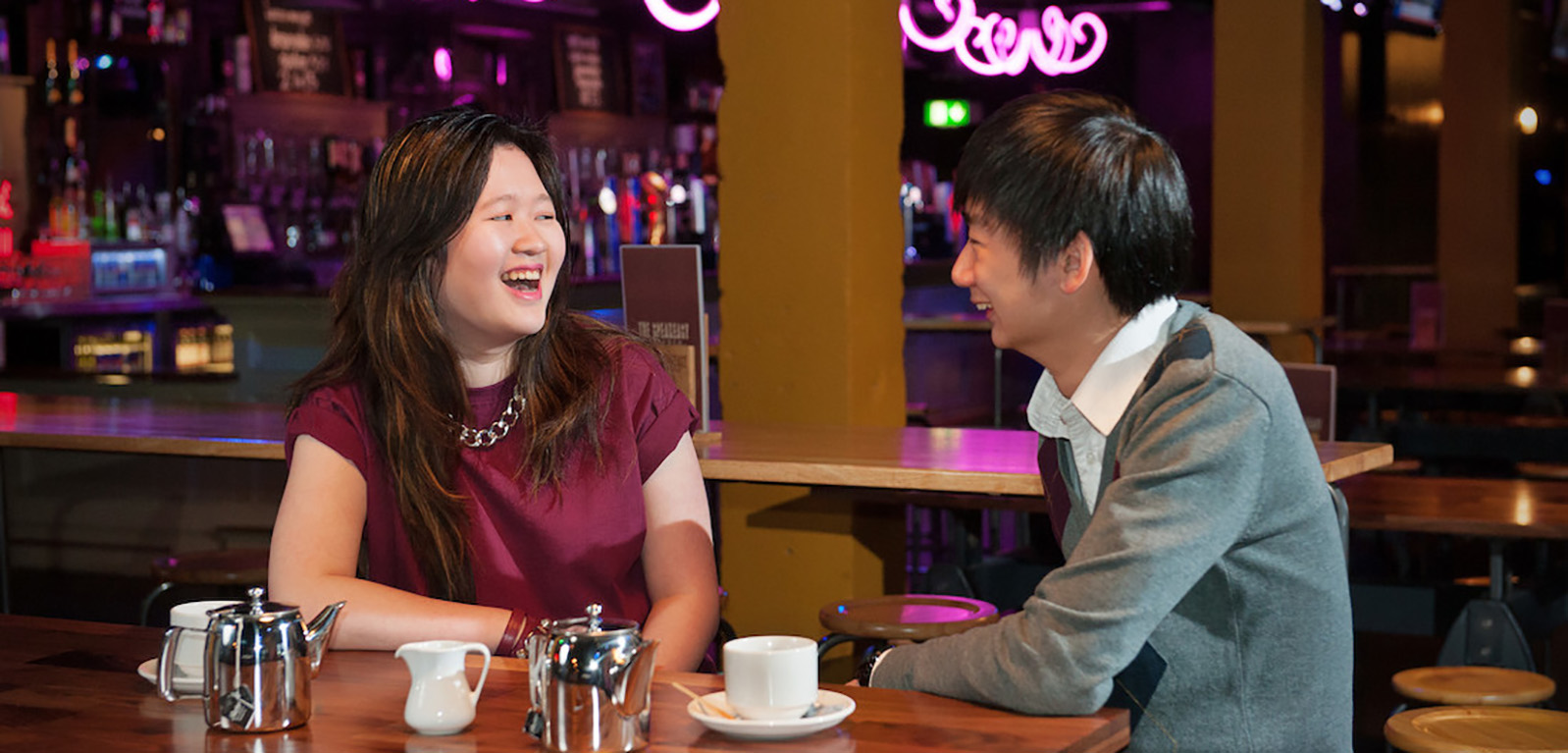 Everyone has some stereotypes or misconceptions about a place before they actually experience it for themselves. Here are some of the misconceptions and worries that I had before coming to Belfast to study – and why I needn't have worried!
1. Belfast is not a cosmopolitan city
I was worried that because Belfast is a small city, it wouldn't have the inclusive, cosmopolitan vibe of larger UK cities like London. However, since arriving in Belfast I can honestly say that I have met and made friends with people all over the world. I've learned that, although Belfast is a very small city, the people are friendly, laid-back and welcoming – no matter where in the world you hail from. Regardless of your race or creed, people are always eager to help you out.
2. It is cold, dark and rainy all year long
While the weather in UK might have a bad reputation as the ideal weather for vampires with dark winters, rainy days and some snow, I'm happy to report that there are also plenty of times where it gets really sunny in Belfast. The weather improves a lot in spring and summer and I promise you won't need your coat every day.
Even when the weather is cooler, you'll be surprised how quickly you can adapt – you just need a few extra layers. You might just fall in love with the chillier seasons like I have!
3. As a capital city, it's hard to get around
Belfast is a small city, so you'll quickly discover that everywhere is within walking distance. A 20-minute walk takes you from Elms Village to the Lanyon building on the main campus. You can even walk into Belfast city centre. Walking everywhere gets you active and you're also able to save money on bus and cab fares – bonus!
Jia Xin Chang

LLB Law| 1st year |Malaysia

I'm an outgoing introvert: I can be very talkative but I'm super quiet most of the time. I'm known as a 'weirdo' among my friends but I call myself unique! I'm constantly unleashing my love for rock music and I'm also a casual blogger - writer's block is real!

‌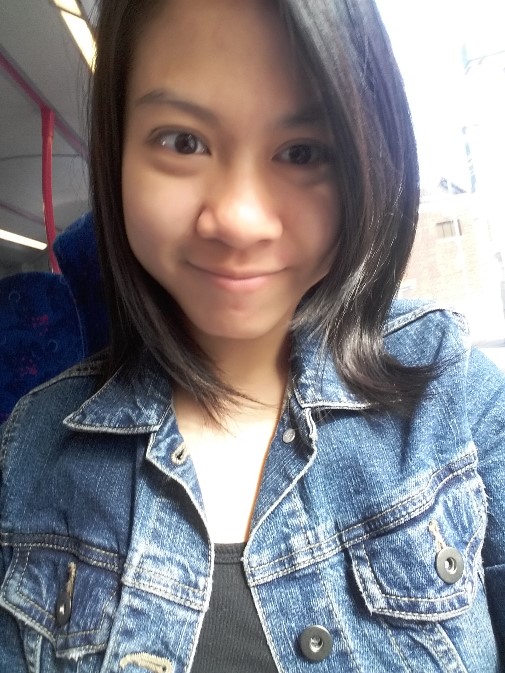 Jia Xin Chang
Guest Blogger