Tips for Using the McClay Library at Queen's
If there's one place you'll get familiar with whilst you're a student at Queen's it's the McClay Library! Carmen is sharing her top tips for getting the most out of using it.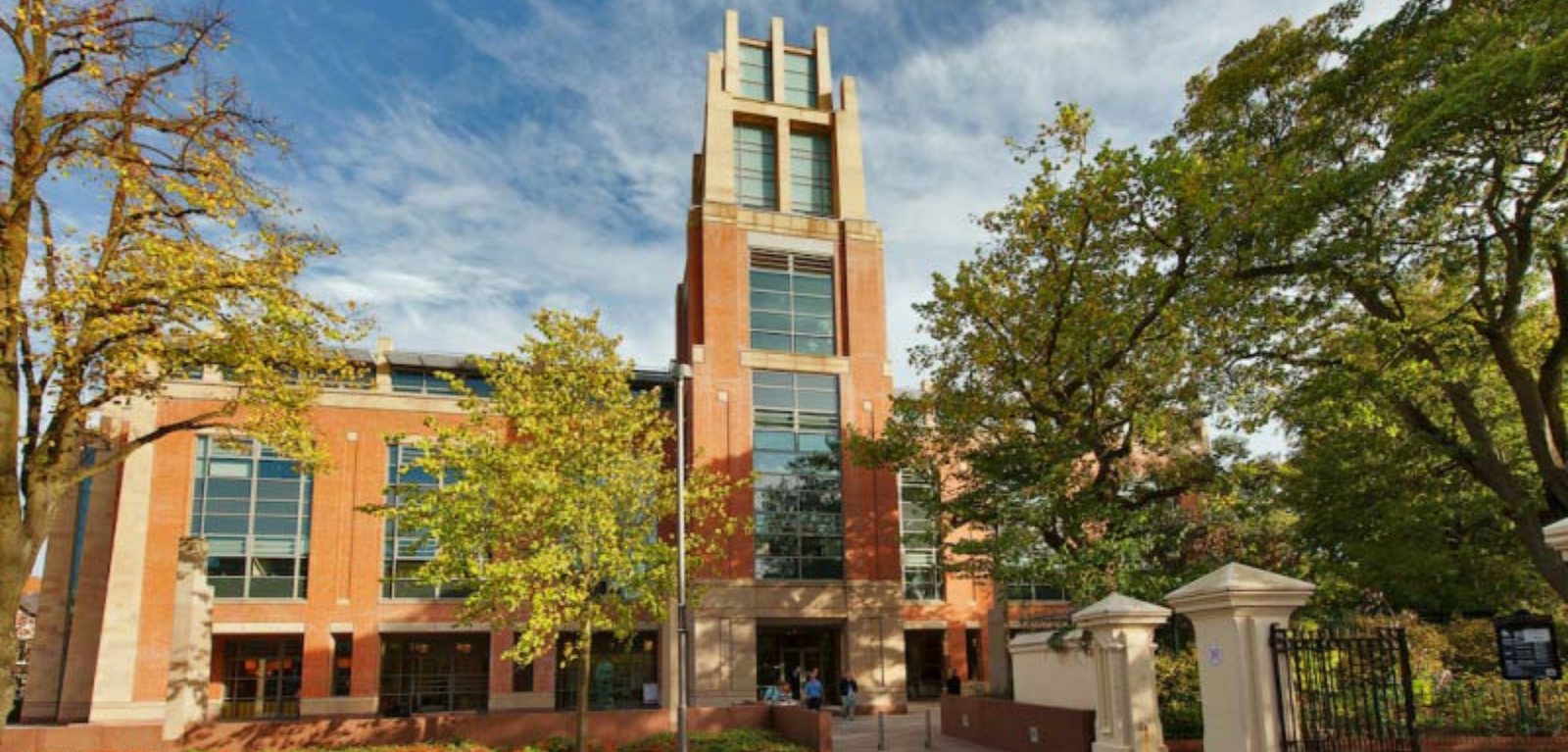 The library will become your favourite place when you're studying for your exams or you are finding resources for an assessment. The McClay Library in Queen's has extensive books and journals in their collection, accommodates up to 2000 people, and houses modern PCs and as well as a stable Wi-Fi connection.
Here are some tips for making the most out of your next trip to McClay's Library.
Find books with Ease
You don't have to go to the library itself to check out whether the books you want to borrow are available. Simply browse through Queen's Online Library, that's available in Queen's Online. From here you can get information on the availability of the books, where the book is shelved, and the duration of time you could borrow the book for.
Renewal of books
When the expiry date for all those the books is coming up, and you want to renew them, you could also use Queen's Online Library from the comfort of your own home without having to go to the library. Alternatively, you could just give the library a ring to have your books renewed. However, you may not be able to renew the books if they are on hold to someone.
Reminders
If your books are due, the McClay Library will send out notifications to your email 2 days in advance. That way, you won't forget about the due dates and won't be imposed with any hefty library fines.
Booking Study Rooms
Of course, the library is also meant to be a study environment. So it's polite to maintain silence at all times. However, when you need to discuss with your peers over a project or assessment, you can book a study room at the Library. You can do this via Queen's Online under Services and Administration header. Simply pick the available room and time slot. Then, they'll send you a confirmation email.
Disability Services
The library is very accommodating. For instance, there's McClay Priority Seating which guarantees a seat in a quiet study area. There is also assistive technology and equipment with software such as JAWS and ZoomText. Simply click on the red "Accessibility" icon on the desktop to access.
Carmen Chen Chinq Lih

LLB Law| 3rd Year |Malaysia

Greetings, I'm Carmen and currently a final year law student at Queen's University. I enjoy blogging and reading and I also do have my own personal blog in which I do write on when in my spare time. I love meeting new people and getting to know their cultures and interests. From my blog posts, I hope that you may find some useful tips for when you are thinking of pursuing studies overseas in Queen's University. Especially when you're an international student. It's always great craic to be able to experience life studying overseas, and now you get to know more through an international student's perspective! Do stay tuned for more blog posts.

‌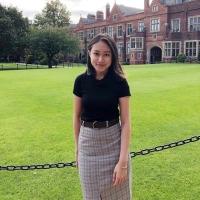 Carmen Chen Chinq Lih, LLB Law
Student Blogger