Tips on How to Prepare for Exams and Assessments
Do you have some exams or assessments to prepare for? Don't worry, Carmen is sharing her top tips for preparing for exam season on the blog.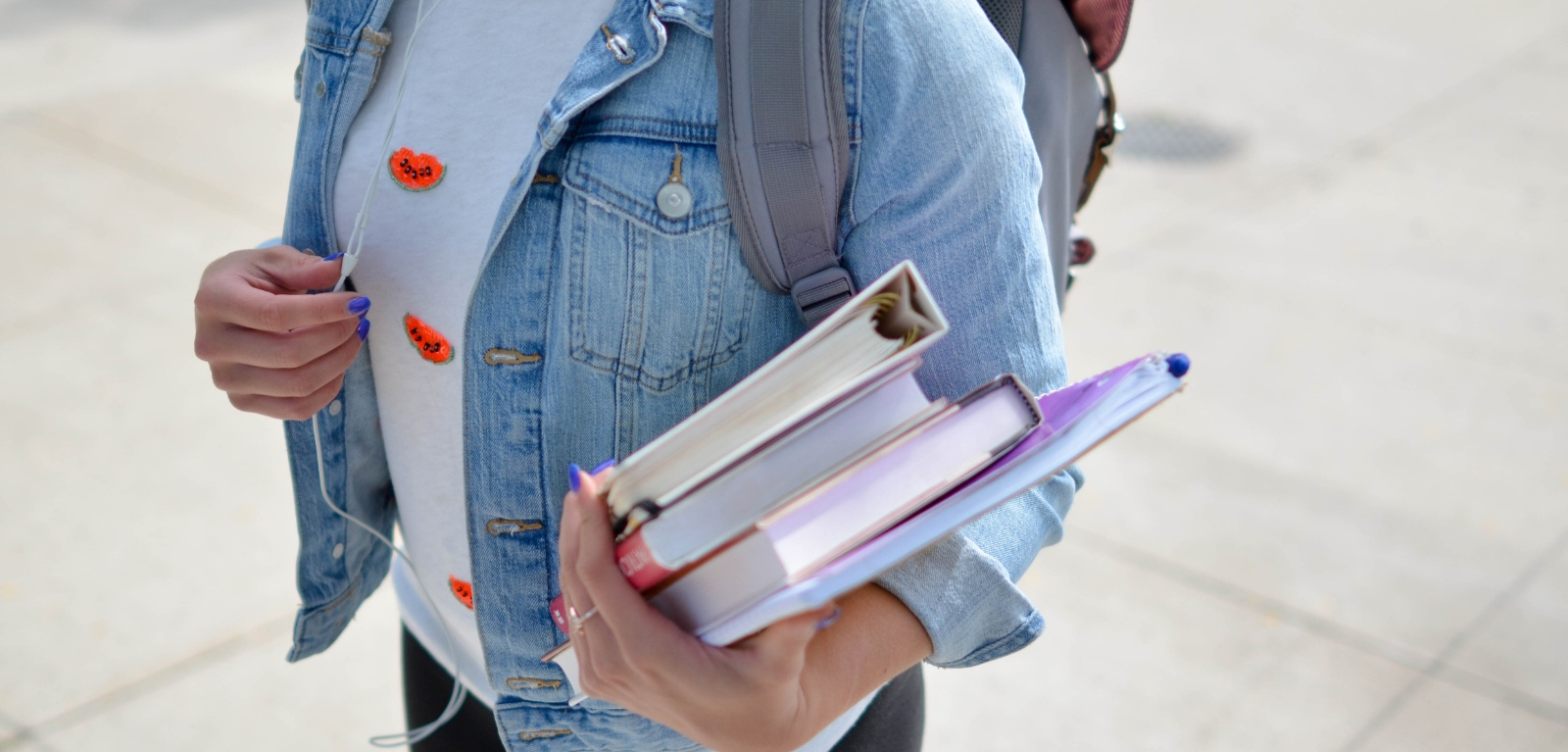 When the end of the semester draws to a close, we all know that assessments are encroaching. This is the time when you see the library packed with students and library books depleting and being taken off the shelves, and students trying to get most information into their heads. Assessments period can be really hectic, so there are some tips and tricks I want to share on how you could overcome it like a pro and not let the stress get to you!
STUDY SPACE
It's so important to have a comfortable space to study when you could be sitting there for hours reading through your study content. Make sure that the lighting is spot on and the chair is comfortable as these little things could affect your study momentum and focus is key! Wouldn't want an uncomfortable chair or bad lighting to bother us now, would we?
STUDY WITH FRIENDS
I find that reviewing study materials with friends is so helpful especially as it helps you to remember stuff better. As sometimes when you're explaining the subject to your friends you find it sinks in better too. It's also a good way to find out the areas you know well and any areas where you need to buck up.
TAKE REGULAR BREAKS
Studies show that taking regular breaks is good for retention of knowledge. Ever heard of a Pomodoro technique? It's a really effective way to get you feeling productive, where first you need to decide on task to be done, do it for 25 minutes, then take a short 5-minute break, then repeat. This works so well and you should give it a try!
STUDY SNACKS
When I talk about study snacks, it's not junk food because it could really be bad for your energy levels and deter your focus. Alternatively, fuel your body with nutritious and delicious foods such as nuts – like walnuts and almonds which are proven to improve your memory. Or my personal favourite- fruits and yoghurt! Try not to eat too many carbs when you're studying as you may feel lethargic. Also, remember to drink plenty of fluids as you need to stay hydrated, especially when you are spending hours studying!
DON'T BE DISHEARTENED
If you feel overwhelmed or you're not fully prepared, a lot can be done with the short time you are left with. Reading your notes the day before can be an effective way of condensing and grasping information. You can also work with diagrams and plans to make you remember the structure better.
Of course, it's not recommended for you to study at the last minute, but if everything else doesn't go according to plan, remember to keep your cool, stay calm, breathe and believe in yourself. With a little hard work, you can overcome it. Remember, assessment periods are just a phase!
To find out more about library opening times during exam season at Queen's click here.
Carmen Chen Chinq Lih

LLB Law| 3rd Year |Malaysia

Greetings, I'm Carmen and currently a final year law student at Queen's University. I enjoy blogging and reading and I also do have my own personal blog in which I do write on when in my spare time. I love meeting new people and getting to know their cultures and interests. From my blog posts, I hope that you may find some useful tips for when you are thinking of pursuing studies overseas in Queen's University. Especially when you're an international student. It's always great craic to be able to experience life studying overseas, and now you get to know more through an international student's perspective! Do stay tuned for more blog posts.

‌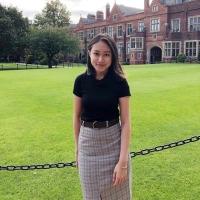 Carmen Chen Chinq Lih, LLB Law
Student Blogger