Top Tips for Preparing for Interviews
So you've got an interview? Congratulations! The next step is making sure you give the best first impression. Today Carmen is sharing her top tips for preparing for an interview, whether it's for a job, a scholarship, or further study.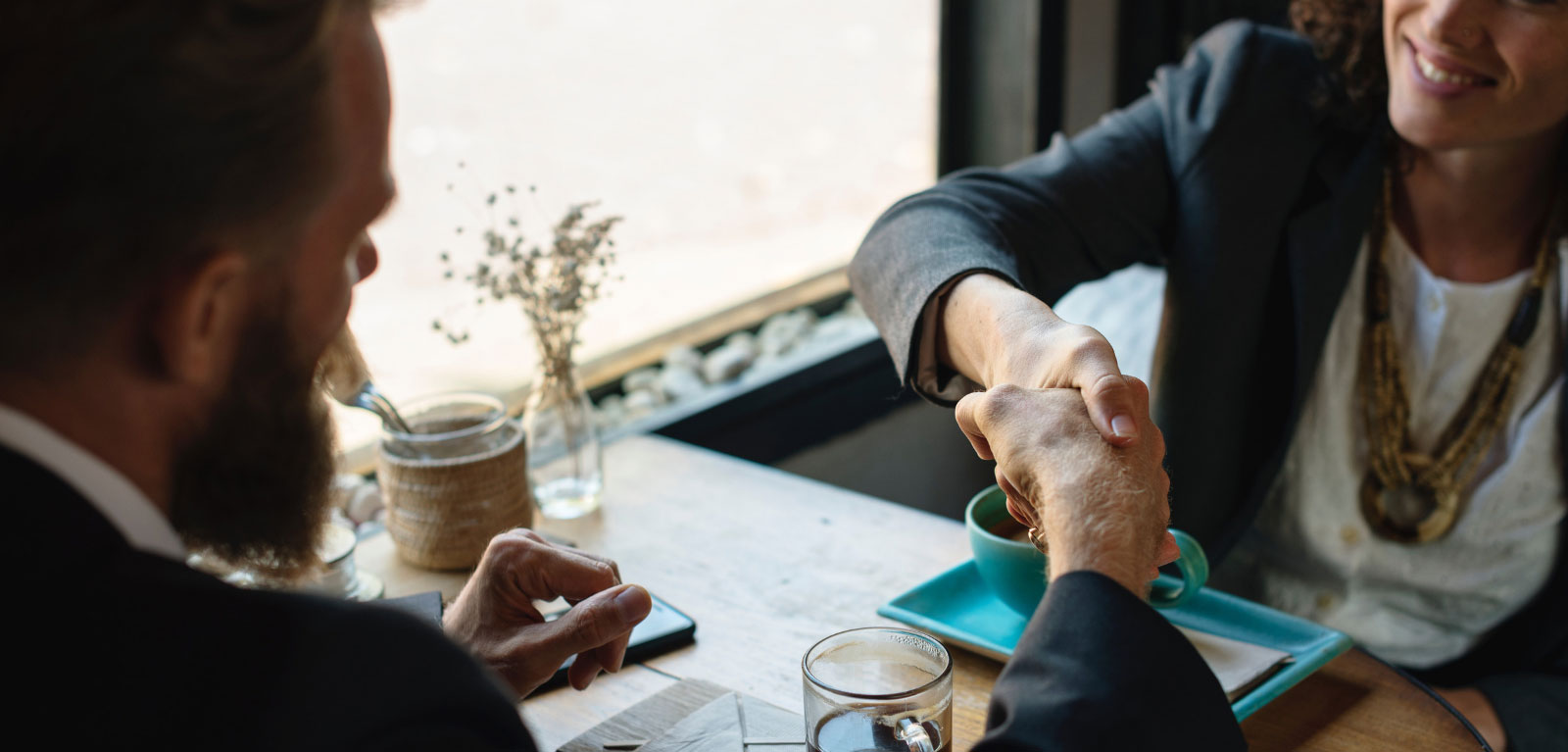 At some point during university, you'll probably need to prepare for an interview. Once you've received an invitation for an interview the next step is making sure you ace it. Here are some tips and tricks on how you can prepare for the best interview possible:
Do your research on the organisation:
If you want to arrive fully prepped for the interview, one great thing to do is research the organisation beforehand. You can do this by going on to their website. Checking out their values or mission statement is a great place to start. Doing your research is helpful for answering questions such as, "What do you know about our company/university?" Being able to show you understand the company and its culture can certainly make you stand out from less-prepared candidates.
Prepare your responses:
Make sure you review your C.V. and know it inside out as you may be asked questions from it. Also, there may be behavioural and case questions. It's good to practice some answers beforehand. When I'm trying to build this skill I usually take an article from a newspaper and try to summarise it to family and friends. Another thing to do is practice saying your prepared responses to questions out loud. This way you'll get used to verbalizing your answers.
What to wear:
I always recommend going neutral. Don't wear anything that is too distracting for the wrong reasons. Depending on the type of interview you're going to, you can't go wrong with a neutral coloured suit and professional shoes. Remember to make sure your attire is wrinkle-free!
Things to bring:
It's a good idea to bring a few extra copies of your CV on quality paper. Some other items I recommend are a notepad and pen for writing down any information, as well as any information you may need to complete an application.
Body language matters:
Always maintain eye contact when speaking and address all aspects of the interviewer's questions. Your posture is everything if you want to give a good impression. So try to sit up straight yet comfortably and avoid fidgeting. Confidence is key. Even if you're feeling less than confident, good body language will help! Smile, make eye contact and use a firm handshake – it's the little things that make all the difference.
Be prepared to ask them questions!
At the end of an interview, it's common for the interviewer to ask if you have any questions. It's always good to have something to ask here. This goes to show you're really keen and want to know more about them, which is a good sign! However, avoid asking questions where information could be found on their website.
I hope these tips are of use to you when you get offered an interview and good luck!
Carmen Chen Chinq Lih

LLB Law| 3rd Year |Malaysia

Greetings, I'm Carmen and currently a final year law student at Queen's University. I enjoy blogging and reading and I also do have my own personal blog in which I do write on when in my spare time. I love meeting new people and getting to know their cultures and interests. From my blog posts, I hope that you may find some useful tips for when you are thinking of pursuing studies overseas in Queen's University. Especially when you're an international student. It's always great craic to be able to experience life studying overseas, and now you get to know more through an international student's perspective! Do stay tuned for more blog posts.

‌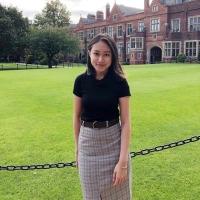 Carmen Chen Chinq Lih, LLB Law
Student Blogger