University Stress Management Tips
Feeling overwhelmed with your studies? Liang is here to share some tips on how you can manage and overcome the stress from studies and exam anxiety.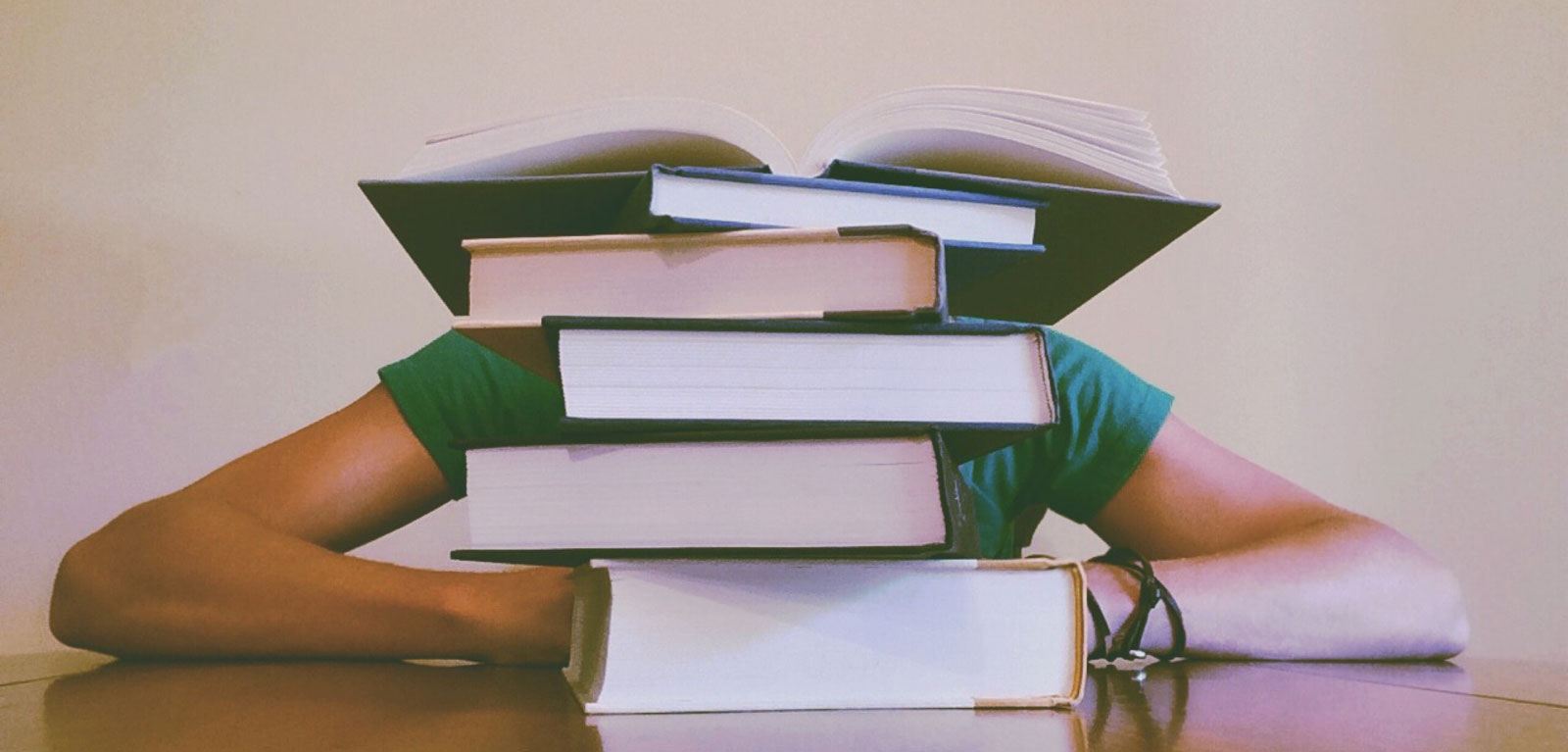 Stress is a part of life at University which people rarely talk about. To add a bit of context, I'm a Final Year Law Student at Queen's University.
Aside from that, I'm also the Assistant Director at the International Court of Justice for the London International Model United Nation Conference 2019 and a Media Executive for a Malaysia Law Student Union based in London.
So if you're talking about stress, I can certainly empathize with those who struggled with the overwhelming workload at University! So I want to share some tips you can use to manage your stress at university.
Take deep breaths, relax and calm down
Parts of life at University are undeniably stressful. For example, I had to balance between my academic studies and activities I was partaking outside of school.
This meant that I did had a few stressful moments and I had a hard time figuring out how to prioritize my time properly. However, it's always good to just close your mind and take a few full deep breaths. Meditating or trying to think mindfully help your body and mind to know that you are in control of the situation. After a few minutes of taking deep breaths and focusing on meditation, you may start to feel a little less stressed.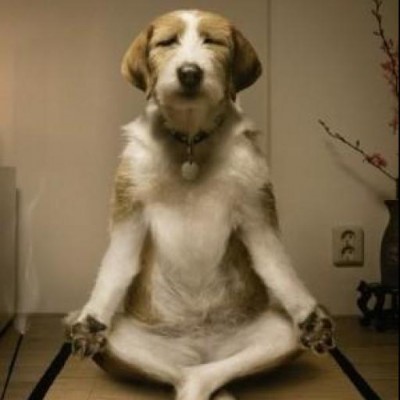 Figuring what is most important and prioritizing your tasks
Stress usually comes when we aren't sure of what we are supposed to do. Since our body is experiencing a sudden influx of information, being able to dissect this information in an organized manner will help you in doing your tasks.
Take some time to work out a list of tasks in order of priority and importance. Once you have done this you'll have a clear picture of what needs to get done and how much time you can reasonably devote to each task.
For instance, if you have an assignment that is due in a week's time and you know that you have extracurricular commitments due on the same week, give an equal of time to complete both tasks or try to find a healthy balance.
Be disciplined
Now that you know what you have to do, you should do your best to try to accomplish the task that you have prioritized first. You'll feel better when you start to get stuck into the task and make progress on it.
However, do remember to take breaks in between. As much as it is important for you to work, it is also equally important for your body to rest well.
You're not alone
Always remember that there is someone there for you to help you through this stressful time. Be it a friend, family or even your lecturers.
If you're still unable to cope with the stress, Queen's University does offer certain free services at the Student Centre where you would be able to meet with a Wellbeing Adviser upon completing an online form.
They will be able to listen and offer non-judgemental support to your issues and concerns.
Conclusion
Overall, these are a few tips that have certainly helped manage my stress through my time here at Queen's. I hope it will help you do the same as well!
Some stress at university is normal and these tips have been chosen to help you manage this. However, if you feel that you are more than usually stressed, take a look at this booklet and remember that the University also offers plenty of places to help.
Hew Hoong Liang

LLB Law| 3rd year |Malaysia

Hi there! I am a 21 year old Malaysian pursuing my final year of law degree in Queen's University. Nature lover, part time geek and a passionate writer. My passion for writing started to developed into a skill when I served as writer and journalist of a legal tech startup back in Malaysia. Now, I am casual blogger looking to share my experiences and thoughts in Queen's through my writing. I hope my blog serves as a unique point of interest for Malaysian students like me who are studying at Queen's or thinking about coming here!

Fun fact: I am trilingual and I love to explore and get lost in different cultures and traditions.

‌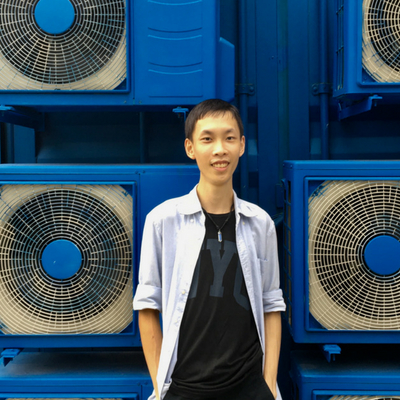 Hew Hoong Liang
LLB Law I 3rd Year