Volunteering At Queen's: My Journey
Volunteering is a great way to broaden your experience at Queen's, says 2nd Year Law student, Yi Kang Choo. It's not just CV-boosting but rewarding, too.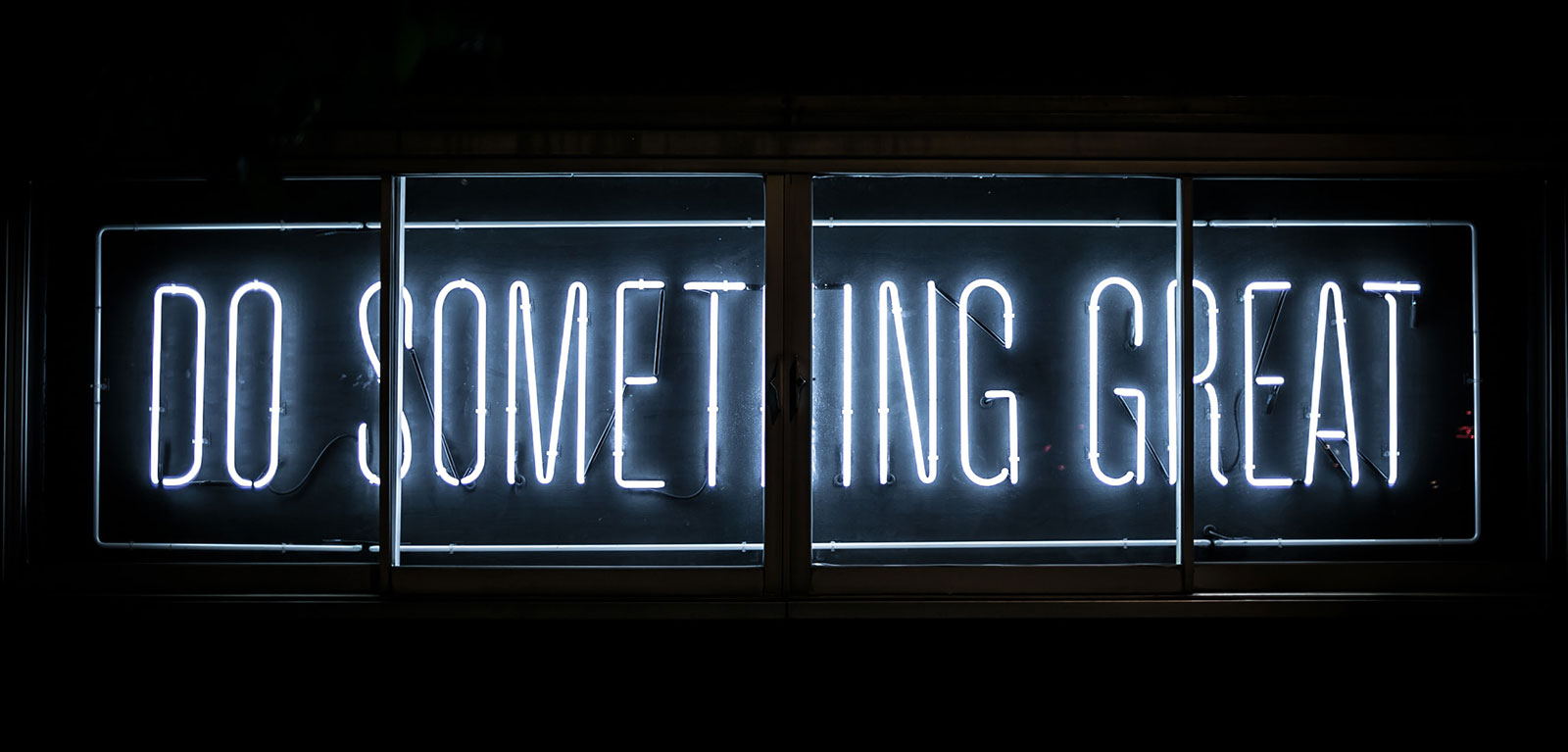 I've always been interested in helping others – and I like my free time to be meaningful – so, in the last two years at Queen's, I put in 200 hours of volunteer work.
Before choosing what areas to volunteer in, I got in touch with Volunteer SU, who sent me a logbook for me to record my volunteering hours, for my own reference and for my application to the Millennium Volunteer Award.
"I received the Millennium Volunteer 200 hours award by Volunteer Now and the UK's Department of Education."
You can get in touch with the team in Volunteer SU, either through the Students' Union or during Fresher fairs or career events. You can also sign-up to their newsletter to get similar updates. Volunteering at Queen's is hassle-free, and the community in the university is really supportive about student volunteering for a good cause.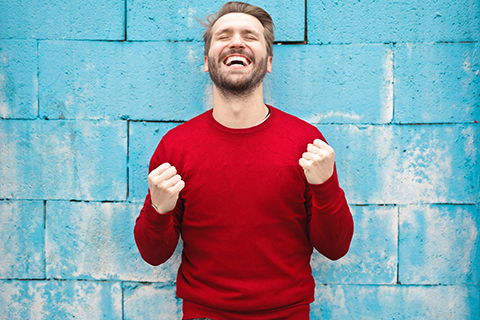 Choosing What and How to Volunteer
I was interested in supporting young people even before I entered university, so I chose to volunteer for the National Society for the Prevention of Cruelty to Children (NSPCC), Belfast as a counsellor for Childline.
I was given counselling training, including active listening, how to ask open questions and how to be empathetic. With my counselling qualification, I spent more than 100 hours answering nearly 50-60 calls throughout my first year.
Now in my second year, my study schedule is quite tight, but the good thing is everything is flexible, and you can always work things around your study schedule.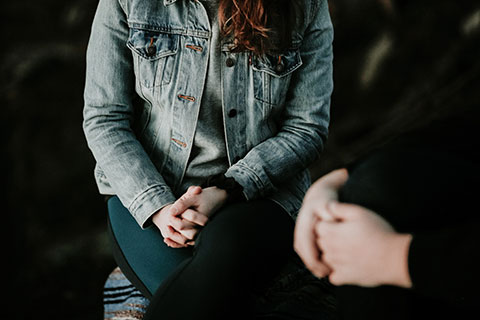 Peer Mentoring with Queen's Law School
It's important to have a senior/buddy to support you when you first enter university so after this, I spent time volunteering as a peer mentor at Queen's, supporting first-year students to adapt their learning and studies in the School of Law - it was really rewarding!
I also volunteered as a One Young World ambassador, and attended one of the world's largest youth conferences in London about which I wrote articles and shared my personal experiences.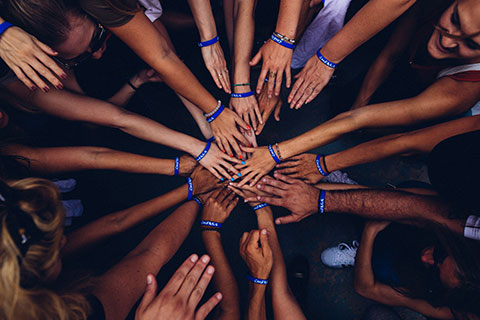 What Volunteering Taught Me
Not only did I accumulate meaningful experiences and friendships volunteering, I also managed to get my 200 hours of volunteering time accredited by submitting my logbook to Volunteer SU. I also managed to get a Degree Plus alongside the award. This is not something that I thought I would do before coming to university. It taught me to be selfless, more kind and understanding.
Queen's Students' Union has a full list of virtual volunteering opportunities.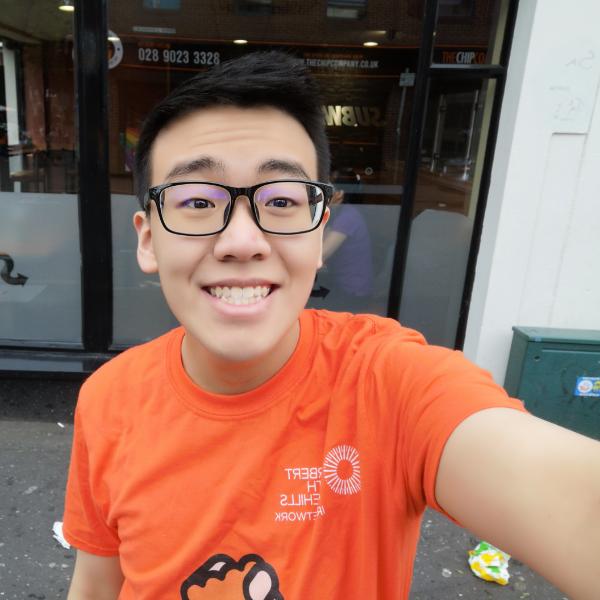 Yi Kang Choo, LLB Law
Student Blogger, LLB Law