What to do at the weekends in Belfast (no alcohol version)
When there are no more lectures or tutorials, we all want to enjoy our weekends! Jia Xin is sharing her favourite (non-alcoholic) things to do at the weekend to relax and have fun.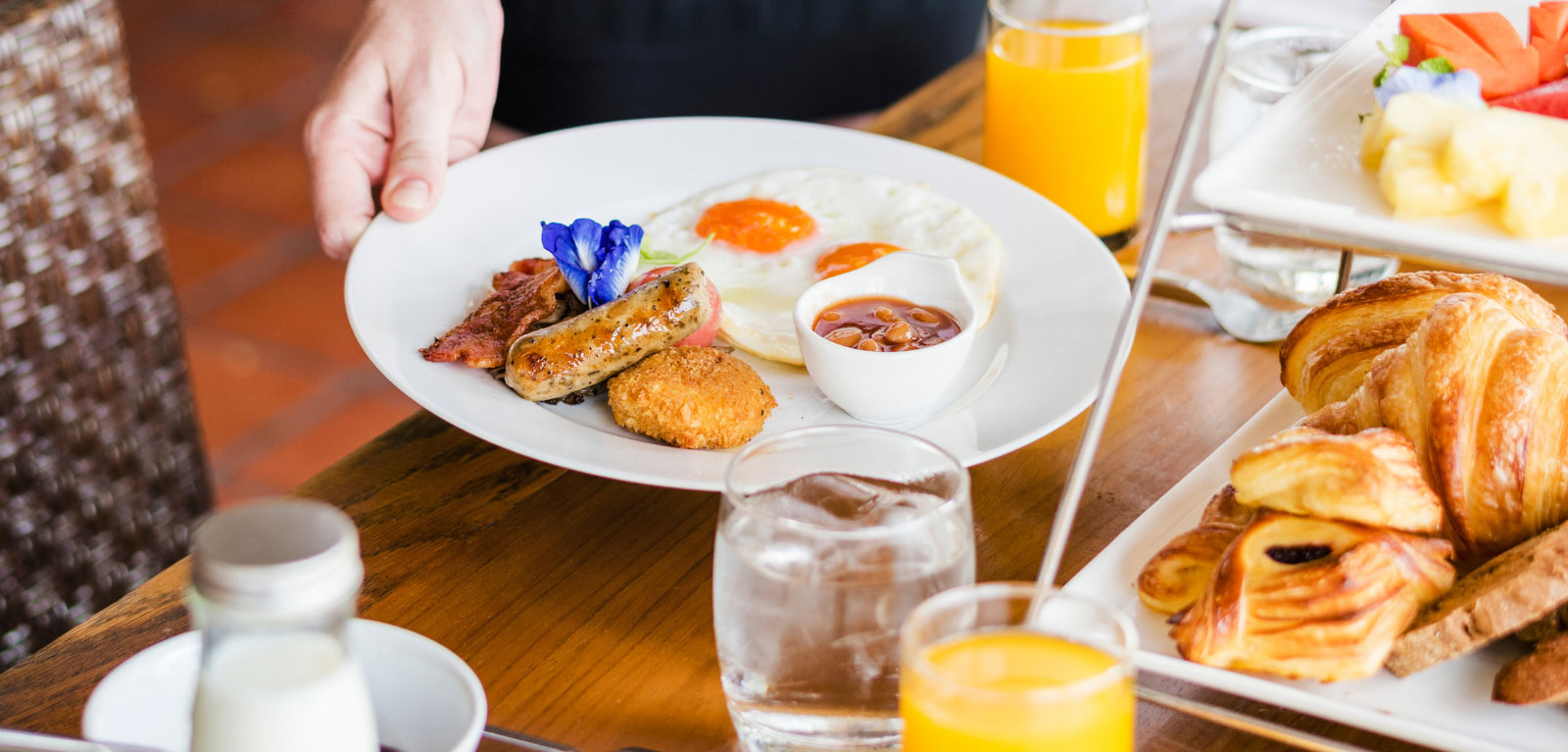 Go to a gig
If you are a music lover like me, what's more exciting than going to a gig and seeing your favourite bands playing live? There are many great gig venues in Belfast with all ranges of sizes such as the Ulster Hall, Empire Music Hall, Oh Yeah Music Centre, Waterfront Hall and the iconic SSE Arena.
My personal experience of going to a gig in Belfast is when I went to see Japanese metalcore band coldrain performing in the Oh Yeah Music Centre. It was a small venue hence there was more intimacy between the musicians and the fans. Not to mention that I even managed to meet the band members after the show!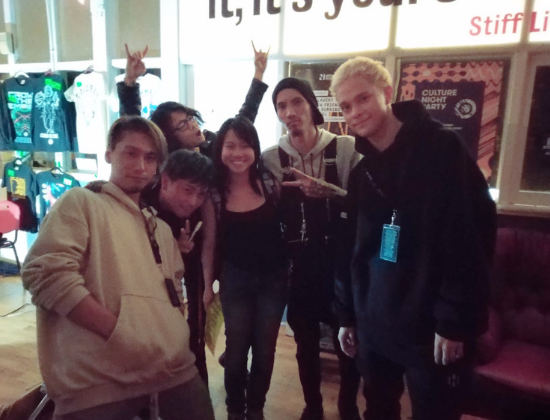 St George's market
If you have spare time during the weekends, you should not miss going to St George's Market because it is only open on Fridays, Saturdays and Sundays. Why not order yourself a Belfast Ulster Fry for breakfast before walking around the compound of the market? There are a huge variety of food, clothes and craft being sold there. Not everything that is being sold there is expensive, sometimes you can even barter a better deal!
Grocery shopping
It is a must for me to utilize my weekends – usually, Saturdays – to stock up on groceries and Tesco is my supermarket to-go. However, when I have more time on a weekend I like to go to Asda. To get to Asda you have to take the bus from the city centre, which is why I recommend going on a Saturday. Most bus services are limited on Sundays.
Asda Superstore is much bigger than Tesco. I find that there is way more variety at this shop. It's also a little more budget friendly too. I have actually even bought some of my clothes from there, they are really cheap but with decent quality.
Grab a bite
Usually, I cook all my meals because eating out on a daily basis can be very costly and unhealthy. But during the weekends when I am bored of eating my own cooked food I like to eat out for either lunch or dinner. I am lucky that I live close to Botanic Avenue because there are many tasty restaurants there such as Boojum, Maggie Mays and Tribal Burgers – just to name a few!
Take a day trip to Dublin!
This one is my favourite, what's better than having to get to another city in just a few hours bus ride? Indeed to get to Dublin it only gets 2.5 hours by bus – I recommend taking AirCoach as it is only £16 for a return ticket and you can buy it online in advance to secure your seat. The bus will stop in Dublin airport and then Dublin city centre, so if you are going for a day out in Dublin you will get off at the latter.
If I had to describe Dublin in one word, it would be: Instagrammable! Dublin is a historic and really beautiful city. It is very worth exploring. So if you haven't been to Dublin, you should get your bus tickets booked!
There are quite a couple of places to visit in Dublin City Centre. For example, The Ha'Penny Bridge is a very eye-catching attraction at the heart of Dublin city centre. This 203-year-old bridge connects Temple Bar with the North of the Liffey. You should also not miss the very famous Temple Bar and the majestic Dublin Castle as well. St Patrick Cathedral can also be found easily – it is the largest and tallest church in Ireland and it's also worth for a few good photos!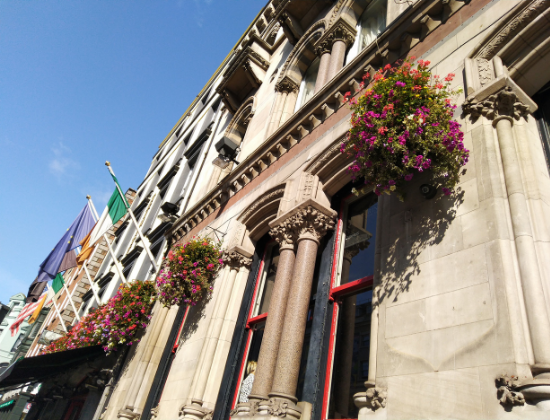 So, now you have a few ideas for how to spend Saturday and Sunday all that's left is to have an enjoyable weekend!
Jia Xin Chang

LLB Law| 2nd year |Malaysia

I'm a 20-year-old Law student from Malaysia with a weird accent. I'm occasionally talkative, however, I'm a natural introvert. I'm a lone ranger who enjoys her solitude and calmness, but I'm not anti-social. I'm a music lover and I play the piano, and constantly regret not picking up a second instrument when I was younger. I love singing but I'm not vocally trained. I don't listen to any other music except rock - the heavier the better! Sometimes called weird by my friends, but I prefer to think of myself as unique. I have had an immense passion for writing ever since I was very young, and I write in both English and Chinese. I was the editor of my school bulletin and a student journalist during my high school days. I'm now a casual blogger and I enjoy my job (despite suffering from writer's block all the time). Welcome to my space.
‌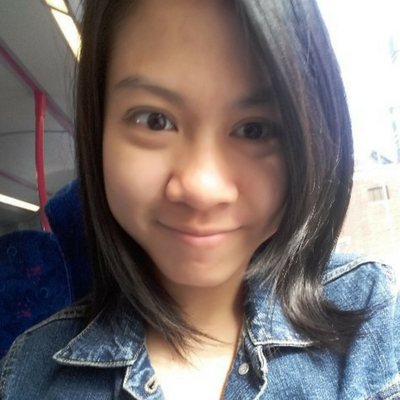 Jia Xin Chang
Guest Blogger