Where to Take Your Parents When they Visit You at University
If your parents are coming to visit you at University, you want to make sure you show them Belfast at it's best! Here's a selection of places to go that will help them fall in love with the city.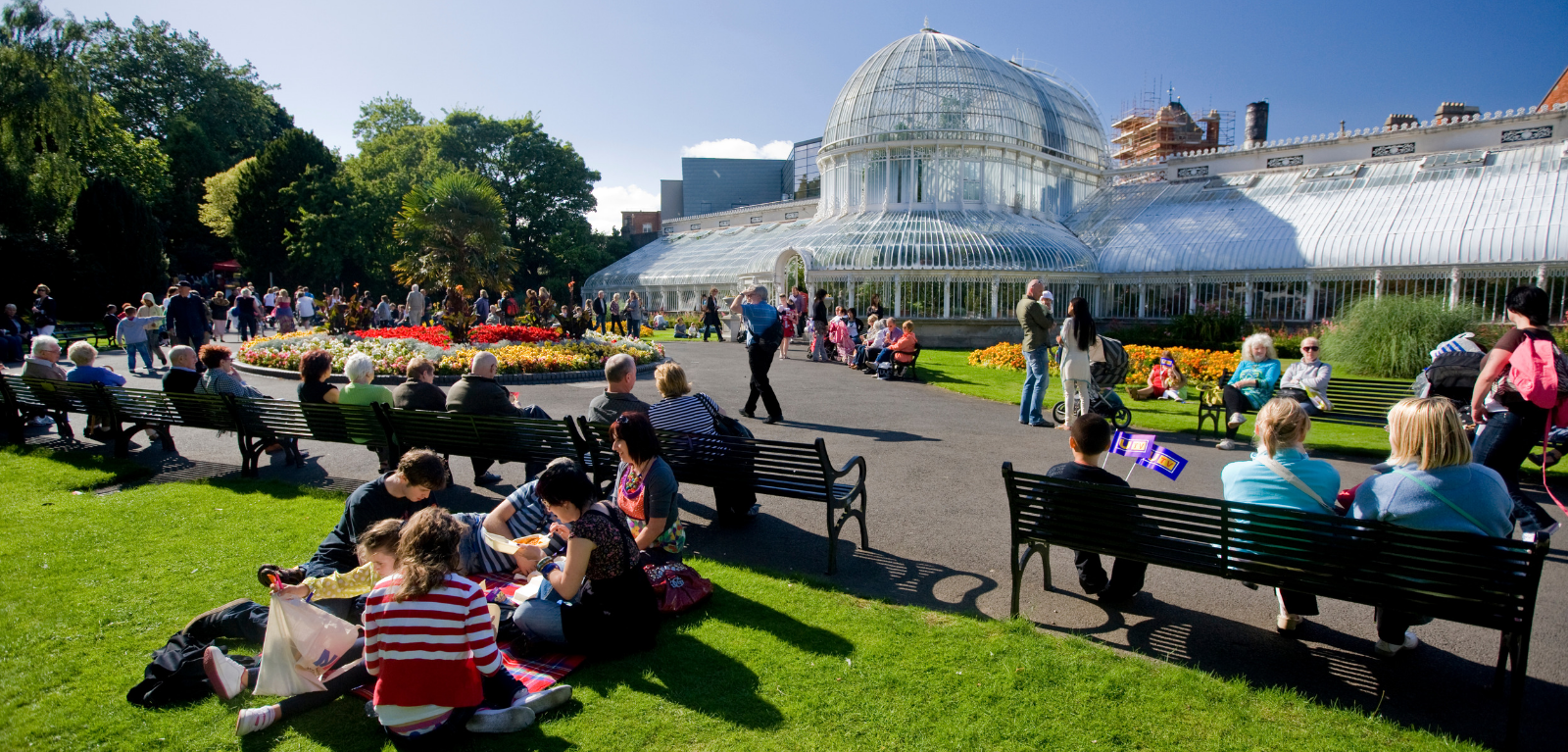 Botanic Gardens + Ulster Museum
Botanic Gardens is beside the Lanyon Building of Queen's University Belfast, there is also a small entrance gate right beside the McClay library. If the weather is good, it is a good idea to take your parents for a walk in Botanic Gardens to enjoy the sunshine. It is the locals' favourite place to sunbathe on the field or walk their dog on a sunny day. Also if your parents enjoy plants, you can take them to the Palm House which contains different varieties of tropical plants, hanging baskets and seasonal display.
If the weather is less ideal or you prefer staying indoors, you can go visit the Ulster Museum instead. Ulster Museum is in Botanic Gardens and if you and your parents are interested in knowing more about the history of Northern Ireland, it's the perfect place for you. There are some great displays about Northern Ireland's history, as well as Science, Natural History and Art. I remember going there and ended up spending 4 hours in it! My favourite section is the animals and plants section.
Good news: Access to both places are free!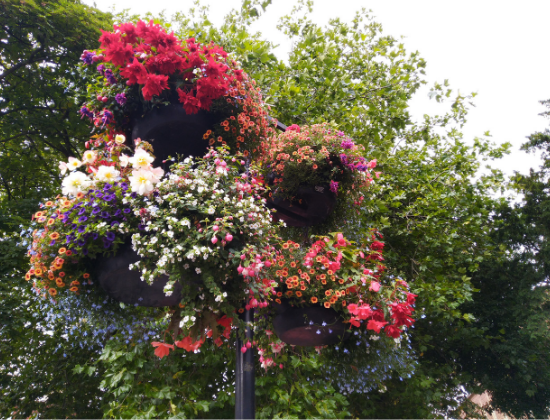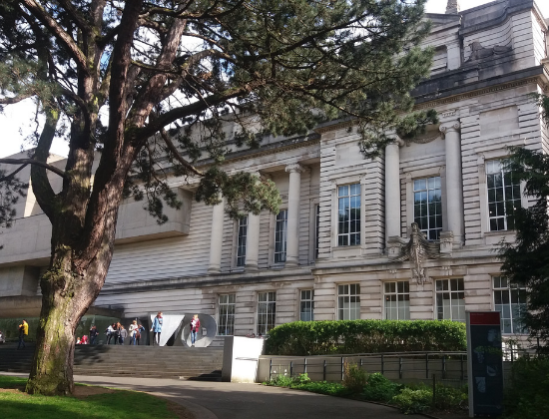 Queen's University Belfast
I am sure your parents are interested in knowing more about where you are studying. Which is why you should take them to your university to let them take a look around. The Lanyon building is a famous tourist destination. So, I don't think they should miss taking cool pictures of the outlook of this magnificent, castle-like Building. It will also be a good idea to take your parents to the school you are in. It will help them build a picture of what your life at University is like, as well as reassure them that you're thriving too.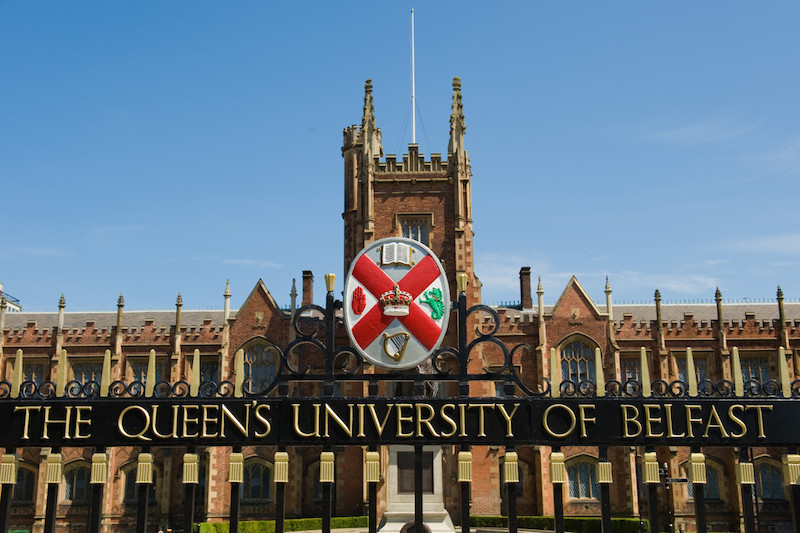 Belfast City Hall
The City Hall in the centre of town is Belfast City Council's civic building. It is very easy to spot as it is at the heart of Belfast City Centre – Donegall Square. You can actually visit the inside of the building too! You can book a free guided tour which is held daily during designated times. This is also another opportunity to find out about the history of Belfast City Hall and its finest features.
In the City Hall grounds, you can bring your parents to visit the Titanic Memorial Gardens to commemorate those who are killed in the Titanic Tragedy in 1912. There are also plenty of events held at the City Hall grounds, for example, the Christmas Market, the Spring Continental Market (I recommend going for this as the weather will be warm which means you can sit on the lawn while enjoying your food), the Belfast Culture Night etc.
Fun fact: The annual Belfast Malaysian Night will also be held in the City Hall!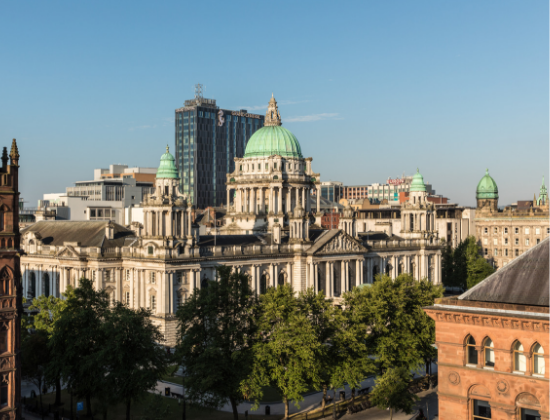 Shopping!
Want to get some winter wear for your parents to stay warm in the cold weather? There are multiple clothes shops in the city centre to do your shopping. The most popular clothes shop among locals will be Primark as they offer budget-friendly clothes that are good quality – It has recently reopened in a new location after the disastrous fire in August.
If your parents would like to shop for shoes, I recommend going to Marks and Spencer's, it is my favourite shop to buy shoes - especially boots. It is more expensive than Primark but the quality of the shoes there are top notch and they are able to last for a few years.
If your parents are interested in going to luxury shopping malls, Victoria Square and Castle Court will suit them too. There are so many opportunities for good shopping in Belfast! Don't forget there's also St. George's Market which is open on Friday's, Saturdays and Sundays. It's full of local Belfast goodies, so your parents are sure to love it.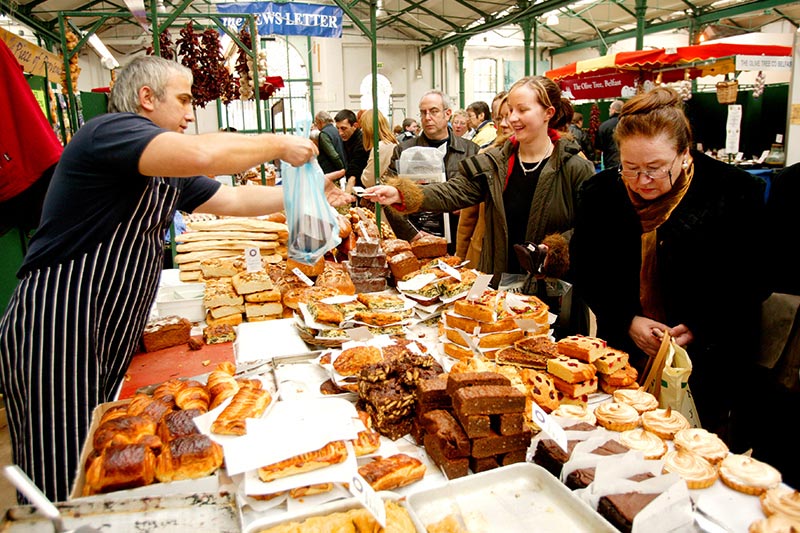 Stormont
When my mother and I were visiting London, I booked a guided tour in the Westminster Parliament for the both of us. From that tour, I learned so much about the history and politics of England that I would never have gained from a textbook. As a Law student myself, I found that tour very relevant to what we were studying in our first year.
So, when your parents are visiting Belfast you can do the same thing by bringing them to the Stormont Parliament building. Admission into Stormont is free, but I suggest booking a Stormont guided tour because you can get access to the rooms in the building. They're great and also free of charge.
When the weather is nice, it's also a lovely place to have a picnic with them on the beautifully landscaped lawn. I suggest walking the trail too, it gets very cool under those trees on a hot sunny day.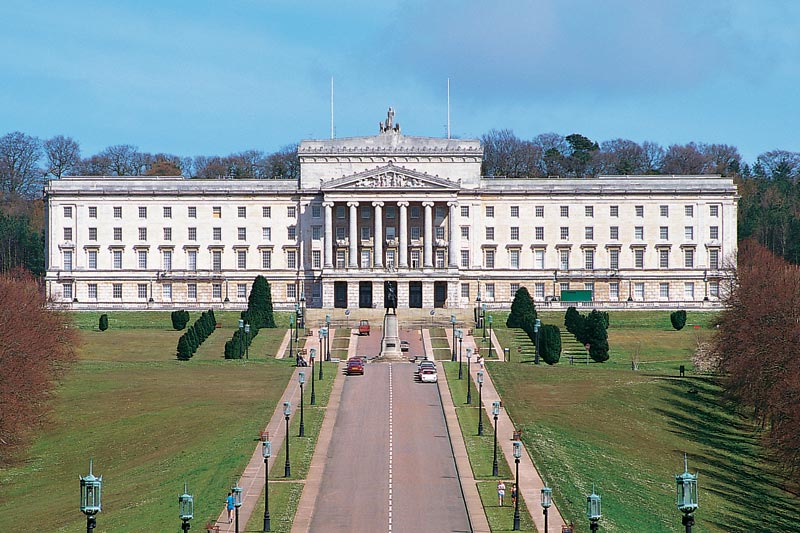 Giant's Causeway Tour!
If your parents have more spare time in Belfast, I suggest going for a one-day Giant's Causeway tour with them. During the tour, you will also get to visit the filming locations of the famous TV series Game of Thrones: Carrickfergus and the Dark Hedges. If you and your parents are brave enough, why not challenge yourself to walk across the Carrick-a-Rede rope bridge? (I am personally very scared of heights so I did not attempt that but I wish I had the courage to do so one day!)
The highlight of the tour is, of course, the Giant's Causeway. It has about 40,000 interlocking basalt columns, which is the result of an ancient volcanic eruption. Most of the columns are hexagon shaped. The Giant's Causeway is also a good place for stunning pictures.
Reminder: Always remember to wear suitable footwear while visiting the Giant Causeway as it can get really slippery on the columns especially when it is raining. Try avoiding the areas near the sea as the wind can get really strong there – it might blow you off!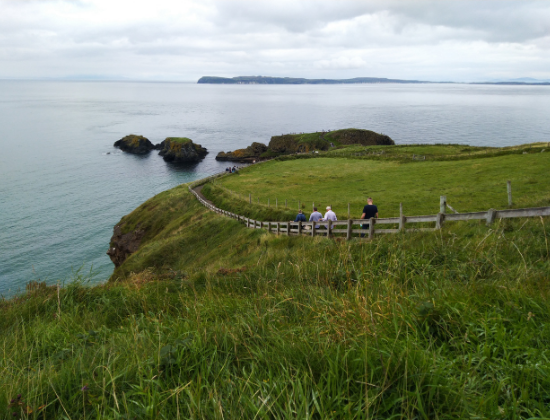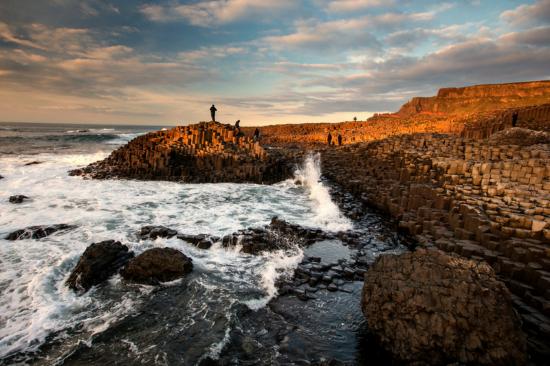 Jia Xin Chang

LLB Law| 2nd year |Malaysia

I'm a 20-year-old Law student from Malaysia with a weird accent. I'm occasionally talkative, however, I'm a natural introvert. I'm a lone ranger who enjoys her solitude and calmness, but I'm not anti-social. I'm a music lover and I play the piano, and constantly regret not picking up a second instrument when I was younger. I love singing but I'm not vocally trained. I don't listen to any other music except rock - the heavier the better! Sometimes called weird by my friends, but I prefer to think of myself as unique. I have had an immense passion for writing ever since I was very young, and I write in both English and Chinese. I was the editor of my school bulletin and a student journalist during my high school days. I'm now a casual blogger and I enjoy my job (despite suffering from writer's block all the time). Welcome to my space.
‌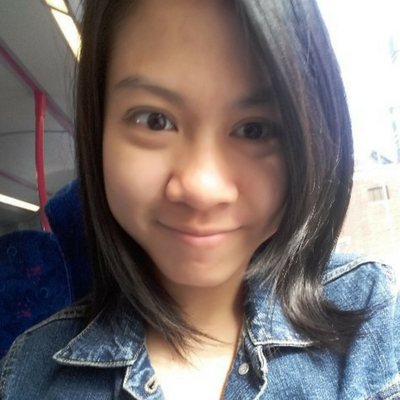 Jia Xin Chang
Guest Blogger