5 Things to pack when moving to Belfast from overseas
Student blogger Sneha Parajuli shares her handy checklist of what to pack if you are an international student planning a move to Belfast.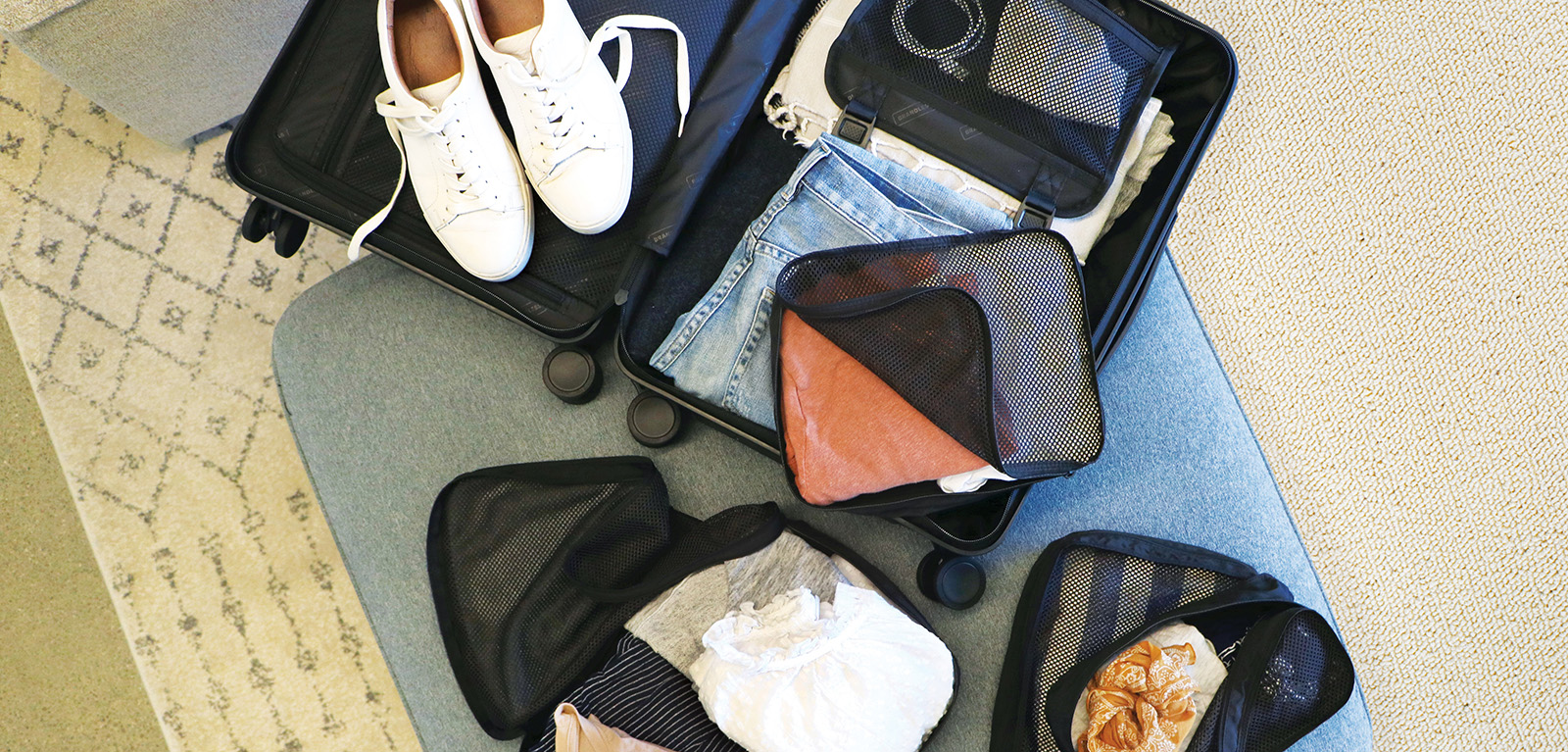 I'm always bragging about how great Belfast is and how friendly people here are, but when it comes to weather, it can get cold and wet in winter. This took some adjustment for me, as I was coming from a country where all four seasons are equally divided throughout the year. Here are my top tips of handy items to pack with you to help you acclimatise.
1. A raincoat
I brought my favourite umbrella all the way from home thinking it would help me stay dry. But Belfast can get really windy, so on a bad weather day, there is a chance your favourite umbrella might break. It is always better to be safe than sorry by putting on a hooded raincoat that will help you stay warm and dry at the same time. Trust me, this actually works!
2. Good walking shoes and waterproof boots
By good walking shoes, I mean really sturdy, comfortable shoes. In Belfast, you are going to be doing a lot of walking. Since the city is small and everything is within a walking distance, you are likely to by-pass the bus in favour of walking. I would also advise you to bring spare waterproof boots for rainy days - believe me, these will definitely come in handy.
3. Spices from home
You will certainly find many stores which sell spices in Belfast, but coming from Nepal, I couldn't find many Nepalese stores selling authentic Nepali spices in Belfast. There are a lot of Asian markets where you can get almost everything but if you love home food, it is always good to bring some unique spices that remind you of home.
4. Warm clothes
I wish someone had told me how cold it was going to get here in Belfast. Due to personal circumstances, my flight to Belfast was last minute and I didn't have enough time to shop for the Belfast weather. Since I came here in September, I ended up packing for summer which I regretted when I experienced the windy weather! I would suggest bringing one light windproof/waterproof jacket and one heavy and warm jacket for those bone chillingly cold Belfast days.
5. Bedding and kitchen essentials
It's a good idea to order the kitchen and bedding pack from Queen's Accommodation. This is something I did and I am glad I chose this option, as it provided me with everything I needed from kitchen utensils to bedding including pillows, duvet, duvet covers and bedsheets. Bringing all these items from home take up a lot of space and, with limited luggage allowance, you don't want to waste it.
What our students say about Belfast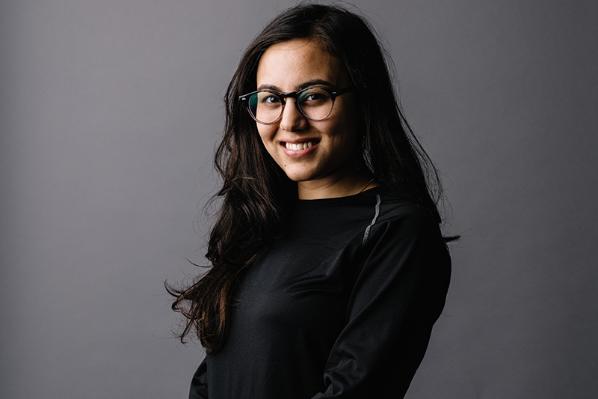 Sneha Parajuli, Nepal
MSc Business Analytics