My first impressions of Willow Walk
Queen's dedicated Postgraduate Accommodation does not disappoint, says Sneha Parajuli from Nepal.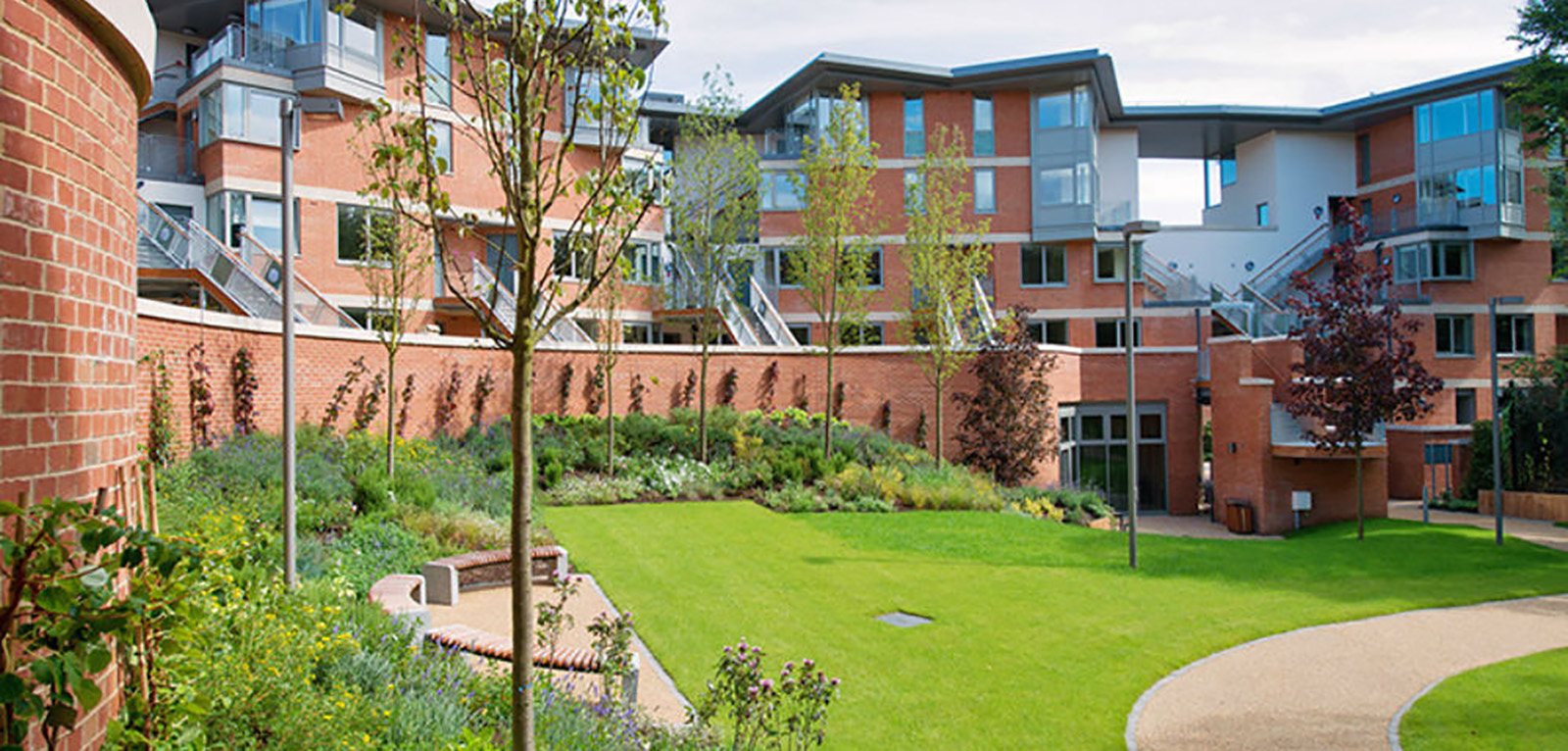 Before moving to Belfast, I was really worried about my accommodation. It was my first time living away from home and I wanted somewhere that balanced convenience and comfort. I knew I wanted to live in university accommodation as it was my first time in Belfast. Sometimes my parents can get very protective, so I knew living in a uni accommodation would give them peace of mind.
Getting assigned to Willow Walk:
Luckily, I had a friend coming from Nepal with me so we applied for accommodation in a two-bedroom apartment. Since we both were coming for Master's degrees, we got assigned to mature student accommodation called Willow Walk located in Elms Village which is about 15-20 mins away from the main campus.
On move-in day, we collected our kitchen and bedding pack from the reception at Elms village and were handed our keys to the rooms. We were really excited to move in to our new home for the next nine months.
Move-in day:
We entered the apartment and the first word that popped into my head was 'Wow!' The two-bedroom apartment had a modern, well-equipped kitchen with multiple cupboards and a living space with sofas and TV. The bathroom had a separate shower area, enough space to keep your toiletries and heat handles for drying your towels.
Our apartment rooms were side by side and we got individual fobs for each room which meant both rooms had their designated fobs, so that felt very safe. The bedrooms had huge queen size beds with a study table, chair, table lamp, a huge wardrobe with tons space to keep your clothes and a long wall mirror. I was very pleased with the apartment and couldn't wait to live there for nine months!
A little grocery shopping:
By the time we finished arranging our bedroom and moving in, it was already evening. So, the next thing to do was to get some food as we both were really hungry. It was a tiring day so we decided to get some groceries and cook warm comfort food for ourselves. Might sound humdrum, but we got really excited even for grocery shopping as we were about to cook our first meal in Belfast.
We went grocery shop hunting and asked around to find a good supermarket where we could get everything we needed. Luckily, we met some of our friends who pointed us straight to Tesco superstore which just is about 10 mins walk from Elms Village. We came back home, prepared ourselves a delicious pasta and got some much-needed rest.
Time to get social:
The next day, we headed to the Treehouse, a social hub for all students living in Elms Village. There, we found students hanging out, talking to new friends and having free food provided by Queen's. The social space looked promising and vibrant with decorations all over the place, food and the excited chatter of students looking forward to spending an amazing time in University. We started hanging around the Treehouse more often and made a lot of good friends there. I still remember, not having to worry about dinner for an entire week as we got free food almost every day.
We also discovered Mace, a convenience store, INSIDE OUR ACCOMMODATION! Crazy! We had a store just about 2 mins walk from our place. Imagine how convenient! The laundry area is also right below the Treehouse where you can go, do your laundry and wait in the Treehouse until it's done.
Study area:
We always passed by a room just below the staircase at Willow Walk and never realised what was it. I thought it was some sort of office for the Residential Assistants. But, one day, I saw some students enter the room and out of curiosity I decided to go in and see. To my surprise, I found that it was a study room for the students. It had tables, chairs and sofas with four personal computers for the students to use. It also had a small kitchen with a microwave and kettles so that you could make coffee while studying. The area seemed quiet and really comfortable to study when you don't feel like walking to the library. Since then, it's been my favourite place to study.
All in all, living in Willow Walk has been an amazing experience for me since the day I moved. I have a lot of memories from Elms Village which I know I will cherish forever.
Discover more ways to settle in to Queen's Accommodation.
Watch: Peek inside Willow Walk postgradate accommodation.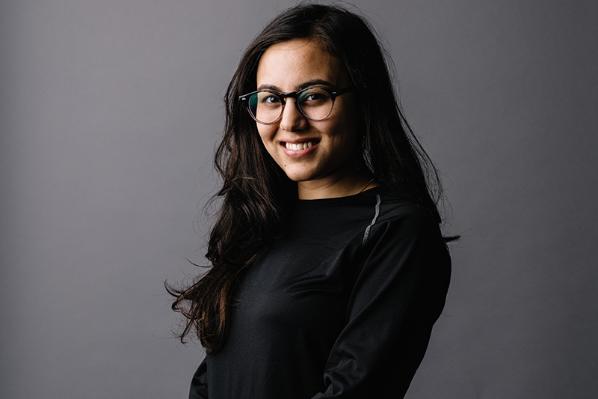 Sneha Parajuli, Nepal
MSc Business Analytics